Hunt for a Mysterious Cube in the Midst of War in 'Tribes of Europa'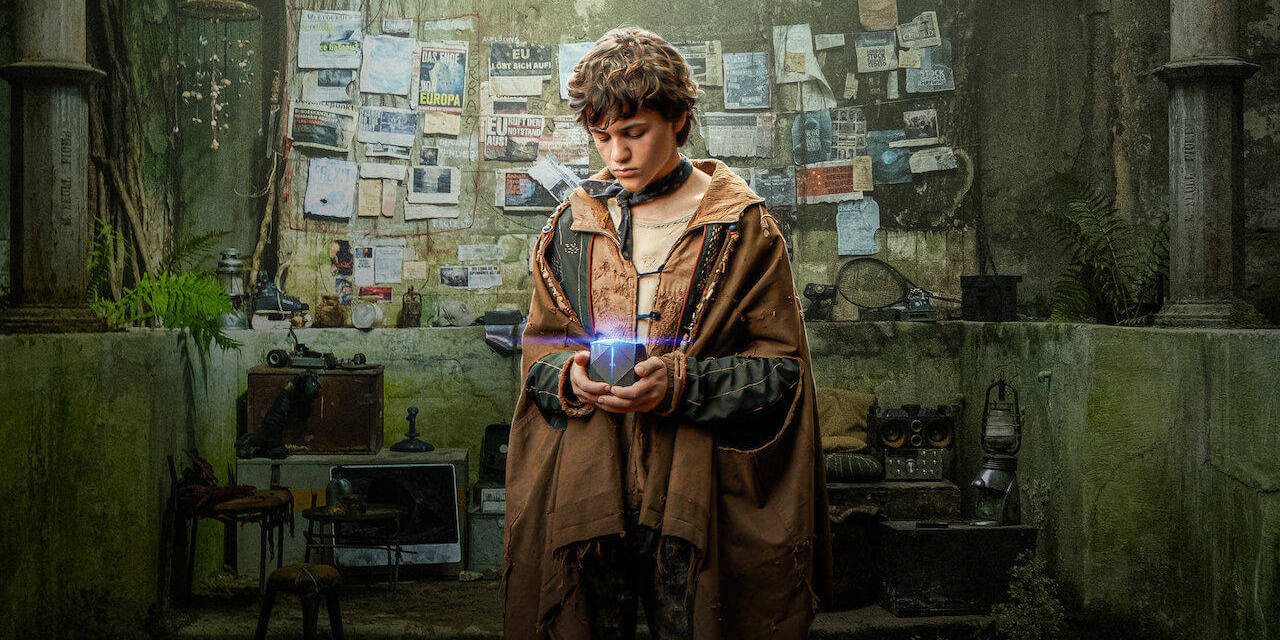 A catastrophic event causes the downfall of the continent and the rise of combative tribes – but a mystifying cube changes everything.
Tribes of Europa was made with the folks behind the supernatural time-travel show Dark (if you haven't watched it, you need to – it's finished), so my hopes a very high. In 2047 Europe a catastrophic event has caused society to split into tribal states fighting for territory and dominance. Siblings Kiano (Emilio Sakraya), Liv (Henriette Confurius), and Elja (David Ali Rashed) get swept up in the middle of the bloody war when they find a mysterious object.
On the surface, it has some common post-apocalyptic themes – but it's clear there's a lot going on here beyond a group of kids caught up in tribal warfare. If the producer's other projects are a tell, the story of that cube is going to get very interesting. I'm curious to see how/if it ties back into the fallout that caused the collapse of society 47 years before this story begins.
The official synopsis:
2074. In the wake of a mysterious global disaster, war rages between the Tribes that have emerged from the wreckage of Europe. Three siblings from the peaceful Origines tribe – Kiano, Liv, and Elja – are separated and forced to forge their own paths in an action-packed fight for the future of this new Europa.
You can dive in before the show premieres with clues on the show's Instagram.
Tribes of Europa arrives on Netflix on Februrary 19.