Let's Play D&D In Mortal Kombat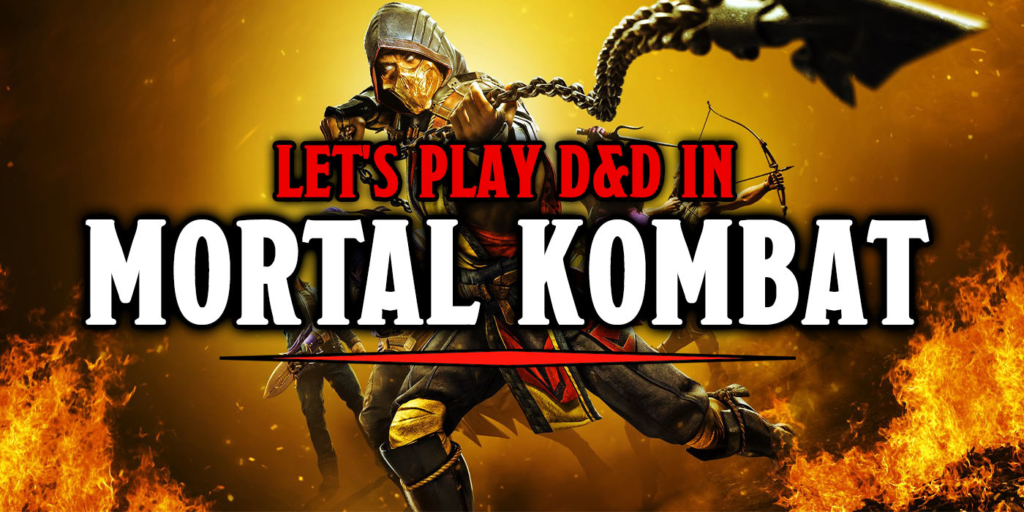 Collect all of your quarters for the arcade and FINISH HIM! This week we're inviting Scorpion from Mortal Kombat to the D&D table.
I honestly hadn't thought about Mortal Kombat for a little while and then very suddenly the upcoming 2021 film made me immediately remember what an iconic piece of the 90s it was. Now that it's back in our minds for the next few months at least, let's start figuring out how we could incorporate various characters into our next truly off the walls D&D campaign, starting with Scorpion.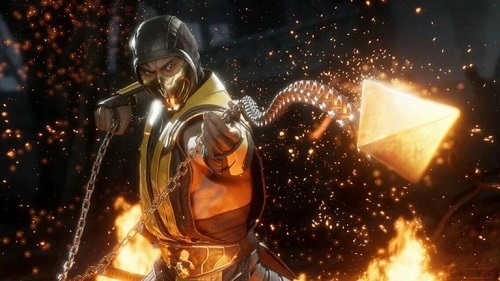 There were a couple of directions I thought about going with this character. His back from the dead wraith nature made me consider choosing a non-human race, but after playing with the idea of figuring out an almost definitely unplayable lich character, I decided on a more standard race with Warlock as one of his classes. The other class was obviously always going to be monk, it's a martial arts character from a martial arts fighting game after all.
Warlock let me chose a few spells and warlock abilities that I thought would match his powers and abilities well enough as well as leaning into the background of making post death deals for extra lives, only in D&D he'll have a fiendish patron. When it comes to monk I went with the Way of the Kensei because of his very unique weapon and ridiculous proficiency in it.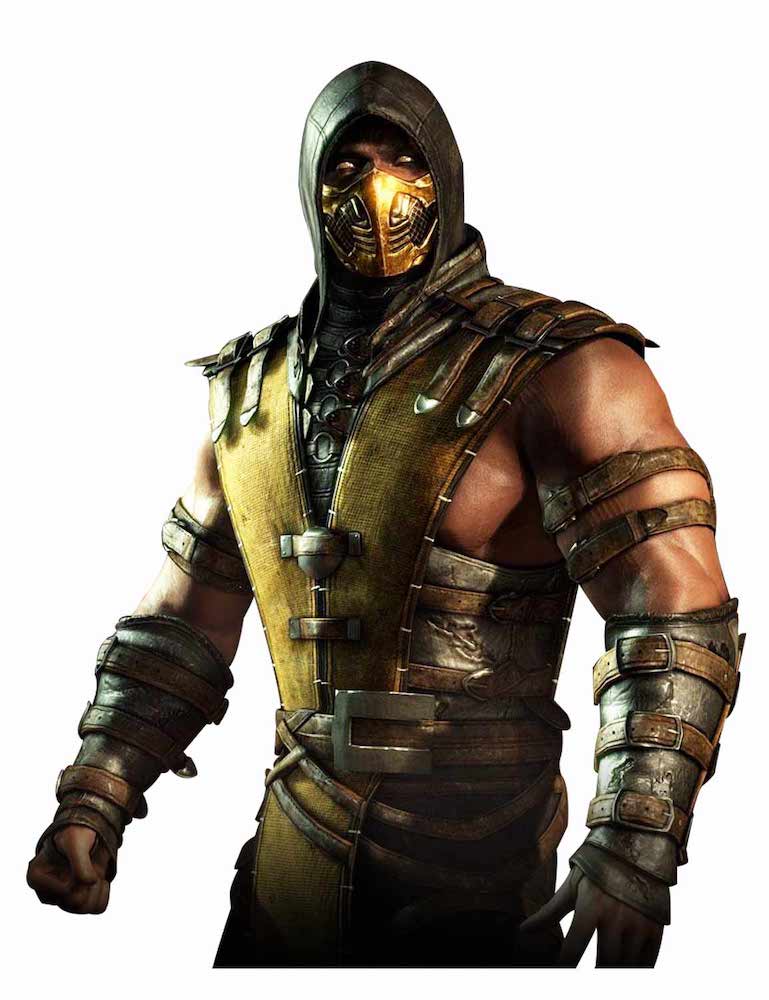 His weapons I had to get a little creative with to match the general aesthetic and style of the character with a spear background for the kunai/harpoon/chain thing. I also homebrewed that a little bit because pulling targets in for closer combat hits is a pretty big part of his fighting style and it couldn't be left out. I treated regular kunai as darts or throwing daggers with no alteration, mostly because I thought he should have another weapon that was a little more standard.
Finally, the spells aren't necessarily the exact ones I'd pick for Scorpion if my character creation came with the full run of the spell list, but I tried to pick the spells that felt truest to the character and like they would be the most fun to play. In a level increase or two I may choose fireball from the Fiend's additional spell list as a 3rd level spell instead of putting three in 1st and 2nd levels, but I also think that all of the spells I chose were ones he'd use some version of in a fight or would at very least make for a fun gaming session.
With the 2021 Mortal Kombat movie slated for an April release date, I may make a few more members of the cast between now and then, but which would you like to see?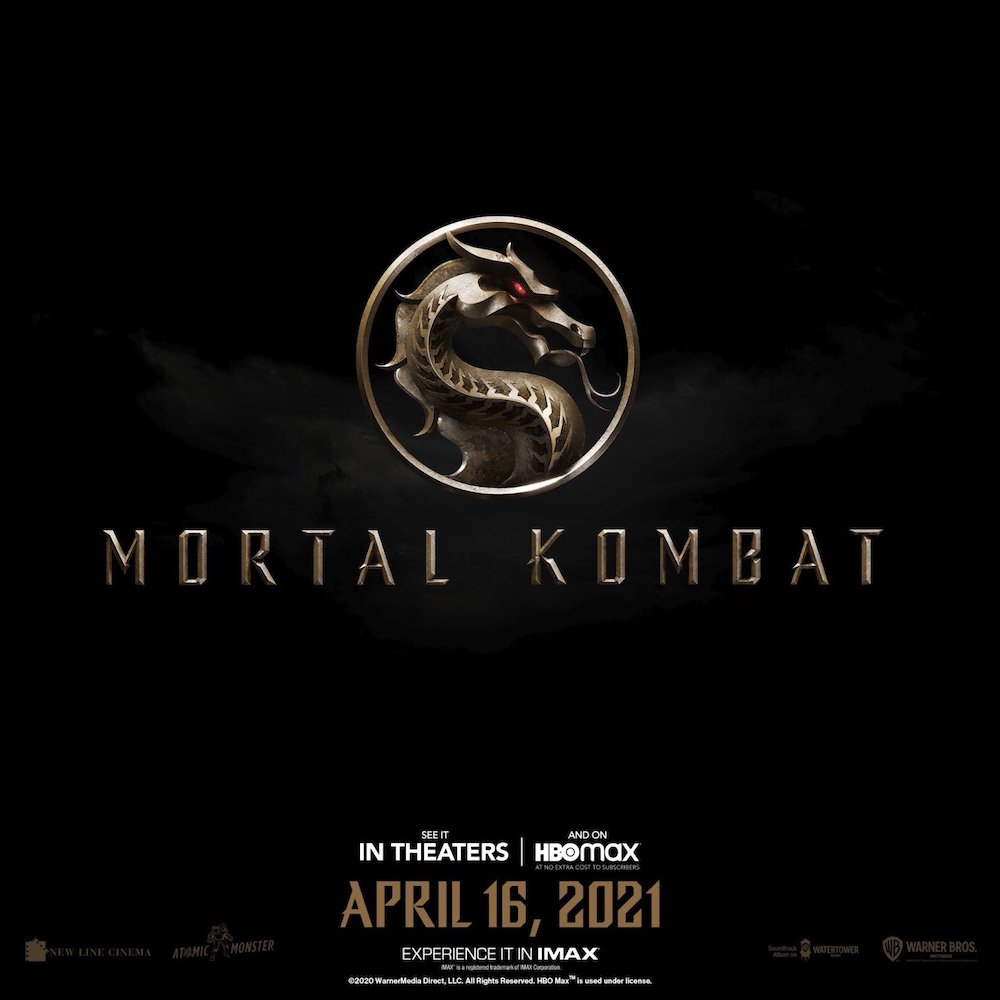 How would you make Scorpion as a playable Dungeons and Dragons Character? Which Mortal Kombat character is your favorite to play as? What movies, TV shows, or video games would you like to see me tackle next? Let us know in the comments!
Subscribe to our newsletter!
Get Tabletop, RPG & Pop Culture news delivered directly to your inbox.
Happy Adventuring!
Latest News From BoLS: