Make Your Grocery Runs Exciting with Sub-Zero & Scorpion Masks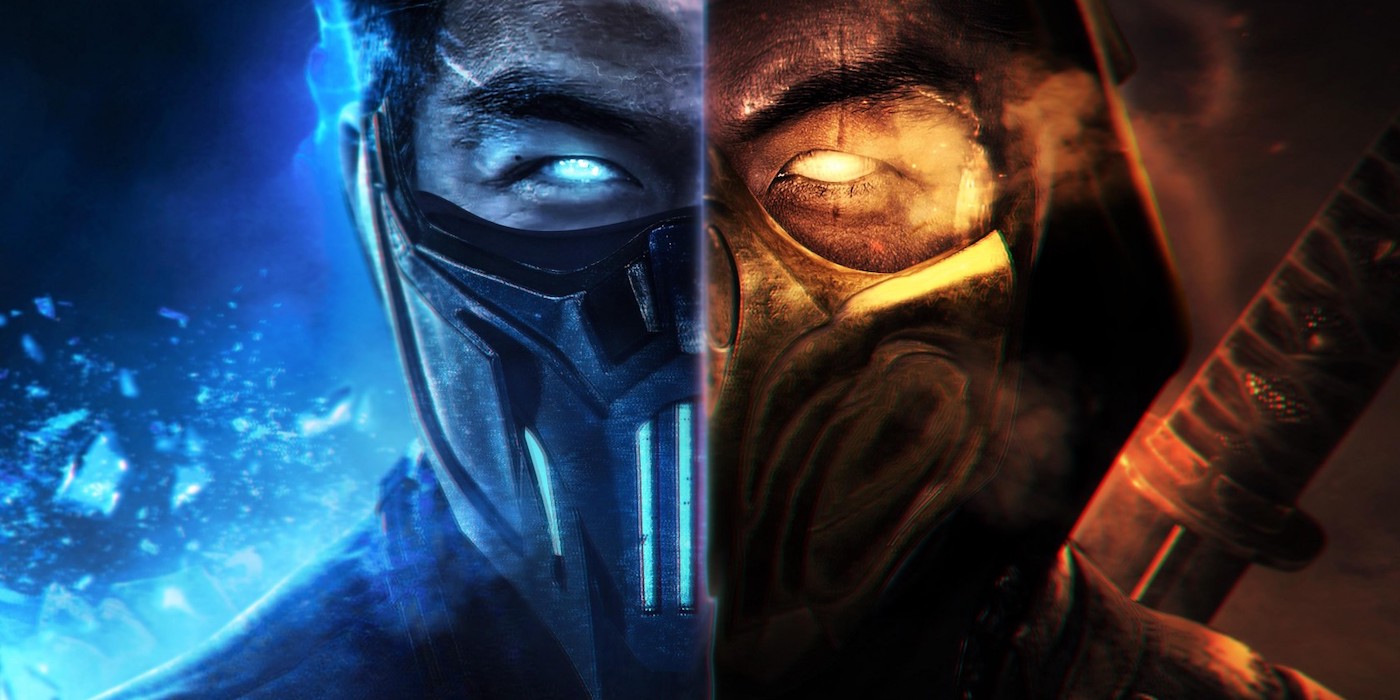 With the Mortal Kombat movie coming up in April, it's a great time to show your devotion to one of the most iconic video games of all time and dress up your everyday face mask.
Cue the music…
With the help of 
Odin Makes
, you can create your own Mortal Kombat masks – these are based off masks in MK11 – that will fit over your surgical/k95/cloth mask. Turn every outing to the grocery store into an adventure where people either look at you weird or nod knowingly and repeat catchphrases at you. Either way, you win.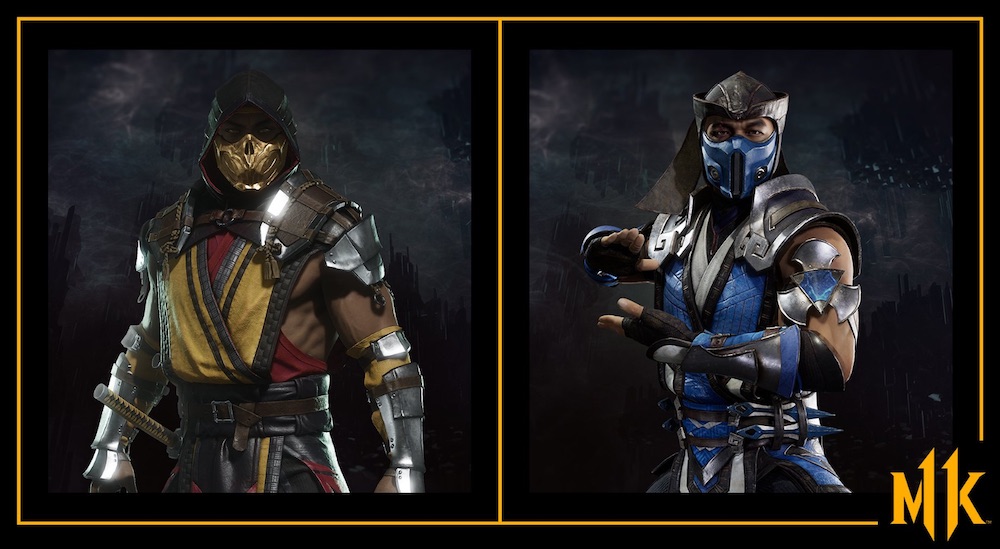 I like Odin's tutorials because he showcases projects that aren't daunting and don't require an insane amount of specialty power tools. He's also great at giving easy-to-understand instructions. The recreations of the two masks are made from EVA foam, glue, paint, privacy screen, and cargo netting or a net laundry bag (there's a shopping list for SubZero and Scorpion) – everything you need can be found at your local craft and hobby stores.