Minis Spotlight: Gnarly Band of Nurgle, Avalenor, & A Mind Blowing Dragon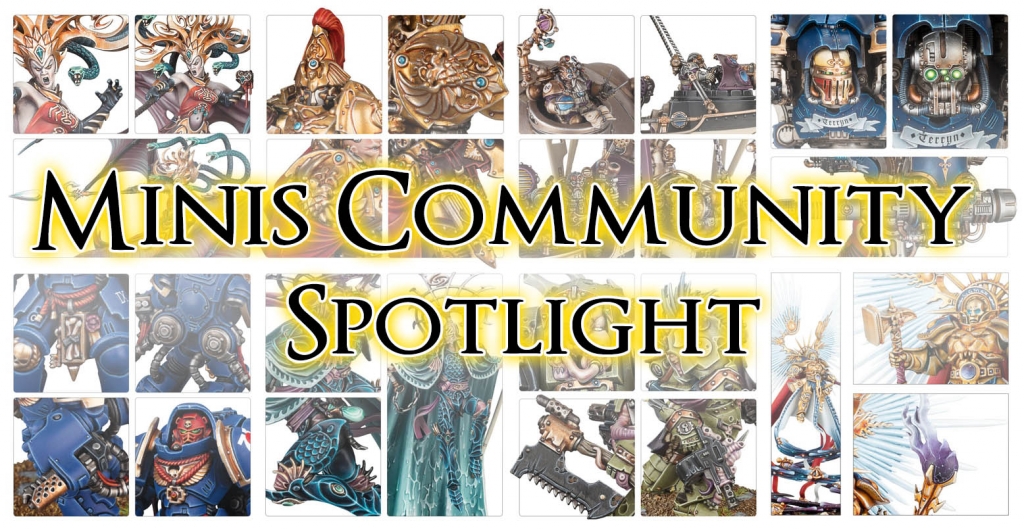 These are some of our favorites from this week's Miniature Monday and WIP Wednesday on social media. Come take a look at what the community is working on!
From the highest peak of Ymetrica, a spirit of the mountains comes forth. Clad in glittering armor, and a stone mask as old as the Realms themselves, Avalenor is the bane of all ruinous powers. So was it true in ancient lore, and true now in Sigmar's time. #WarhammerCommunity pic.twitter.com/K8SUVPWHNP

— Martin Orlando, NEO (@CV_Consigliere) February 7, 2021
If you saw something you liked, be sure to follow the artist on Instagram or Twitter. Want to share what you're working on? Drop it in the comments – we'd love to see what you're creating.
Latest News From BoLS: