Minis Spotlight: Reclaimer of Dorn, Neon Tau, Archaon, and Angry Rhino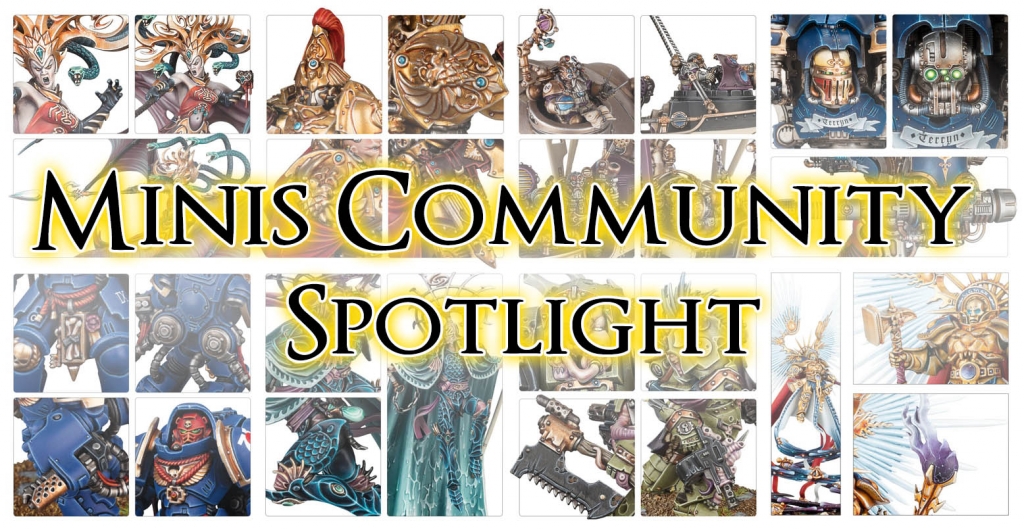 Check out Miniature Monday and WIP Wednesday on social media. Come take a look at what the community is working on!
Everyone stop what you're doing and go follow Algerothen on Instagram, one of the greatest painters I've ever witnessed, he made this awesome Reclaimer of Dorn Legio Damnatorum and I just cannot put it into words how epic this truly is! 🤯🤯🤯https://t.co/c51sA9u9Yb pic.twitter.com/9jssCLnJih

— Chapter Master Valrak (@CMValrak) February 22, 2021
If you saw something you liked, be sure to follow the artist on Instagram, Twitter, or Facebook. Want to share what you're working on? Drop it in the comments – we'd love to see what you're creating.
Latest News From BoLS: