MTG: Strixhaven Academy Spoilers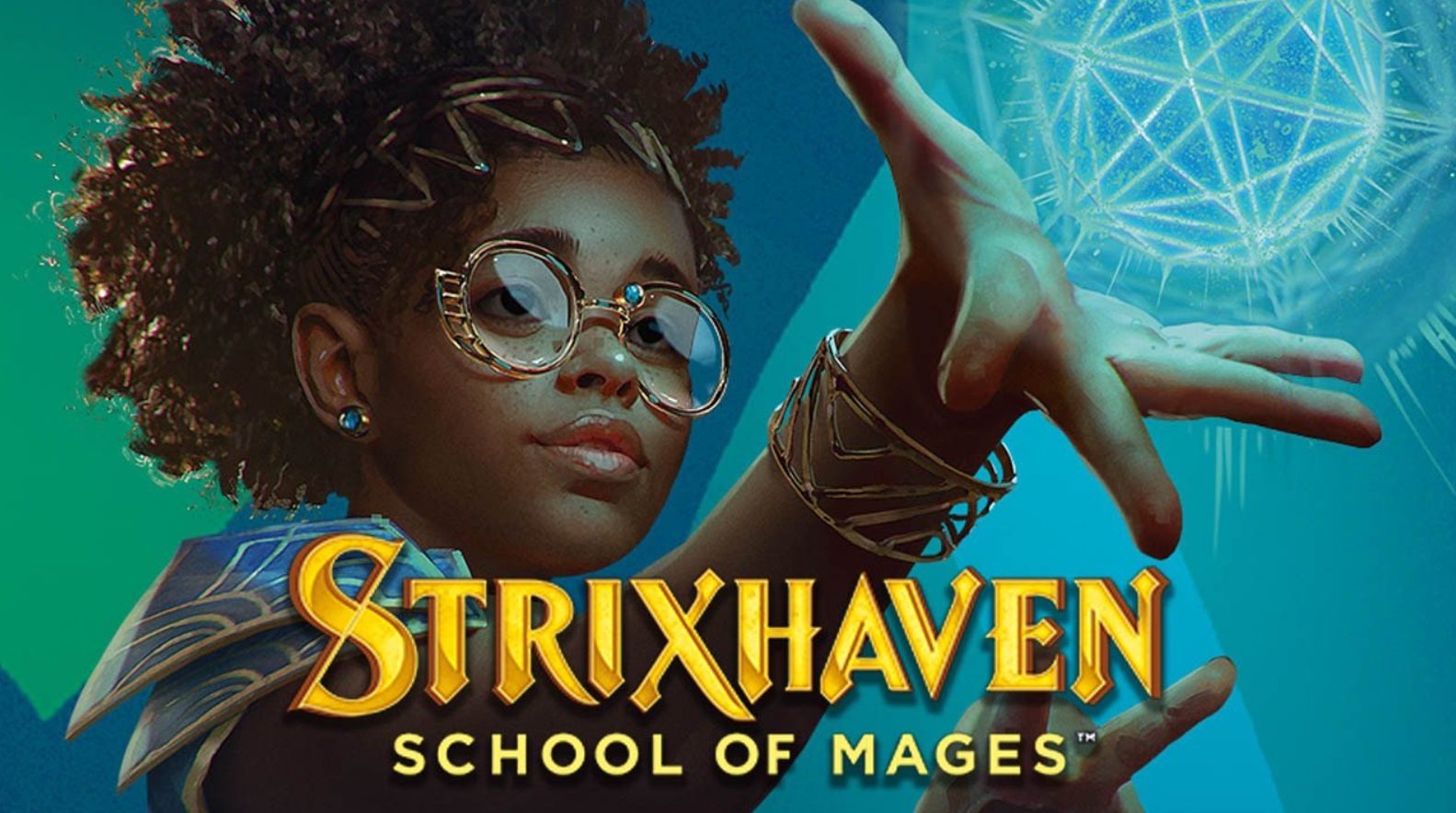 The doors have opened to the Strixhaven Magic Academy revealing some fresh new Magic Cards. Take a look right here, folks!
The greatest biblioplex in the multiverse is opening its door, and with it comes access to 63 of the best spells from throughout space and time. That's right today we're here to talk about the Mystical Archive at the heart of the next Commander Cycle, Strixhaven, School of Mages. And today we're taking a look at some of the gorgeous new art and powerful cards you'll find in the new set.
via Wizards of the Coast
Take a look at the new set. Strixhaven is a Magic Academy and with five colors of magic, there are five colleges, each of which has their own associated Commander Deck and special Command Card. They are:
Lorehold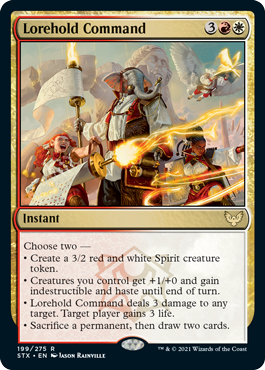 Silverquill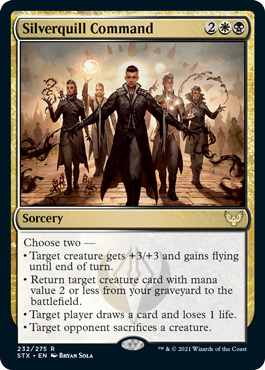 Prismari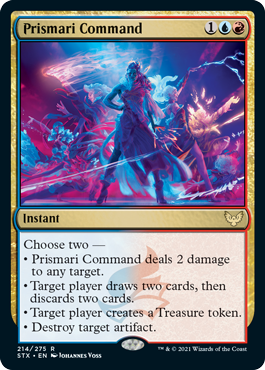 Quandrix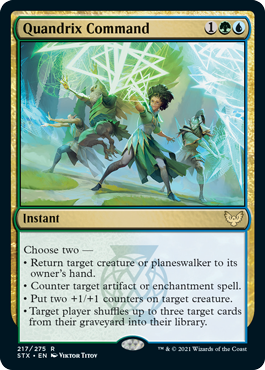 Subscribe to our newsletter!
Get Tabletop, RPG & Pop Culture news delivered directly to your inbox.
Witherbloom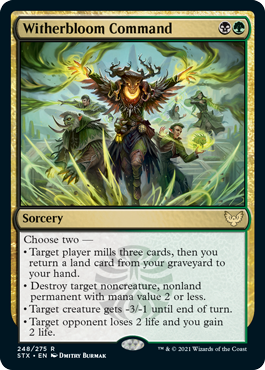 But wait there's more, here's a look at some of the powerful cards featured in this set. A few familiar faces from Magic's greatest hits: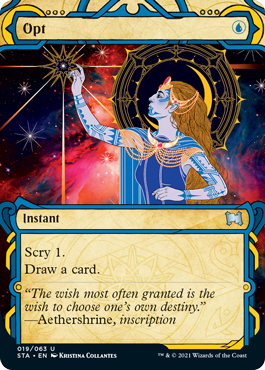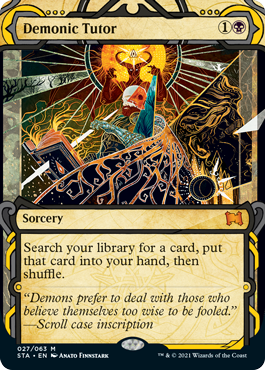 Naturally, the wonders of our Biblioplex draw the most attention, and with good reason! We have a vast library of spells from throughout space and time, and we'll be granting access to 63 of these on your first trip to Strixhaven. These spells come from across time, so their inclusion in the Mystical Archive does not affect their format legality. That means no Demonic Tutor in your Standard tournaments, but if you open one in a draft, Tutor away.
Commander (2021 Edition)
There will be five Commander decks, one for each school. Commander (2021 Edition) features 81 new cards. Each deck will focus on the colors and themes of its associated college!
The decks are named:
Silverquill Statement
Prismari Performance
Witherbloom Witchcraft
Lorehold Legacies
Quantum Quandrix
What do you think of the new set?