MTG: Time Spiral Remastered Sneak Peek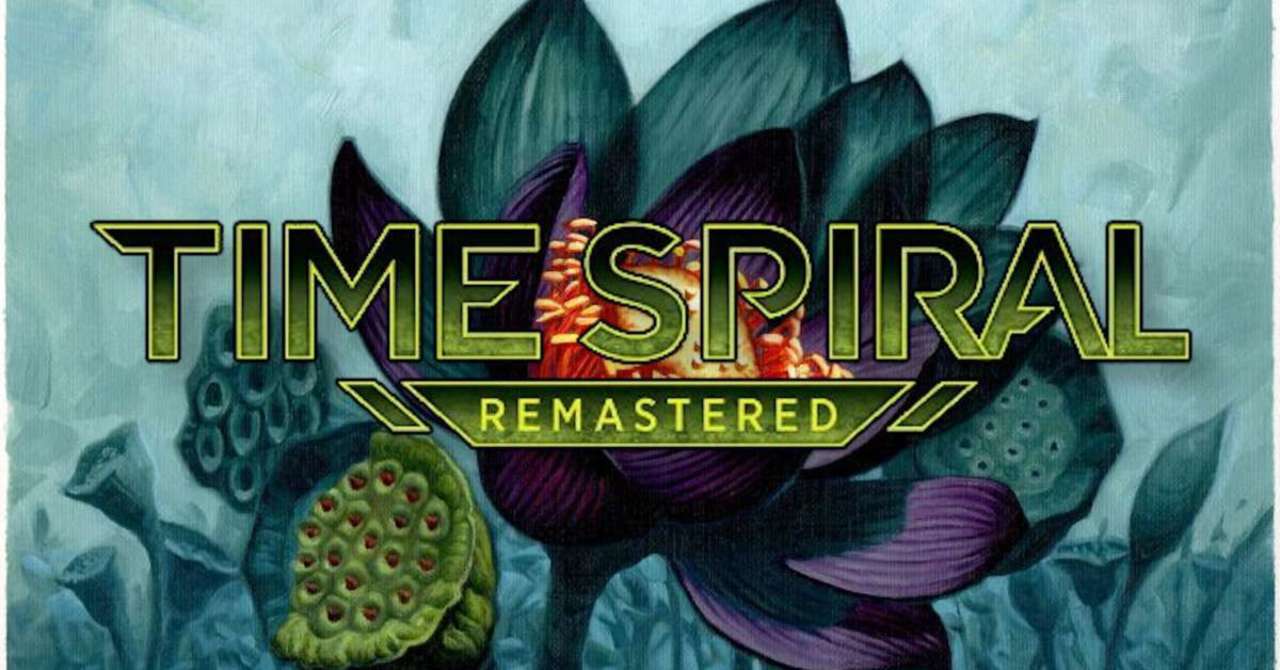 Time Spiral Remastered is coming soon, and it's the draft format we've all been waiting for. Take a brief look at what the latest set holds.
Yesterday's Good Morning Magic gave us a sneak preview–just a glimpse, really–into the upcoming new draft set, Time Spiral Remastered.
This new set gathers together cards from of the '06-'07 Time Spiral Block, including Time Spiral, Planar Chaos, and Future Sight, into a single release giving players a chance to experience the delightful chaos for themselves.
And as GMM revealed, there's a brand new, 'Timeshifted' list of cards that'll be in the set, alongside the cards from the original block. This is a nod to the original Time Spiral which had a list of cards from previous Magic sets that were "out of space and time" and included in boosters.
While we're not sure what the full list is yet, here's a look at some of the confirmed cards in the Timeshifted list: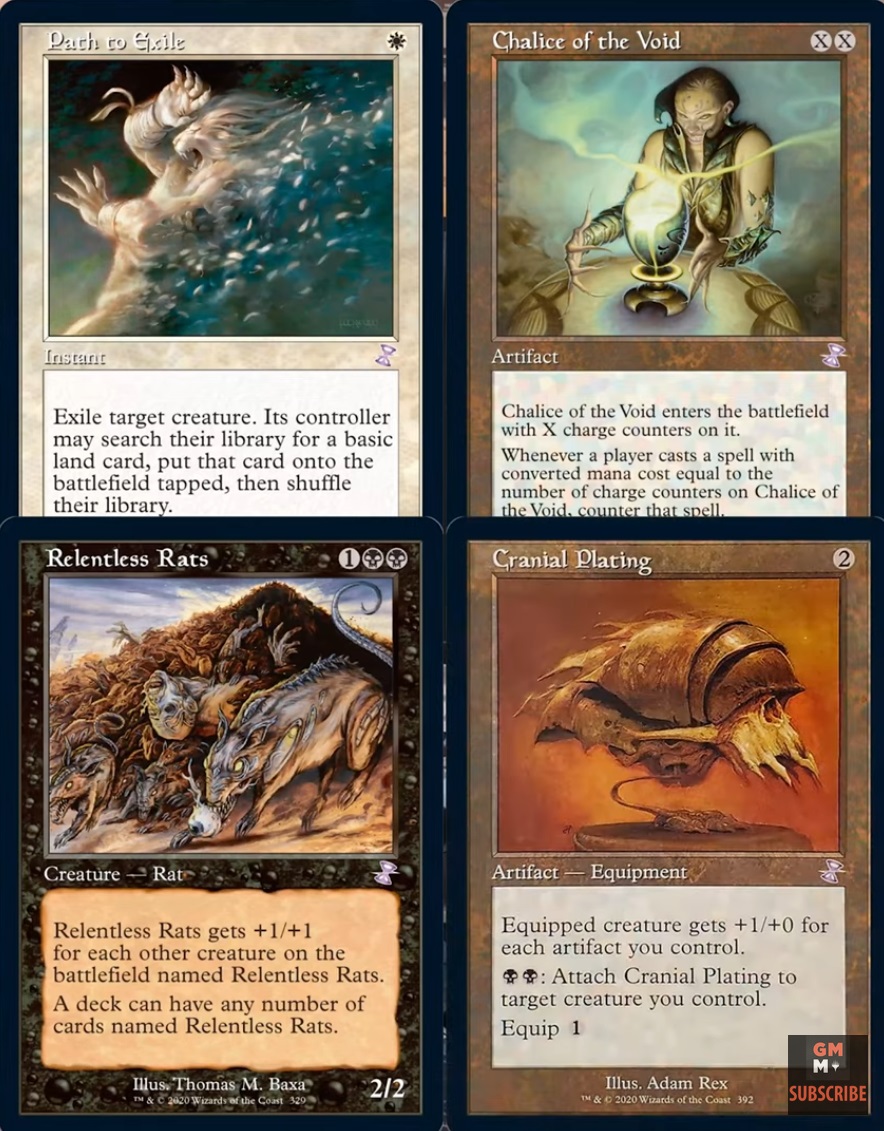 There you go. Just a brief look at Time Spiral Remastered. In case you missed it before, here's the new promo card, Lotus Bloom, brought back once more for the format: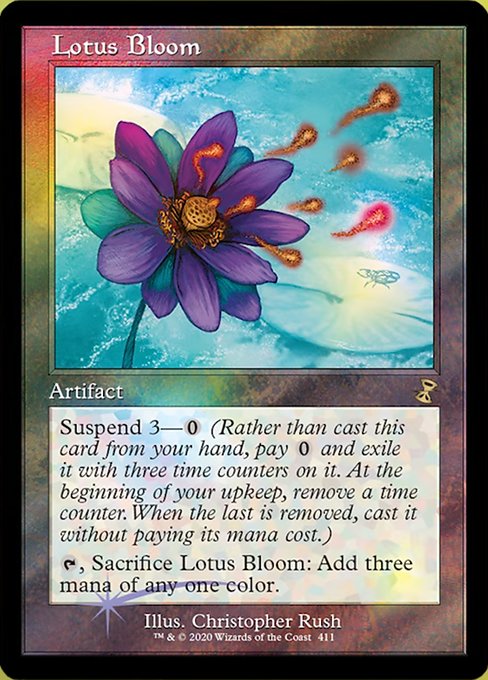 And of course, the breakdown of everything:
Time Spiral Remastered is a new way to experience the Time Spiral block originally released in 2006-2007. It features fan favorites from Time Spiral, Planar Chaos, and Future Sight all distilled into one draft experience. The set includes 289 cards from the Time Spiral block sets:
121 Common
100 Uncommon
53 Rare
15 Mythic Rare
As with the original Time Spiral set, each pack contains one timeshifted card.
Subscribe to our newsletter!
Get Tabletop, RPG & Pop Culture news delivered directly to your inbox.
All of this awaits you in Time Spiral Remastered. And if you're wondering about the irony of Wizards of the Coast launching TSR, don't worry that hasn't gone unnoticed. Especially with a D&D themed Magic set coming later this year.
What cards do you want to see on the Timeshifted list this year?