Netflix's 'Jupiter's Legacy' is A Super-Powered Generational Struggle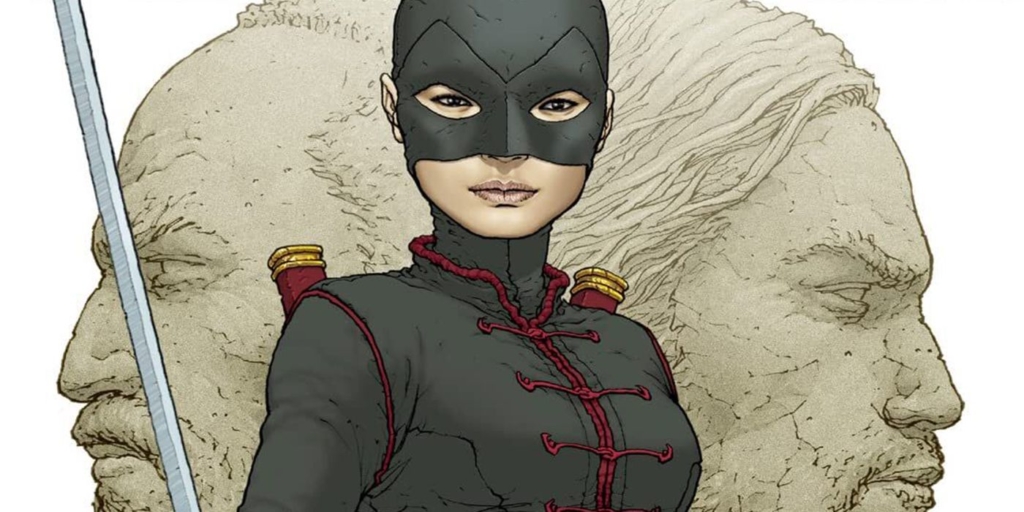 From Mark Millar's comic – following in the footsteps of the first generation of superheroes may be more than their kids can handle.
Based on a 2013 comic from Mark Millar (KICK-ASS, Kingsman), Jupiter's Legacy tells the story of the first generation of superheroes that have kept mankind safe for nearly a century and their children who are expected to take up their work. It dives into what it's like for the next generation to try to live up to the accomplishments of their super-powered parents – both internal and external struggles with other new superheroes of their generation. Millar was influenced by Star Wars, Roman mythology, and the American idealism seen in the Golden Age of Comics.

Like Watchmen and The Boys, the book takes on more than its back cover blurb. Millar spoke about how 2008's recession shaped the story when the series kicked off in 2013.
As someone who grew up with an American flag in my bedroom, I watched from across the Atlantic in the past few years to see something I never thought I'd see in my lifetime: poverty in the States…. It's a country that, growing up, I always associated with things getting bigger and better, and so to see it contracting is actually quite terrifying.
That served as the inspiration for the backdrop to this story. The superheroes are impotent in the face of this complex situation, and that's where things kick off… This story is my love letter to America. That idea of democracy and everyone having an equal say is such a fundamentally decent one and something we should cherish… And for me, the United States has always been tied up with superheroes as well. Maybe that's because Wonder Woman and Superman are wearing the American flag. It seems a nice analogy to tie in the end of the American Empire with this big, grand twilight of the superheroes kind of story.
This is the first live-action series out of Netflix's deal with Mark Millar's Millarworld imprint. It launches them into competition with Amazon for alternative superhero stories. It stars Josh Duhamel, Meg Steedle, Anna Akana, Tyrone Benskin, Jess Salgueiro, and Chase Tang.
Jupiter's Legacy drops on Netflix on May 7, 2021.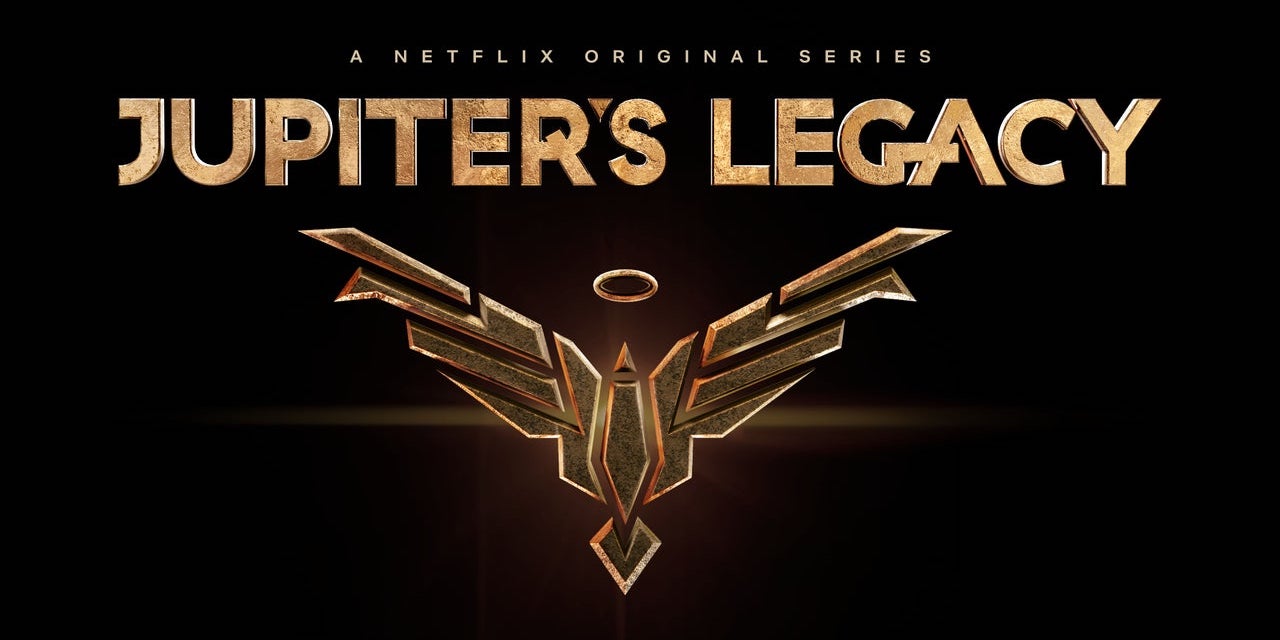 Latest News From BoLS: