Outside the Box – February 12th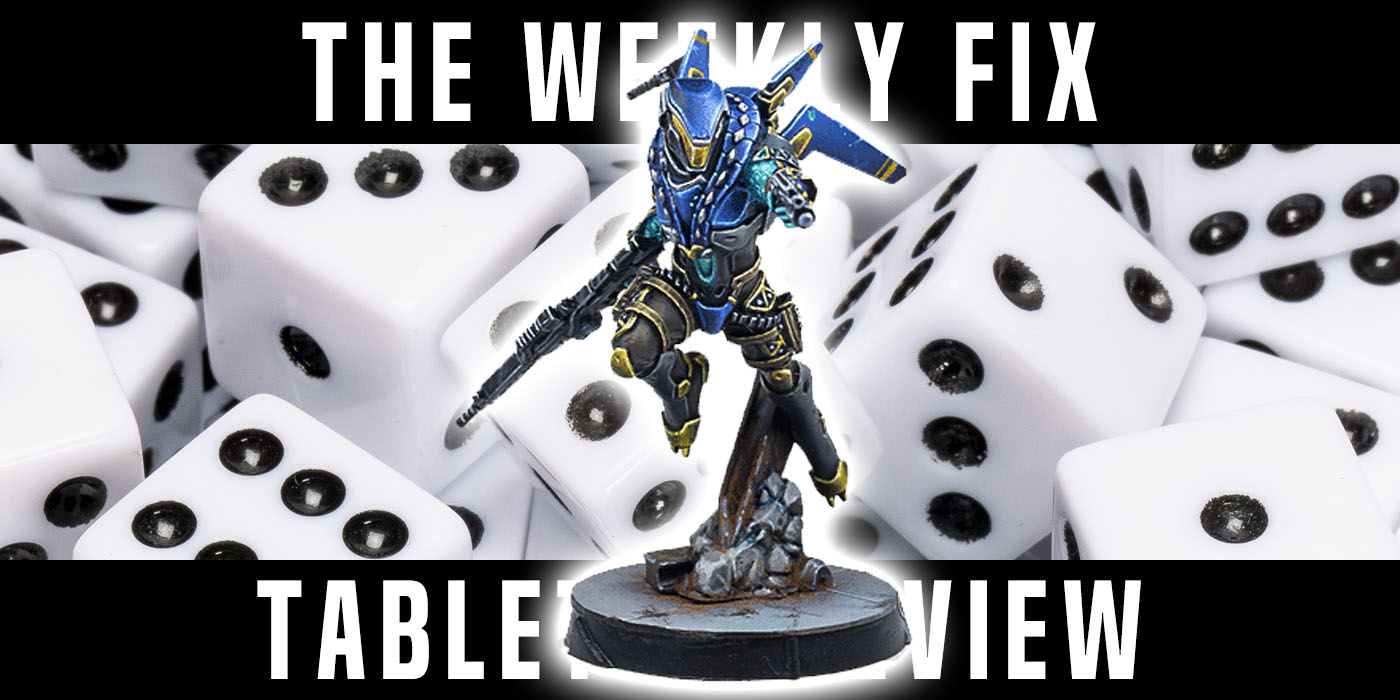 Welcome back to another issue of Outside the Box, this week with Corvus Belli, Atomic Mass Games, Para Bellum Wargames, Artel W Miniatures, TT Combat, Perry Miniatures and more!
New miniatures for Infinity are coming soon from Corvus Belli: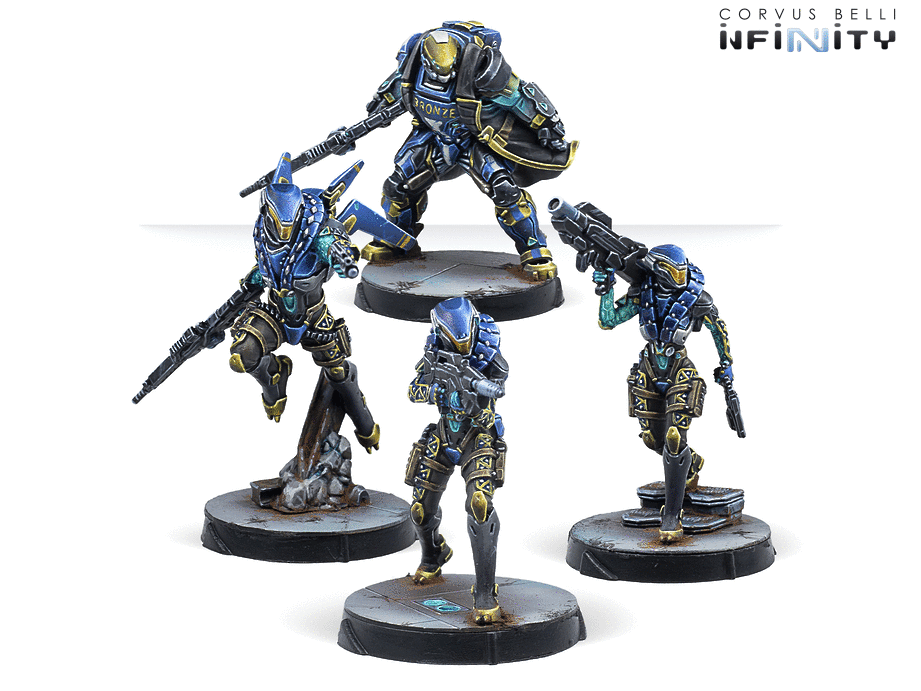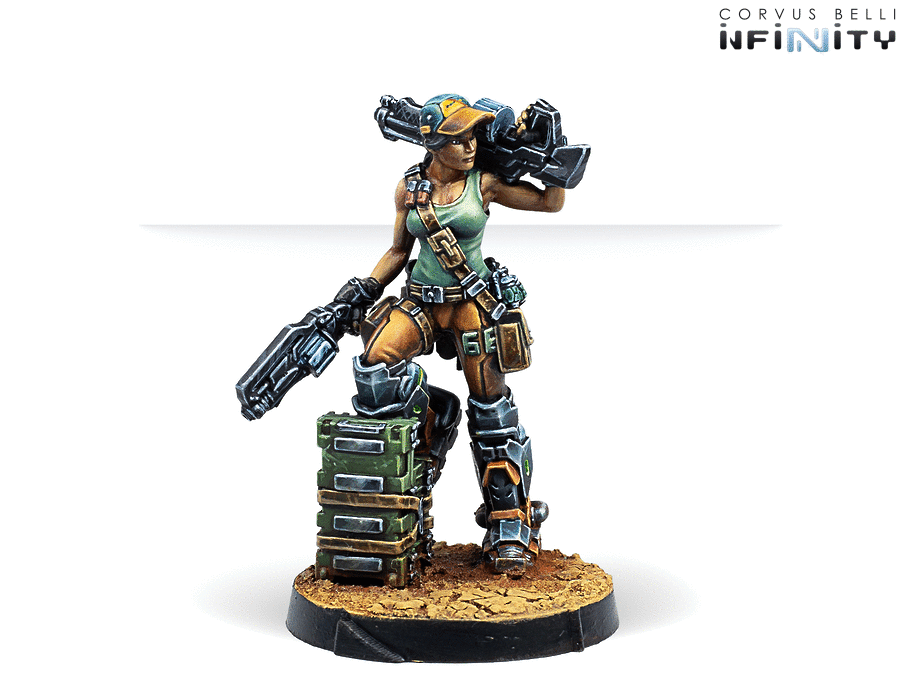 –> More Corvus Belli News
Atomic Mass Games announced Viper and Sin for Marvel Crisis Protocol: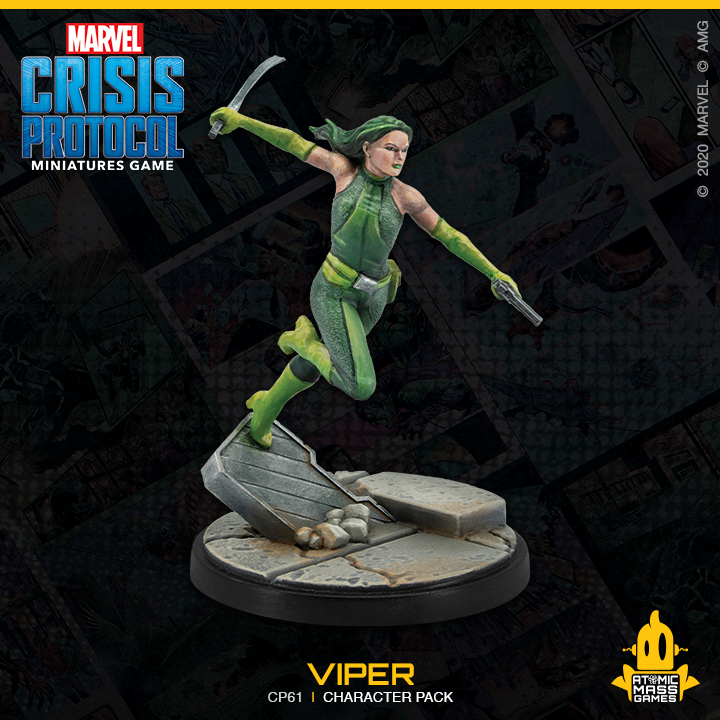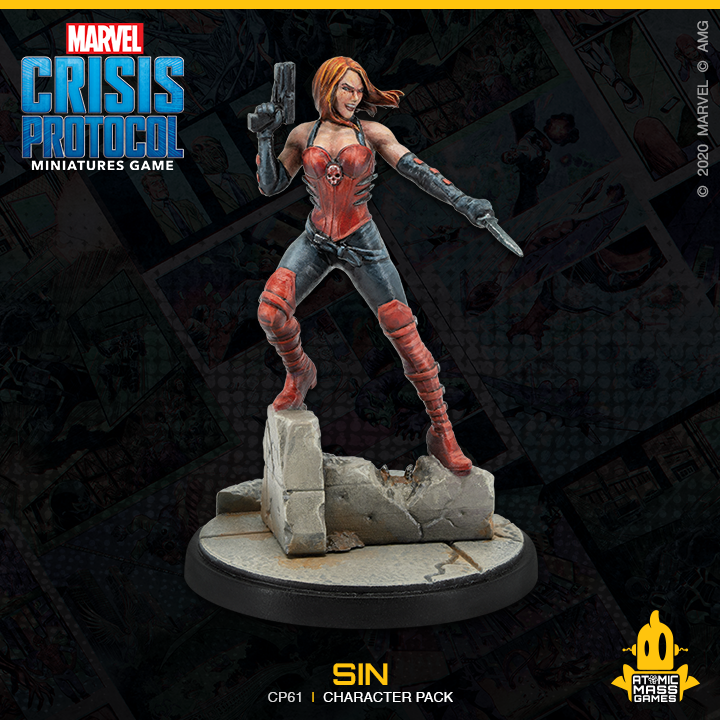 –> More Atomic Mass Games News
A new Necrocyborg Base Kit is coming soon from Wargame Exclusive: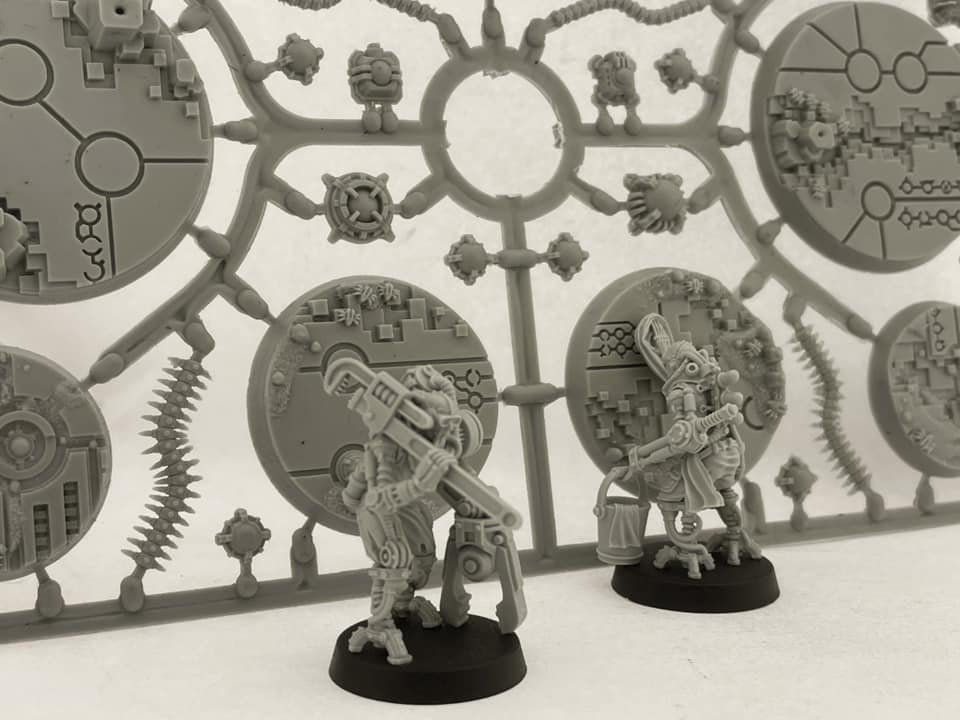 –> More Wargame Exclusive News
Para Bellum Wargames now accepts pre-orders for a new Artisan Series miniature: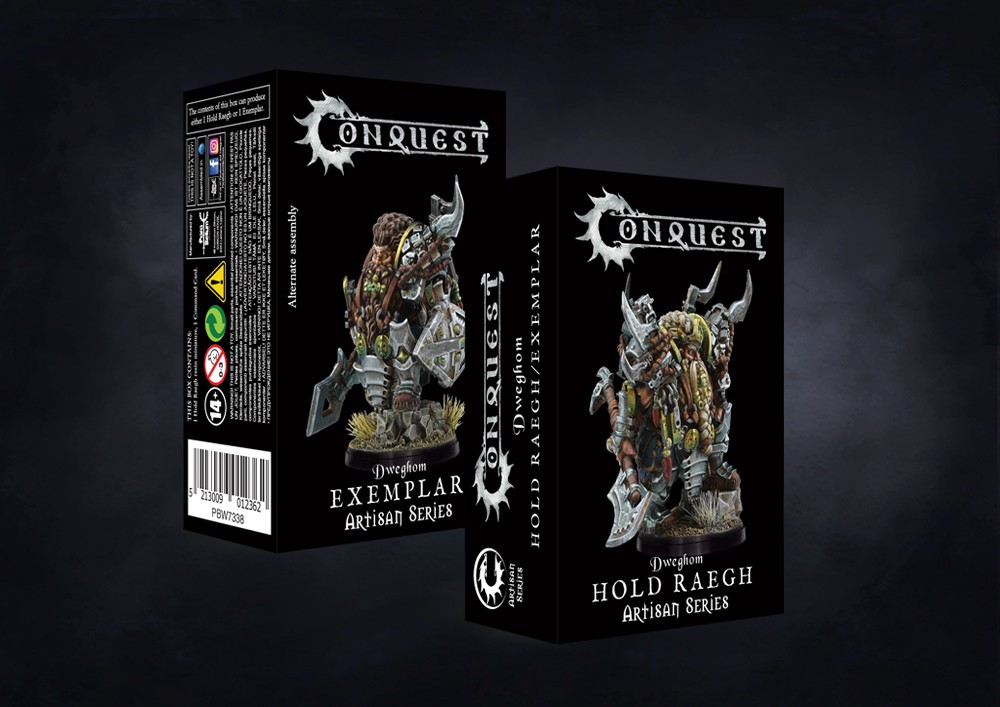 –> More Para Bellum Wargames News
New SciFi terrain is coming from TT Combat: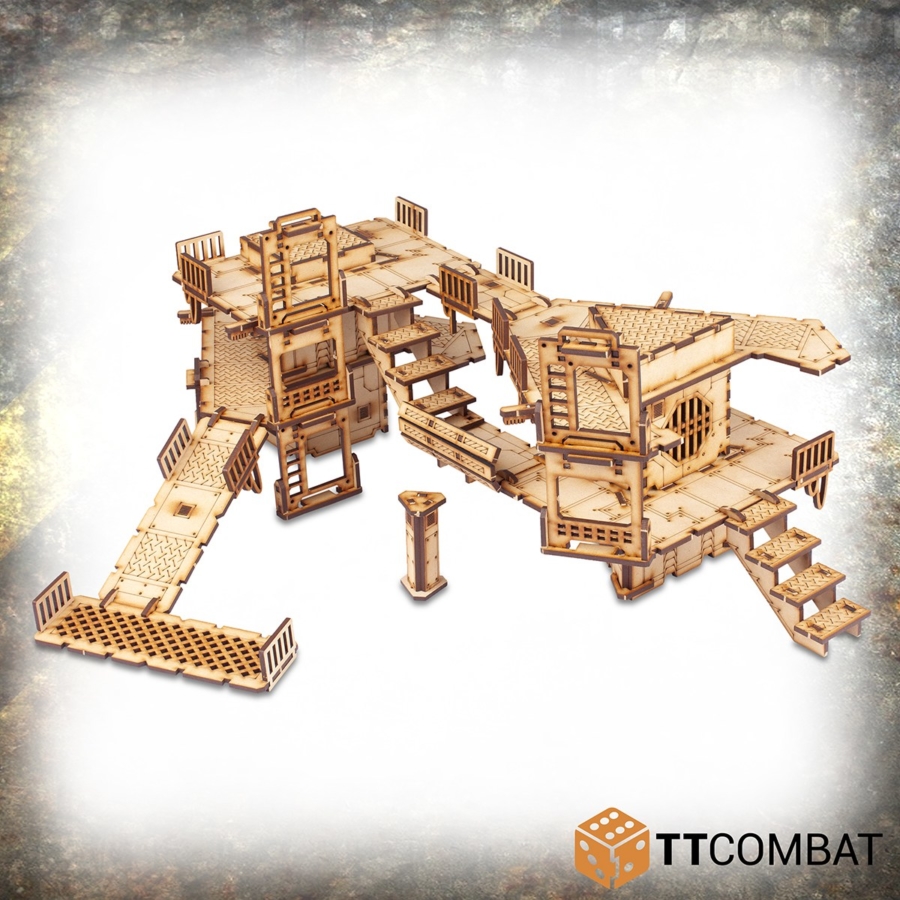 –> More TT Combat News
 Artel W Miniatures presents a new SciFi Halfling: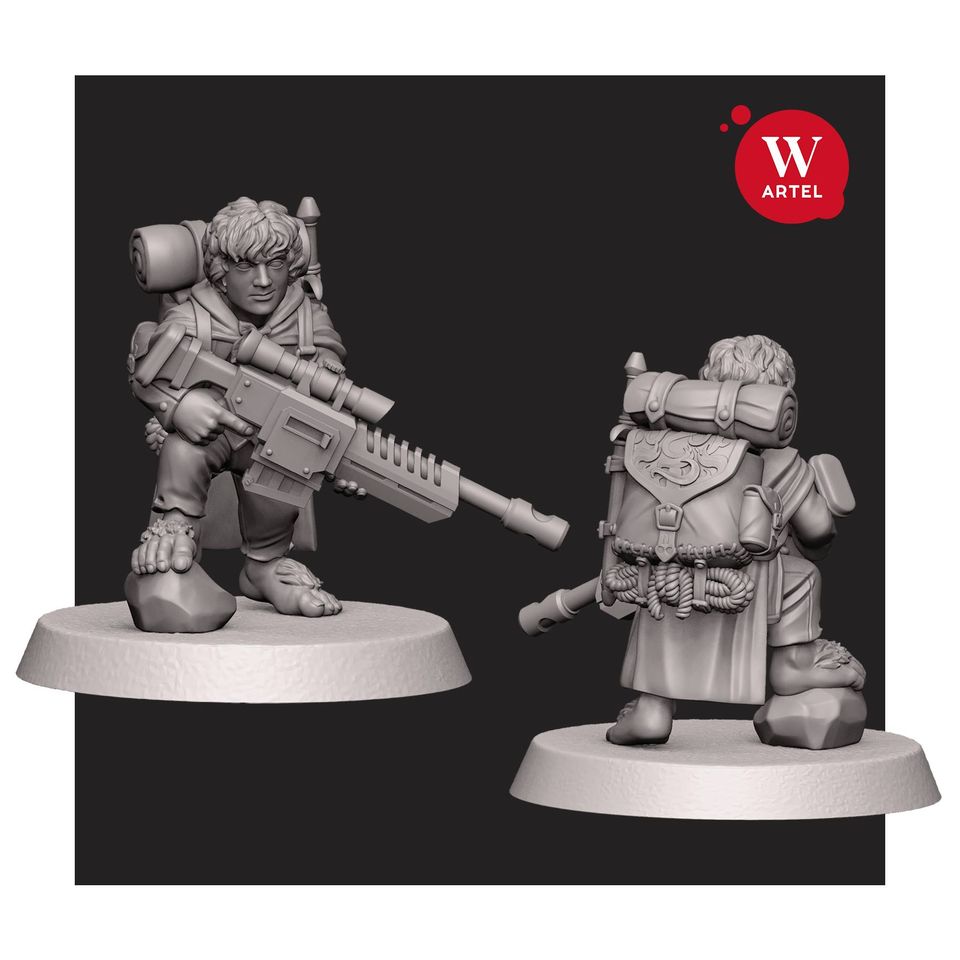 –> More Artel W Miniatures News
Another flavor of Zombicide is coming soon from Cool Mini or Not: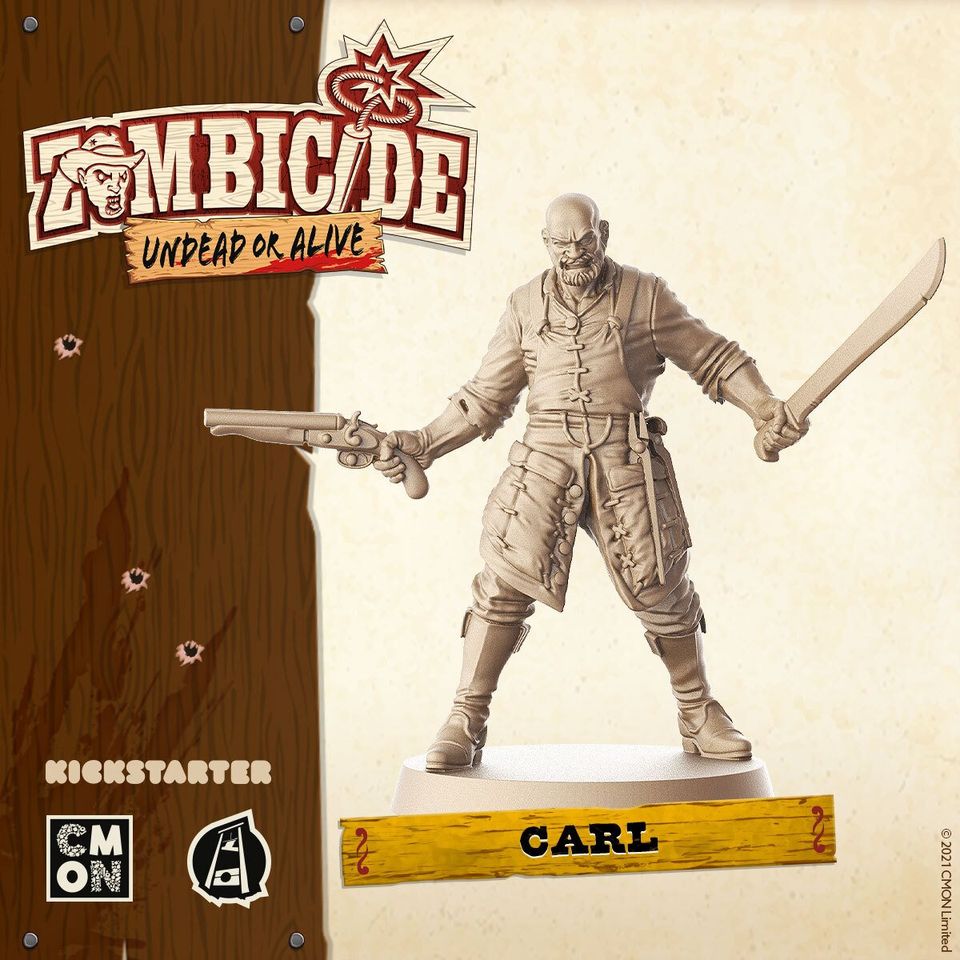 –> More Cool Mini or Not News
Knights of Dice released new terrain: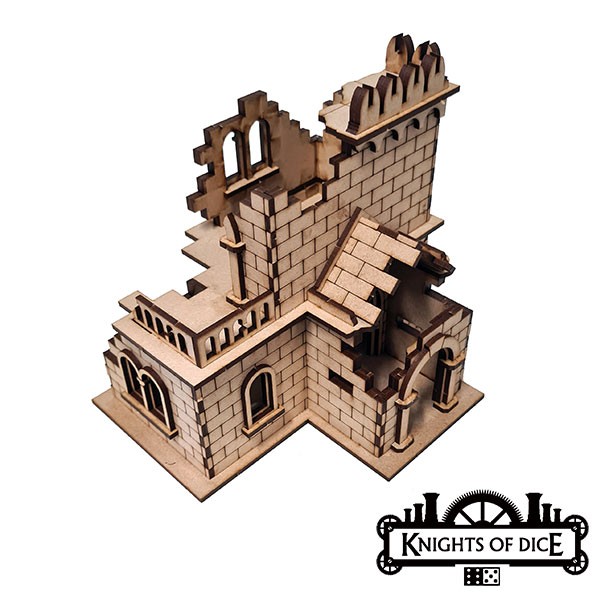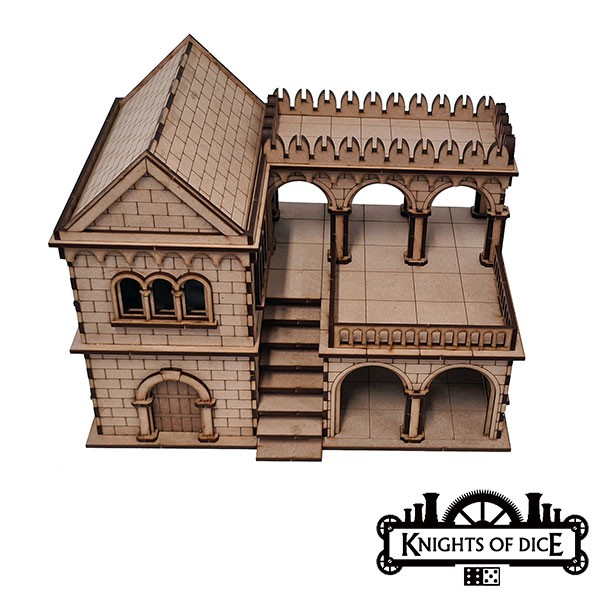 –> More Knights of Dice News
A first picture of the Dragon Priest for Elder Scrolls has been published by Modiphius Entertainment: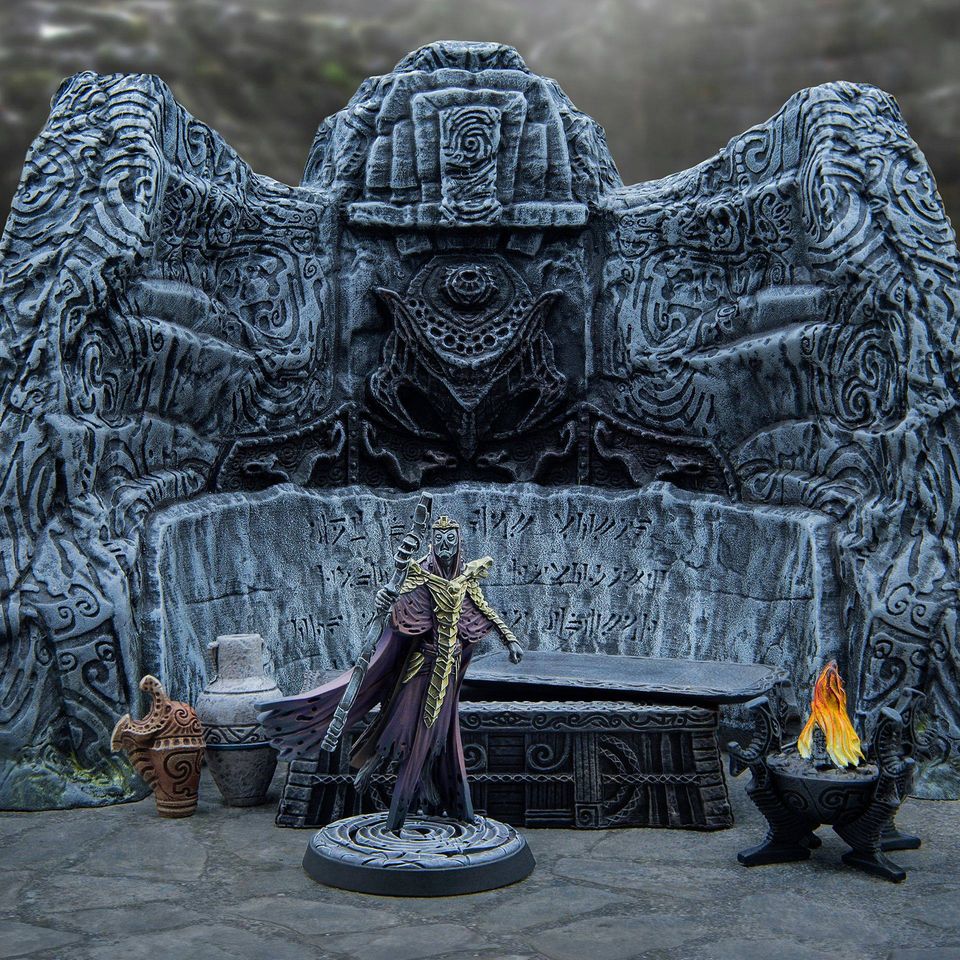 –> More Modiphius Entertainment News
Perry Miniatures released new British Guard: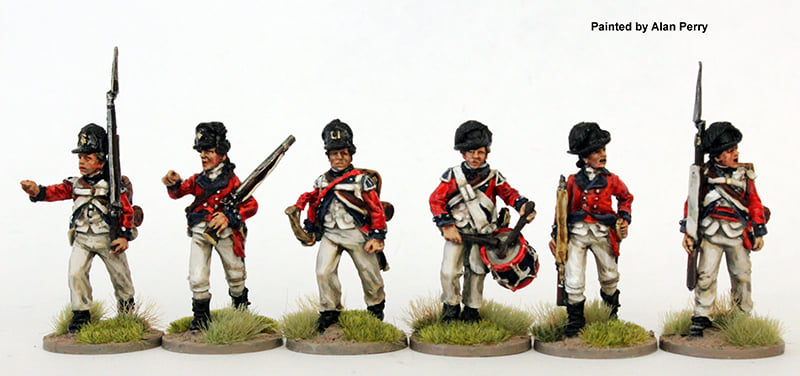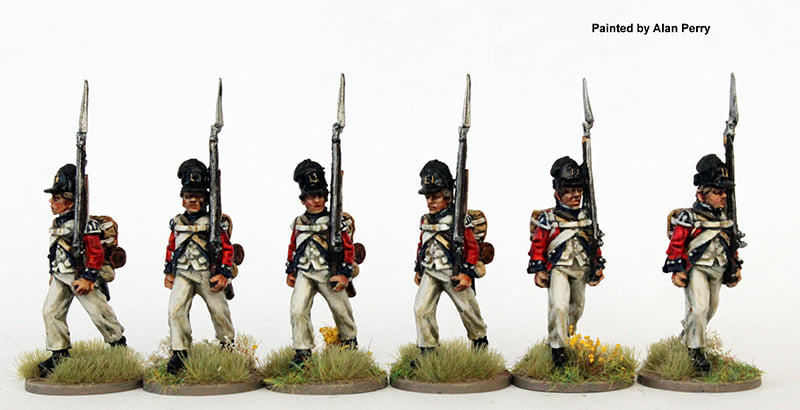 –> More Perry Miniatures News
New plastic British WW2 infantry can now be pre-ordered from Warlord Games: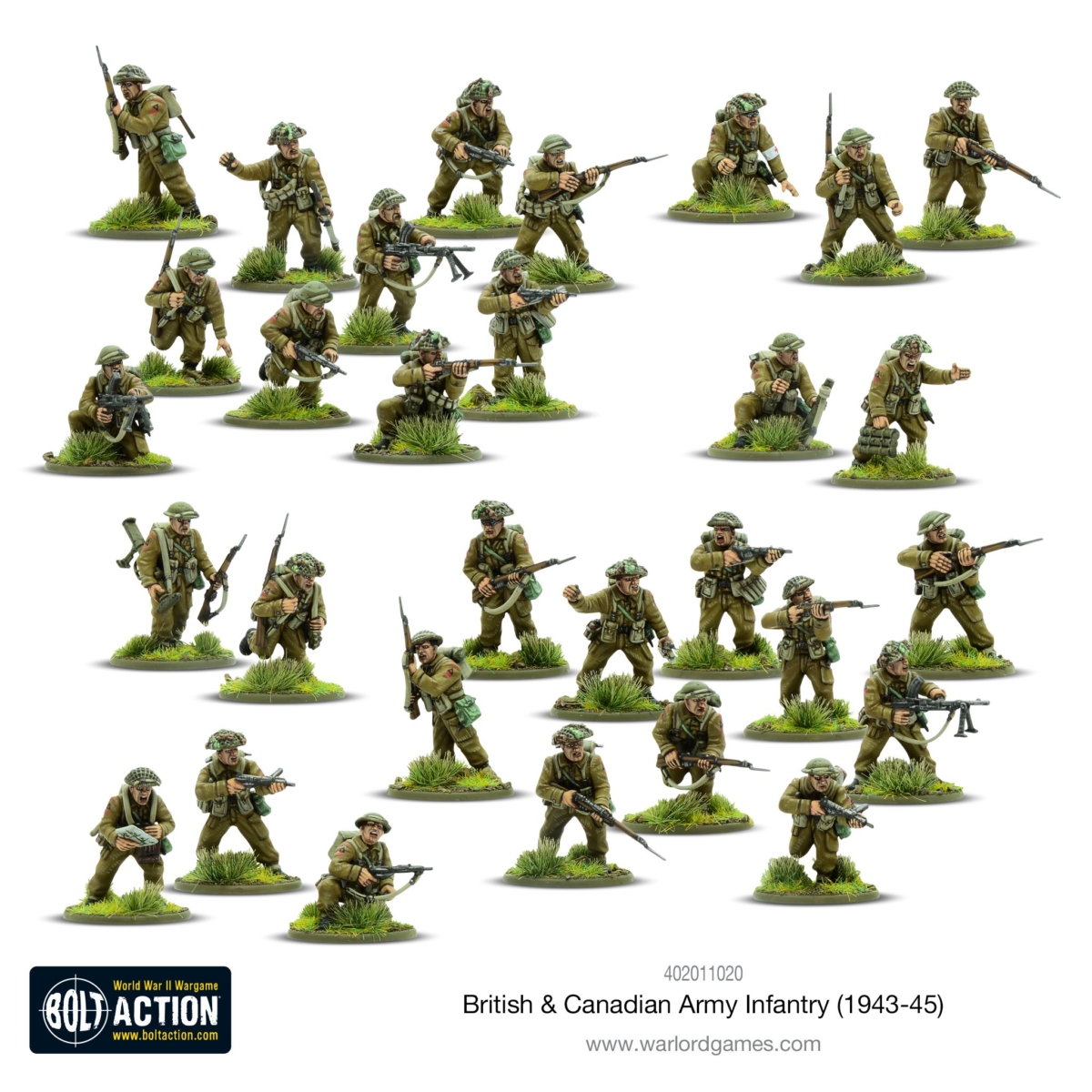 –> More Warlord Games News
Subscribe to our newsletter!
Get Tabletop, RPG & Pop Culture news delivered directly to your inbox.
3D Alien Worlds presents their new Taui Gun Tower: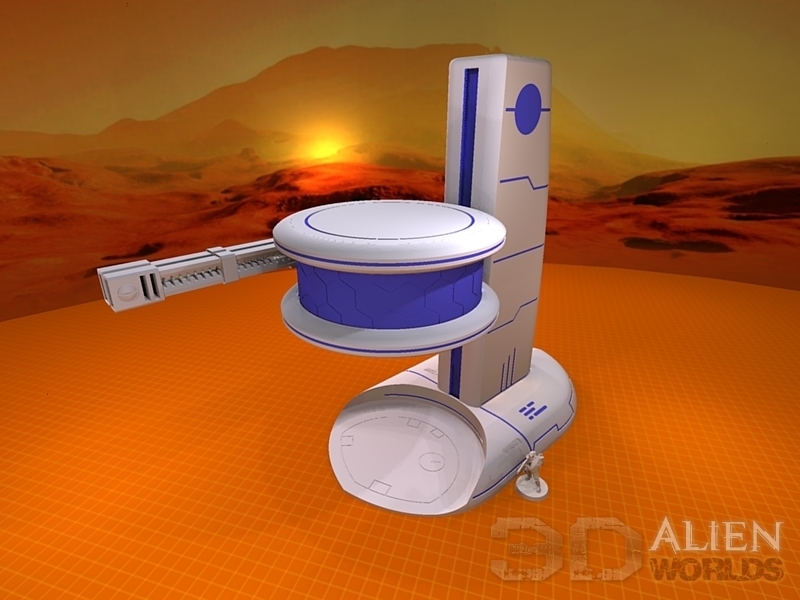 –> More 3D Alien Worlds News
And Rubicon Models announced new WW2 guns: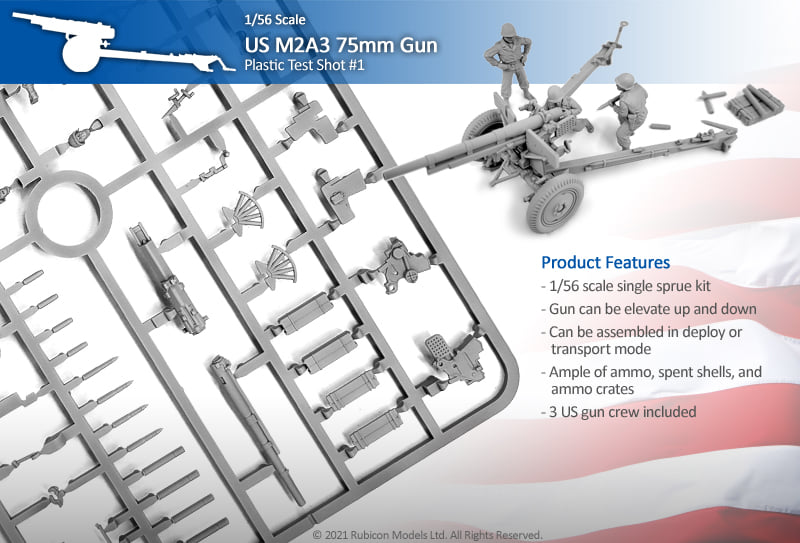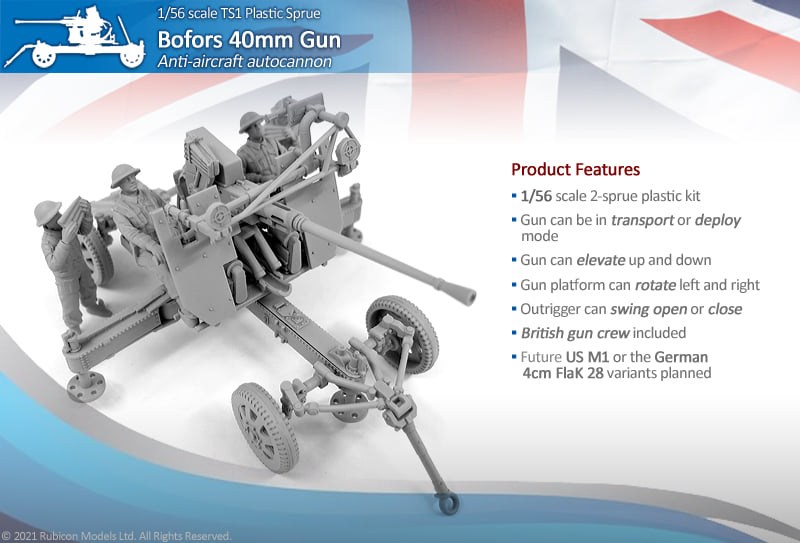 –> More Rubicon Models News
And as always, this week's new Kickstarter campaigns:
Machination Studio – MB1 Armoured Walker, Velocipede Dragoon Resin Kits & STLs
Immortal Kings – Towers of Light
Yan Law – 3D Scanned Trees and 3D Printable Wargaming Scatter Terrain
Betta Games – Handmade Convertible Dicebags 
IVAN – Forest of Radgost
Miniature Tank Company – Tiger Tanks Pack
Xykit – Riddleroot Forest: A Whimsical 3D Printable Fantasy Realm
Warg'Name – Nameplate STLs for your Fantasy Skirmish Game
TERRAIN TINKER – Design 3D Printable Dungeons and Buildings
Adventurers & Adversaries – Wave 5 Modular D&D RPG Miniatures
Midnight 3D – The Paint Station Puzzle stl files
Barrage Miniatures – MODULAR TERRAIN FOR WARGAMES
Pawn'a'rium – Miniatures #1 (STL Files)
Dankai Miniatures – Hashut Dragons: Double Team for Fantasy Football
Wim de Hert – Dungeon Alchemist
Oakbound Studio – The Grey Company
Dennis Montera – Doc's 3D Print Buildings for Tabletop Gaming-City Walls Plus
Mortian – Medium Crawler
Amadeu Aldavert – Orcs and Goblins
Fellowship of Simulations – Trench War
Cody Slosson – Savage Kingdom: A strategic battle between two armies
Capritor Miniatures – The Orcs!
William Charles Chamberlin – Tech Towers
Goblin Forged – Custom Metal Dice
Koval Liudmila – Deep Dead Space Scifi Printable stl 3d miniatures
Things from the Basement – World War II Soviet Railroad
and
Heresy Lab – Witchfire & Sword
And if you want to stay up to date with tabletop news, visit The Tabletop Fix for daily updates!