Outside the Box – February 19th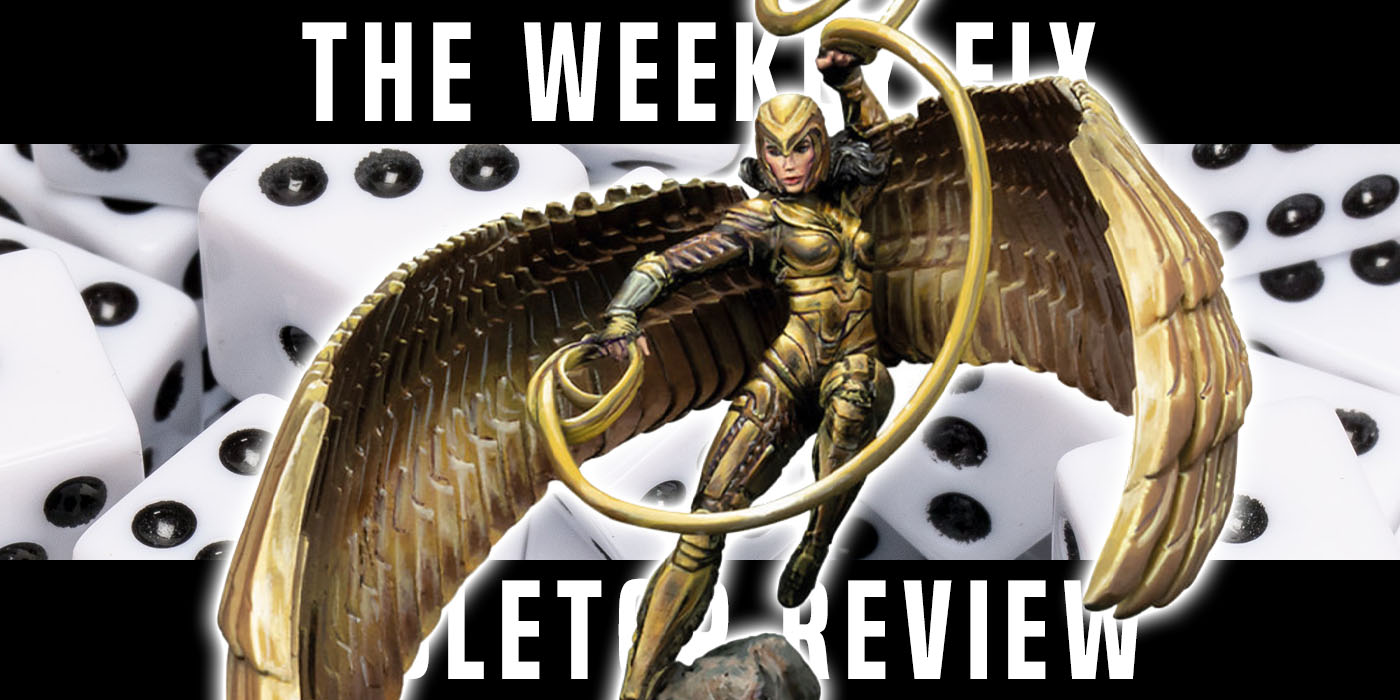 Here we go again, this week with news from Atomic Mass Games, Fantasy Flight Games, Knight Models, Para Bellum Wargames, Artel W Miniatures, TT Combat, GCT Studios and more!

Atomic Mass Games presents Domino and Cable for Marvel Crisis Protocol: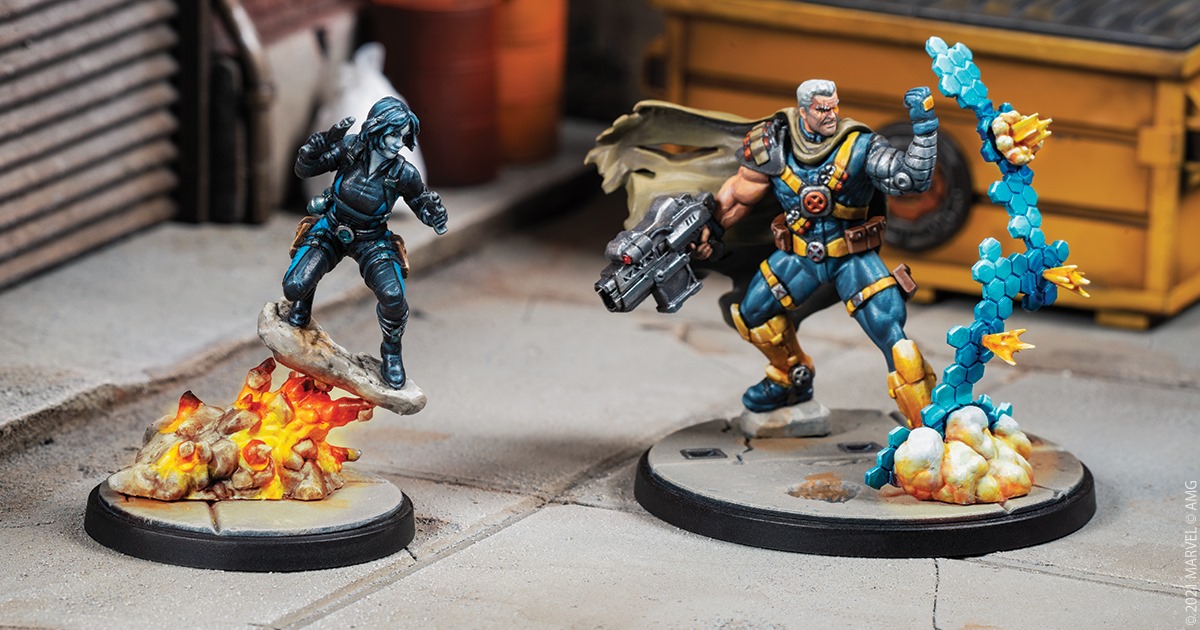 –> More Atomic Mass Games News
New X-Wing squadrons have been announced by Fantasy Flight Games: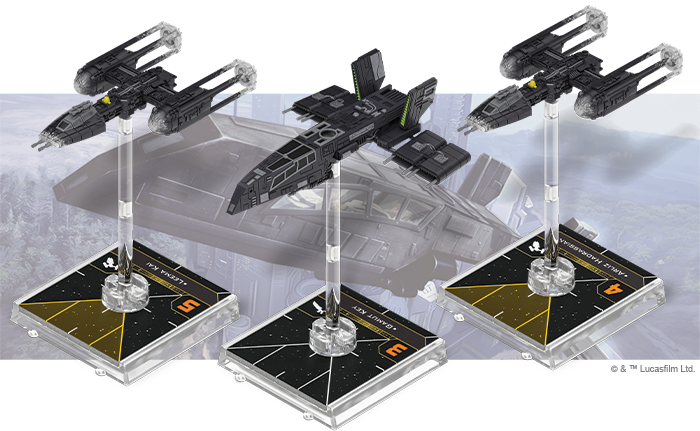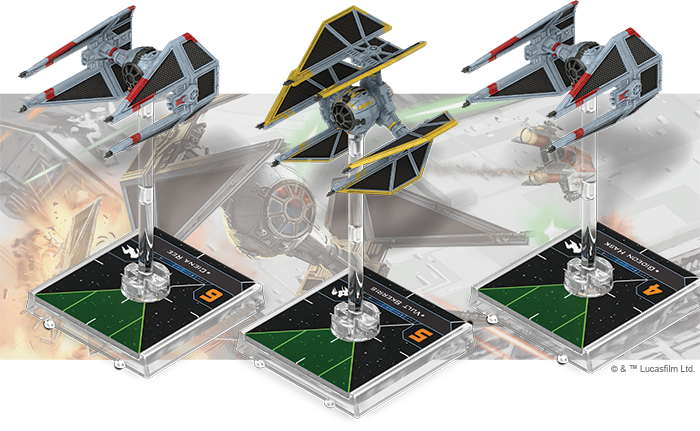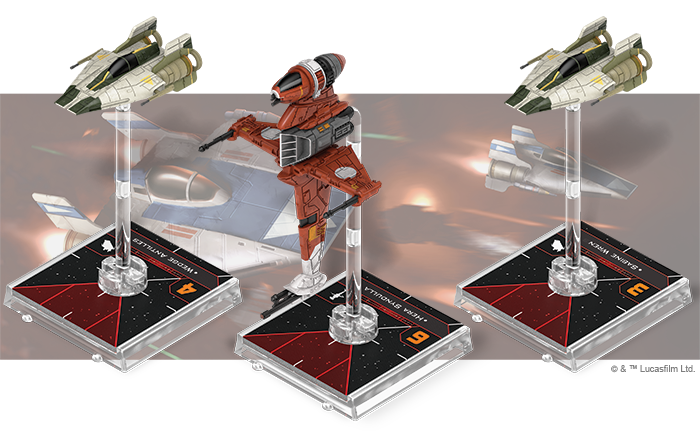 –> More Fantasy Flight Games News
Knight Models offers new miniatures: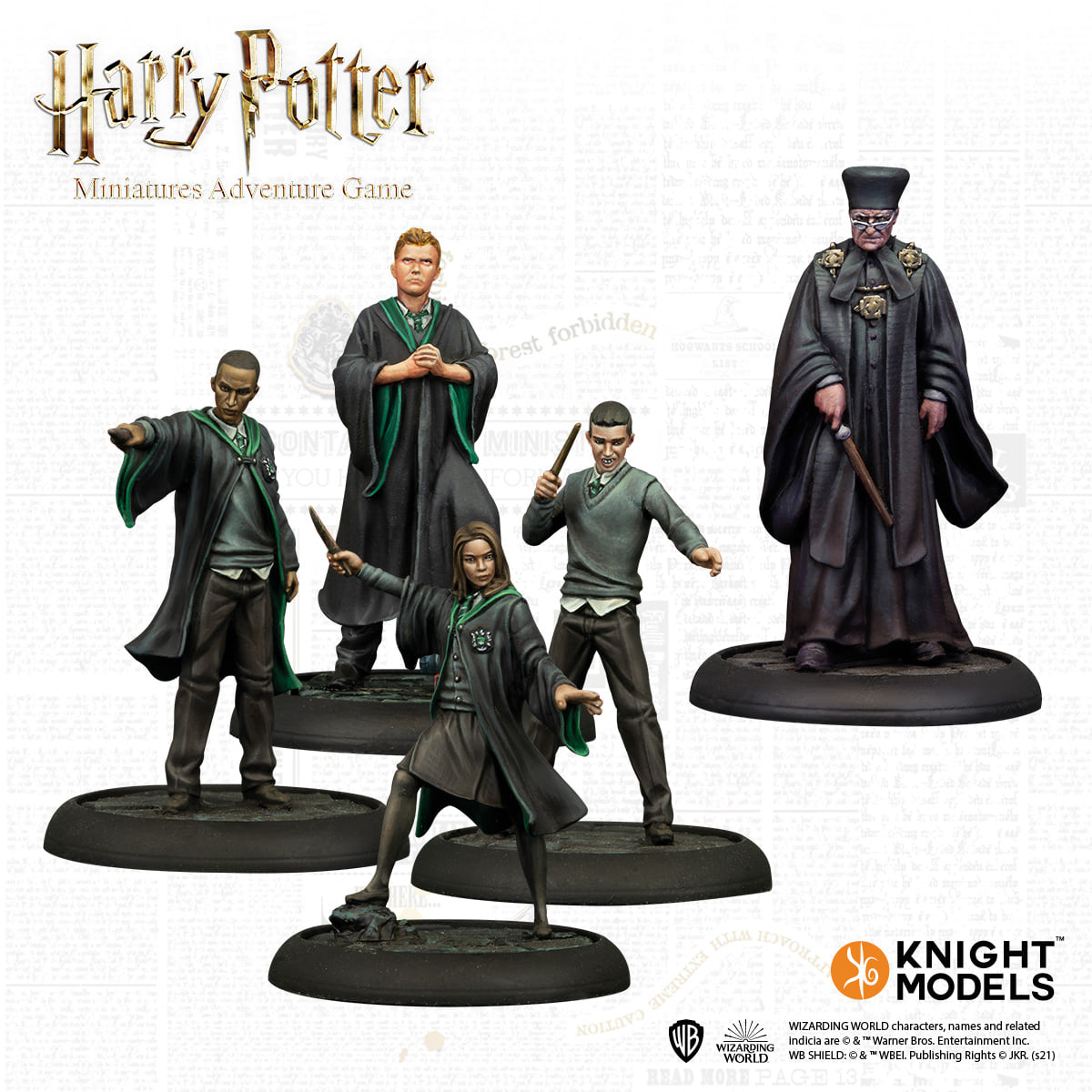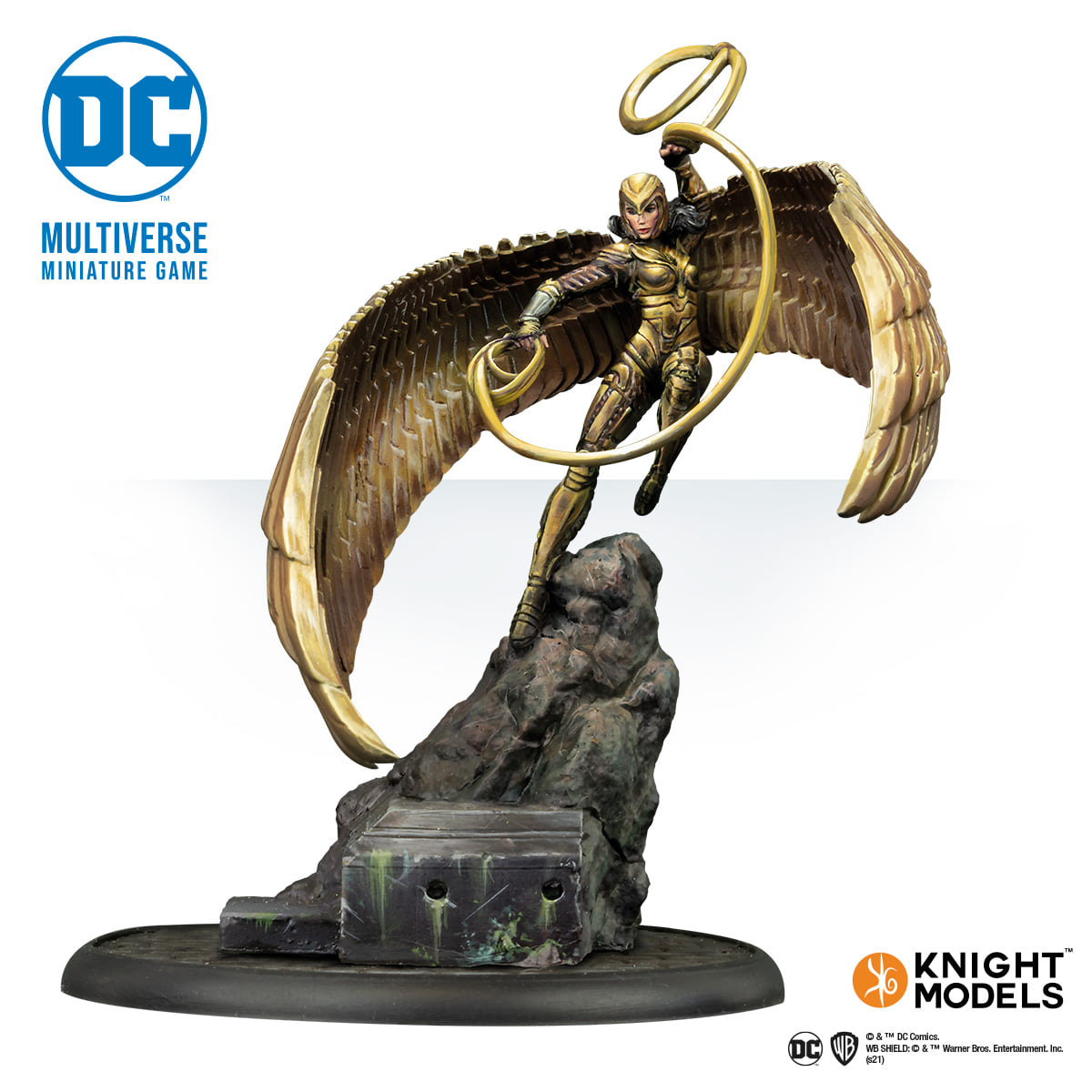 –> More Knight Models News
A new Space Elf is available from Wargame Exclusive: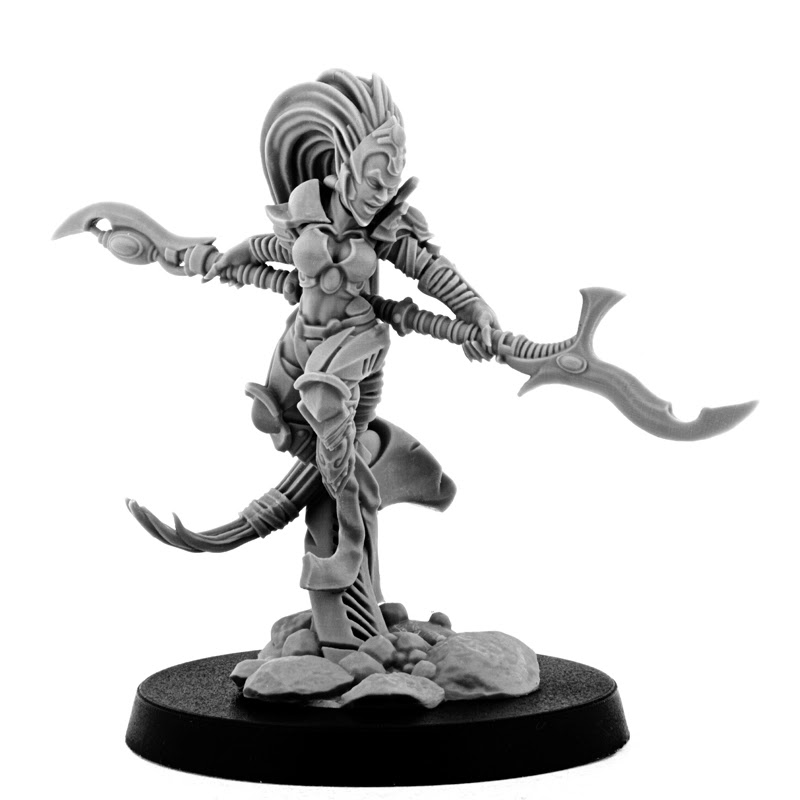 –> More Wargame Exclusive News
Para Bellum Wargames published new preview pictures: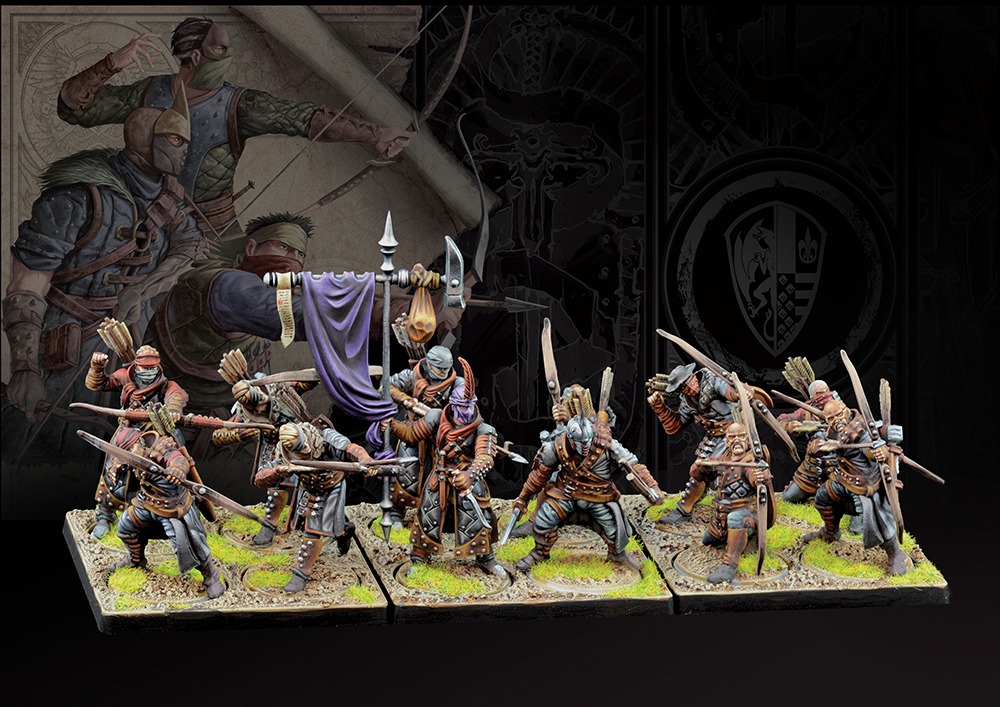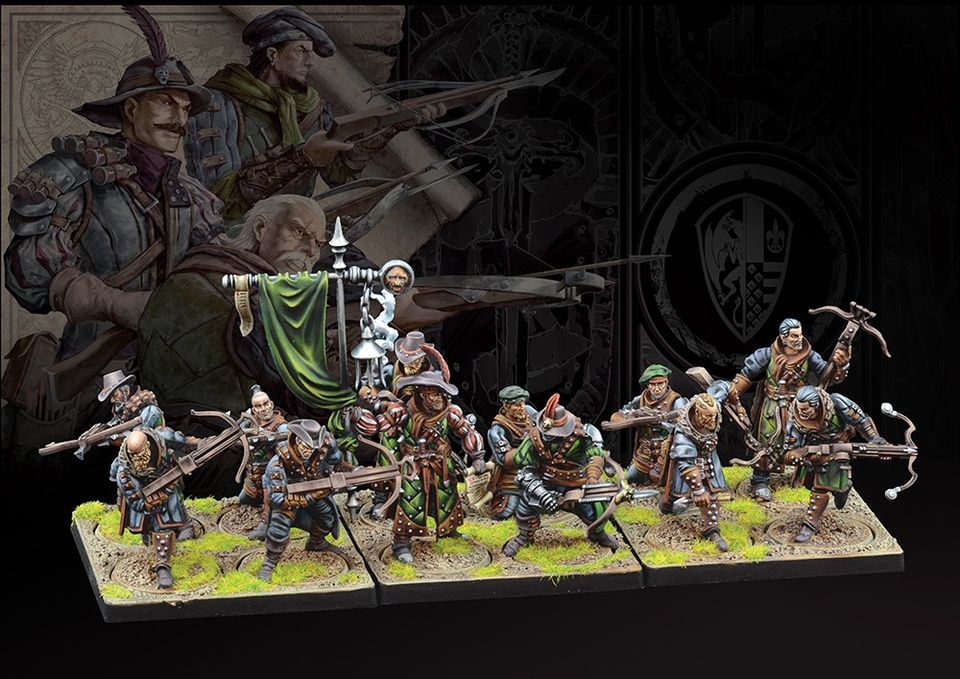 –> More Para Bellum Wargames News
New SciFi terrain is available from TT Combat: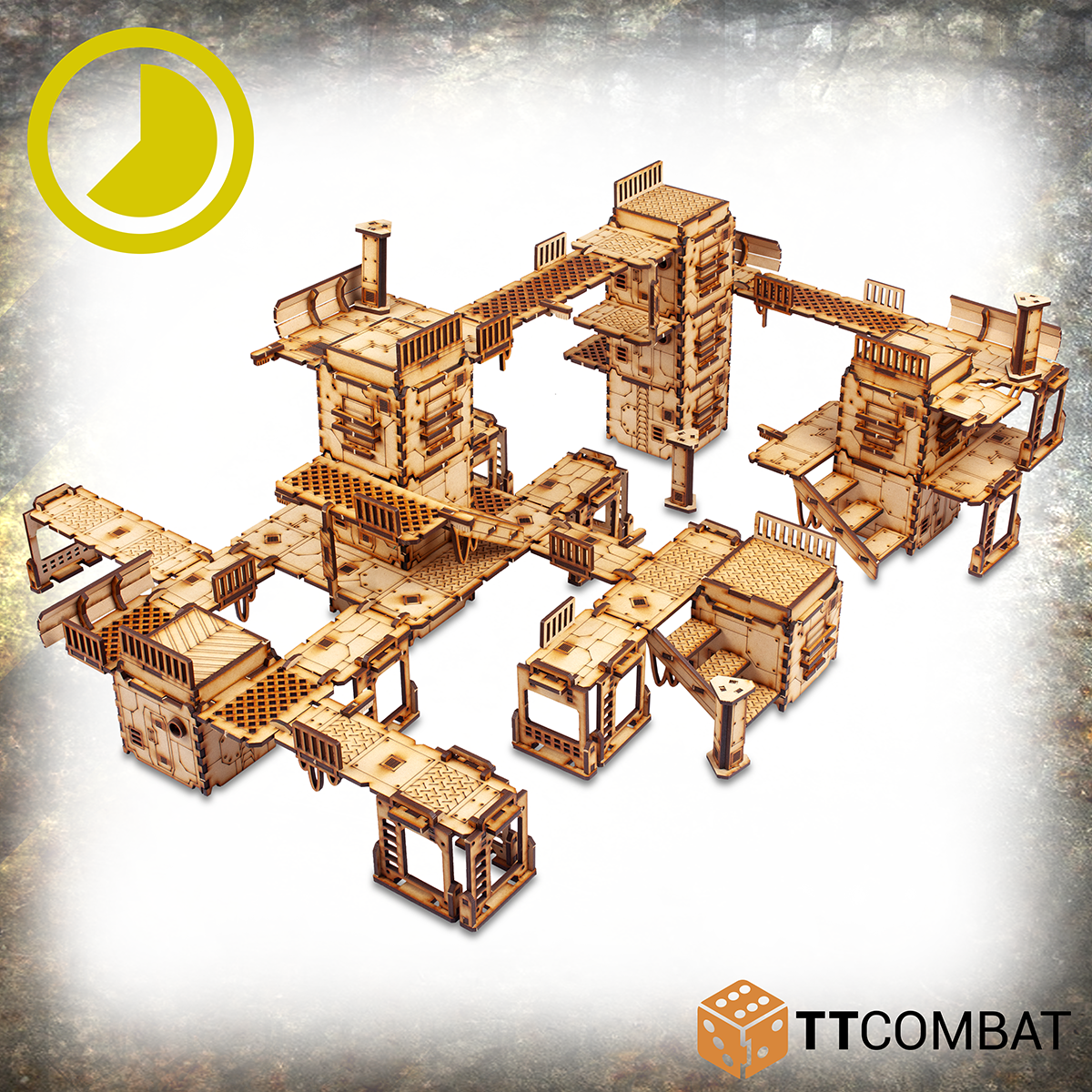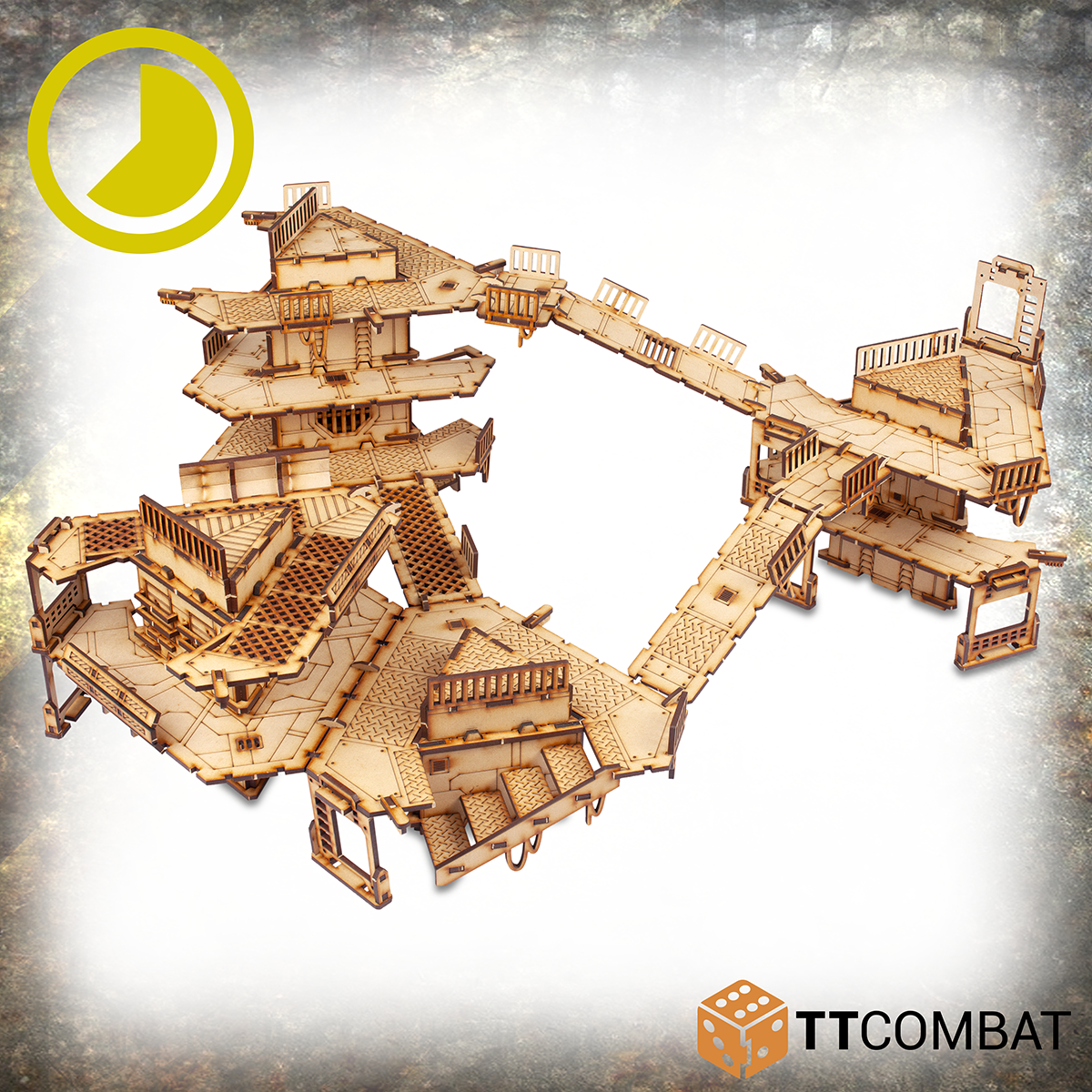 –> More TT Combat News
 Artel W Miniatures presents new members of their Orc band: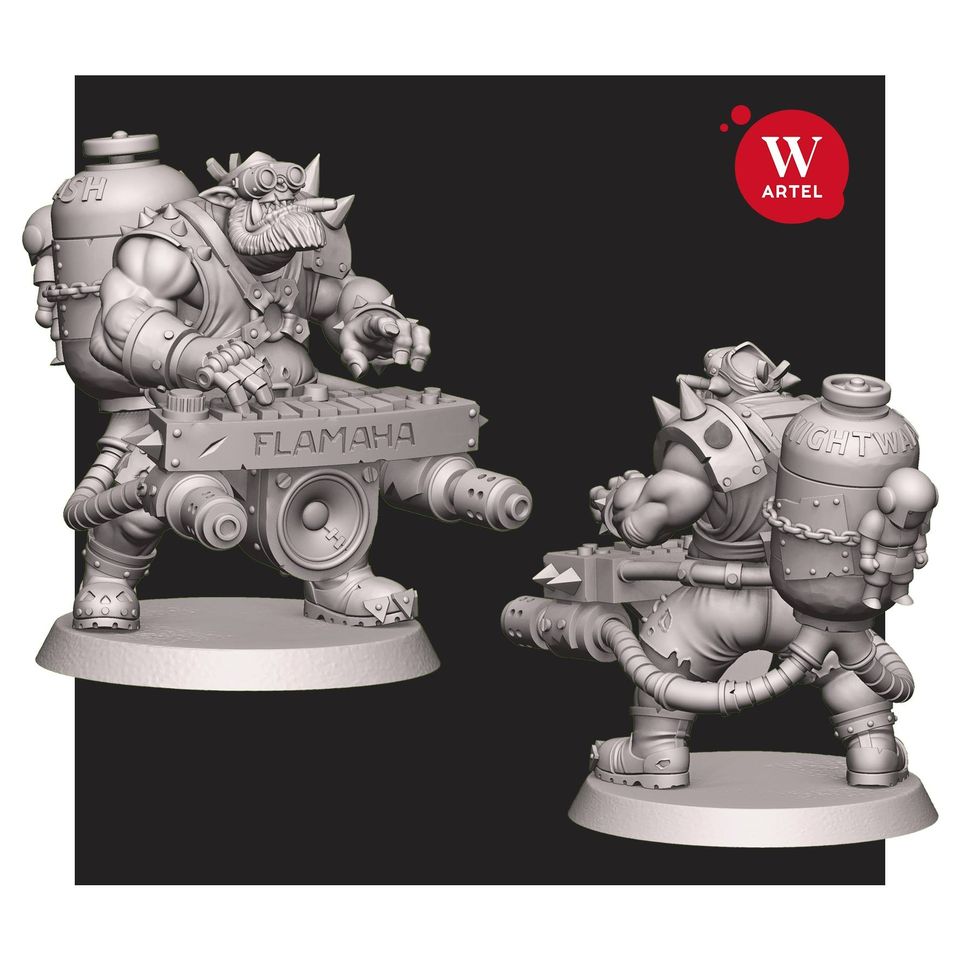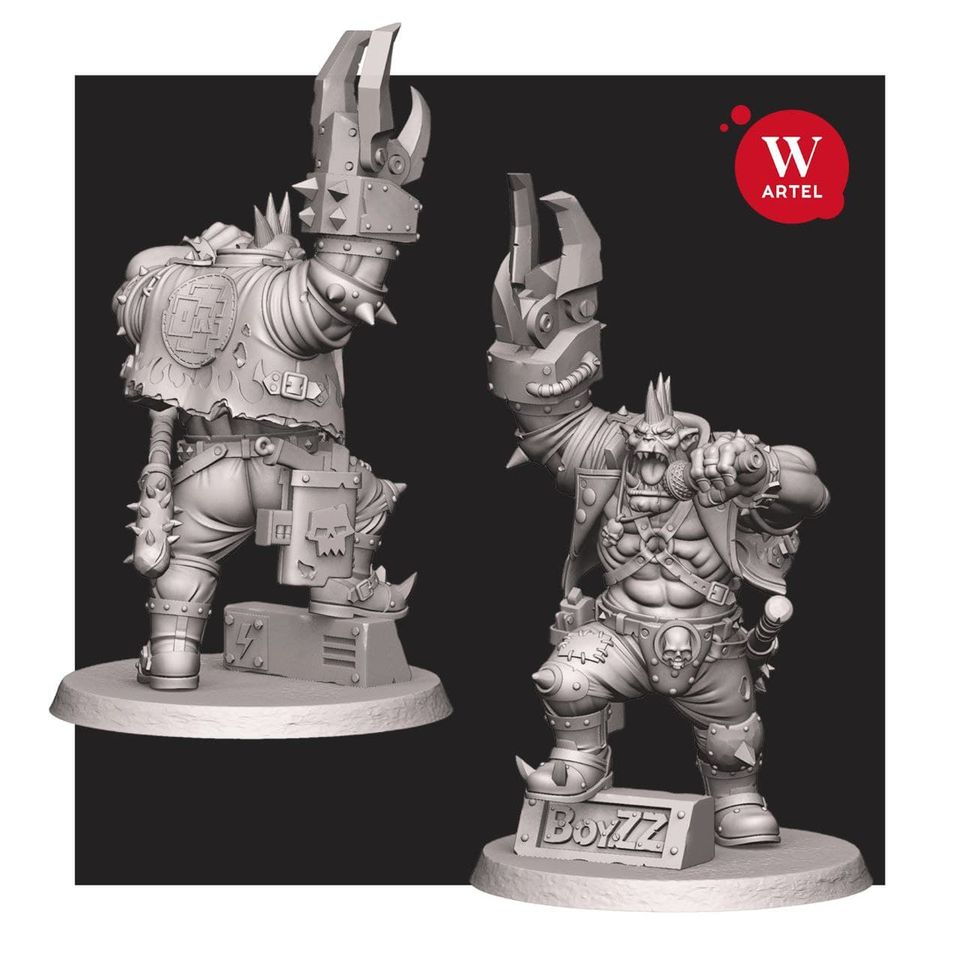 –> More Artel W Miniatures News
The Nightkin Super Mutants for Fallout are coming soon from Modiphius Entertainment: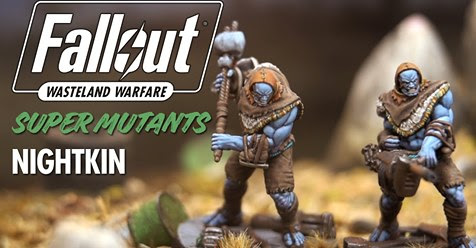 –> More Modiphius Entertainment News
GCT Studios now accepts pre-orders for new Bushido miniatures: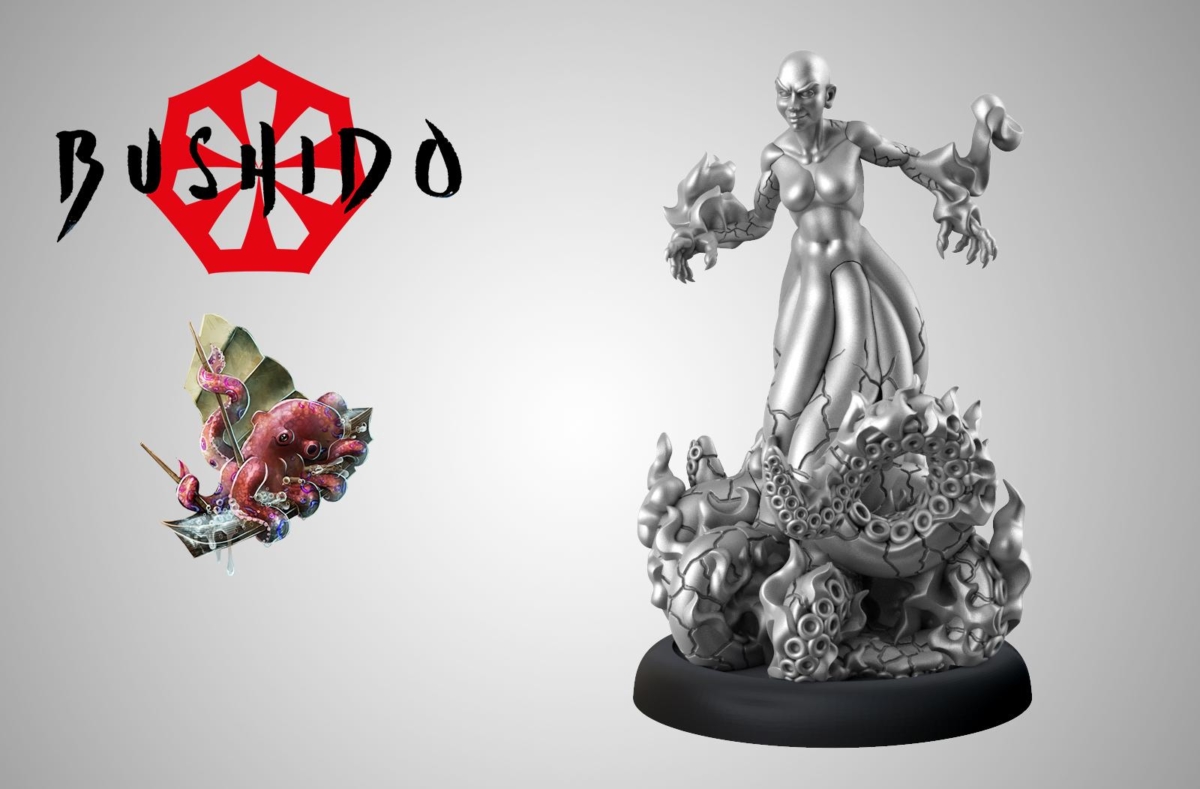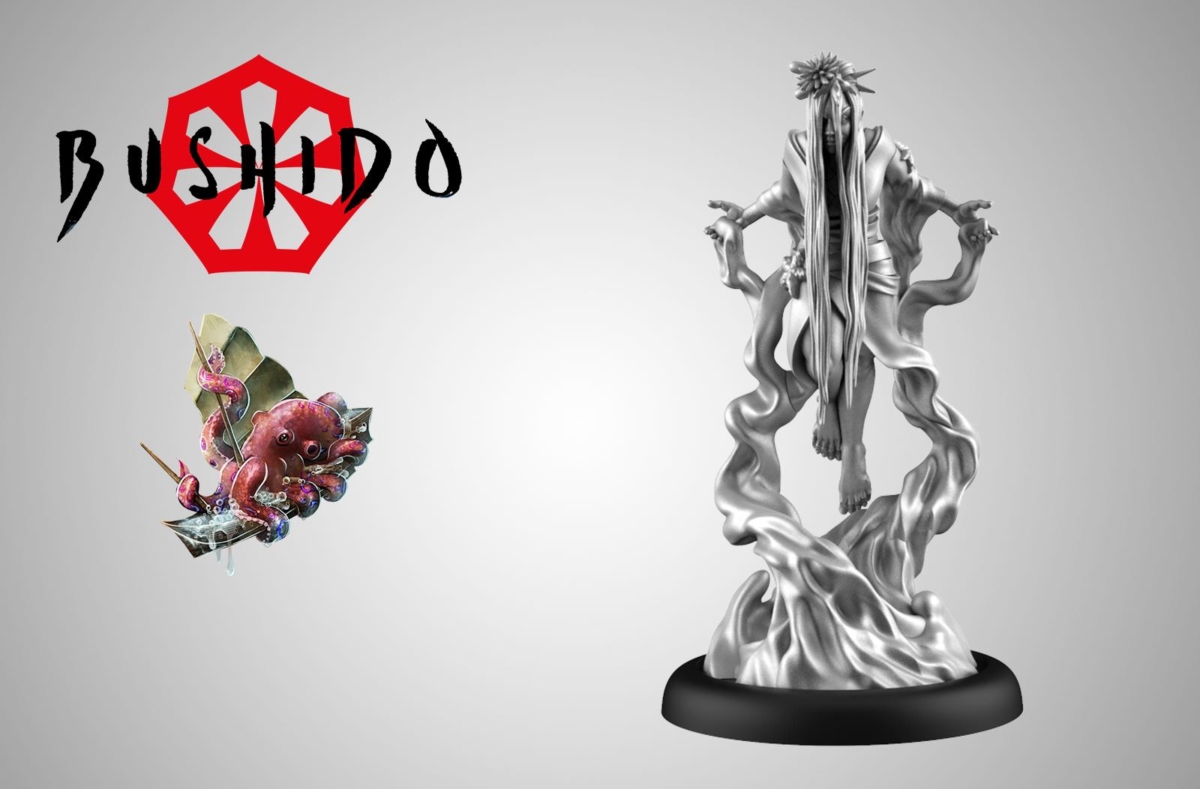 –> More GCT Studios News
Updated SPQR rules are available from Warlord Games: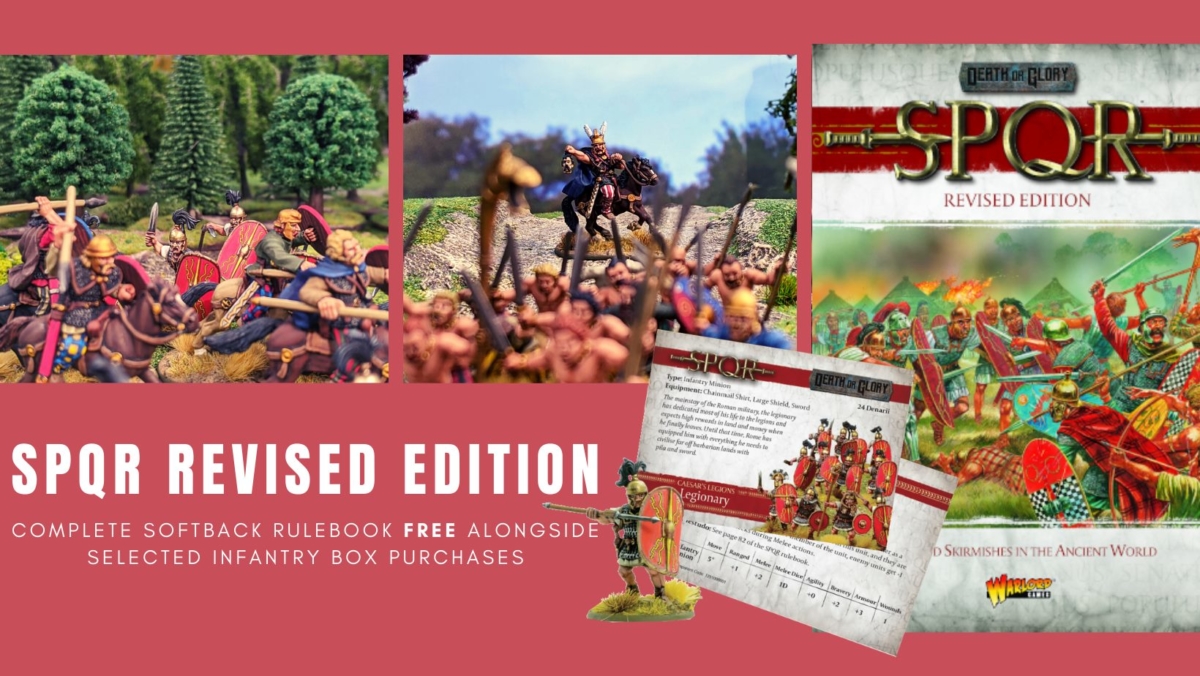 –> More Warlord Games News
3D Alien Worlds released new Taui terrain: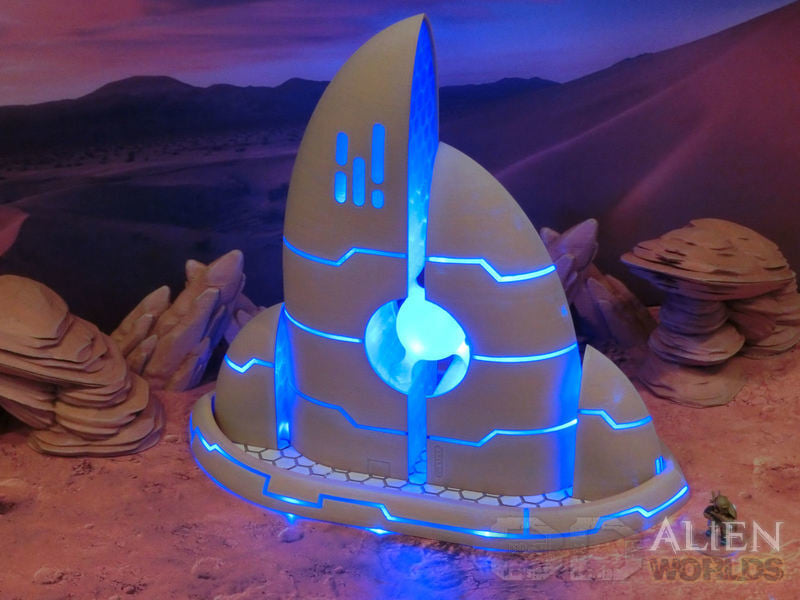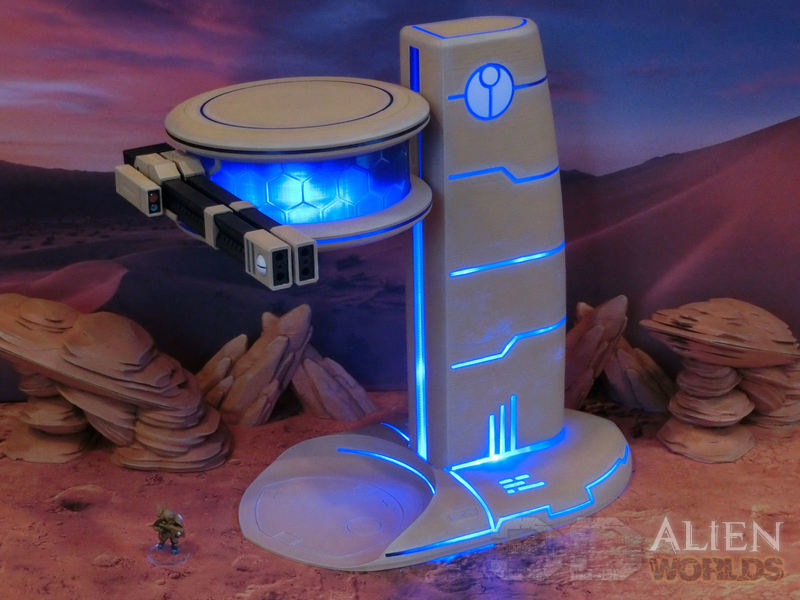 –> More 3D Alien Worlds News
And Rubicon Models presents new pictures of their M113: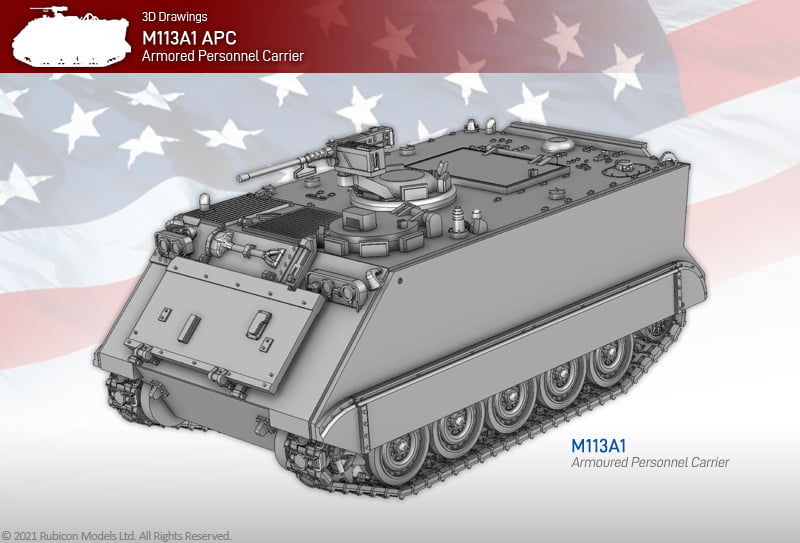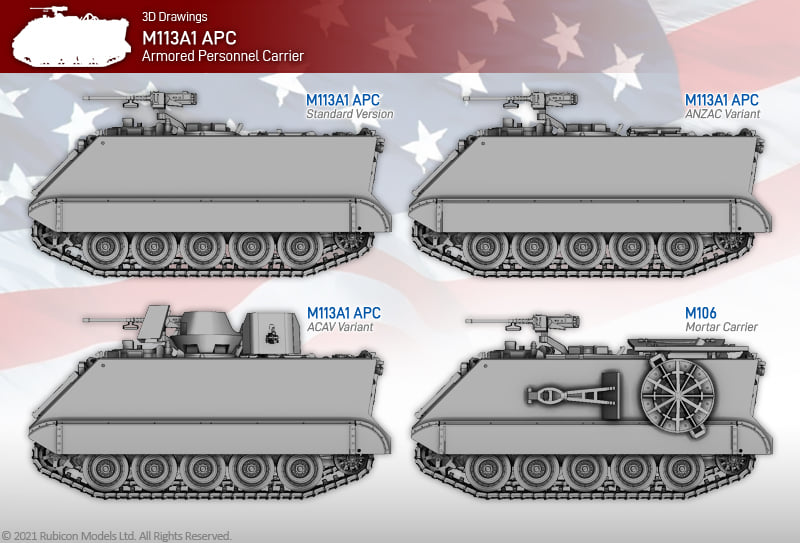 –> More Rubicon Models News
And this week's new Kickstarter campaigns:
Bombshell Miniatures – ISW-71B Scout Ship
Free League Publishing – THE ONE RING™ Roleplaying Game, Second Edition
Dog Might Games – The Phoenix Collection
Compass Games – The Doomsday Project: Episode 1
Jose Perreiro – "Selk´nam" Lost Dreams at the end of the World
WA Games Company – Pandemic Army: Play Fantasy Football and fight for survival
Storymakers Trading Co – Dumb Ways to D&Die Enamel pins & stickers
Generic Miniatures – Chaos Pact Cheerleader Team: Fantasy Football // Blood Bowl
Asteria Games – Dragon Bone Gamer Set
Antler Games – Shadow Tactics: the Board Game + solo/co-op Ronin expansion
Papercraft Collage – The Warriors of Nature: Red Sheep
Miniaturas Epizion – LEGIO IX HISPANA "Lost Legion of Moloch" VOL. II
Tabletop Swag – Pride D20 Enamel Pins
Stratation Designs – Celtic Dice Tower
Andrew Wecht – Chonky Monsters
Matteo Frossard – TOKENAMEL Enamel tokens for TTRPG
Diving Hippo Studio – Handcrafted Zircon Glass Legendary Creature Dice
Nathaly Aupin – 20+ Modern Tabletop RPG Map Pack
Victoria Sierra – Dungeons and Dragons Acrylic Class Pins
Cool Mini or Not – Zombicide: Undead or Alive
Laura Hammonds – Drinking Dice Buddies
The Dungeon Forge – Tortles of the River Valley
Modern Artifice – Demi-Lich Dice: Hollow Metal RPG Dice Sets
CNPincard – Choose your Class Dice 
Nickolay Gorbunov – Mad's Minis
Wooded Meadow Gaming – Fantasy Adventure Candles
Caledonia Miniatures – Sci-Fi War 3D Printable Tanks
Deadly Print Studio – BattleFx Xenomorphs: 3D Printable Fx for insectoid Xenos
Roll4ItDice – Pride Dice
Ben Wynn – Broadside Empires of Steel: Three Crowns Digital Edition.
Crit Games – Animal Companions and Mounts 3D Printable STL Miniatures
Druid City Games – Bloodstone
Loke Battle Mats – The Wilderness Books of Modular Maps 
Worthington Publishing – Keep Up the Fire! Deluxe Edition
Mr. B. Games – Attunement Dwarven Dice
Shieldwolf Miniatures – Imperium Desertum / Imperium Immortalis
and
Warploque Miniatures – Goblins, Dwarves and Bullywugs
Subscribe to our newsletter!
Get Tabletop, RPG & Pop Culture news delivered directly to your inbox.
And if you want to stay up to date with tabletop news, visit The Tabletop Fix for daily updates!