Outside the Box – February 5th
Hello again, this week we have news from Atomic Mass Games, Wargame Exclusive, Perry Miniatures, Para Bellum Wargames, TT Combat, Modiphius Entertainment and more!
Atomic Mass Games announced everyone's favorite Merc with a Mouth: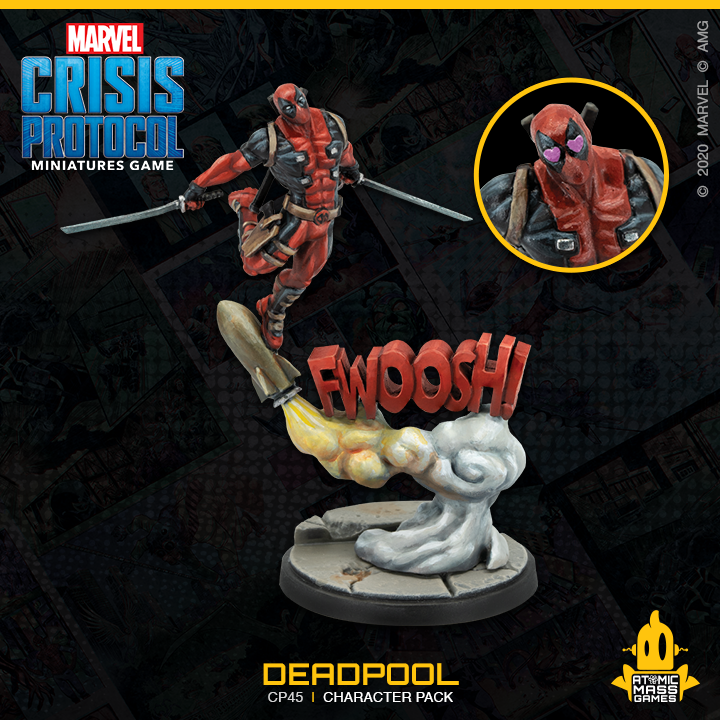 –> More Atomic Mass Games News
A new set of Orc Officer heads is available from Wargame Exclusive: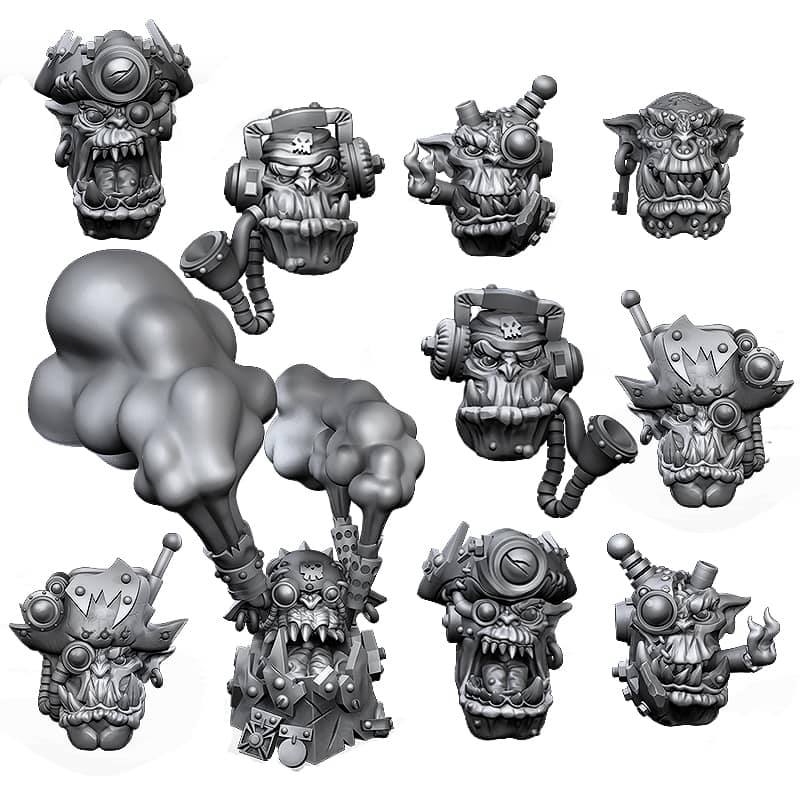 –> More Wargame Exclusive News
Para Bellum Wargames released new Nords for Conquest: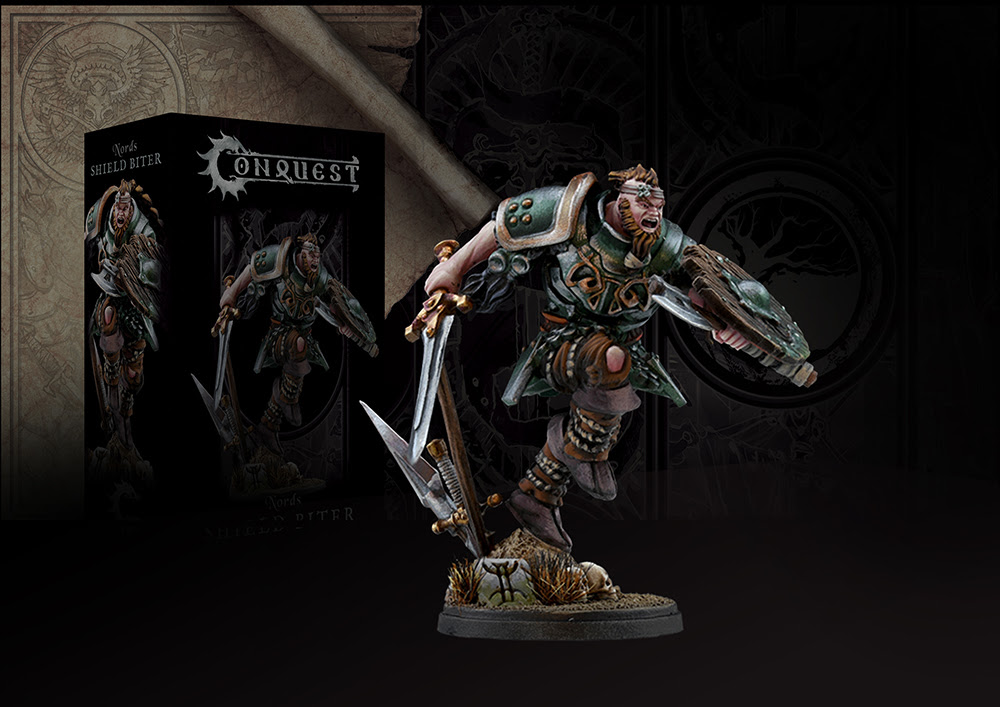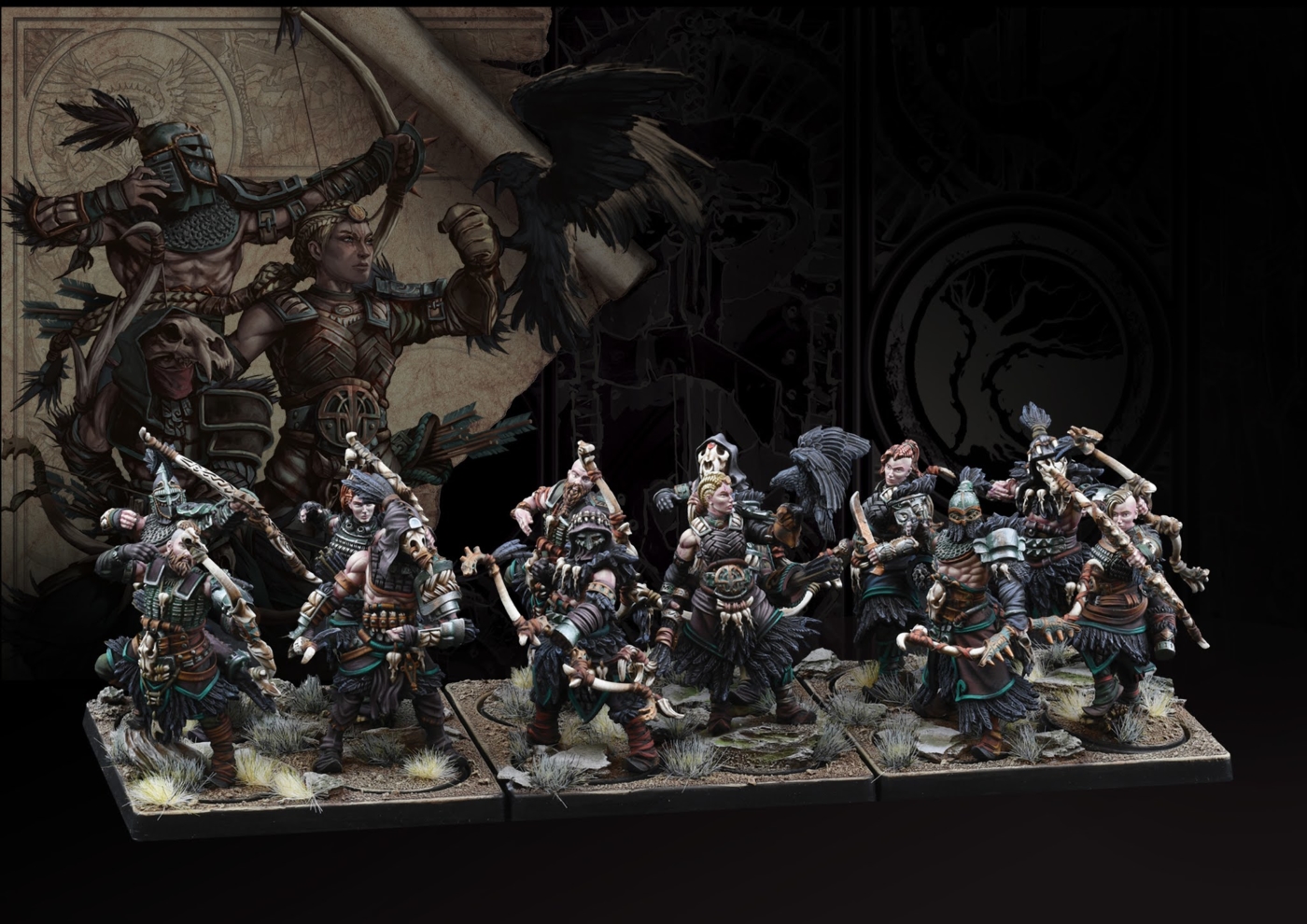 –> More Para Bellum Wargames News
New SciFi terrain is coming from TT Combat: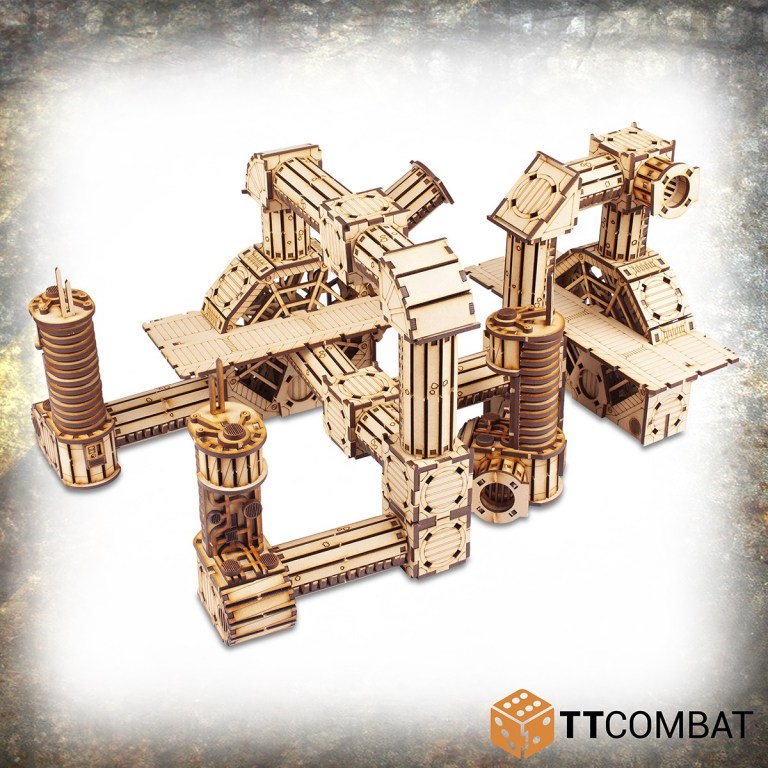 –> More TT Combat News
 Wyrd Miniatures presents a new Malifaux preview: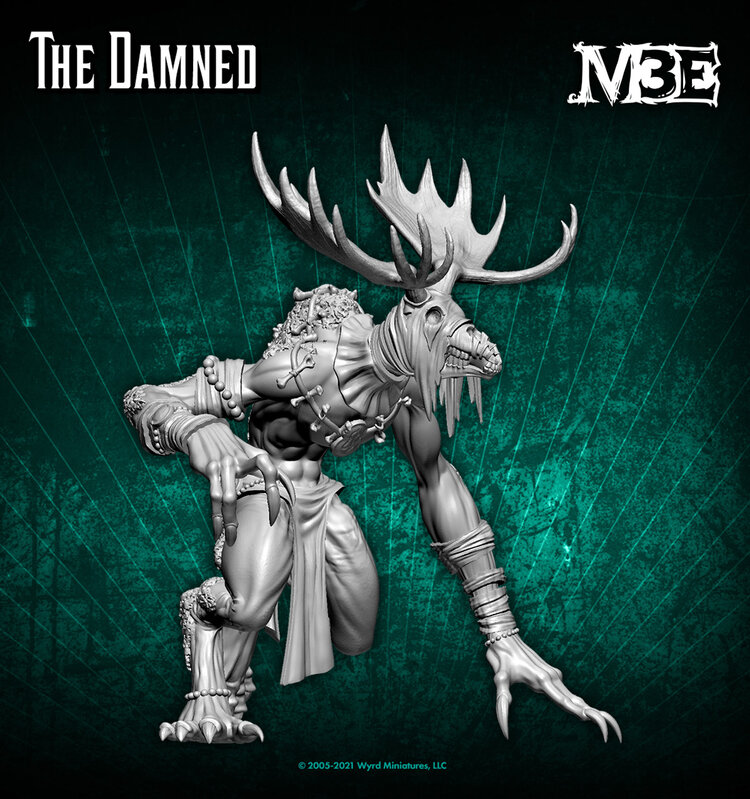 –> More Wyrd Miniatures News
New sets for Elder Scrolls are available from Modiphius Entertainment: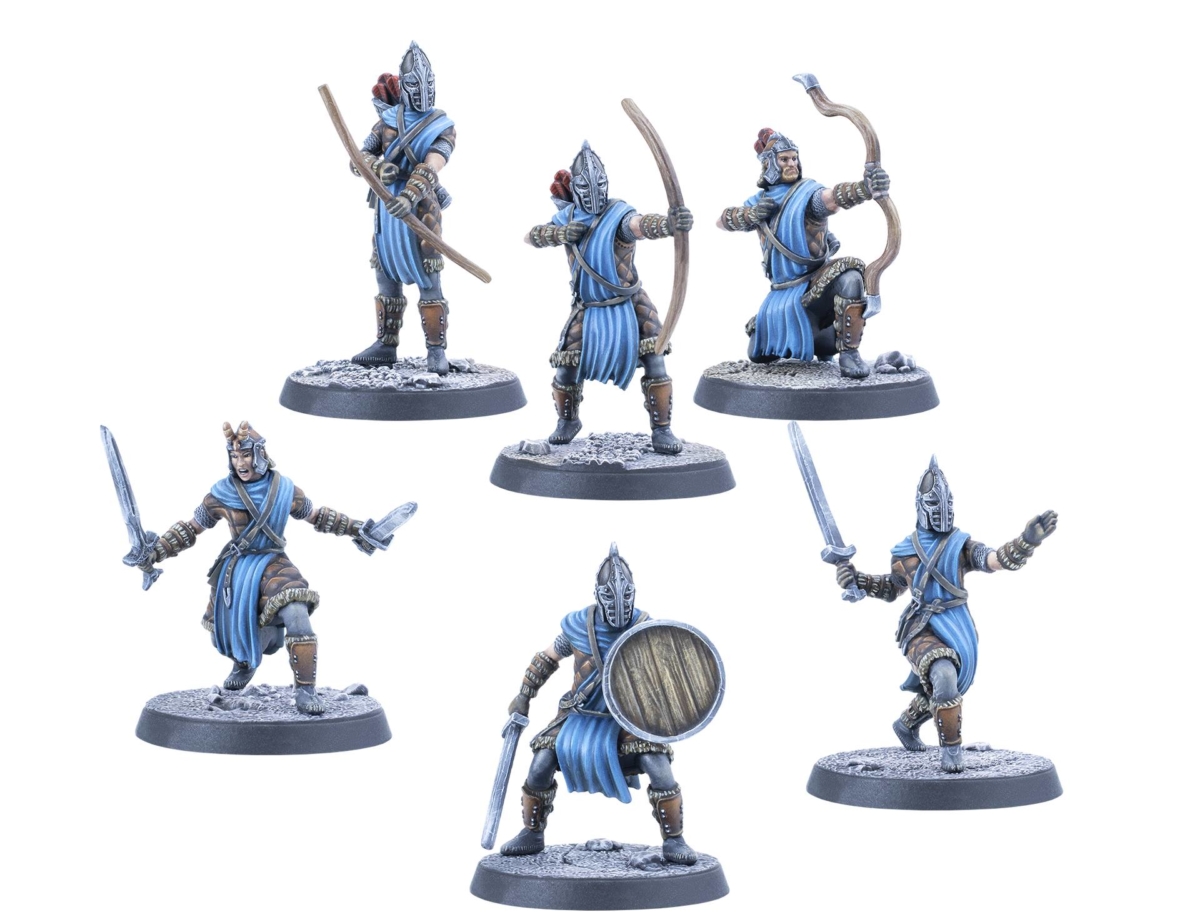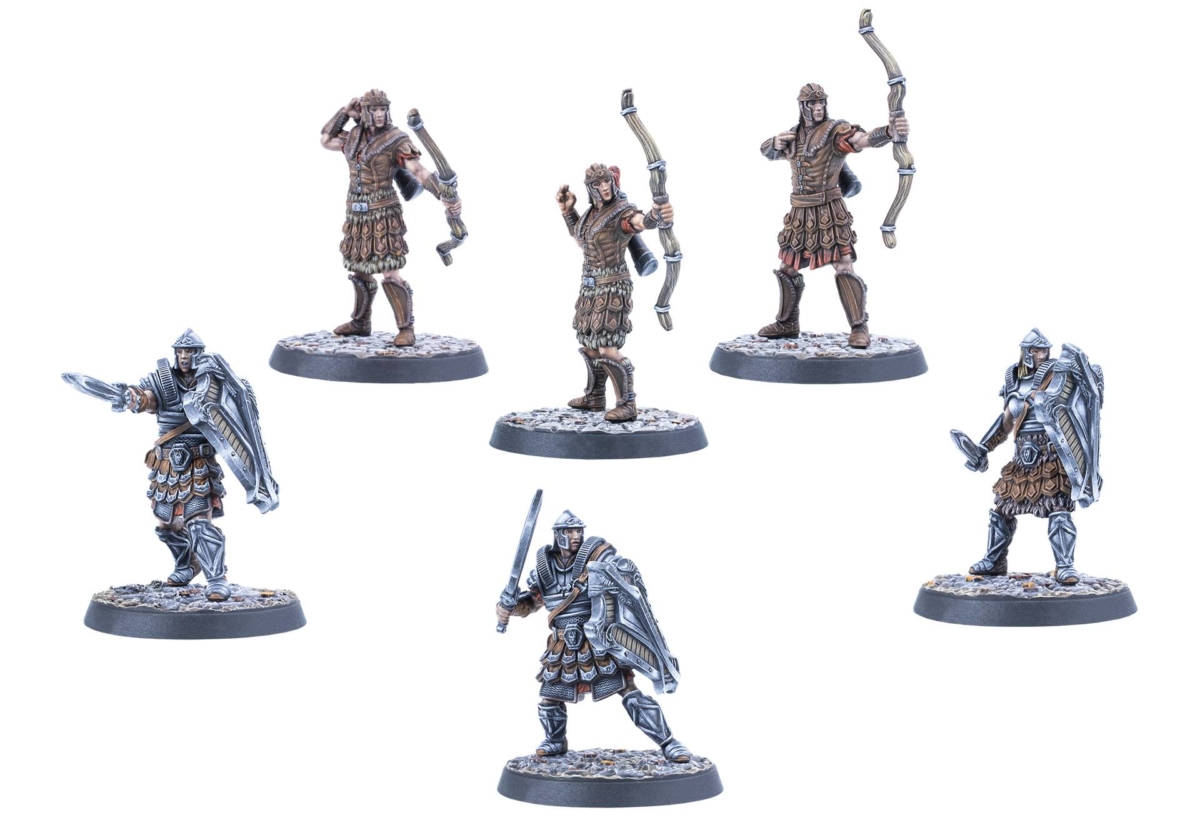 –> More Modiphius Entertainment News
Artel W Miniatures released a new Catfolk squad: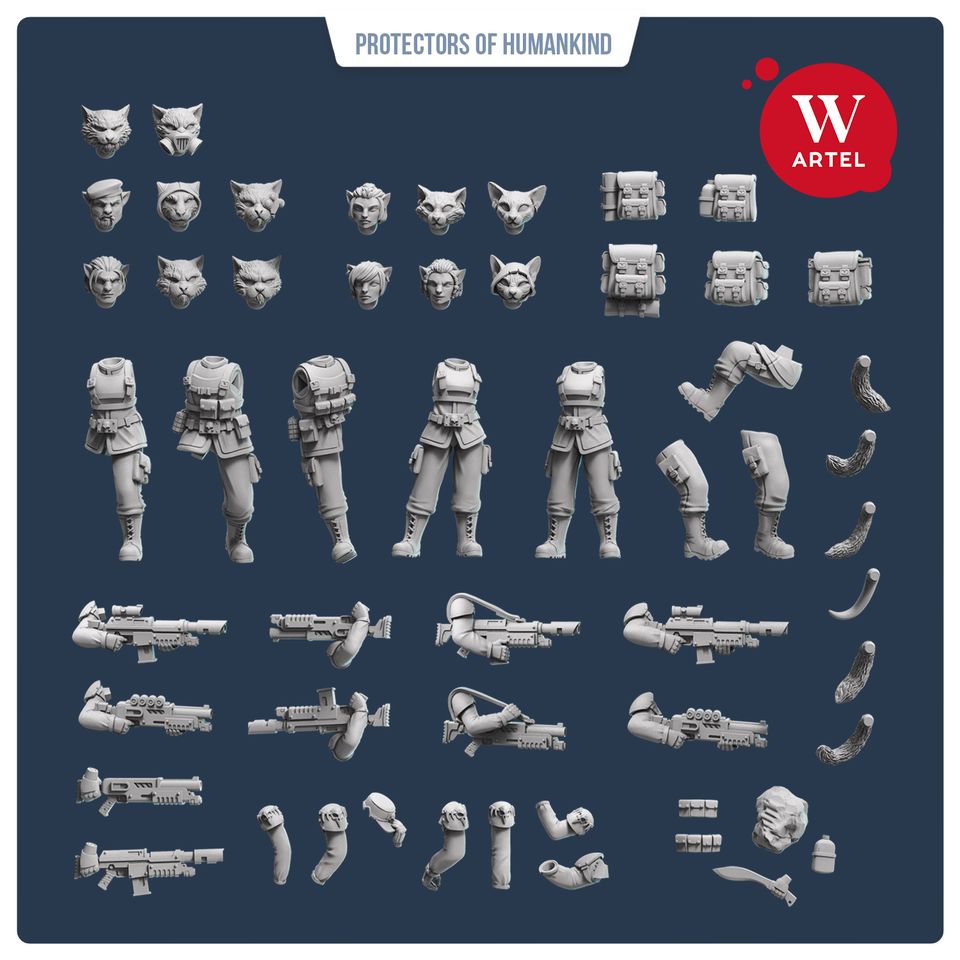 –> More Artel W Miniatures News
A new Clash for Eternia preview has been published by Cool Mini or Not: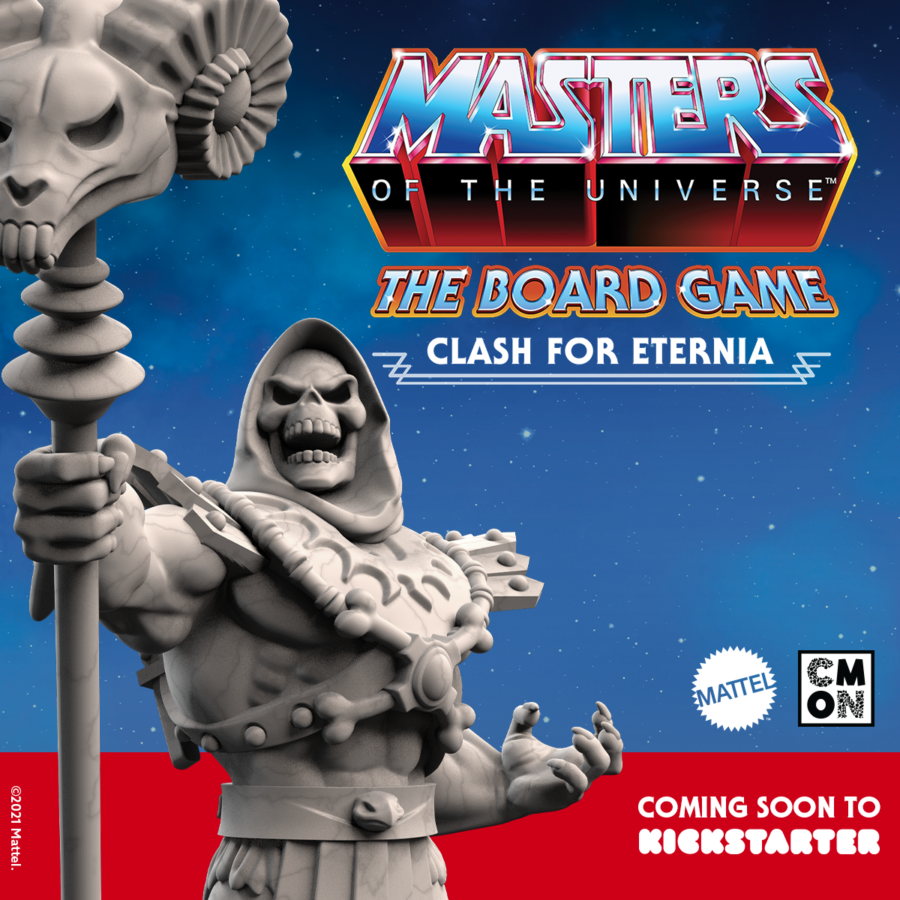 –> More Cool Mini or Not News
Perry Miniatures now accepts pre-orders for their plastic Napoleonic Austrian Hussars: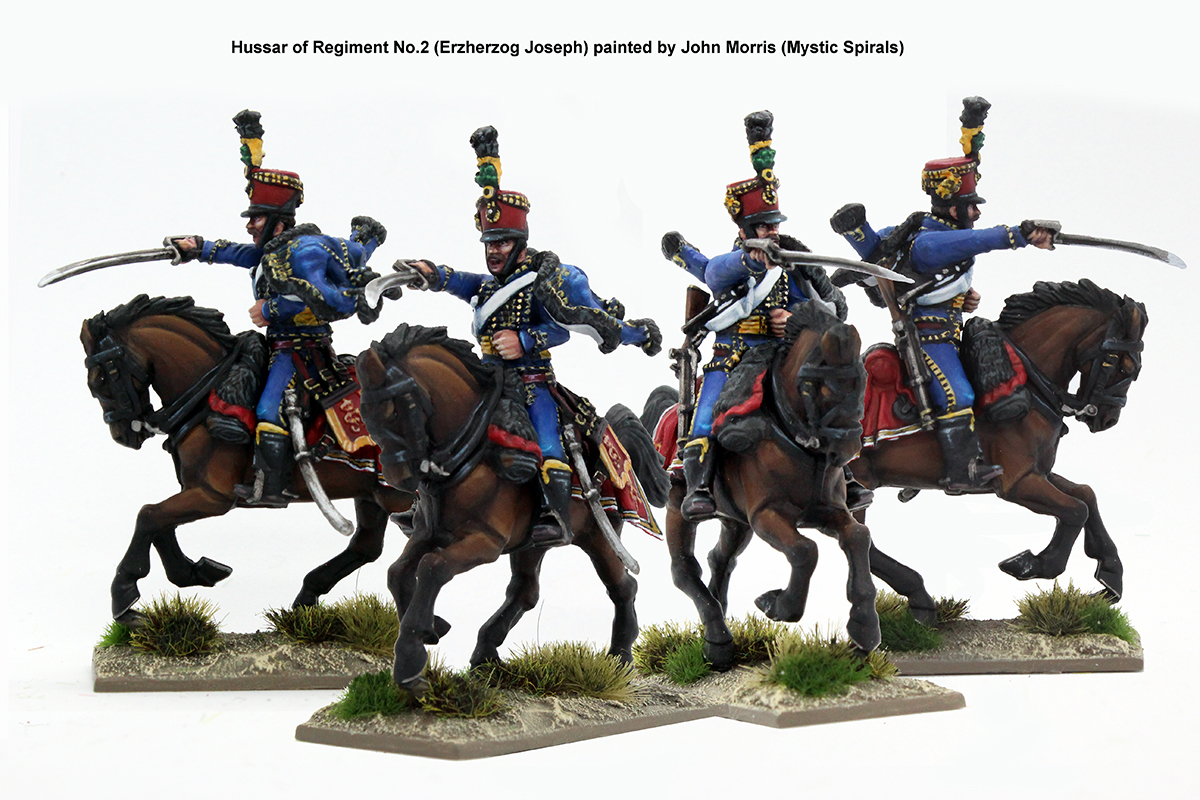 –> More Perry Miniatures News
The modular Younique Heroes Dark Elf Princess is now available from Avatars of War:

–> More Avatars of War News
And Rubicon Models presents another preview of their Vietnam War range: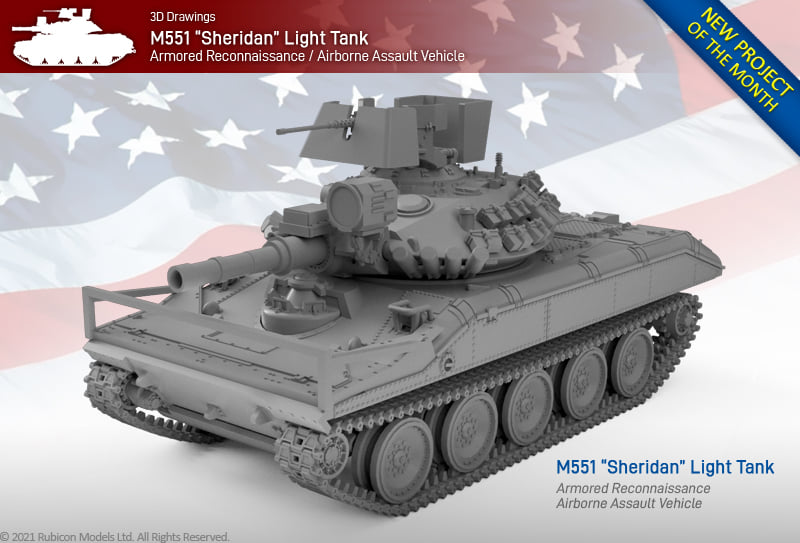 –> More Rubicon Models News
Subscribe to our newsletter!
Get Tabletop, RPG & Pop Culture news delivered directly to your inbox.
And as always this week's new Kickstarter campaigns:
Digital Taxidermy – Trewell Common Fantasy Historical English Village STL pack
MiniForge – Gnomish Adventurers
WOW Buildings – WoW Does American Civil War + The Alamo Terrain Scenery
Oberon & Co – Live-Edge Dnd Dice Tray
Savi Minis – Tabletop Forest
Miniverse – Fantasyverse: Dragon's Gate
Apocalypse Miniatures – 13th Century 10mm Baronial Wars Mercenary Army
NETTING – Brutal Make 100 Oghnar the Orc
Arkenforge Tabletop – The Sci-fi Master's Toolkit
Xplorin Map – The Old Mine RPG Adventure. Dungeon Battle Maps + Minis
August McDaniel – Strange Foes
Legendary Light – Resin Dice with Sharp Edges
Masons Miniatures – Goblin Miniatures
Jamie Korte – Arrrctic Pirates! 3D printable miniatures
Headless Hydra Press – Hexplorer: Magnetic Dungeon Tiles for 5e and Other TTRPGs
Arctanis Games – Architech: Plants & Trees 3D Printable Modular Terrain STL
Kristie Greyskull – Apocalypse Wasteland 3d printable STL files for tabletop
LibrisArcana – February 2021 Exclusive Dice
Juan Lerma – Prehispanic Gods Stl board game Miniatures D&D / Wargames.
Dragon Soul Dice – Make 100: Dragon Soul Dice (Swirly, Liquid Core, Spindowns)
Awfully Queer Heroes – Tabletop RPG Battlemaps 
3D IPStudios – FANTASY BUSTS
Print and Fun – D-D 1944
Titan Forge Games – GRIDWARS: Age of Cyberpunk
Medusa Miniatures – 3d printable ORC SOLDIERS
Krakon Games – Guardian of the Forest
Omni Gaming – Dice Rolling and Storage to Die for
Draco Ideas – Board game PLAYMATS!
and
Crooked Dice – Lurkers from the Deep
And if you want to stay up to date with tabletop news, visit The Tabletop Fix for daily updates!