The Dragon Prince RPG Is Open For Playtesting Now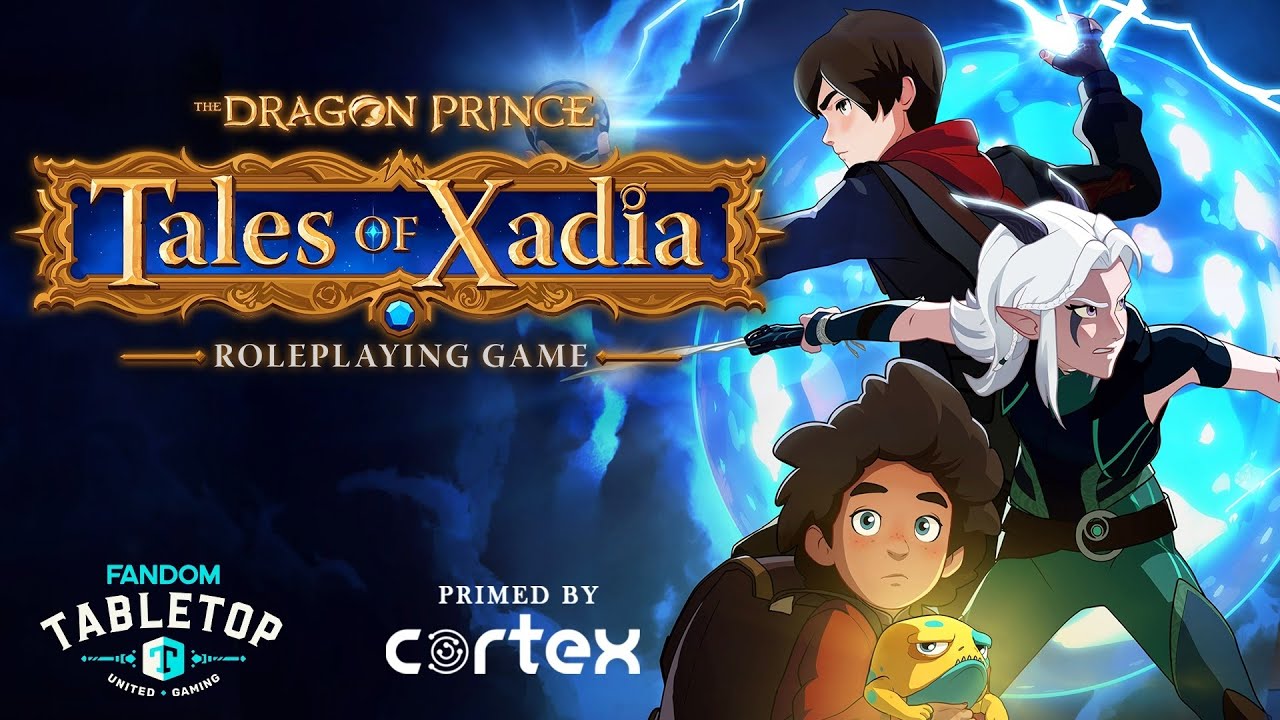 Step into the world of the Dragon Prince with the official launch of the playtest for Tales of Xadia, the Dragon Prince RPG.
The time is at hand folks, the Dragon Prince RPG is here–or at least the pre-order launch is. Starting today, you can download a set of playtest rules, as well as an adventure called "The Loast Oasis" while you pre-order your copy of the Dragon Prince RPG, Tales of Xadia. Powered by the Cortex RPG rules, the same system used in the upcoming Legends of Grayskull a Masters of the Universe RPG, you'll hopefully be able to jump in and create your own stories that feel like an arc of Netflix' hit animated series.
Take a look.
Explore the world of Xadia like never before withTales of Xadia: The Dragon Prince Roleplaying Game.

In The Dragon Prince, an extraordinary discovery inspires two human princes and an elven assassin to team up on an epic quest to bring peace to their warring lands. In the Tales of Xadia game, you can continue the story or forge your own path with friends.
Play as elves connected to the primal sources of magic or as a member of the Human Kingdoms to experience epic new stories.

Join an immersive, worldwide The Dragon Prince storyline that directly ties to the action in the series.

Focus on playing instead of searching through rules: our digital tools make gameplay faster and keep the fun at the front as you bring all the magic and wonder of The Dragon Prince to your table.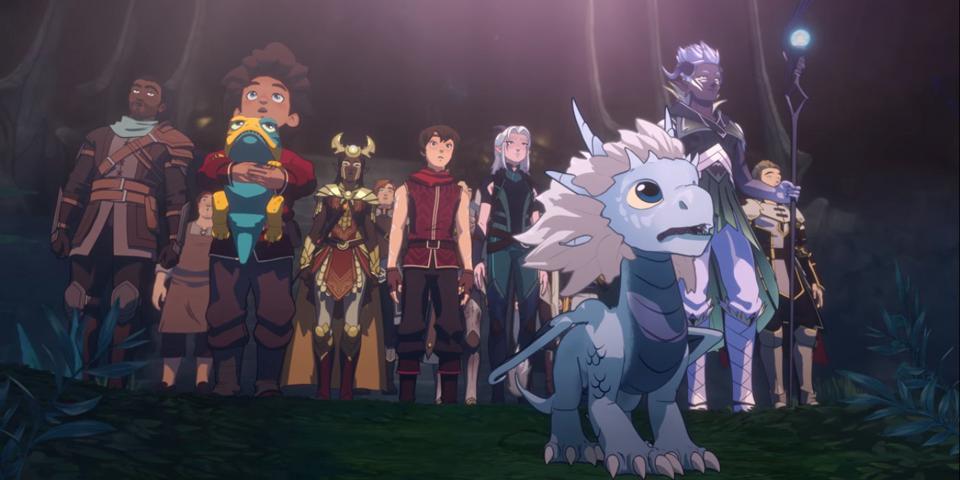 Cortex is an interesting system. It uses scaling dice from d4 to d12 as your base abilities, which you'll assign to different descriptive parts of your character, so you might be a d4 in bows, but have a d8 in swords, and you'll roll a pool of two to four dice of that type when trying to do things. It's a fast system to learn, and flexible, but I'm curious to see how it handles the specifics of something like the Dragon Prince where everything has a very fleshed out, and 'determined' feel to it.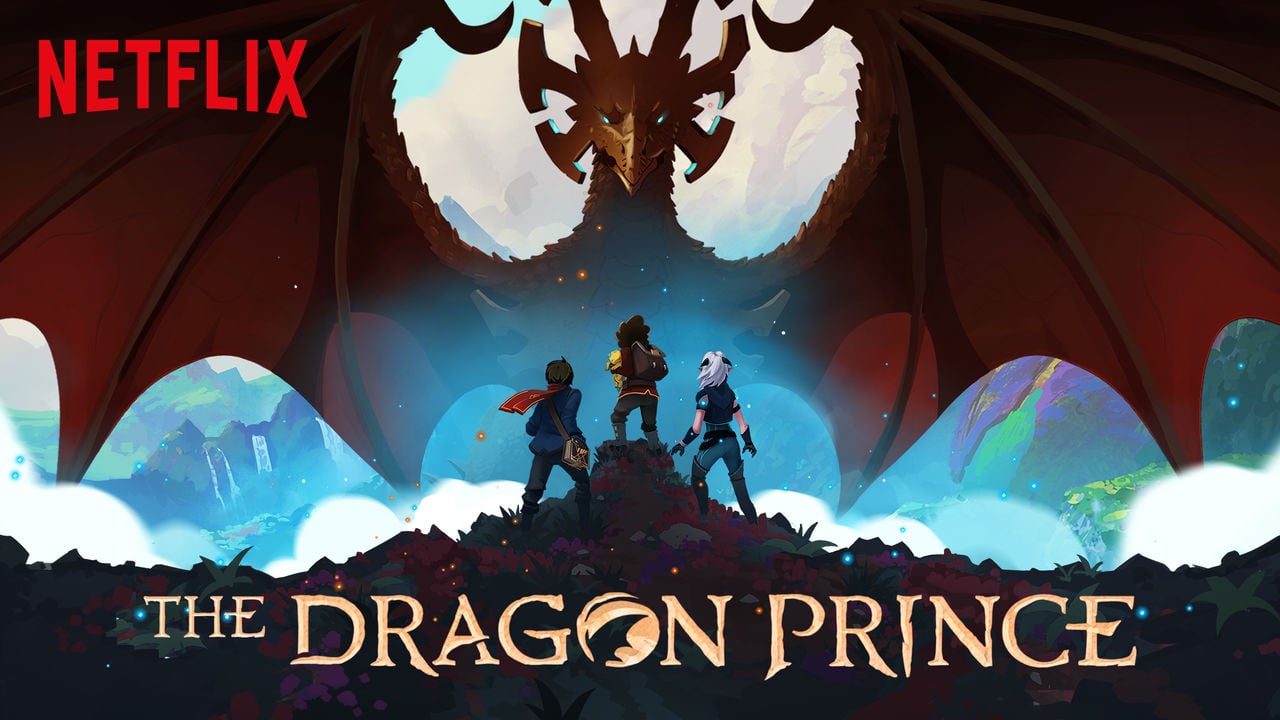 You can try it for yourself by downloading the playtest rules or pre-ordering today!
Subscribe to our newsletter!
Get Tabletop, RPG & Pop Culture news delivered directly to your inbox.
Happy Adventuring!