This Week's Warhammer 40K Kill Team & Indomitus Products & Pricing CONFIRMED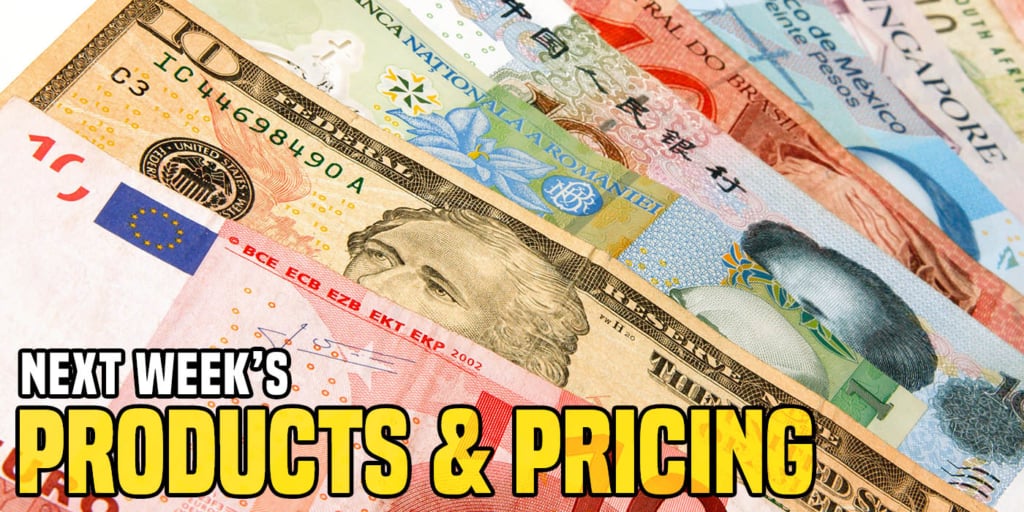 We are back with GW's latest weekly releases and boxed sets headed your way this weekend. Here comes the Grimdark!
This week we return to the Dark Millenium with these sets and accessories.
All these items are up for pre-order February 27th. Street date is March 6th.

Kill Team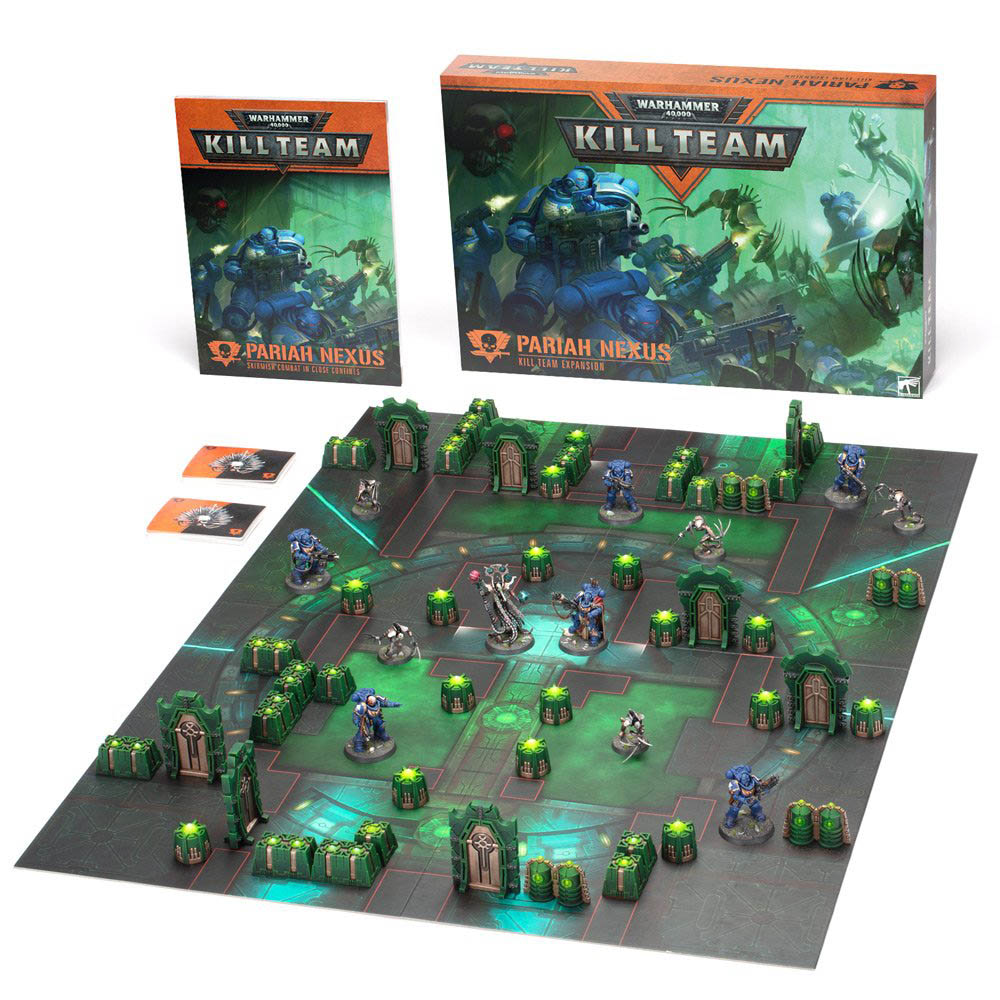 Kill Team Pariah Nexus 
$160

Kill Team Killzones 
$40

Kill Team Munitorum Hub 
$100

Kill Team Mechanicus Refinery 
$100

Kill Team Sector Fronteris 
$100

Warhammer 40,000

Space Marine Honoured of the Chapter 
$140

Necron Royal Court 
$110
~What are you picking up?
Latest News From BoLS: