Warhammer 40K: Darktide – A Look Inside The Hive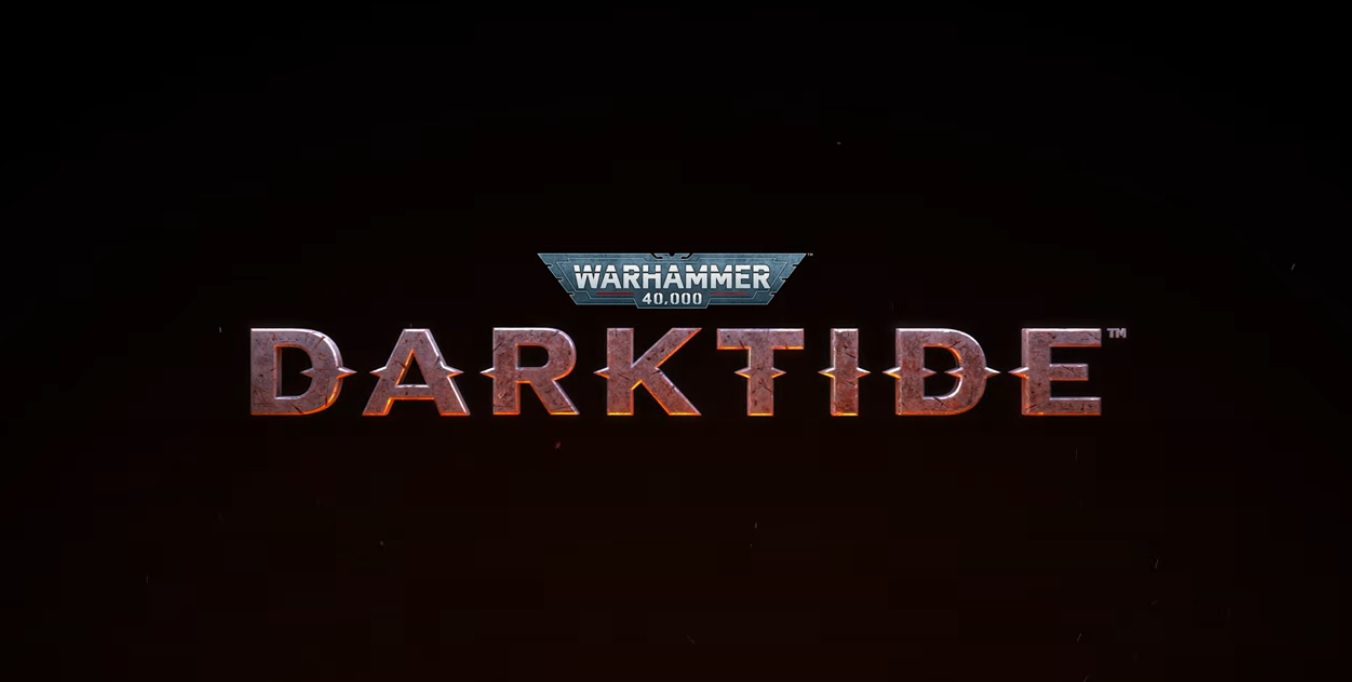 Come take a sneak peek at what awaits you in Warhammer 40K: Darktide. Find out what kind of combat awaits and take a look inside the hive.
Warhammer 40K: Darktide is an upcoming new game from Fatshark, developers of Vermintide and Vermintide 2. As you might have guessed from the name, Darktide is a lot like Vermintide but in space–to a point. Darktide is quickly becoming a game all its own, and while it plays with the dynamics of the co-op players vs. horde game that has helped make local multiplayer so much fun these days, we're taking a look at how it's different, thanks to a recent interview the devs gave. Let's take a look at Warhammer 40K: Darktide.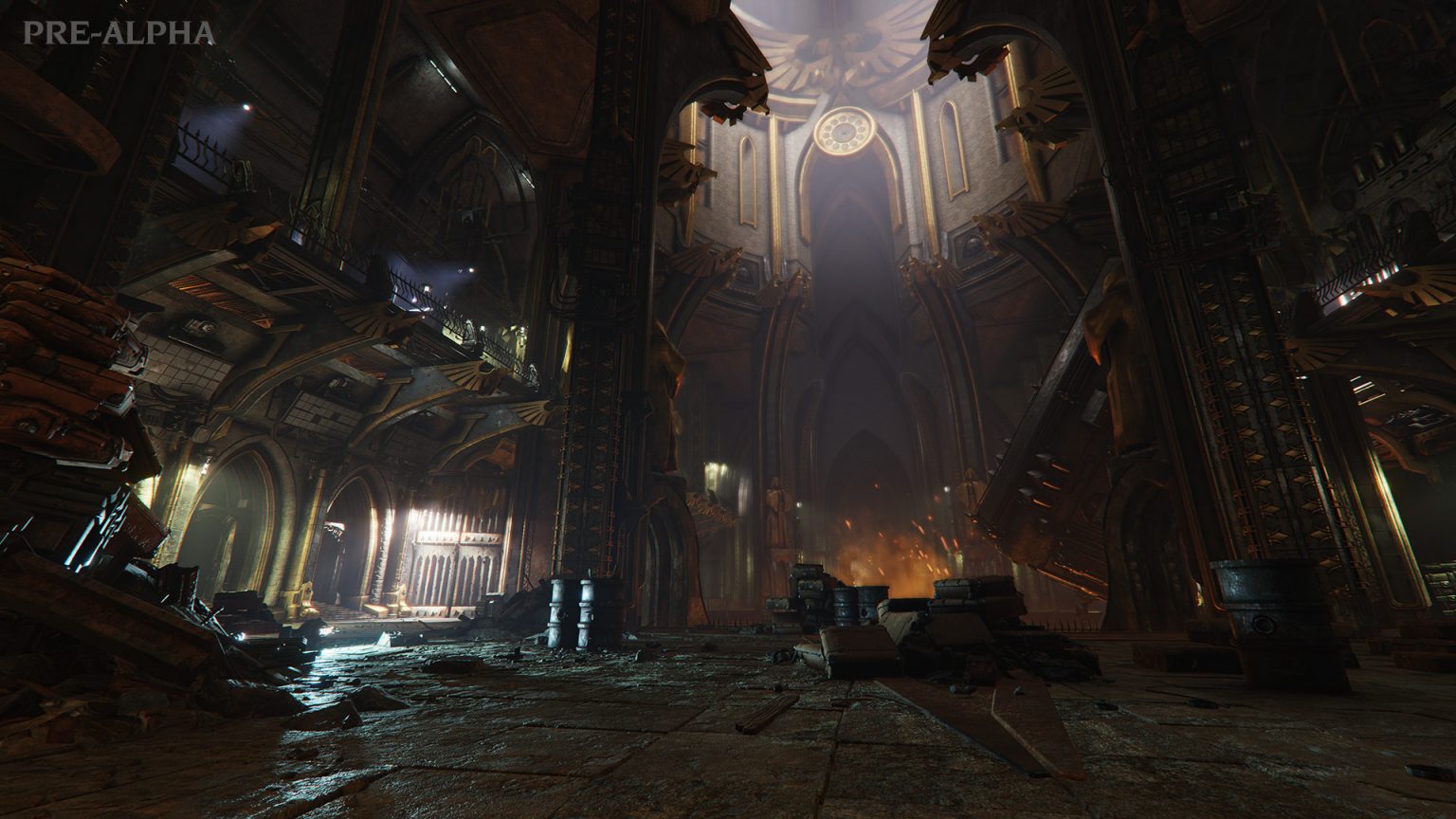 Darktide introduces the players to a previously unexplored part of the Warhammer 40,000 The game deep dives inside the chaos infested hive city of Tertium and gives players a glimpse of what a life in the hive looks like. We have (and still are) put a lot of effort into creating an accurate and believable depiction of the Hive city and are working closely with Games Workshop to make sure that it is as accurate as possible.
So right away we get an idea of the kinds of environments. There's going to be a lot of urban combat–and since it's 40K, many  have been wondering whether Darktide will have the same heavy melee focus that defines Vermintide 2. The developers have stated before that they hope to change that, and here's a clearer idea: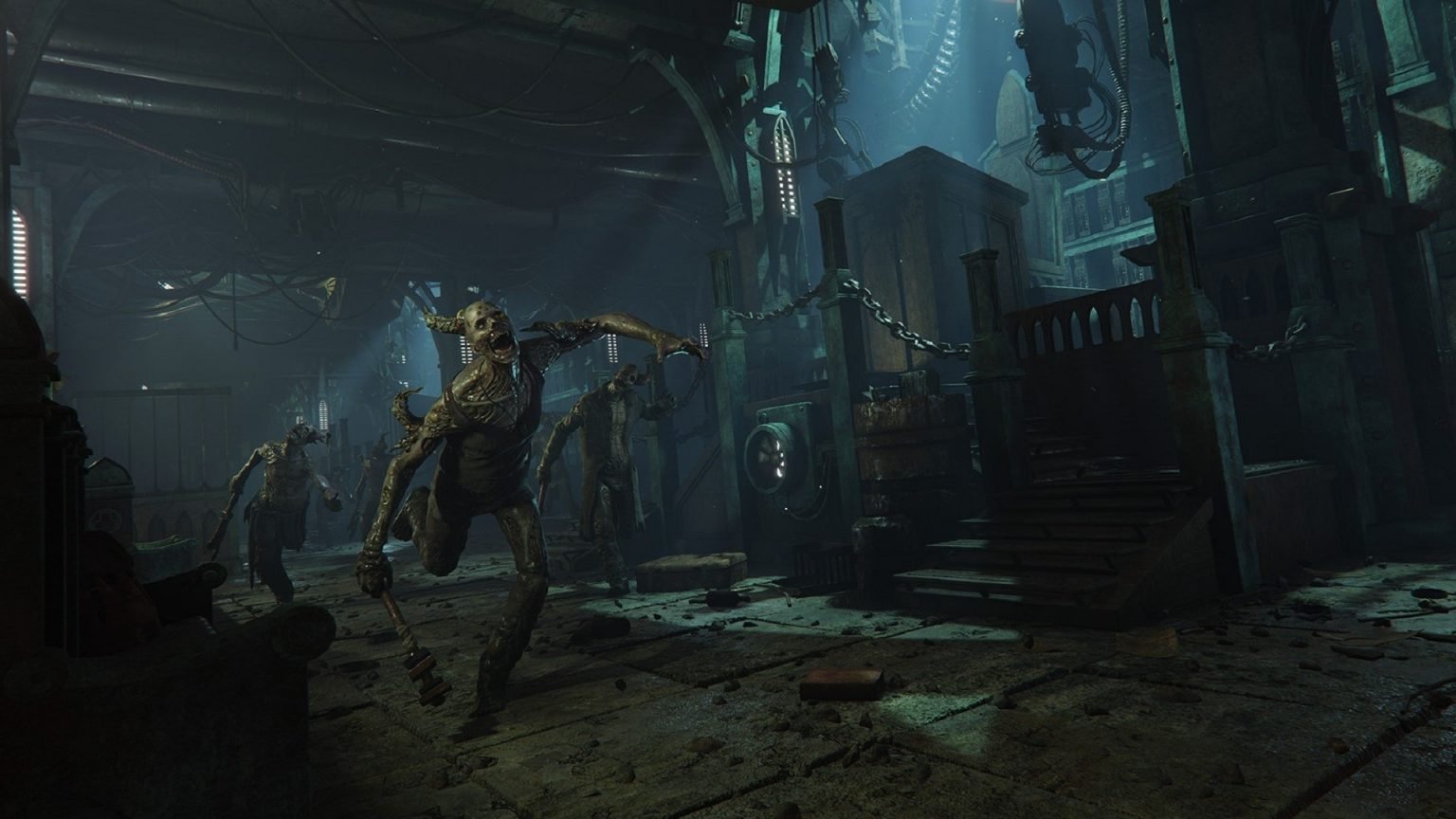 Darktide will actually be focused on our hybrid combat, but with the new setting and ranged enemy types we felt that we needed to expand on our ranged combat mechanics more than the melee mechanics. That said melee is still a huge part of the feature set.
So all you snipers and folks hoping to get once more behind the barrel of a bolter should have that to look forward to. You can see some of this in the gameplay trailer, but Fatshark hopes to deliver more come launch day:
So check it out, and keep your lasgun at the ready.