Warhammer: Mortal Realms Preview This Weekend – Teasers Ahead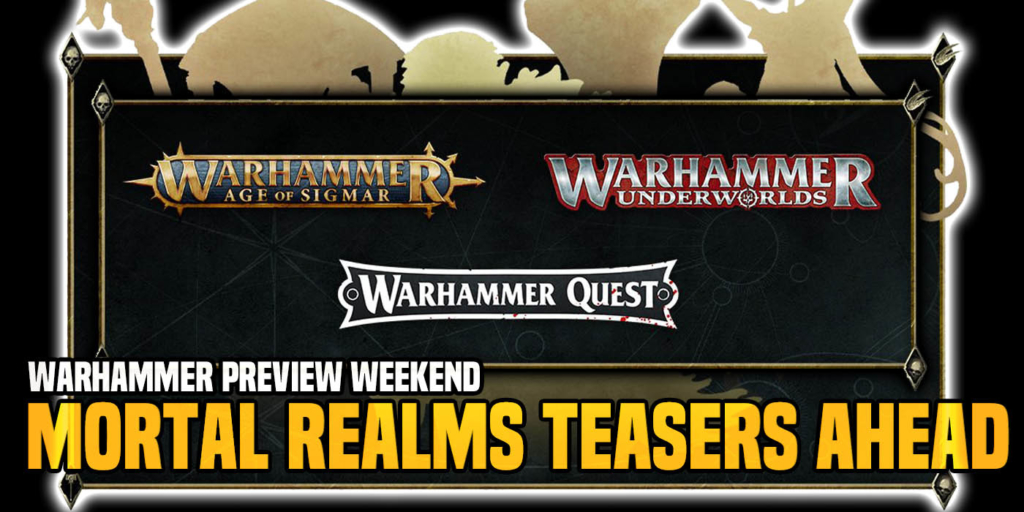 Games Workshop is teasing a new batch of previews coming from the Mortal Realms this weekend. Come see what's coming soon!
Everyone loves a good teaser and Games Workshop is showing off some more sneaky silhouettes from their upcoming preview this weekend. It's both an announcement and a teaser!
"It's almost time for another online preview, in which we take a peek at some of the awesome new releases that are on their way in the coming months. In this weekend's show, you can look forward to the Warhammer Preview Online – Lords of the Mortal Realms. As always, it's going to be chock full of exclusive content, this time for all of the following games."

This preview is going to mainly focus on the three systems above:
Warhammer: Age of Sigmar
Warhammer: Underworlds
Warhammer Quest
Considering we already know that each of these systems is looking for some big additions we're pretty excited. But before we get into that – more teasery goodness!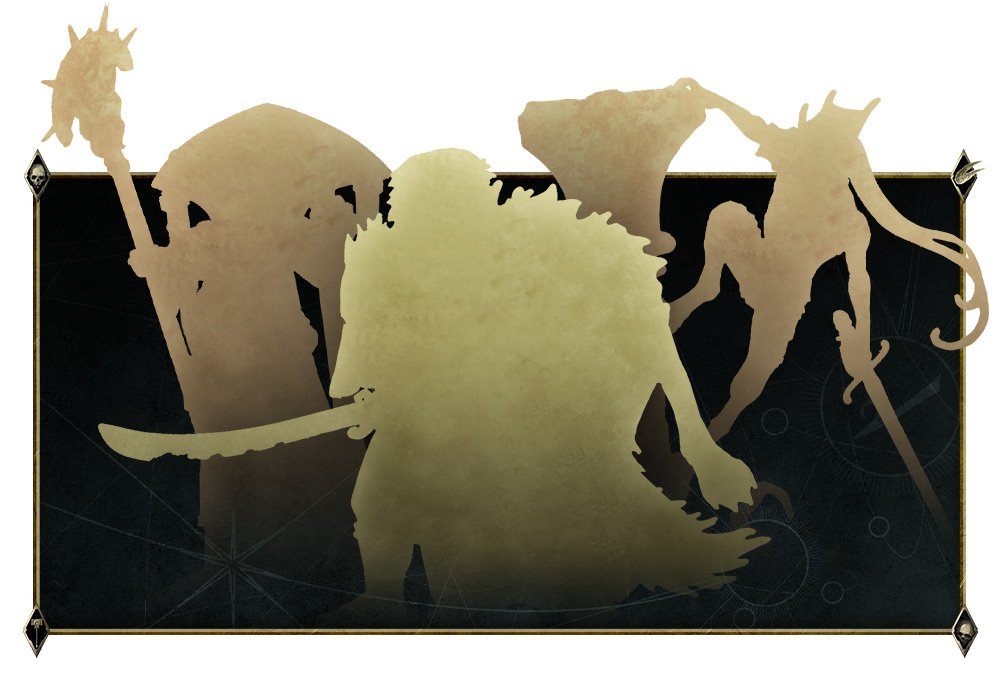 I dunno about you all, but two of these look a little familiar…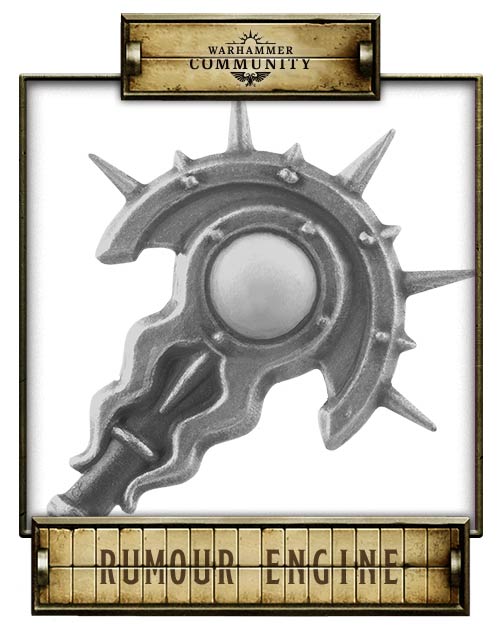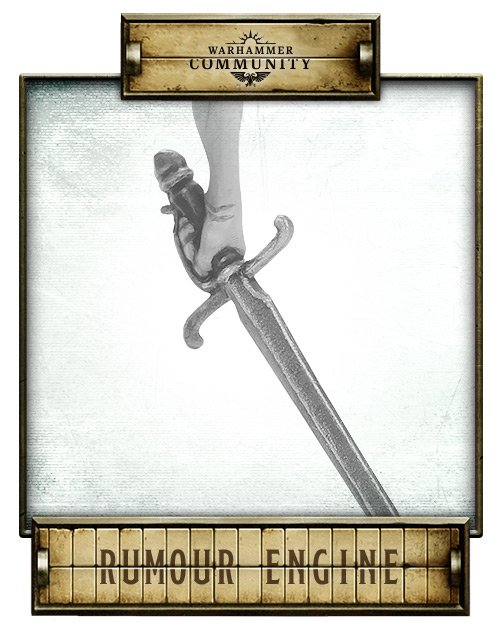 Are these two Rumor Engines going to finally be revealed? I sure hope so! Anyone want to take a guess at what we're looking at? The first one certainly looks like a caster of some sorts and based on that iconography, I'm guessing a Sigmarite of some type:
Subscribe to our newsletter!
Get Tabletop, RPG & Pop Culture news delivered directly to your inbox.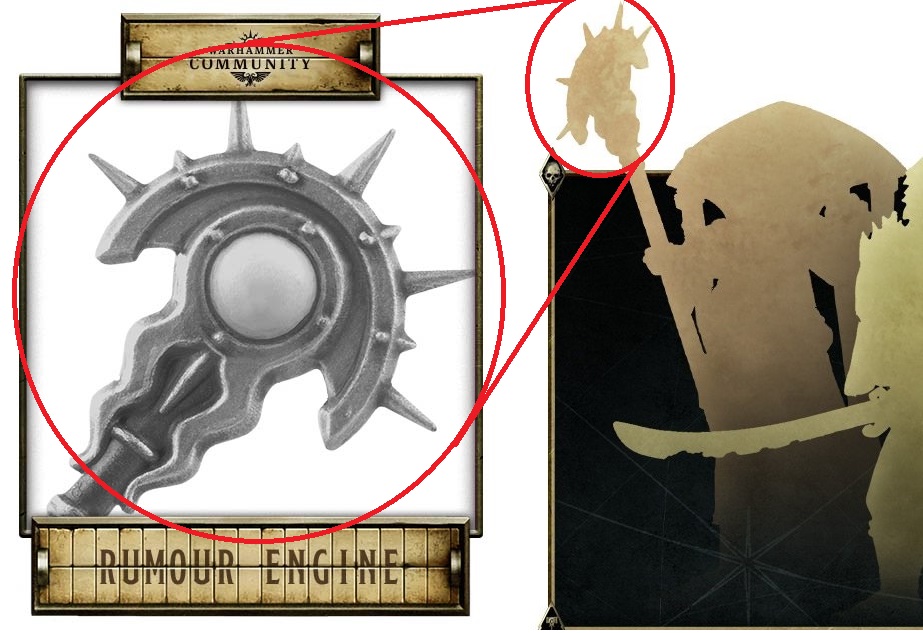 The next one is VERY curious. It's clearly the same sword, but take a closer look…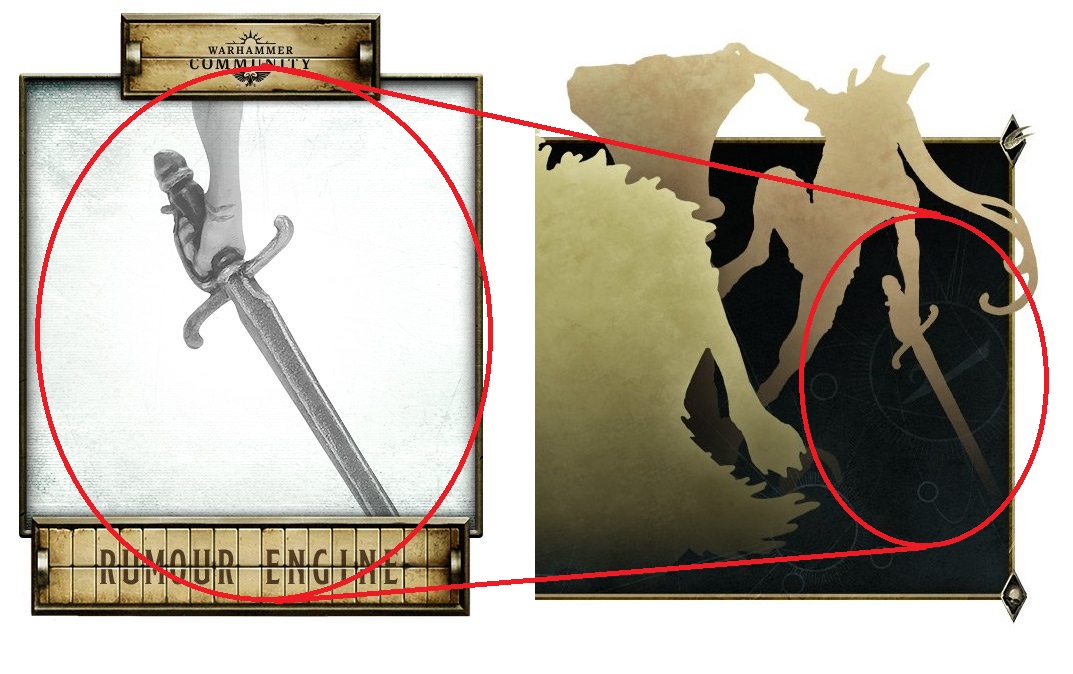 Notice the legs on that sword-wielding fellow. They look a little fawn-like to me…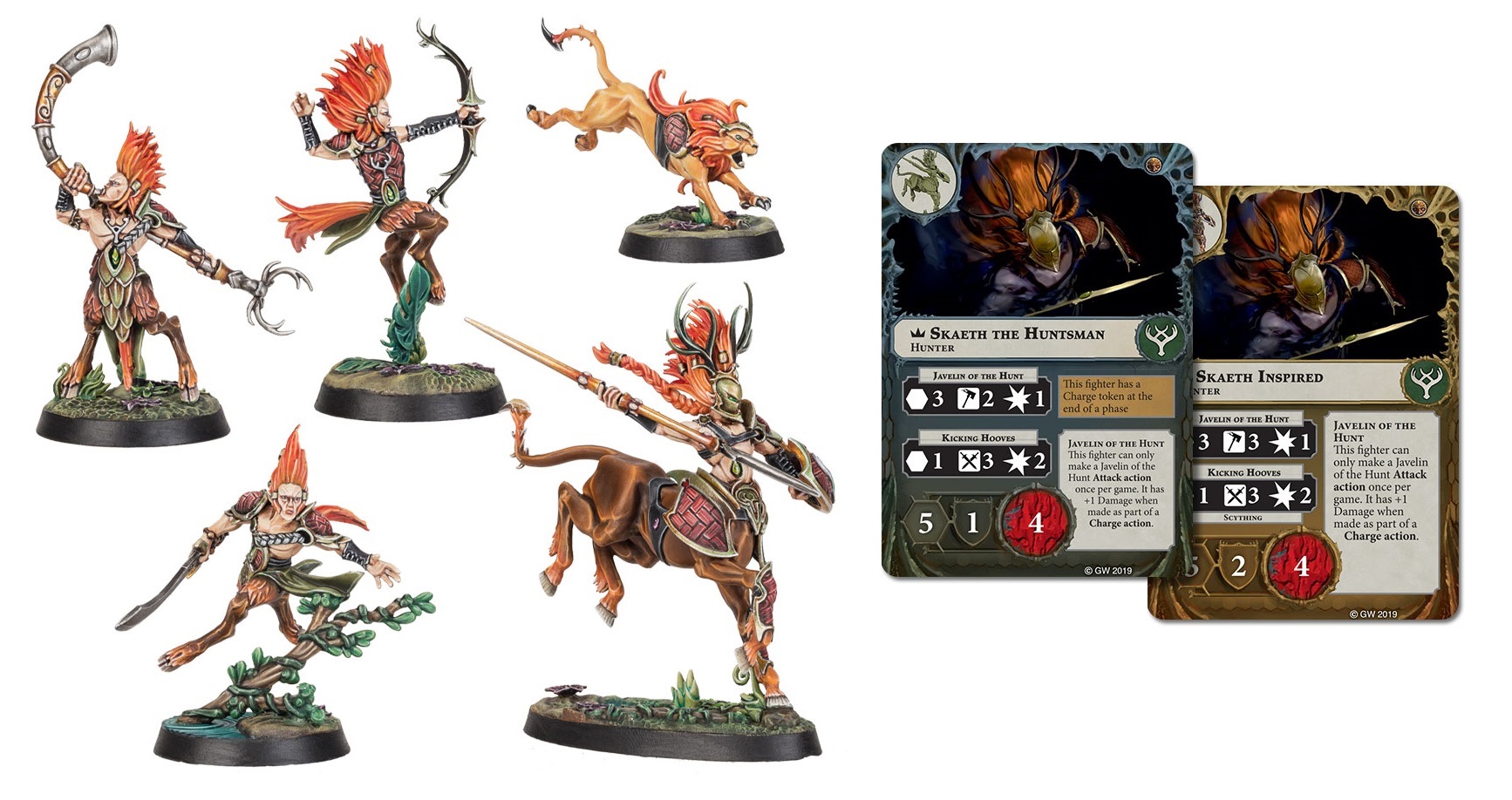 Maybe it's just the angle they are perched at but those legs seem like they have elongated feet. Or hooves perhaps. It's quite possible that GW is about to announce more units leaning into this new established aesthetic. That is just fine with us!
If you want to find out what these models do turn out to be then your best bet is to tune in this Saturday to find out.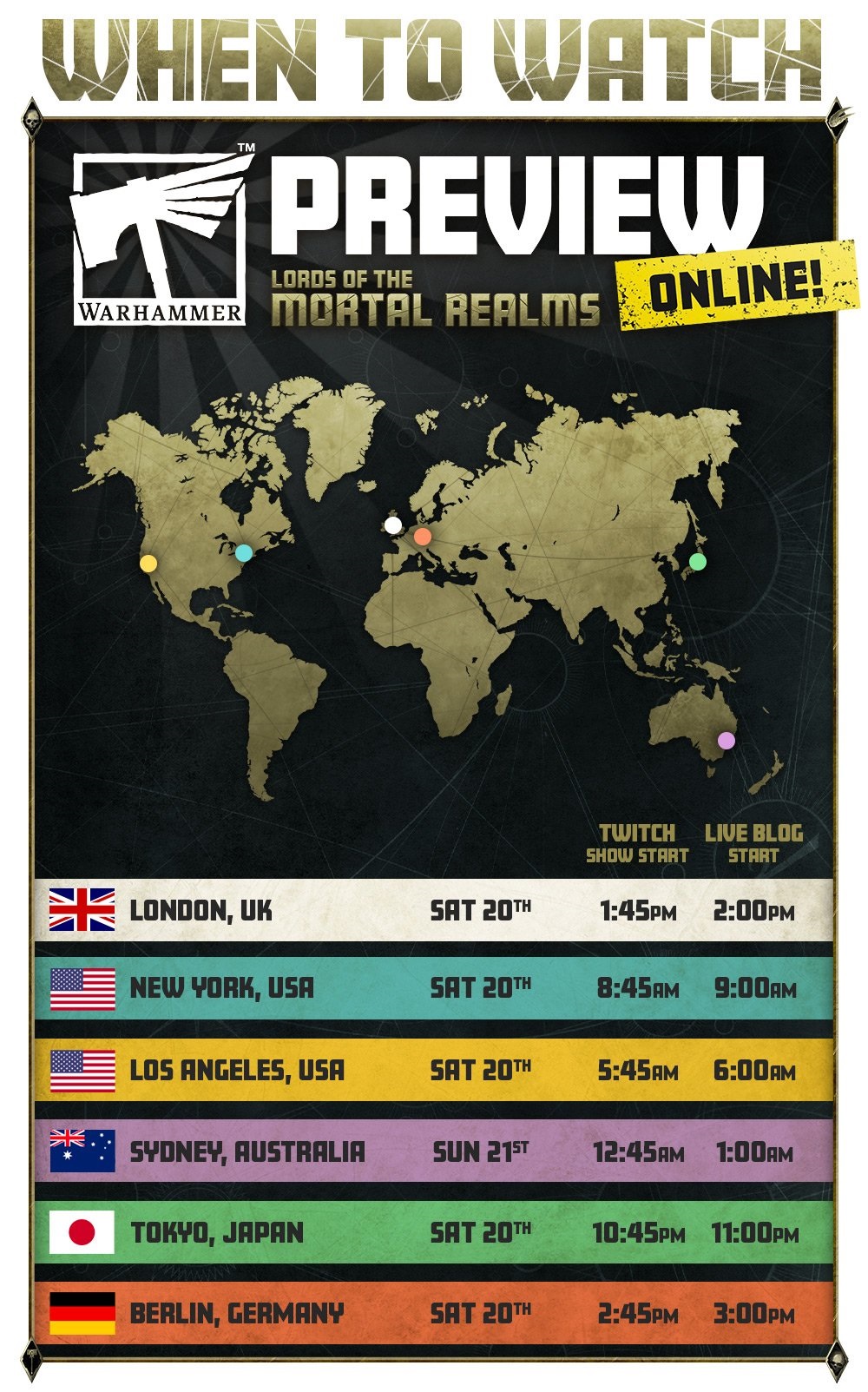 Latest News From BoLS: