Warhammer Next Week: Black Library Celebration – Ultramarines Edition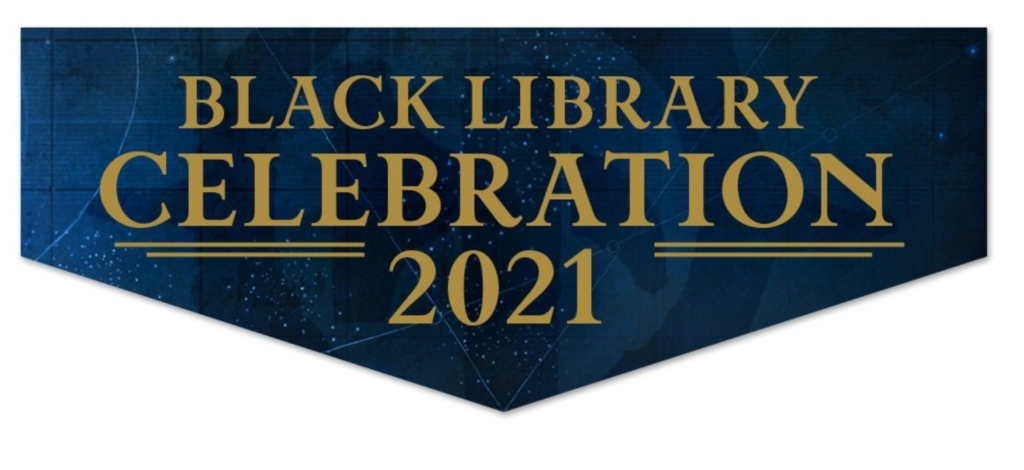 Next weekend marks the official Black Library Celebration for 2021, and from what we've seen, it's going to be smurfing spectacular.
Do you like all things Black Library? You're in luck, next weekend is the official Black Library 2021 Celebration. You'll get an inside track on the deep lore of 40K and the Mortal Realms, as well as get a scoop on what's happening next in these worlds. This year's celebration is themed after the Ultramarines, which seems especially apt for a party all about books.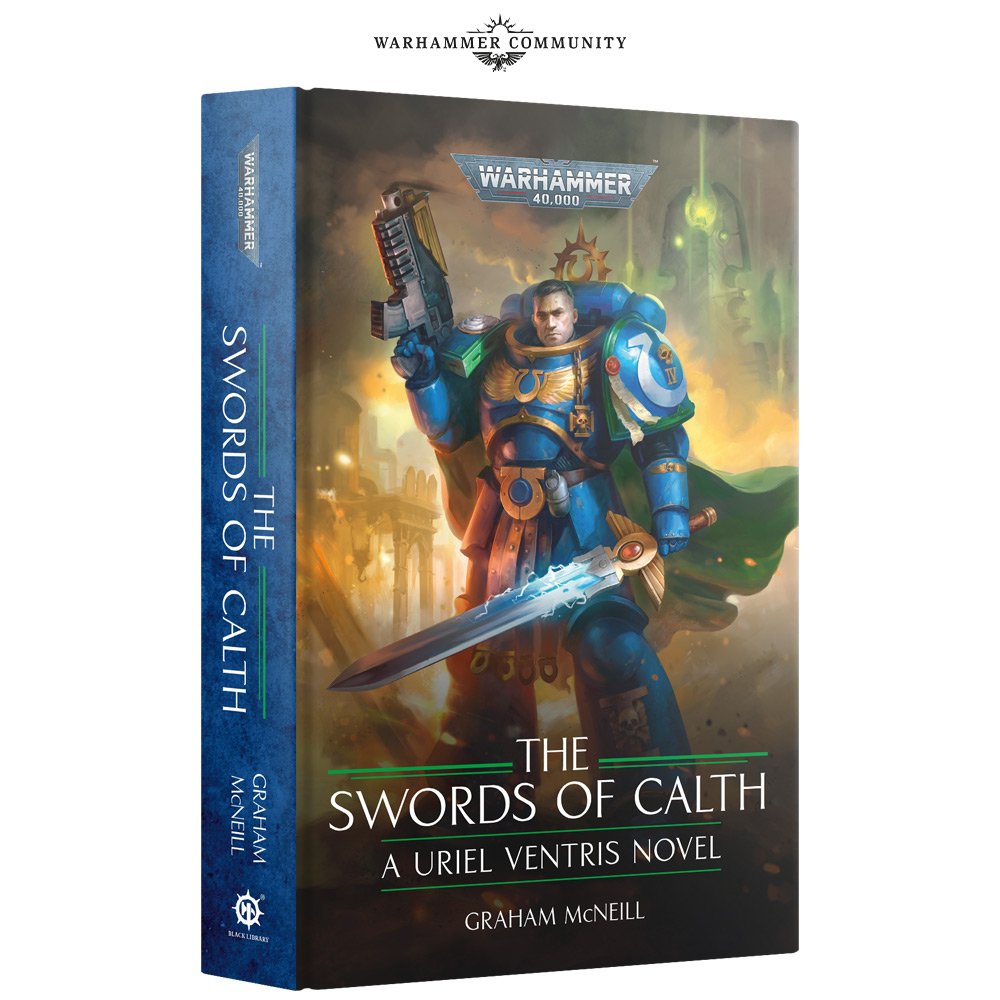 The main focus of this year's celeration is the new novel from Graham McNeill, The Swords of Calth, which is the latest in the chronicles of Uriel Ventris. Over the course of this novel we get to see the rebirth of a Primaris Marine and catch a glimpse of the Nightbringer in action. It's basically a novelization of the starter box, what more could you want?
What's that you say? A new Dan Abnett novel focused around the Inquisition? Well you're in luck because Penitent, the next entry in the Eisenhorn and Ravenor saga is here. In it, you'll see Alizebeth Bequin choose sides in the battle between these Inquisitors, even as she sets out to investigate a mysterious figure known only as the King in Yellow.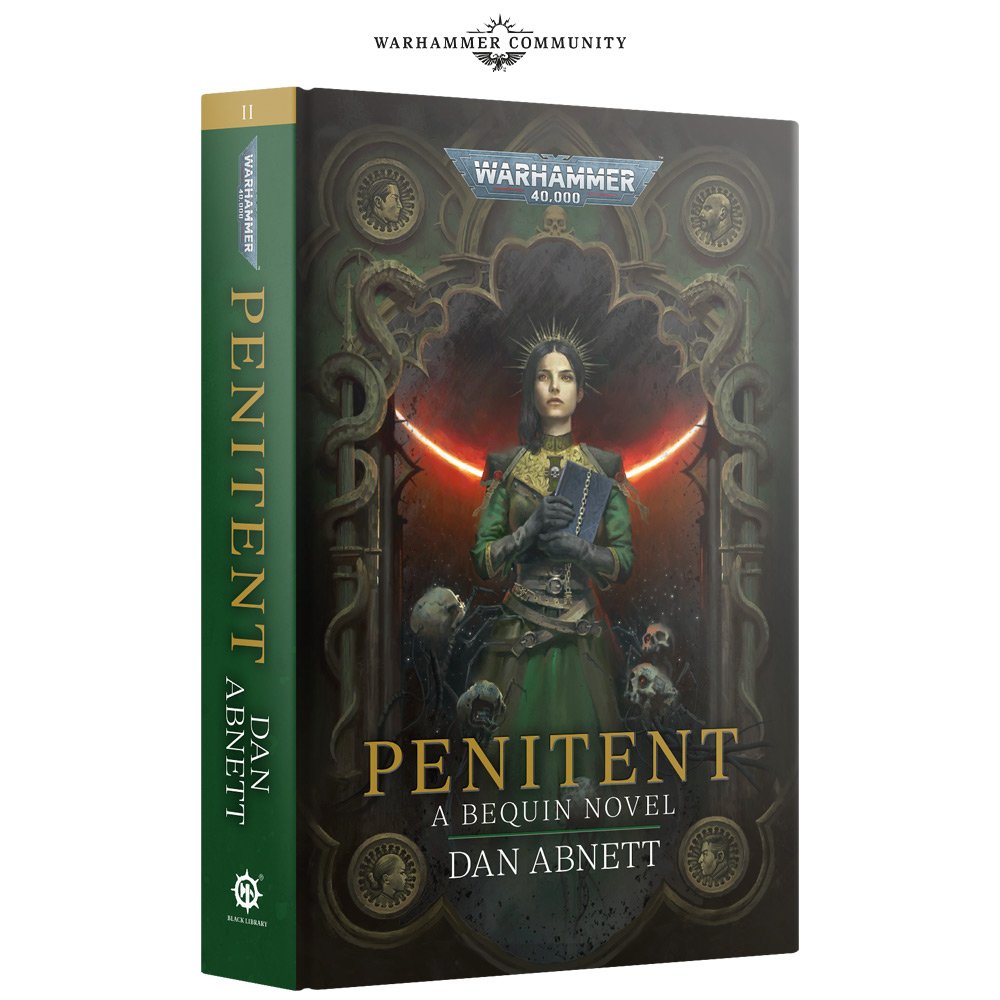 It also has one of the best special edition covers we've ever seen, and this limited edition comes with a bonus short story delving into the life of Medea Betancore.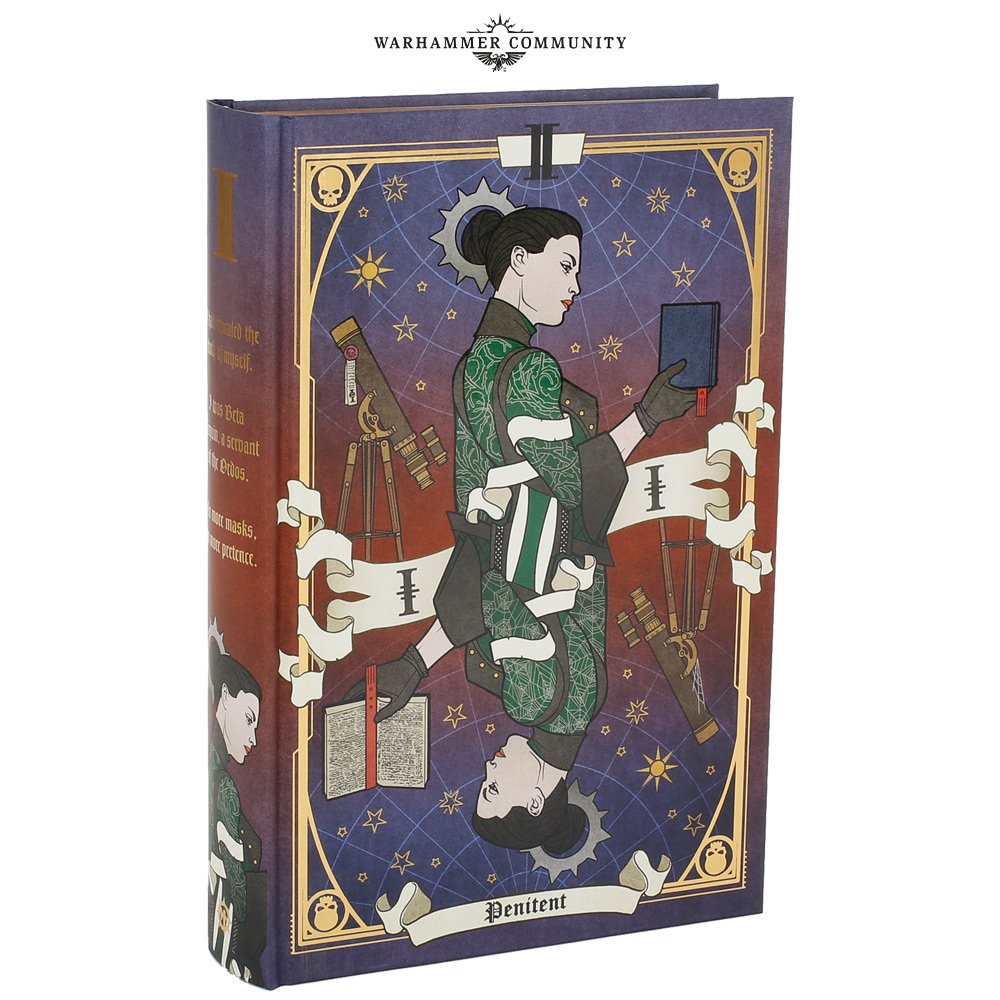 The novel's predecessor, Pariah, is also available in hardback this version, as well as an MP3 audiobook for the first time ever. But if you, like certain Inquisitors, prefer to delve deeper into the lore of Xenos, you might enjoy the new Liber Xenologis. Written by Darius Hinks, Liber Xenologis is Blackstone Fortress main character Janus Draik's guide to the aliens of the galaxy.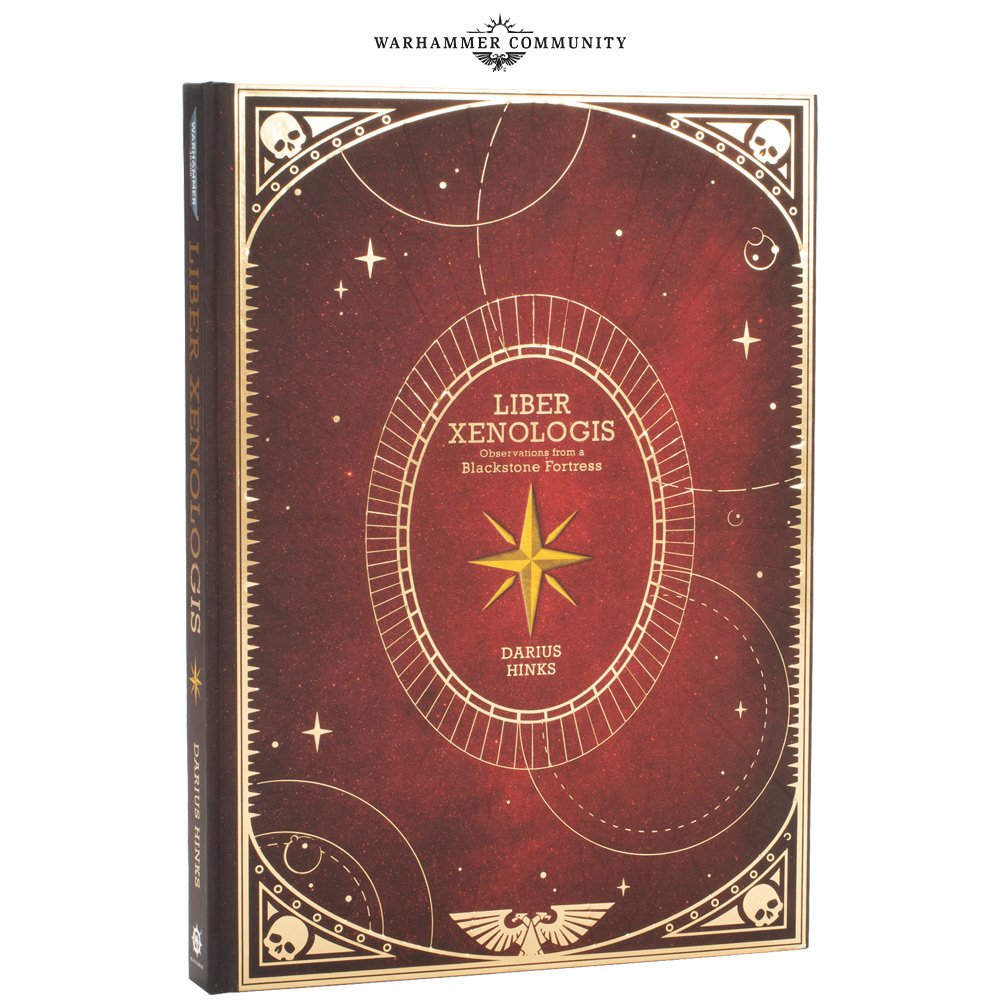 Graphic novel fans can grab the second volume of Bloodquest which is available to print on demand for the next two weeks. Dive into the tale of Captain Leonatos and his exiles in gorgeous full color art.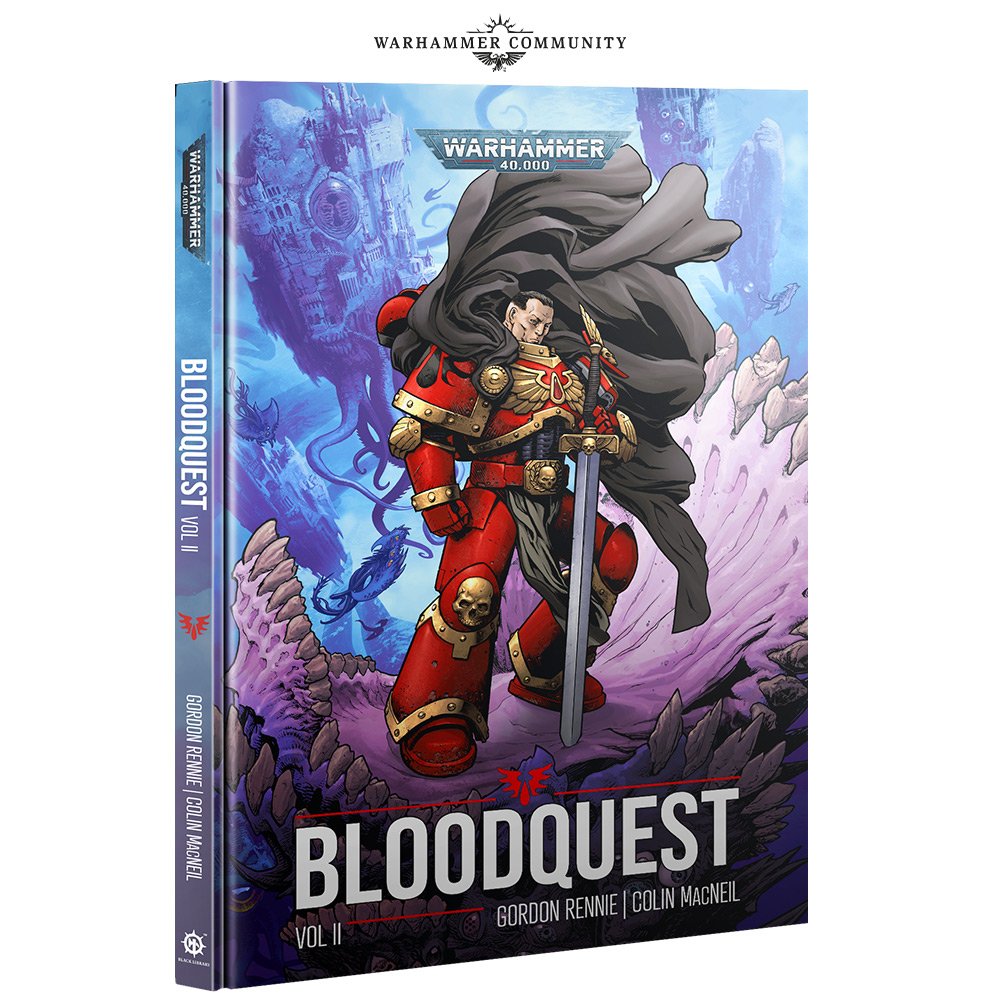 Subscribe to our newsletter!
Get Tabletop, RPG & Pop Culture news delivered directly to your inbox.
Finally, round out the celebration with a look back at the World-That-Was, starting with the 20th Anniversry edition of the Hammers of Ulric, an anthology from the long-lost city of Middenheim, as well as the paperback re-release of The Daemon's Curse and Dead Men Walking.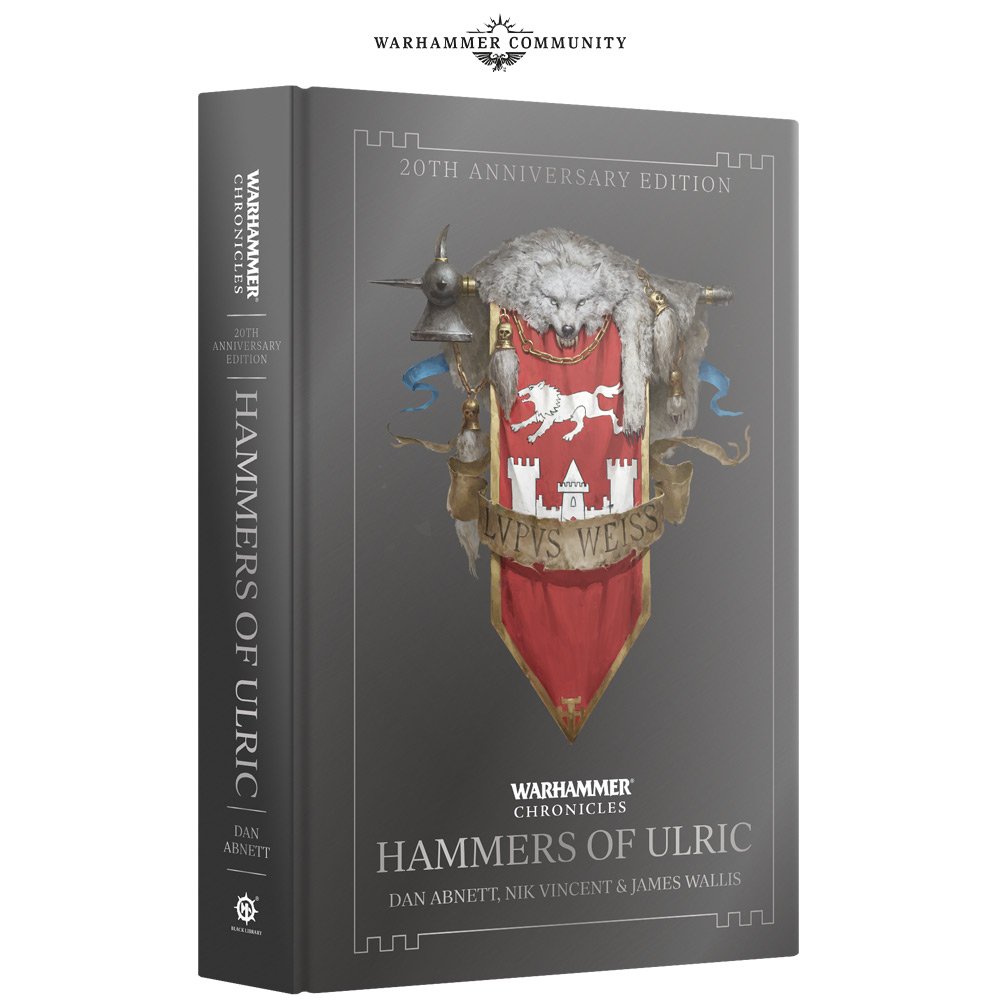 And as always, there's a new Celebration Anthology which gets added on to every order from the GW Webstore. Get a deeper look at the ongoing stories with these five short stories.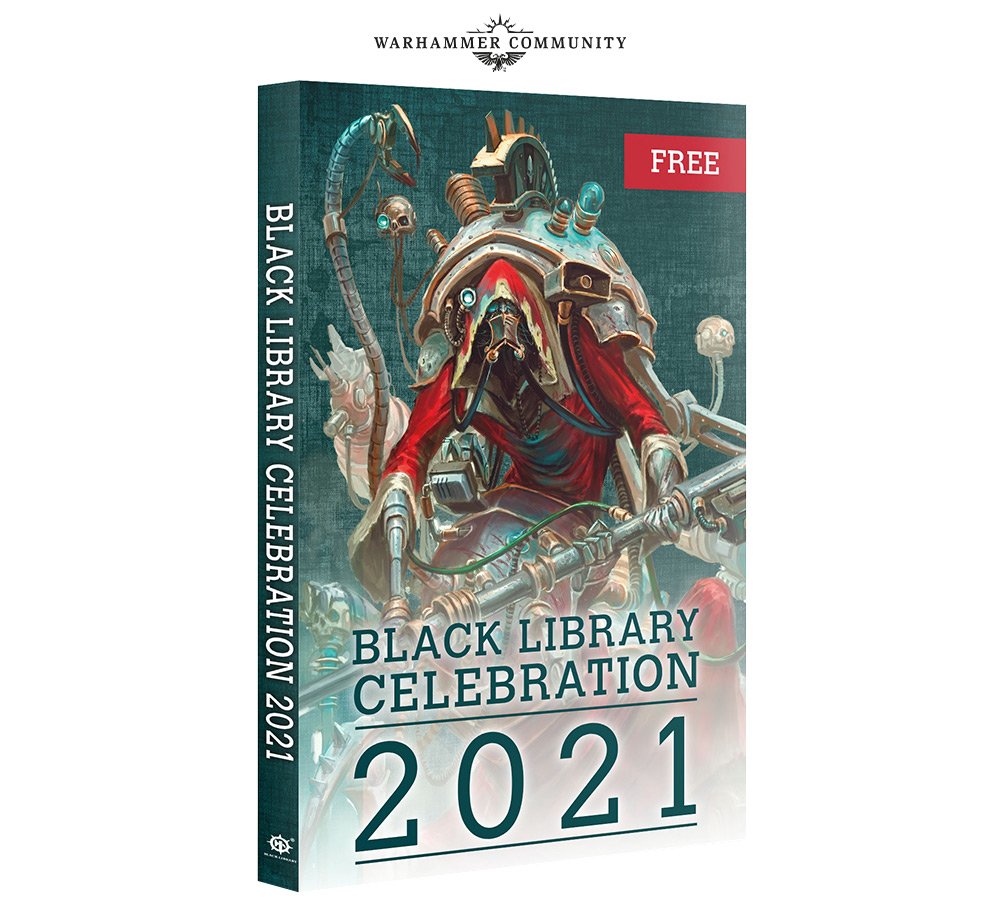 All this, next week
Latest News From BoLS: