Warhammer Next Week: New Warband And New Mini Incoming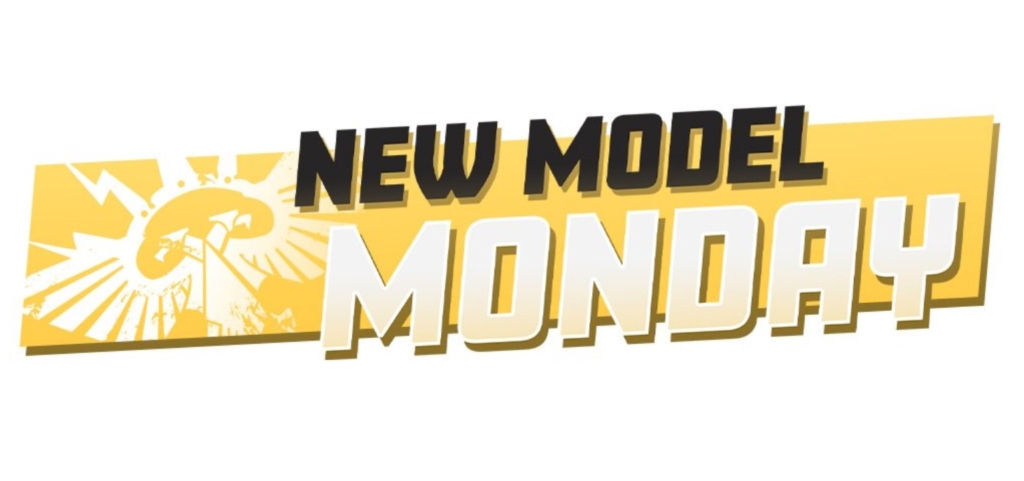 Warhammer Underworlds is having Visions of Glory but Nagash must be having visions of greenskins, come see the latest Warband to enter the underworlds.
Well folks, one last tidbit of a teaser before we head out of the weekend. Tomorrow we're getting a look at some new models–there's a New Model Monday, where you can see a silhouetted figure, as well as getting deeper into what's next for Warhammer Underworlds, which appears to be Visions of Glory, which is here with a brand new greenskin Warband. Let's take a look.
via Warhammer Community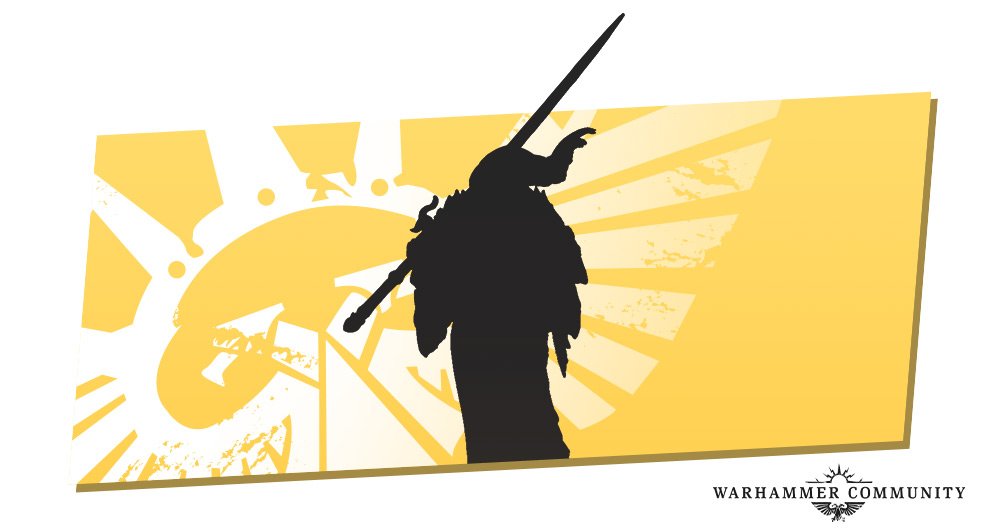 First up, the new model on Monday. Take a look at that silhouette–this is a brand new model, but apparently only the first. Later this week we'll be seeing more from Necromunda:
Later this week, we'll be further quenching your thirst for new model reveals as the Enforcers examine a new threat to Necromunda in the latest instalment of the Underhive Informant. You'll be able to delve into Commorragh with a guide to some of the many ways to die in the Dark City, and Visions of Glory will take a closer look at the new boyz on the Warhammer Underworlds block, along with giving you a first look at another upcoming warband.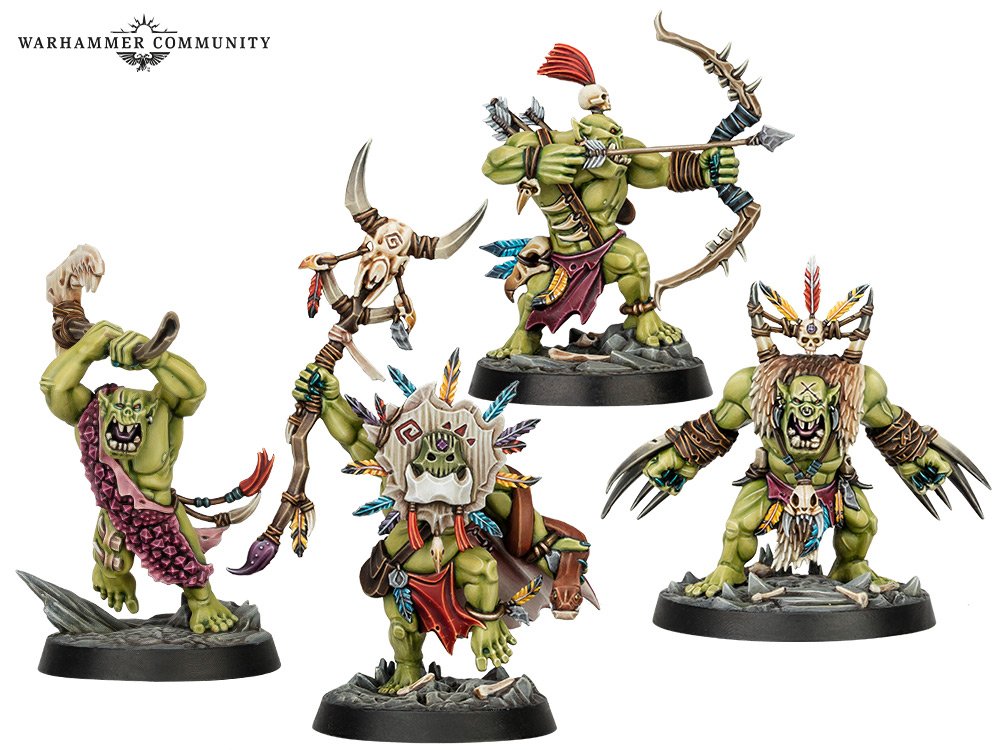 Speaking of Upcoming Warbands, there you go folks. Look at these boyz, they look ready to smash, crash, and bash their way to victory.
All this gets revealed further in depth next week. So stay tuned!
Latest News From BoLS: