Warhammer: Underworlds Hedkrakka's Madmob Revealed

The Savage Orruks are coming to Warhammer: Underworlds with all the might and magic the Bonesplitterz are known for – come take a look!
We knew they were coming and now we've got a good look at them. Check out these new Orruks coming to Warhammer: Underworlds! Meet Hedkrakka's Madmob:
Savage Orruks – Hedkrakka's Madmob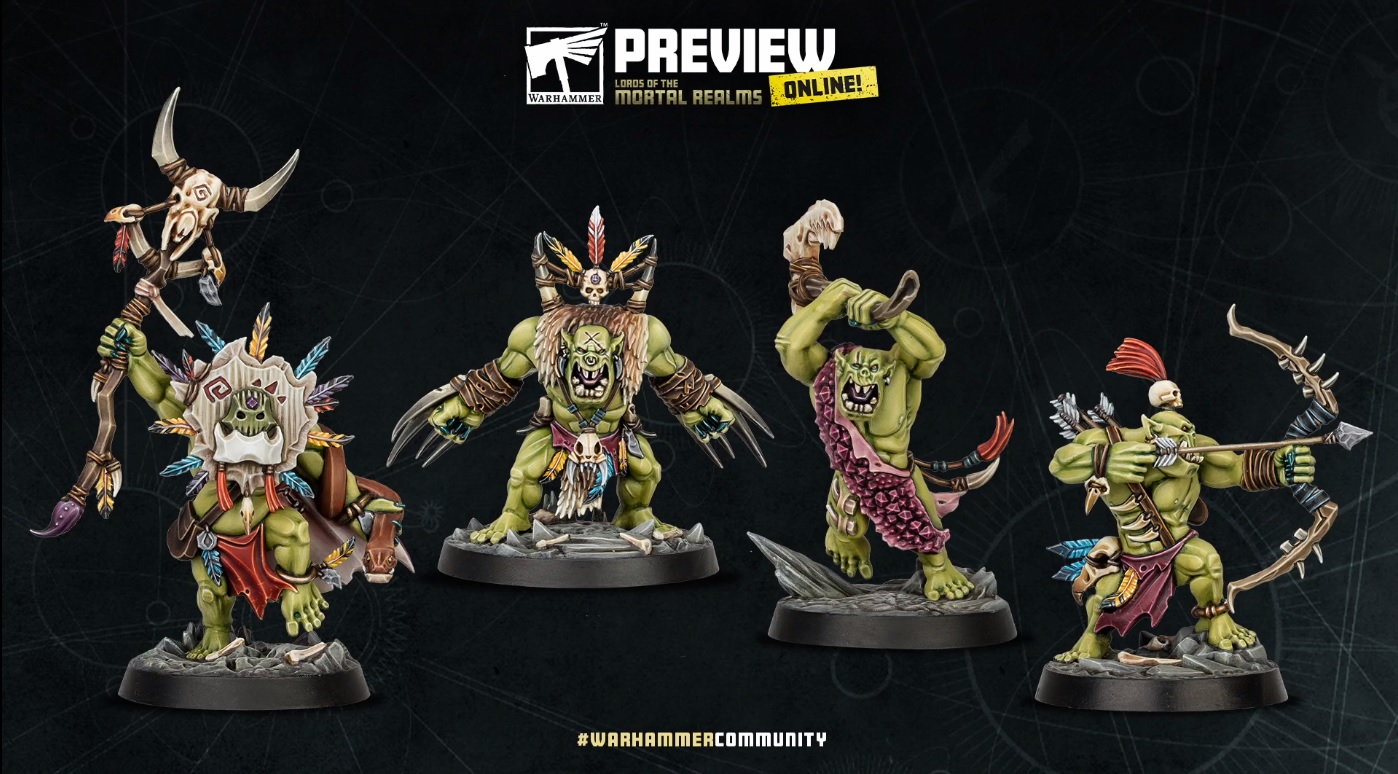 Overall, they are actually quite balanced as a warband. They have some great close combat abilities, they have decent ranged damage, and they also have magic – what more could you want?! Oh, and they are as tough and savage as Orruks, which is also a great bonus.
New Underworlds Starter Set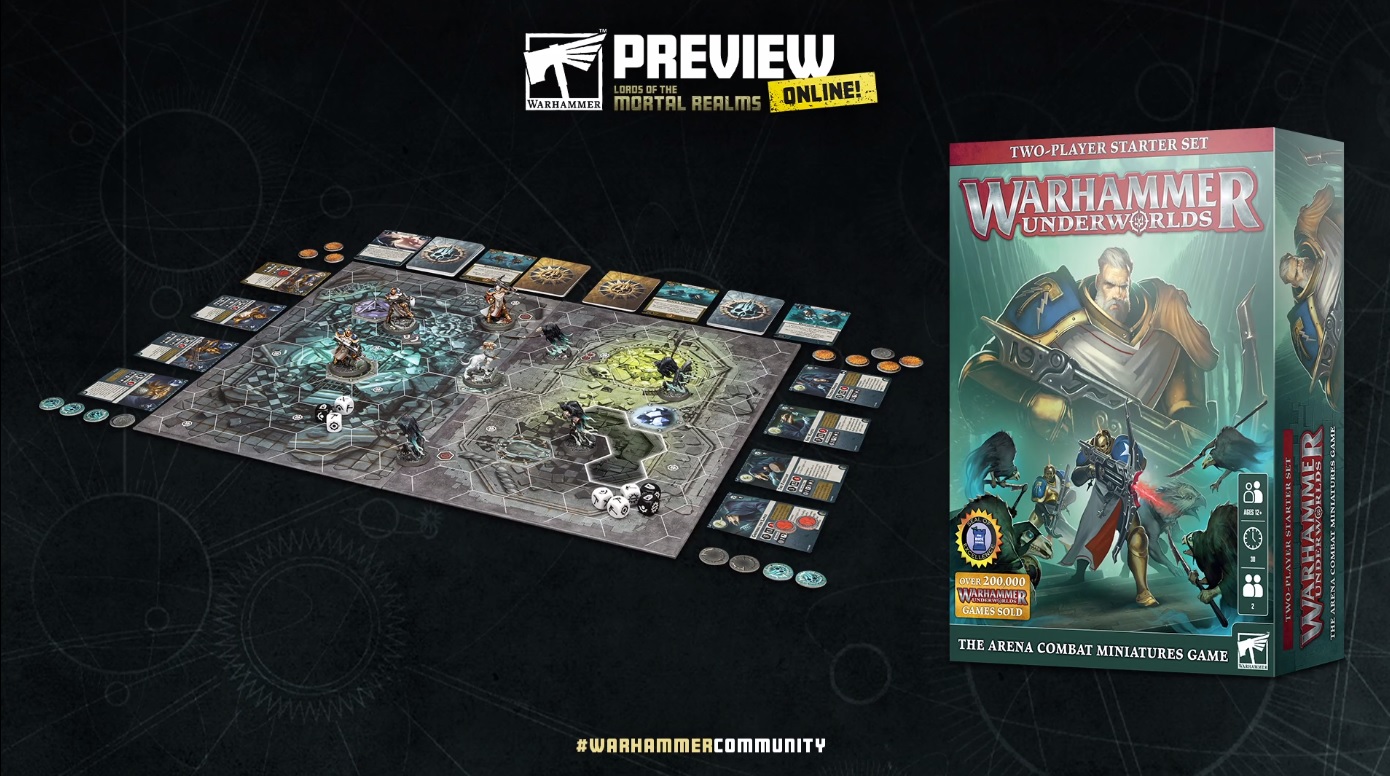 Warhammer: Underworlds is getting a new starter set and it makes sense. The game has been out for a while and there are LOTS of different warbands to play…but where does a new player start if they just want "the base game" experience? Right here. It comes with two NEW warbands – Storm of Celestus and Drepur's Wraithcreepers, and those warbands come with two pre-made decks as well.
This is going to be perfect for new players and if you're a vet looking to expand or teach new players, this set is great for that as well. More boards, tokens, and models? What's not to like?
More Warhammer: Underworlds goodies are on the way – what do you think of the new products? Let know in the comments.
Subscribe to our newsletter!
Get Tabletop, RPG & Pop Culture news delivered directly to your inbox.
Latest News From BoLS: