'Zack Snyder's Justice League' Finally Has a Real Movie Trailer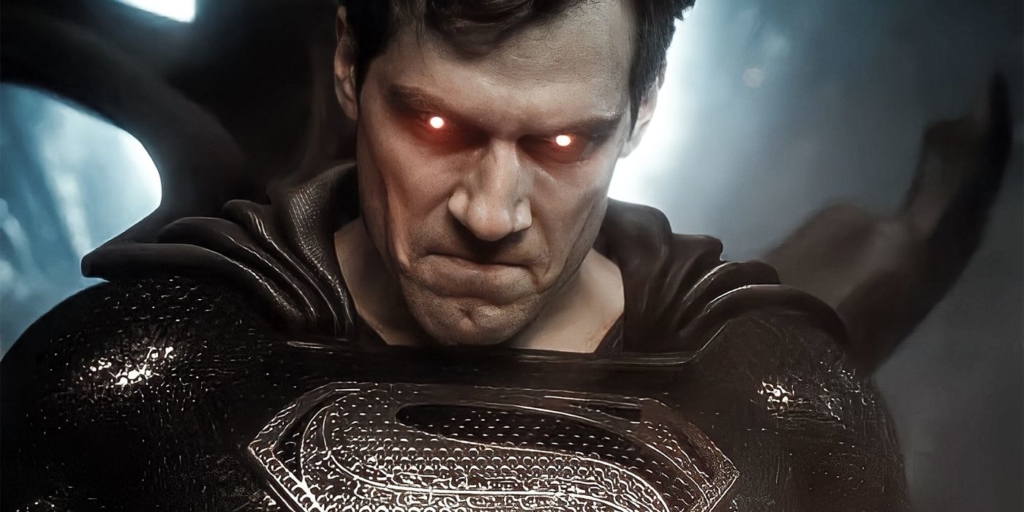 The real trailer with epic fight music, new scenes, and CG that isn't half baked is finally here. It looks like a DC movie from Zack Snyder – I hear folks like that kind of thing.
This trailer fixes many of the issues with the first two trailers – mainly, Darkseid doesn't look like a character from a 20-year-old video game anymore, and the music is more suited for a giant action movie. Also: there's actual footage from the new cut in it. Take a look at what else has changed…
It's a real [4 hour long] movie! And it has a meme in it!
There's a ton of other things squished into that two minutes and thirty seconds. It's hard to separate all of the old from the new (it's been a hot minute since I've seen the 2017 cut). The scale looks more like a Snyder movie – huge CG shots with stylized slo-mo and sparing flashes of neon and explosions. The visuals that draw fans to Snyder are here.
Beyond a sullen Joker, Superman's black suit stands out amongst the copious amounts of flashy action. It doesn't mean we're getting evil Superman – the black suit was introduced at the end of the Doomsday arc in the '90s and has restorative powers. It looks like the Flash and Cyborg are getting more character development. The Apokolips Squad is going to be a thing, so Steppenwolf will make more sense. These are all welcome changes.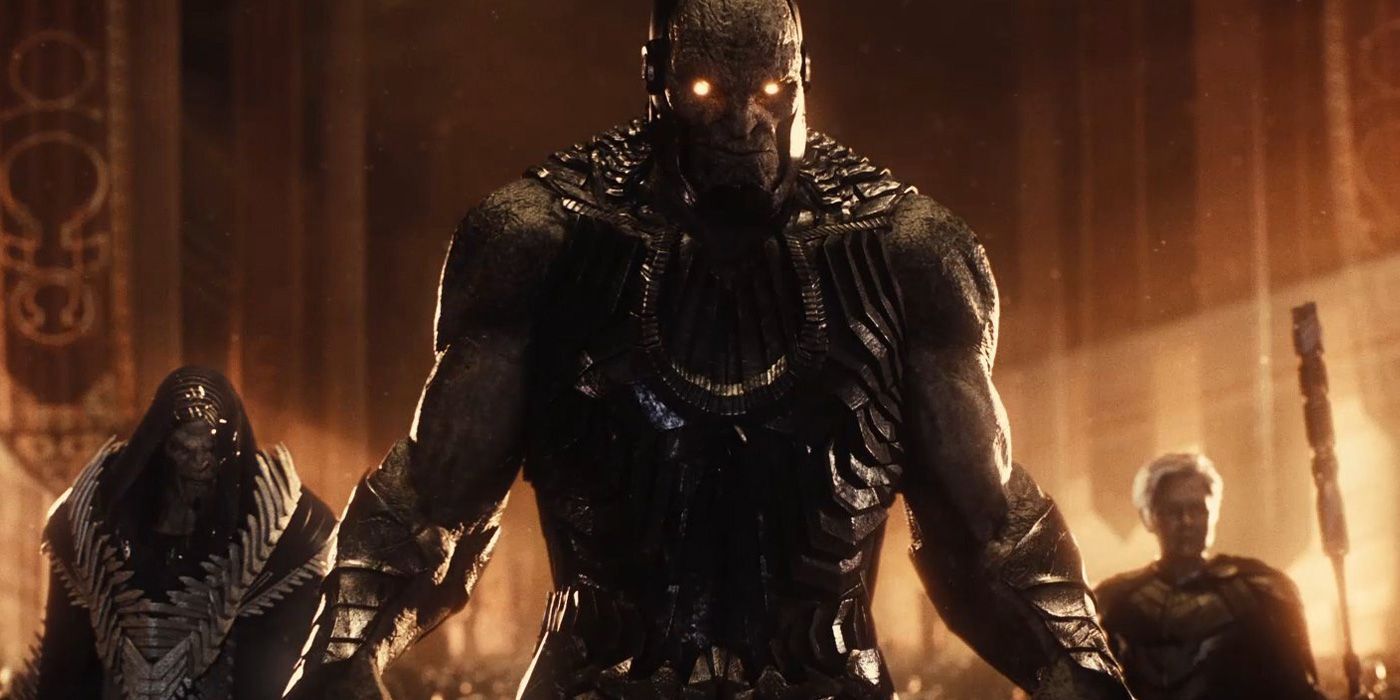 The new synopsis…
In Zack Snyder's Justice League, determined to ensure Superman's (Henry Cavill) ultimate sacrifice was not in vain, Bruce Wayne (Ben Affleck) aligns forces with Diana Prince (Gal Gadot) with plans to recruit a team of metahumans to protect the world from an approaching threat of catastrophic proportions. The task proves more difficult than Bruce imagined, as each of the recruits must face the demons of their own pasts to transcend that which has held them back, allowing them to come together, finally forming an unprecedented league of heroes. Now united, Batman, Wonder Woman, Aquaman (Jason Momoa), Cyborg (Ray Fisher), and The Flash (Ezra Miller) may be too late to save the planet from Steppenwolf, DeSaad, and Darkseid and their dreadful intentions.
New and returning characters outside of the league of heroes include Lex Luthor (Jesse Eisenberg), Deathstroke (Joe Manganiello), Darkseid (Ray Porter), Desaad (Peter Guiness), Nuidis Vulko (Willem Dafoe), The Atom (Ryan Zheng), and Martian Manhunter (Harry Lennix). Maybe Calendarman and the Creature Commandos will show up, too. Who knows?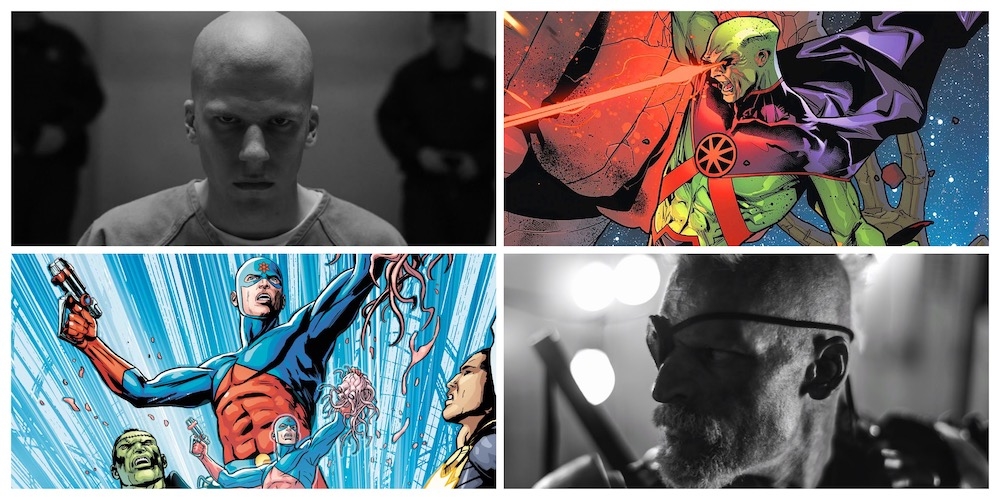 It's going to be interesting to see all of the differences between this and the Whedon version. It has an extra 2 hours of footage, which may or may not be a good thing. I am not a fan of Snyder's work with DC (or the 2017 movie) at all, so I'll be watching out of curiosity alone. Will fans that petitioned to have it made be satisfied with it? That's the important bit. We shall find out next month.
Snyder's new cut debuts March 18th with a hard R rating. You'll be able to watch on HBOMax in the states and the HBO Go app in Europe. Warner Bros. has also partnered with a meal service that has created JL themed meals that you can order if you want to make it an event.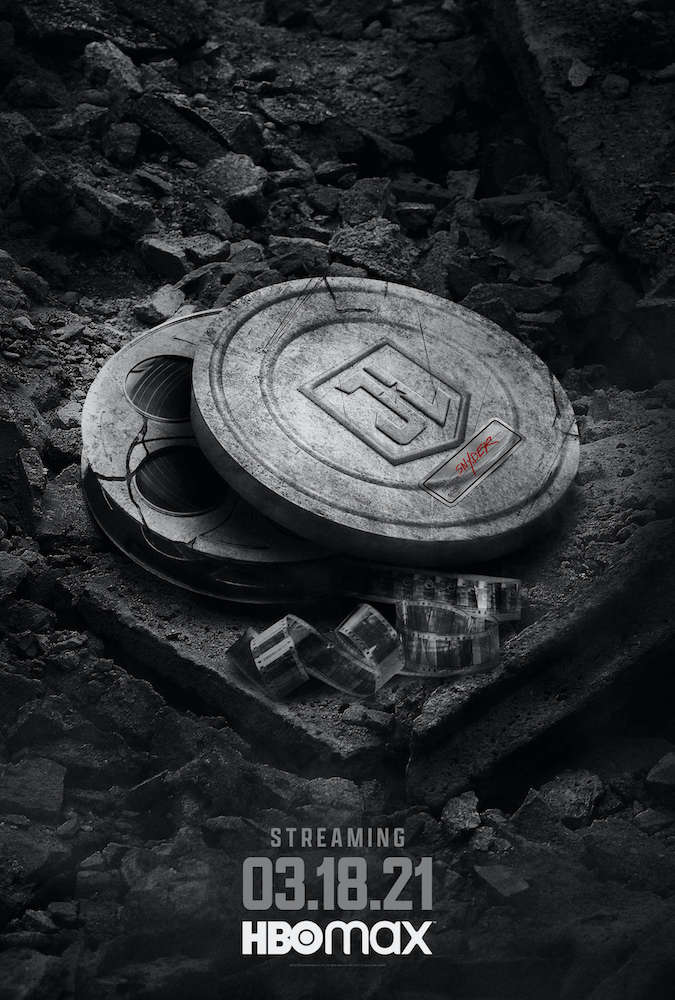 Latest News From BoLS: