Chaos Wastes Loom For Vermintide 2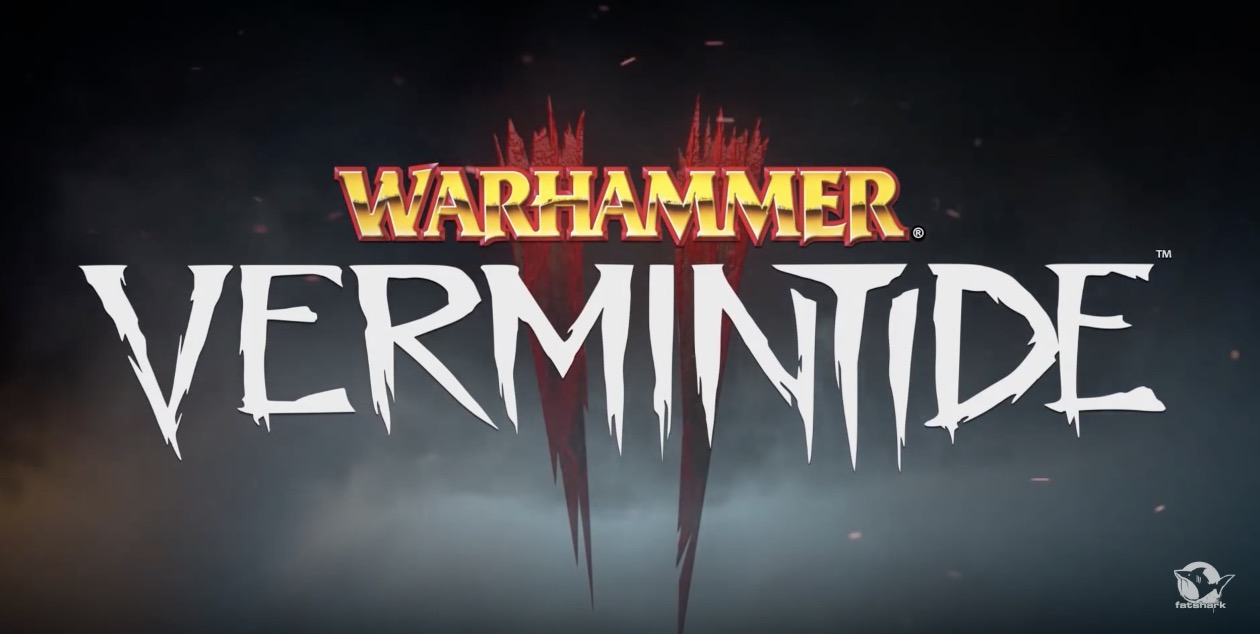 A new expansion looms in the wings for Vermintide 2 – the winds of magic have blown towards the Chaos Wastes. Check it out.
Get ready to journey to the Chaost Wastes, as Vermintide 2 developer Fatshark teased the next expansion for their four-player coop brawler earlier this week. In a tweet that announces that the Chaos Wastes are the coming April Expansion, we also got a sweet new trailer. Let's check out all the details below.
3 years ago today Vermintide 2 was release on PC. We've travelled far and wide, with more to come.

The journey to the Chaos Wastes begins in April! pic.twitter.com/K9NxlbfEJw

— Warhammer Vermintide (@VermintideGame) March 8, 2021
The Chaos Wastes have been a long-awaited expansion for Vermintide 2. Especially since, as they point out, Chaos isn't the only power available in this benighted world. Which means a lot more Sigmar coming our way, one hopes. Here's what else we know about the Chaos Wastes and the future of Vermintide 2: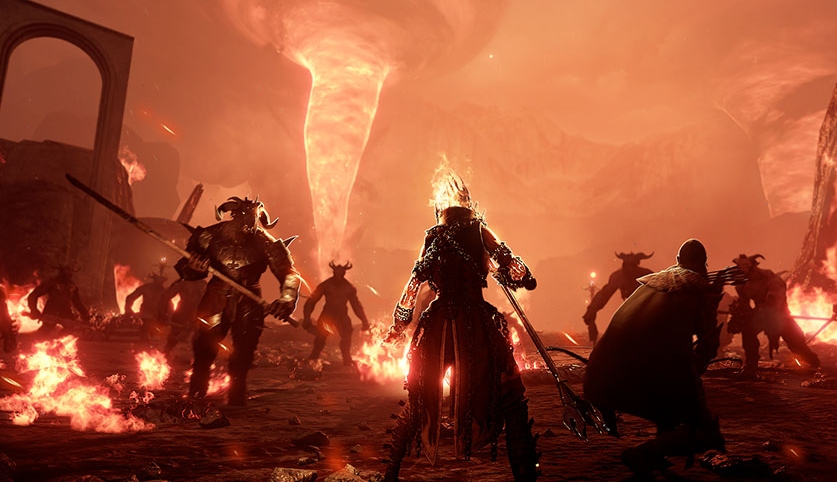 "It's very different. It will take place in the actual Chaos Wastes. Things in the wastes are very weird sometimes because the Winds of Magic are very strong up there. It's close to the portal to the Realm of Chaos, where the daemons live."
And in addition to the new Outcast Engineer, we'll probably see more premium careers coming down the pipe as well. No word on if there will be massive daemons or the like in the game yet, though current rumors seem to indicate that's not the case, which is a sad thing for the Chaos Wastes–but presumably the new realm will be full of Chaos and Dark Powers.
Subscribe to our newsletter!
Get Tabletop, RPG & Pop Culture news delivered directly to your inbox.
Happy Adventuring!