Chapter Titles Give Hints About 'Zack Snyder's Justice League'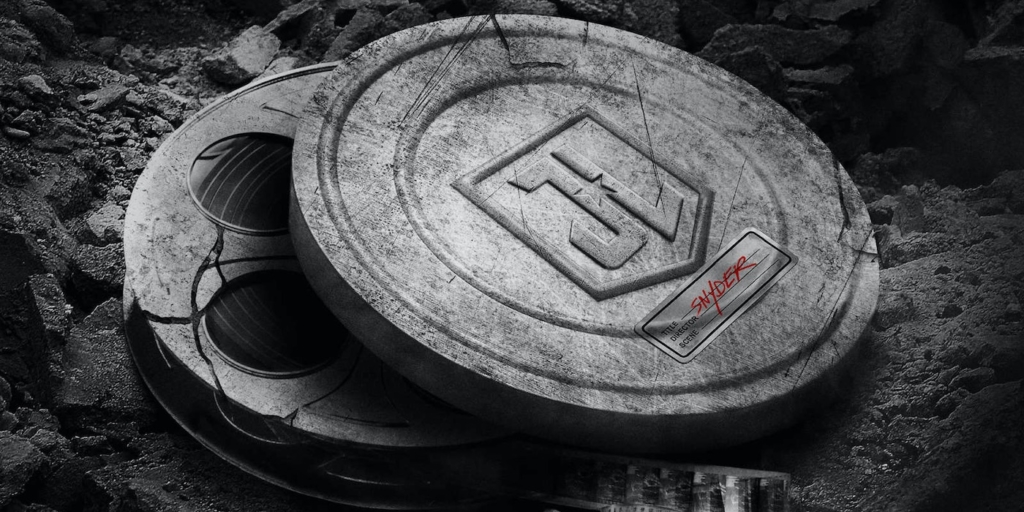 Zack Snyder has dropped some more hints about his upcoming Justice League movie – see what you can make of these chapter titles.
We are two weeks out from the release of the fan-requested cut of Justice League. Based on the latest from the movie's Twitter, the four-hour-long Snyder experience (which was initially a 4 part limited series) is broken up into chapters so viewers know when it's ok to get up for more snacks. While the titles aren't exactly telling, they do give an idea of where the major points of the 2017 cut lie in the new one.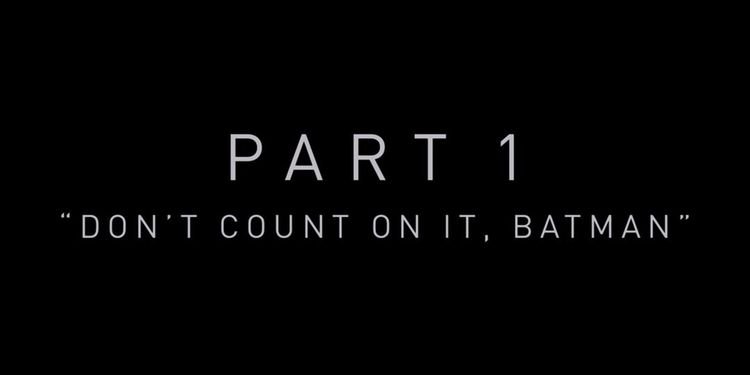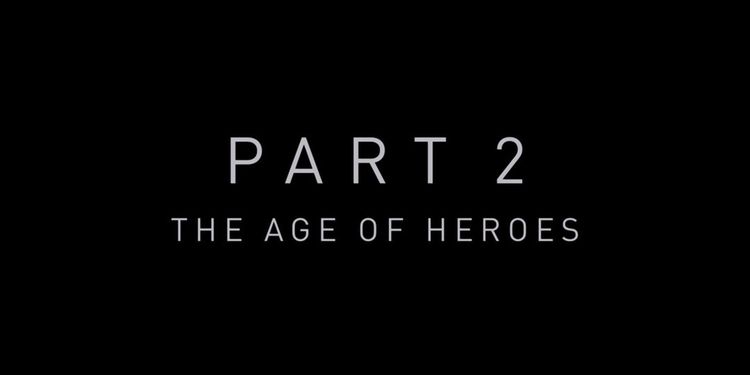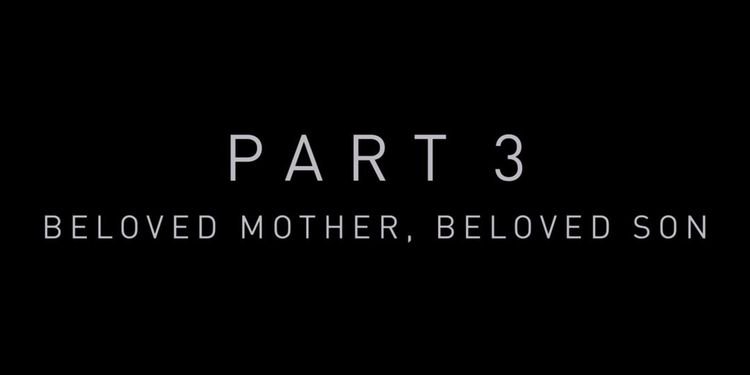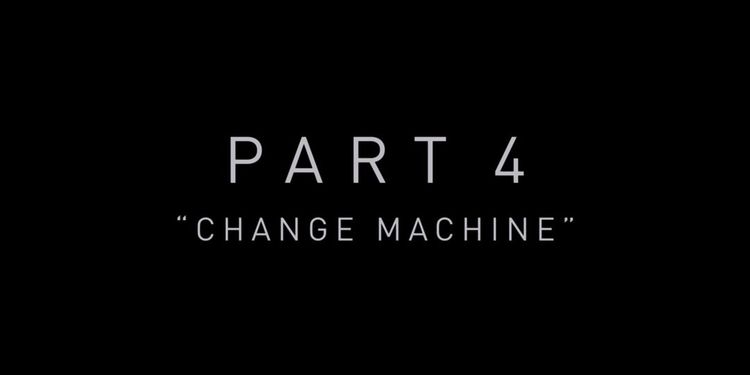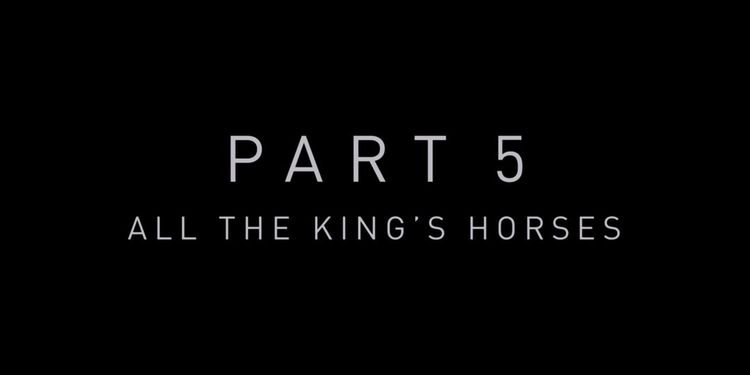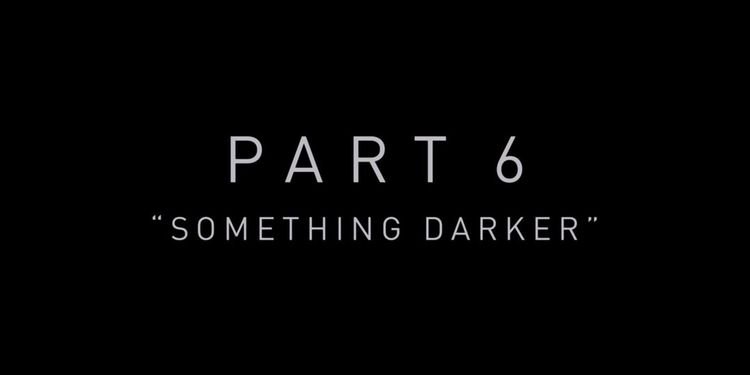 This is what I'm getting from it…
"Don't Count on it, Batman" – Bruce dealing with his… stuff
"The Age of Heroes" – Batman gathering the heroes to create the JL
"Beloved Mother, Beloved Son" – Ressurection of and alliance with Superman
"Change Machine" – Something to do with the Motherbox
"All the King's Horses" – Apokolips, Darkseid's Elite
"Something Darker" – Big battle with the big bad
What can you discern from these?
Snyder's new cut debuts March 18th with a hard R rating. You'll be able to watch on HBOMax in the states and the HBO Go app in Europe. Warner Bros. has also partnered with a meal service that has created JL themed meals that you can order if you want to make it an event.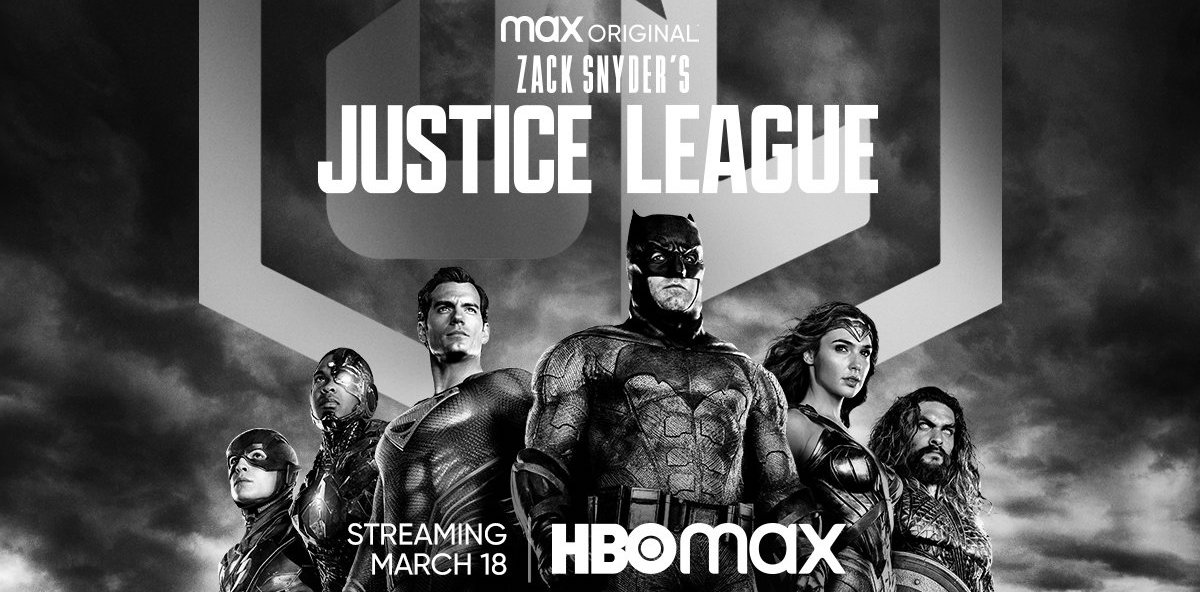 Subscribe to our newsletter!
Get Tabletop, RPG & Pop Culture news delivered directly to your inbox.
Latest News From BoLS: