D&D: A New Hotfix For Baldur's Gate 3 Repairs Dialogue And Dice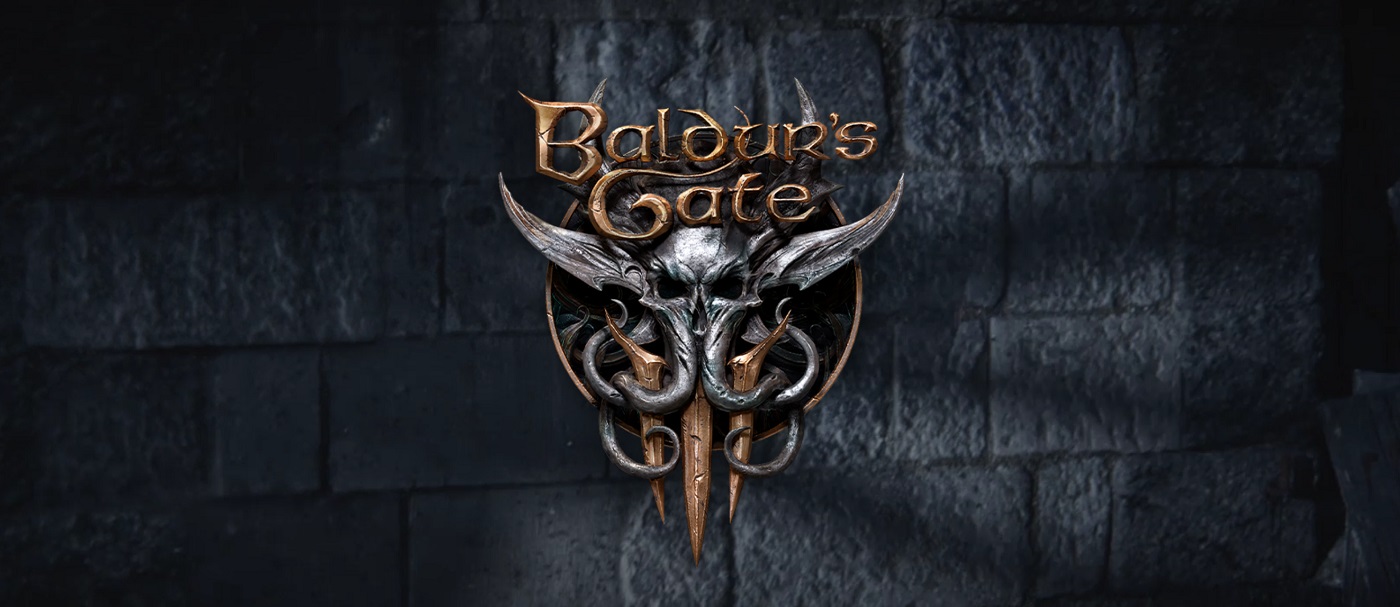 Patch 4 may have brought the Druid to Baldur's Gate 3, but it brought with it a host of problems. The latest hotfix takes care of the biggest ones.
There's a new hotfix in town folks, and it brings some much needed improvements to Baldur's Gate 3 now that Patch 4 has had time to air out the bugs.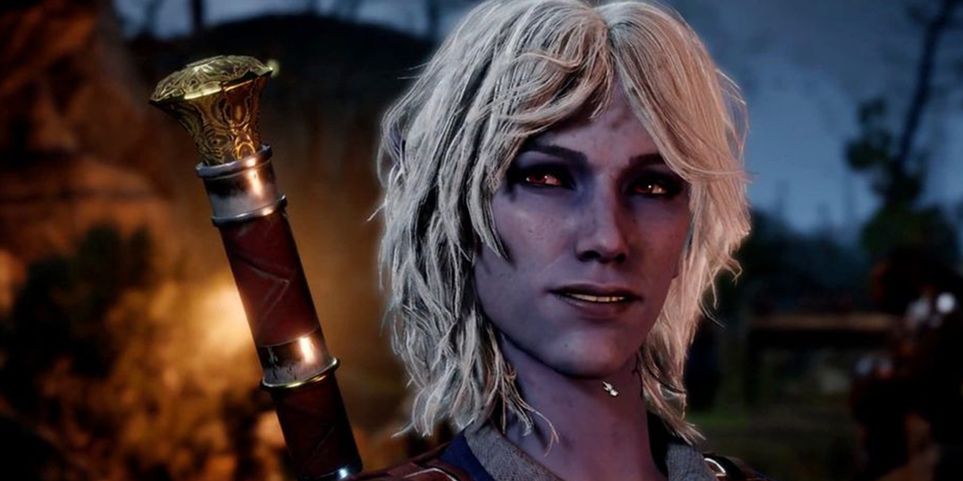 Notably, players could hit checkpoints while Wild Shaped that in human form would trigger dialogue or cutscenes that wouldn't work with the beast form. These have been fixed. As have crashes while saving, a VRAM leak, and PhysX materials crashing as well have been patched out. Also the world will no longer swallow items in canyons, hopefully. All in all, the game should run a lot more smoothly.
Check out the full list of patch notes below.
Changelist:
Fixed certain dialogue trigger checkpoints not working or getting stuck. This was related to being in Wild Shape while triggering dialogues.
Fixed a possible crash when saving.
Fixed a crash related to a VRAM leak.
Fixed a crash related to PhysX materials.
Fixed a crash when viewing tooltips by hovering over combatants while someone joins or leaves the game.
Fixed a rare crash when entering character creation.
Fixed a rare crash when an object falls into a chasm.
Fixed a crash related to incorrect or corrupted game files.
Fixed a crash related to closing containers if too many were opened by pressing escape quickly.
Fixed empty inventory after pickpocketing a party member.
Happy Adventuring!