D&D BREAKING: Dark Alliance Gameplay Reveal And Release Date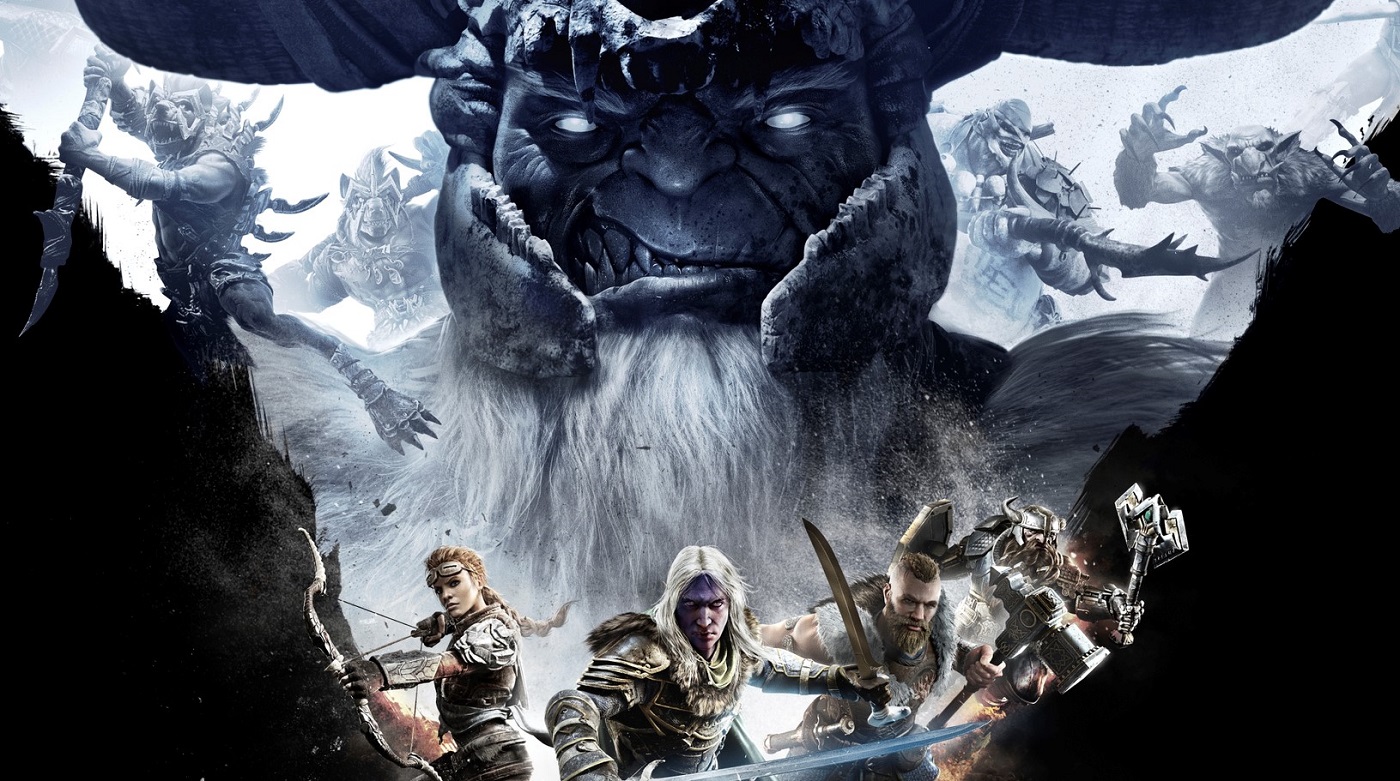 A brand new trailer dropped for Dark Alliance showing off some of the bosses, gameplay, and most importantly a release date for the D&D co-op brawler.
Beholders, Wraiths, and Frost Giants, oh my! We just got a look at some of the frenetic new boss fights in the upcoming D&D 3rd-person brawler, Dark Alliance. Developed by Tuque Games, this game puts you in control of drow panther-haver Drizzt Do'Urden and friends as you battle your way across Faerun.
In the new trailer, we get a less stylized look at combat, previously we had only seen a sort of 2nd-person angle, watching Drizzt and co. closely as they battle their way through a cutscene. But now we get a look at the fast and frenetic fight scenes.
As well as a look at some of the bosses you'll be fighting. And while some of the monsters, like the Frost Giant look straight out of the cover of the Player's Handbook: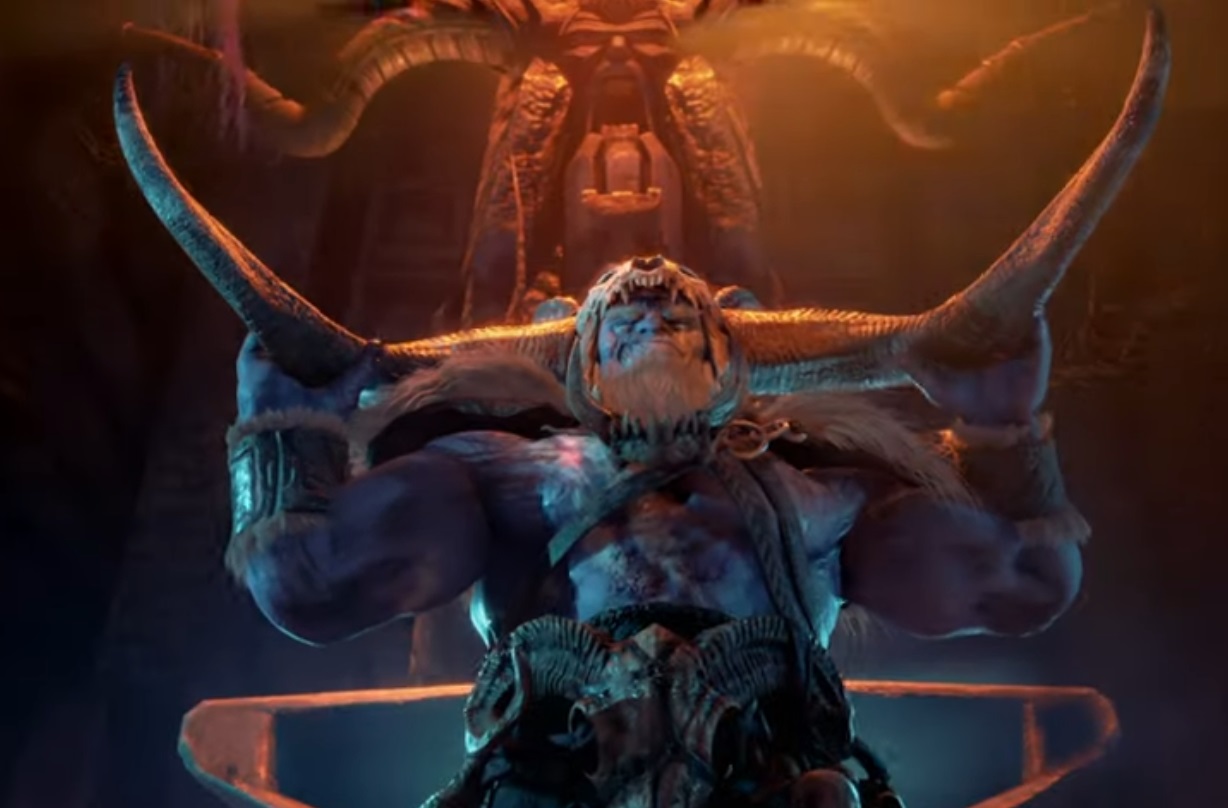 Some of the other monsters have been given a bold new look. Check out this new take on the Beholder: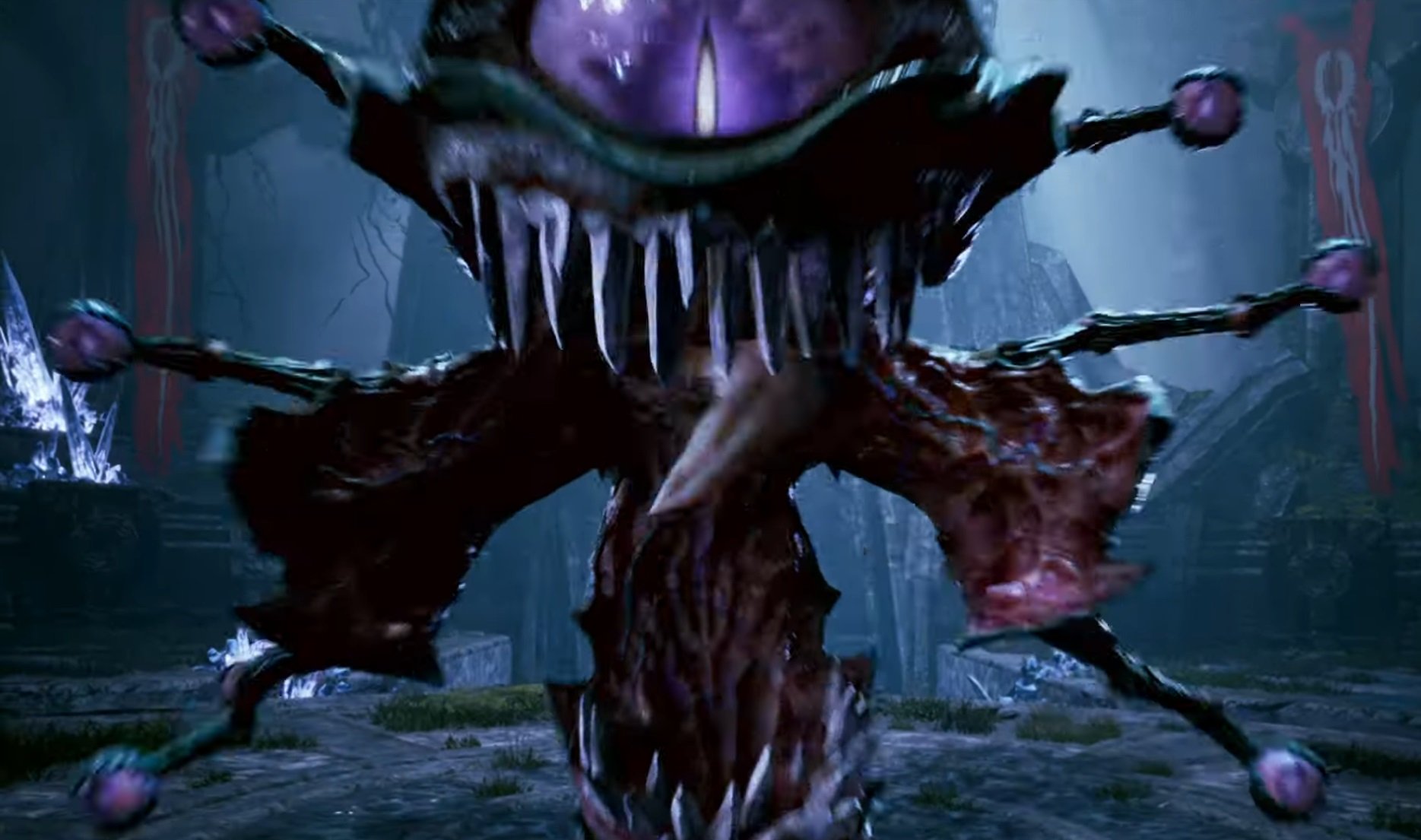 WHY ARE ITS EYE STALKS ON ITS MOUTH. WHY DOES IT OPEN LIKE THAT. I HATE IT THANKS.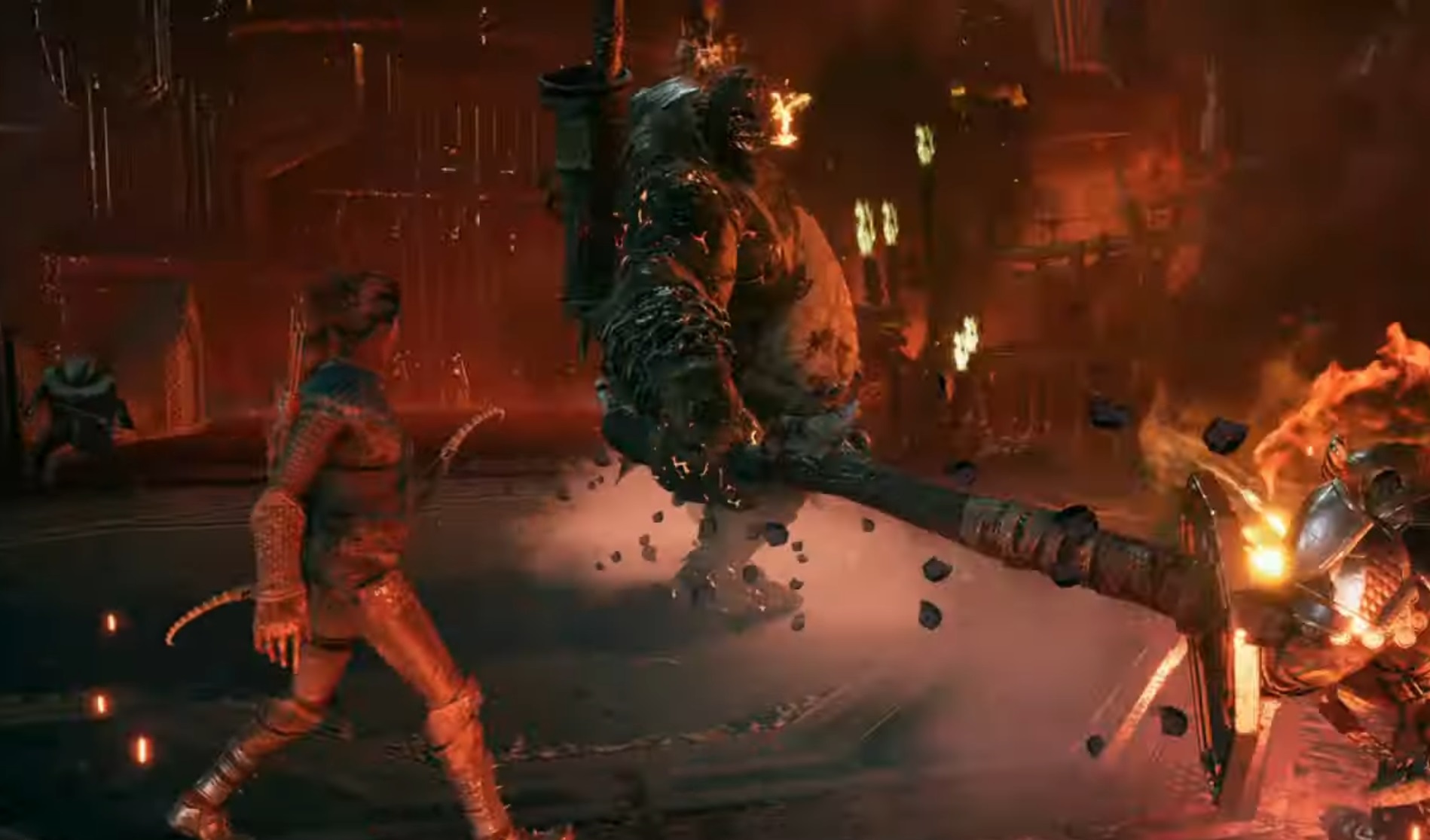 There are some impressive hitboxes on display here, but it looks less like a vermintide cover and more like a proper reboot of Dark Alliance. Which was one of my favorite D&D video games. I imagine there'll be a lot of familiar gameplay elements here–light attacks, heavy attacks, combos you can string together that all set the groundwork for a party that makes the basic premise feel distinct. I imagine playing the hard-hitting Wulfgar is different from Drizzt or Cattie-Brie.
At any rate, the other big news we got is a release date for the game, June 22nd, 2021. Which is honestly not that far out! We'll be keeping an eye on the game, so be sure to check back for more news.
Subscribe to our newsletter!
Get Tabletop, RPG & Pop Culture news delivered directly to your inbox.
Happy Adventuring!