The doors of Candlekeep have opened, revealing a library full of mystery and adventure–but how do the mysteries stack up? Join us and find out.
My players don't know it yet, but the next time we sit down to play Dungeons & Dragons, they are going to go to space, and this is entirely thanks to the adventures found within the many pages of Candlekeep Mysteries, the newest adventure anthology for Dungeons & Dragons. This book is 223 pages of adventures from 1st-16th level. Each of these is designed as a discrete adventure–you'll find something to either weave into your ongoing campaign, or 17 new one shots to break out the next time you're looking to try things.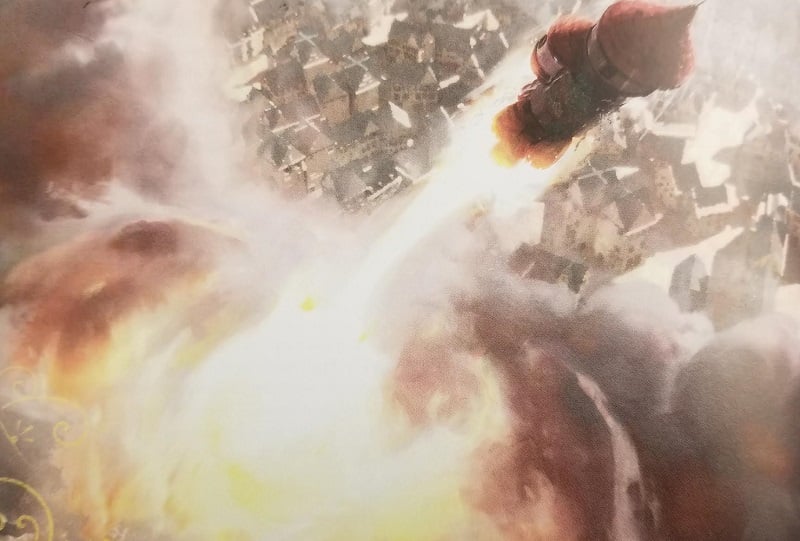 And where the book shines at its best is in the variety of adventures–each of these takes a central permise: a mystery somehow connected to one of the books in Candlekeep's Library, and spins it into a wild ride in a seventeen vastly different directions. It's still Dungeons & Dragons, so, by and large you can still expect to traverse a map, fight monsters, solve clues, and investigate traps–but the details are where the book truly comes to life.
In one adventure, you might investigate a strange cult with some curious ideas about what Candlekeep's structure is for, in another you might travel halfway across the world to uncover the mysteries of a long forgotten quest and unlock the secrets of an ancient Netherese scroll. Each of these mysteries is full of its own personality. It feels like you're playing in 17 different genres of storytelling.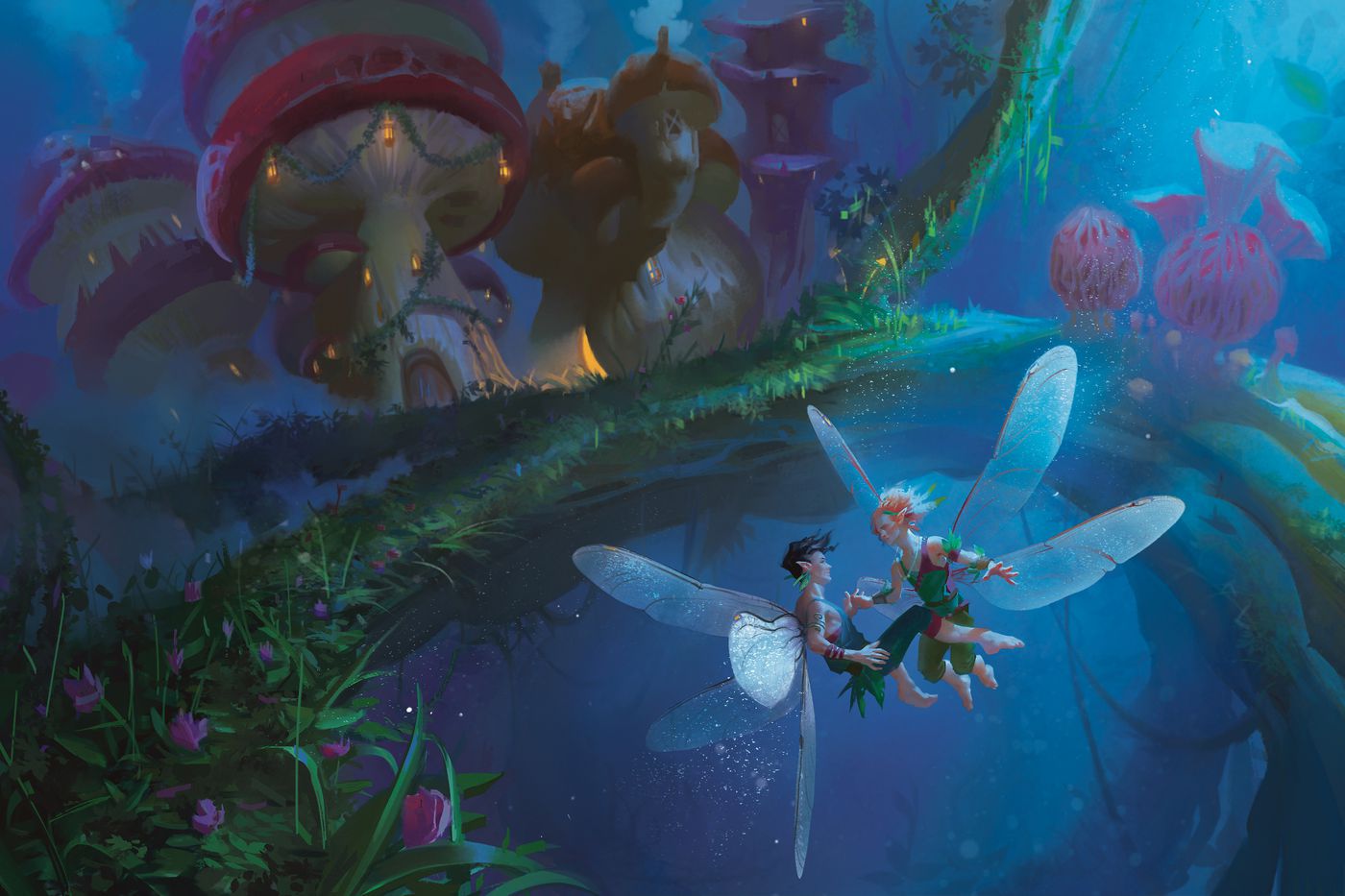 It's a real example of the strength you can find in the diversity of authors here. From Daniel Kwan of Asians Represent, a podcast about Asian representation in TTRPG which has famously done a critical read of the original Oriental Adventures D&D book, has penned an adventure that centers around a martial arts scroll called The Book of Inner Alchemy, showcasing how Asian storytelling tropes can be used well in Dungeons & Dragons. Jennifer Kretchmer's The Canopic Being is an entirely accessible dungeon, full of ramps and slopes instead of stairwells.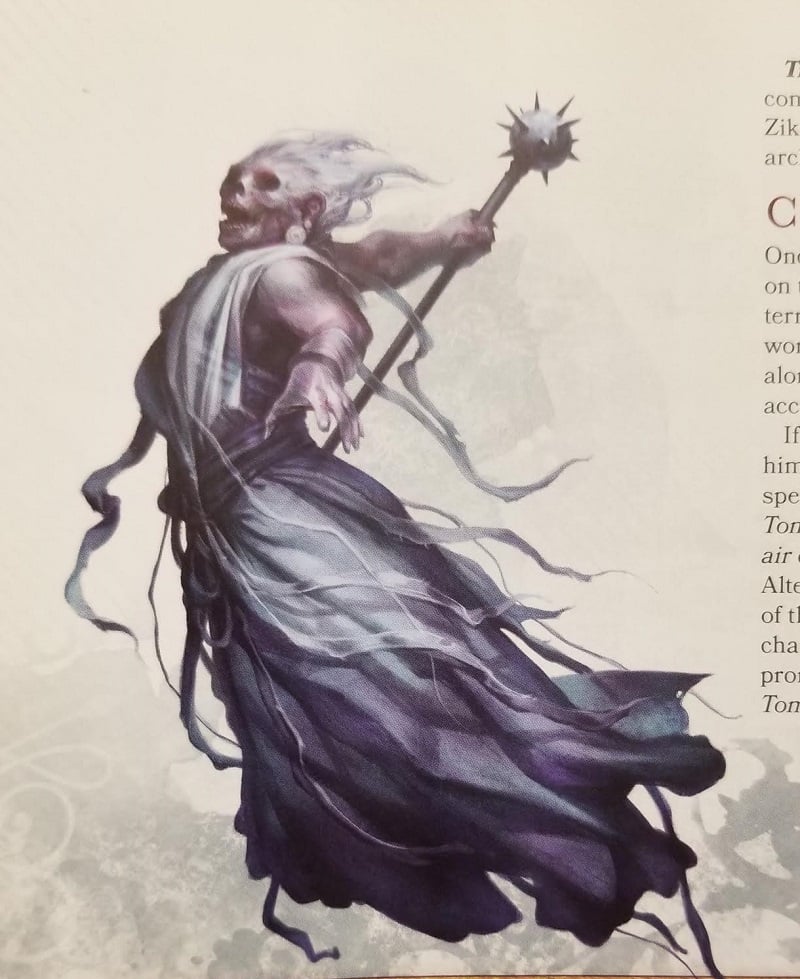 The Lore of Lurue is a literal faerie tale that will have your adventures traipsing deep through the Feywild. Whatever your tastes are, there's something to discover. It's hard to talk about what makes each of the adventures work without spoiling the entire book, but suffice it to say, if you love quirky NPCs, if you want mystery, drama, a little bit of horror, or humor, there's something for you here. If there's one downside to all of this, it's that the adventures are just a taste of what these authors can do. Many of these adventures feel like a much-needed break from your typical D&D adventure, but it's just a breath in-between plots that take humble adventurers into conflicts with gods and epic beings.
At least that's what makes this book work for me. Each of these adventures is self-contained, and at a time when most of the adventuring I've been doing has been online and scattershot, it's nice to feel that you can have a satisfying story that ends, rather than something that fizzles. But, there's that part of me that keeps wanting to run the perfect game that wants to see what each of these authors can really do.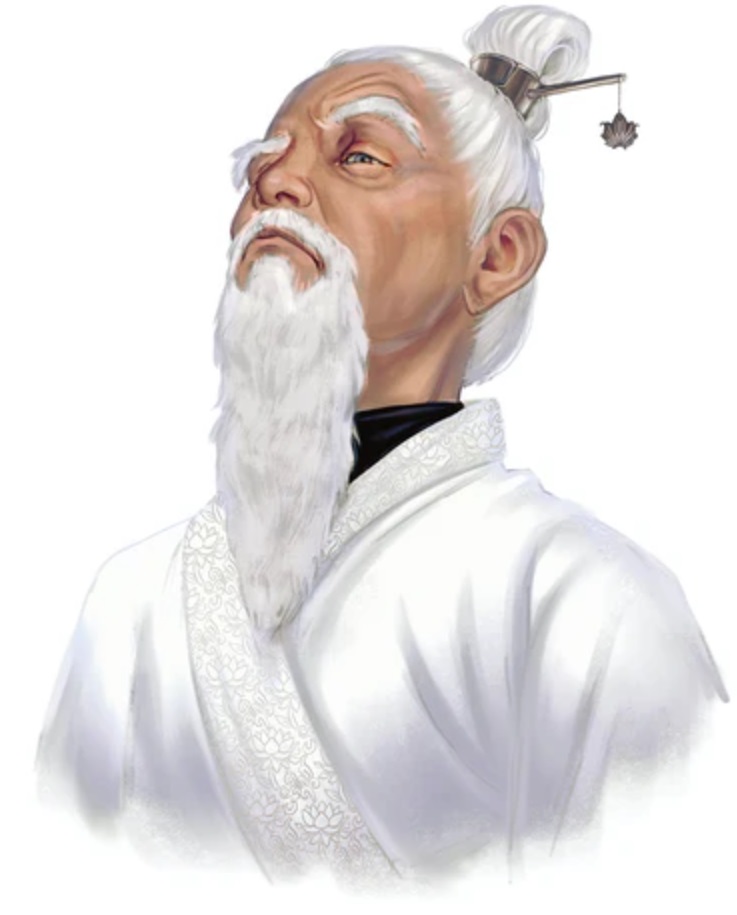 As far as magic items and NPCs and monsters, we'll be taking you through them more in-depth in another article, but suffice it to say they're all some great additions to the D&D roster. I love the fights in Book of Inner Alchemy, it feels like playing through a Shaw Brother's kung fu film. You fight an NPC named Bak Mei and their disciples to unlock secrets.
Which brings me to perhaps the best part of the book–none of these adventures feel like the payoff is the usual 100-500 gold piece reward. There's always something exciting, including unique magic items, ability score increases, or more. If you want an example of what a good reward feels like, there's plenty of examples that can leave a lasting impression on your campaign. Definitely worth checking out if you want to try something different.
Happy Adventuring!