It's a New Model Monday and this time we're going straight to the Underhive of Necromunda. Time to light some fires.
We had a feeling that the Redemptionists were on their way to Necromunda. Well, this New Model Monday pretty much confirmed those uh…fears? Get ready for things to heat up in the Underhive. This summer is going to be a hot one. On account of the all the flamers.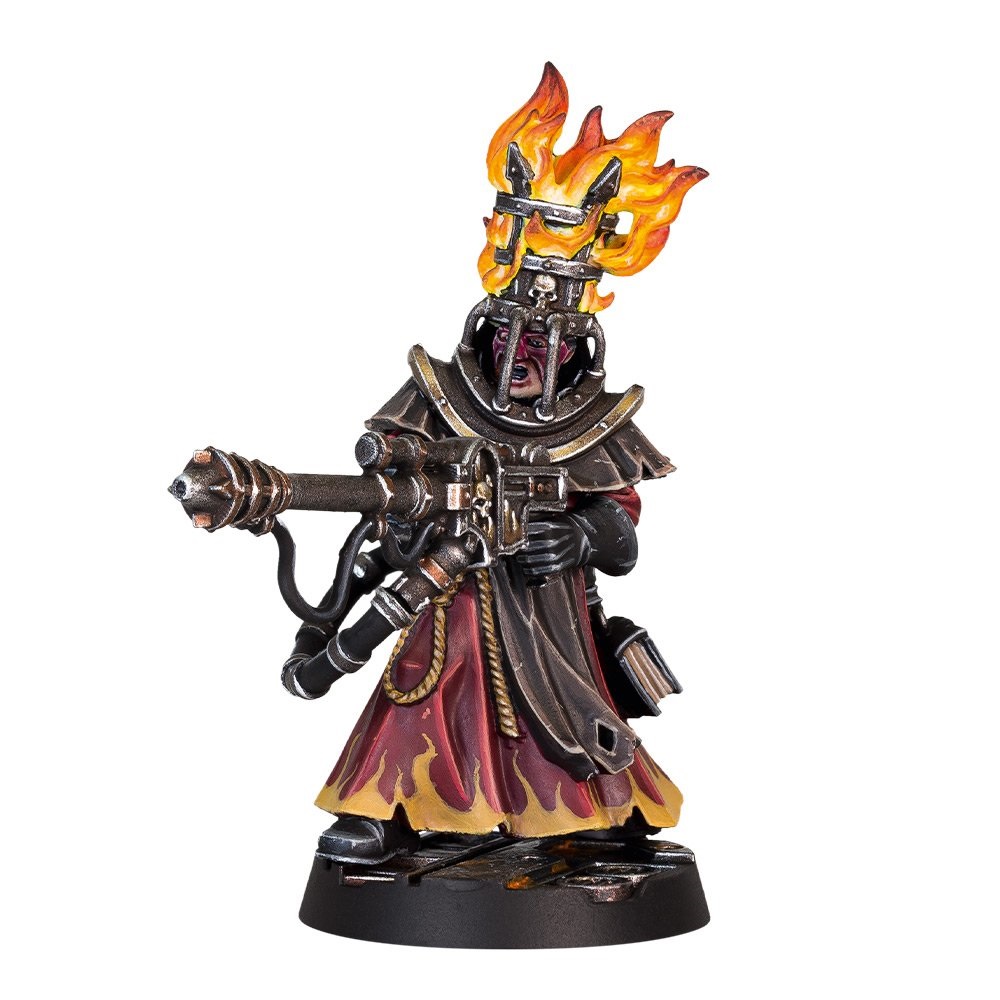 "Redemptionists are part of House Cawdor but, just in case it's not clear from the burning hat, they're even more devout than their Cawdor brethren. If they knock and ask whether you've heard the good news about the God-Emperor, we recommend answering in the affirmative."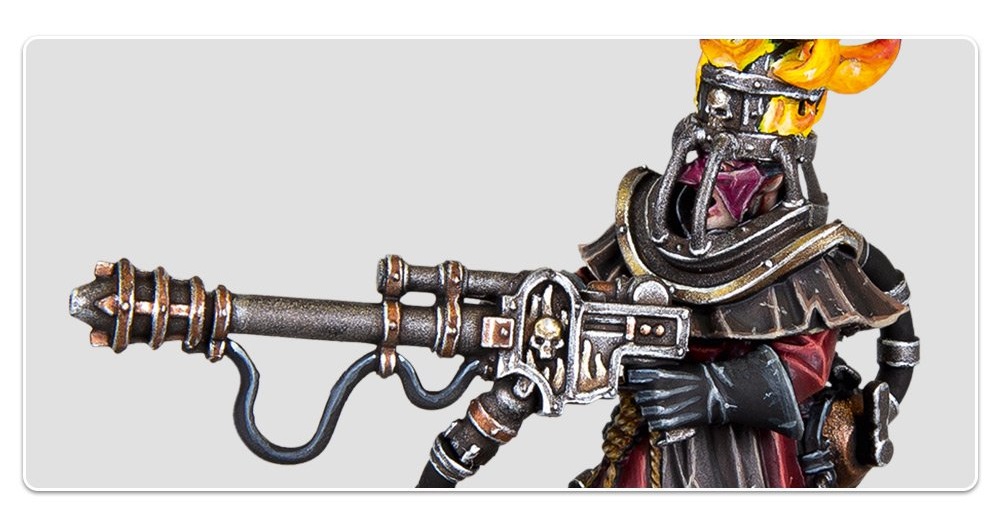 On the plus side for all you Cawdor gang fans out there, you can add Remptionists to your gang already. However, if you're truly devout, you can also form an entire gang made up of these flamer-wielding psychopaths faithful zealots. Oh and it's not just the heat they bring – it's also exterminators, fire pikes and eviscerators!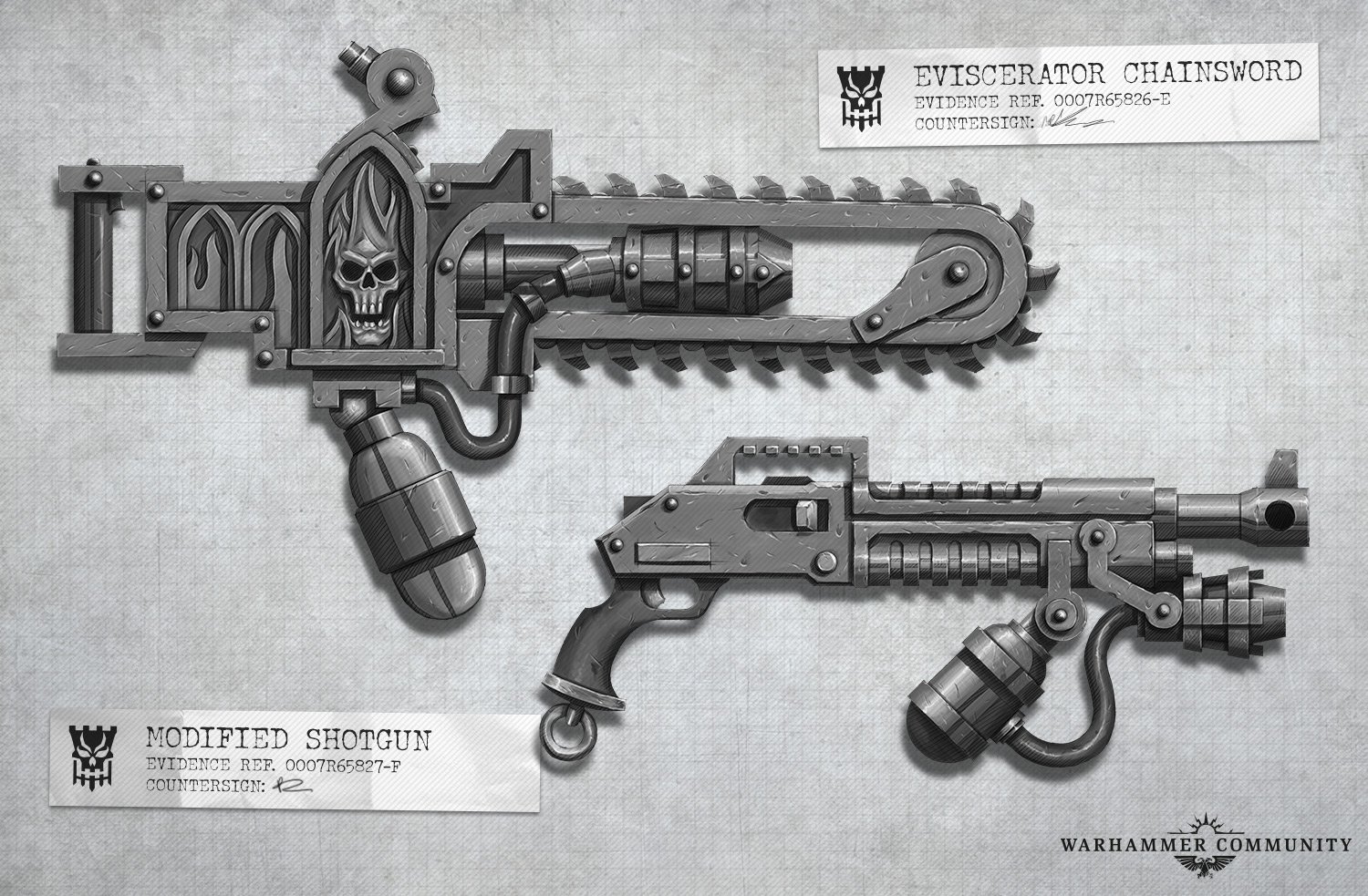 These fervent folks bring a whole new meaning to the term "Spray and Pray" – as in they actually do the 'pray' part while they are spraying holy flaming promethium everywhere. If you're going to face off against this gang, you're probably going to want to keep your distance as getting into flamer range is going to be a bad time (for you, not them).
Games Workshop will be showcasing more of the Redemptionists this Saturday as part of another Warhammer Preview! We're excited to see what they have instore for us all.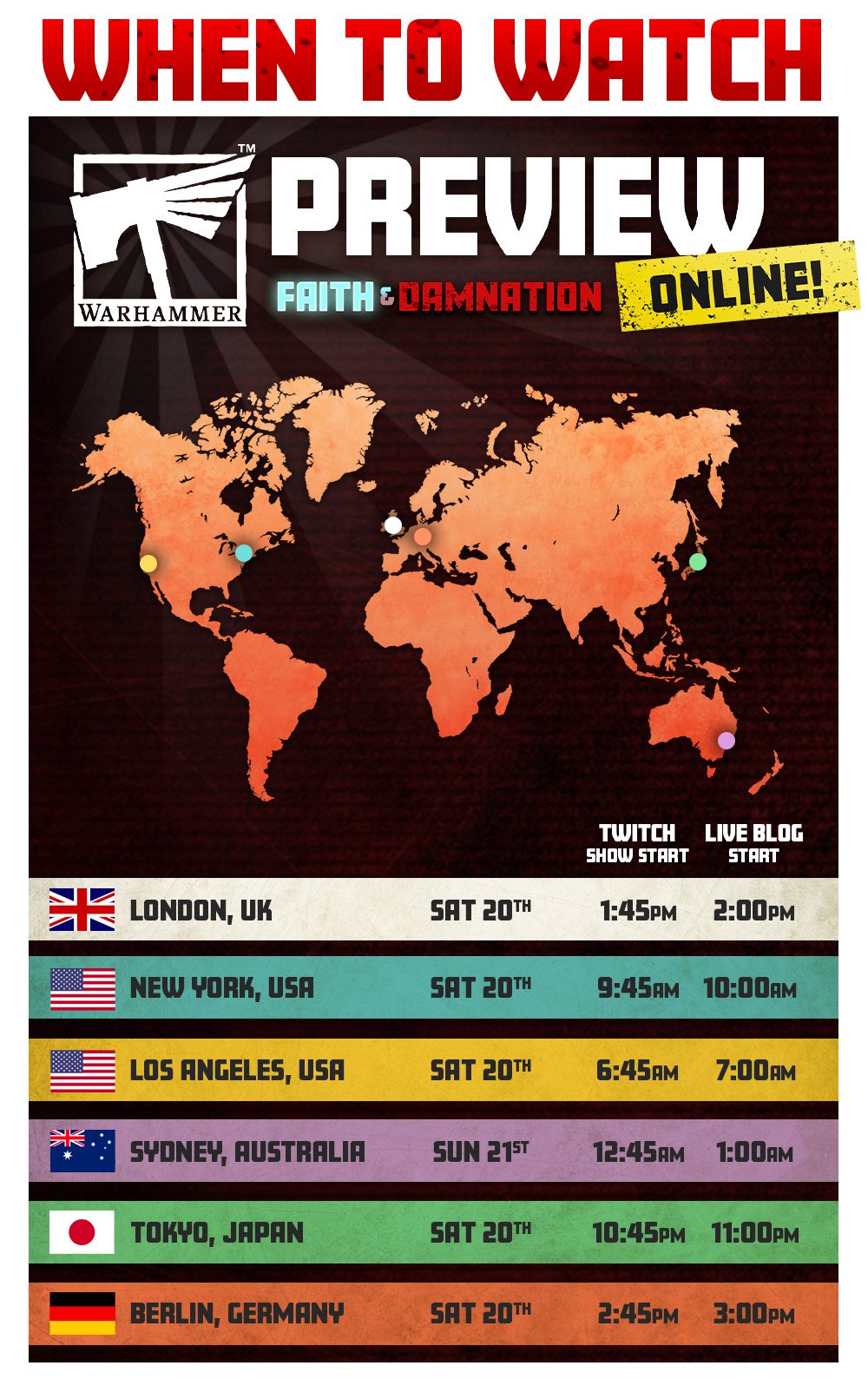 Tune in March 20th for more on the Redemptionists. Or they will know. And you don't want them to visit…
Get ready to burn the heretics with the new Redemptionists with more on the way – what do you think of this new model?