Google+ Was Surprisingly Important To Your Favorite RPGs – Prime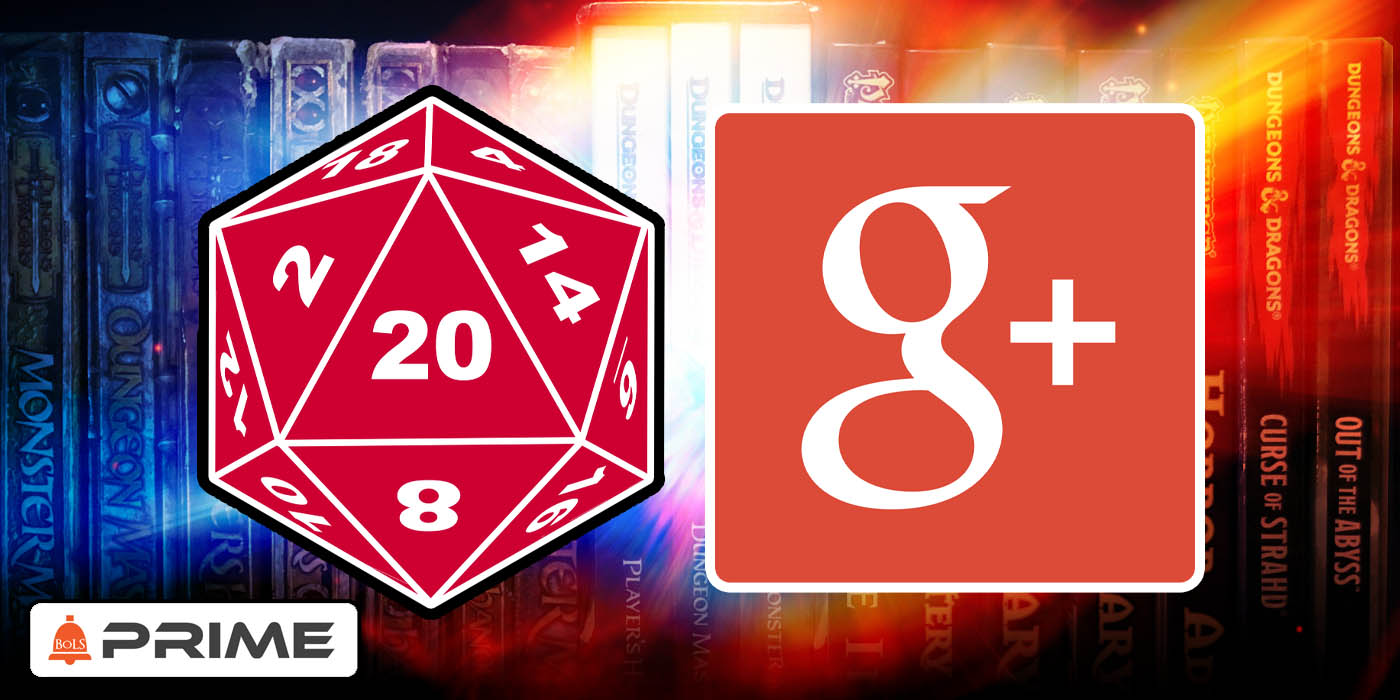 Google+, the social network your boss tried to get you to use, was actually surprisingly important to the RPG industry. Here's why.
Google+ was a foundation of the RPG industry for a while. Yes, I know, Google+, the social network that you only used if you either worked at Google or knew someone who did, had a third category of users, Indie RPG designers. And amid the four-color field of Circles and Stories, some of the best modern RPGs found room enough to grow. Today we're looking at how this now-defunct platform led to the rise of the modern RPG landscape. Everything from Apocalypse World and the games Powered by it, to virtual tabletop platforms like Roll20 can trace their rise back to Google+.
Back in 2011, Google+, like many new social platforms, was looking for that thing that would grab their newest audience. In many ways, they were ahead of their time, but it's also what made it hard to get into them. Google+ was all about growing connection and community in a weird "organic" way that meant if you liked skateboards, you'd be connected to other people who liked skateboarding. Not always the best thing.
But when you're in a hobby like roleplaying games, and ...

Already a member? SIGN IN
Become a Member
Join BoLS Prime and get access to exclusive member-content and No ads.
Bell of Lost Souls Staff Writer and DM, J.R. covers RPGs of all stripes and on occasion eats sandwiches. You can ask him about either at
[email protected]