It's Tuesday. Which means it's time for a new Rumor Engine from Games Workshop and this one looks like the tip of the Spear.
I hope you're ready for a new Rumor Engine because this one is going to get your mind going. It's one BRUTAL looking blade. Don't believe me? Take a look for yourself.
"You don't have to be psychic or perform arcane rituals to see into the future. You can just show up here on any given Tuesday, and the Rumour Engine will do it for you."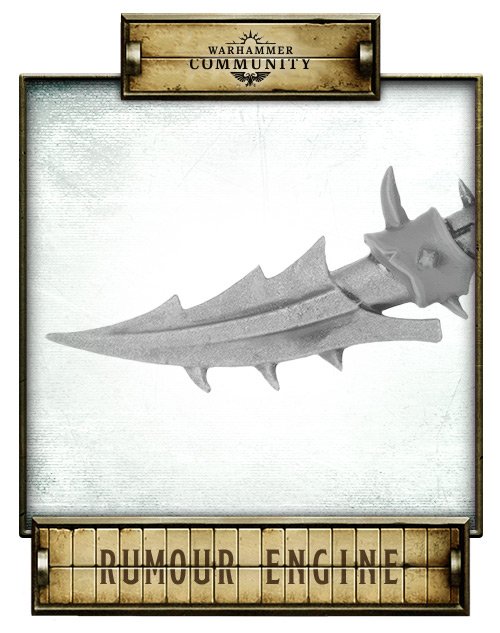 Gnarly-looking, right? That is one wicked spear/blade and it's got that sort of ragged edge that screams Orruk or Ork to me. Maybe it screams WAAAGH!!! instead. In any case, it would look perfectly normal in an Orruk's hands: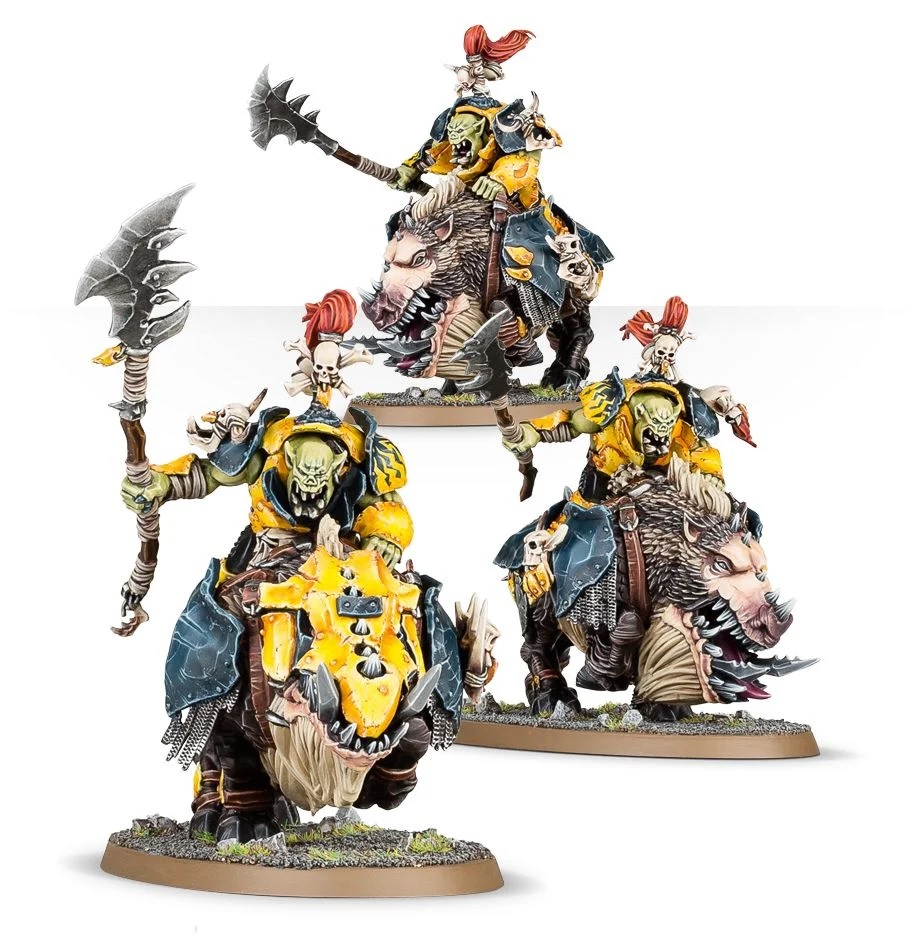 Alternatively, in the Grimdark, the Orks are getting some wild reinforcements with the new Beast Snaggas. This could be a weapon of one of those new Squig-Hog riders!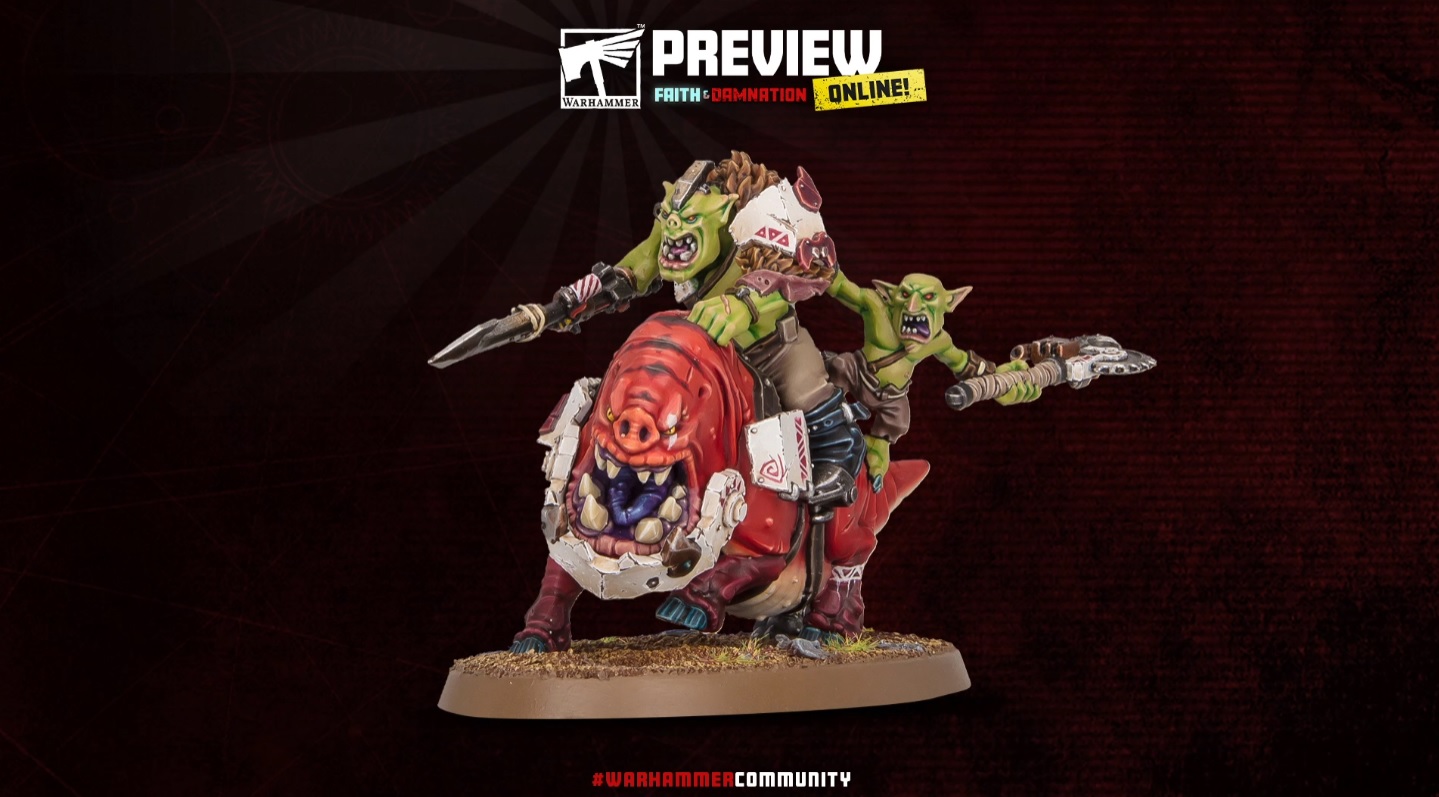 Like I said, it's got that brutal jaggedness that screams Ork – there is something about the design that just looks rough-hewn and deadly. Like someone took a hunk of metal and just cut it down to shape. It could even be a little Chaosy…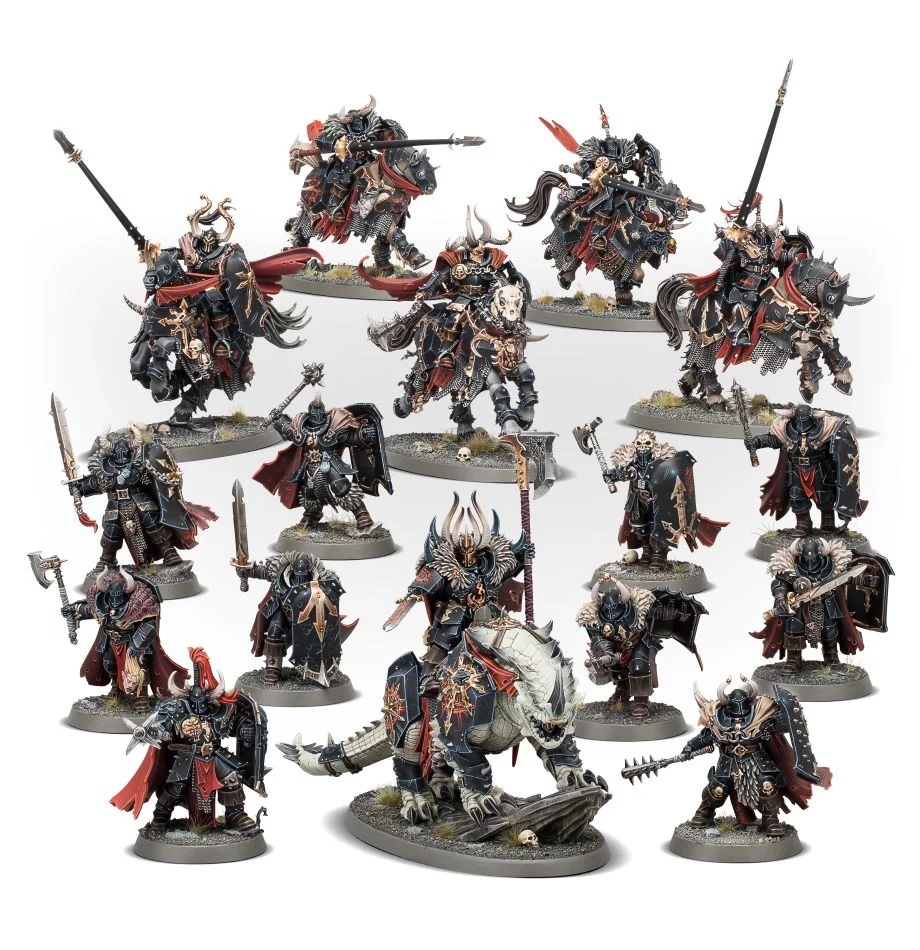 "We like brutal weapons used to kill our foes, too!"
Very cool looking and I can't wait to see what model this is attached to. That said, it's time to hear your guesses!
If you've you any guesses or ideas we want to see them in the comments. Drop us a line with your theories and why – it's all part of the fun of the Rumor Engine after all.
Spear me the details and stick to the good stuff!