New streaming originals, movies, and shows to watch; from action to horror to drama. Take a look at what to watch on your couch and in theaters.
New On Streaming This Week
Amazon Prime: Honest Thief, Pride + Prejudice + Zombies, The Dilemma
DisneyPlus: Assembled: The Making of WandaVision, Marvel Studios: Legends
HBOMax: Genera+ion (Season 1A), Speed (1994), Food Wars! Shokugeki no Soma (Season 5 Dubbed), Superman: The Animated Series
Hulu: Farewell Amor, Buddy Games, Constructing Albert, Intersect, Missing 411: The Hunted, The Pretenders (2018), Sister Aimee, The Stand: How One Gesture Shook The World
Netflix: The Block Island Sound, Coven of Sisters, Audrey, Bakugan: Armored Alliance, The BFG, The Last Blockbuster, The Lost Pirate Kingdom, Savages
---
New Movies on VoD This Week
Honeydew – In Theaters March 12th
Starring Sawyer Spielberg, Malin Barr, Barbara Kingsley
Honeydew tells the story of a young couple (played by Sawyer Spielberg and Malin Barr) who are forced to seek shelter in the home of an aging farmer (Barbara Kingsley) and her peculiar son, when they suddenly begin having strange cravings and hallucinations taking them down a rabbit hole of the bizarre.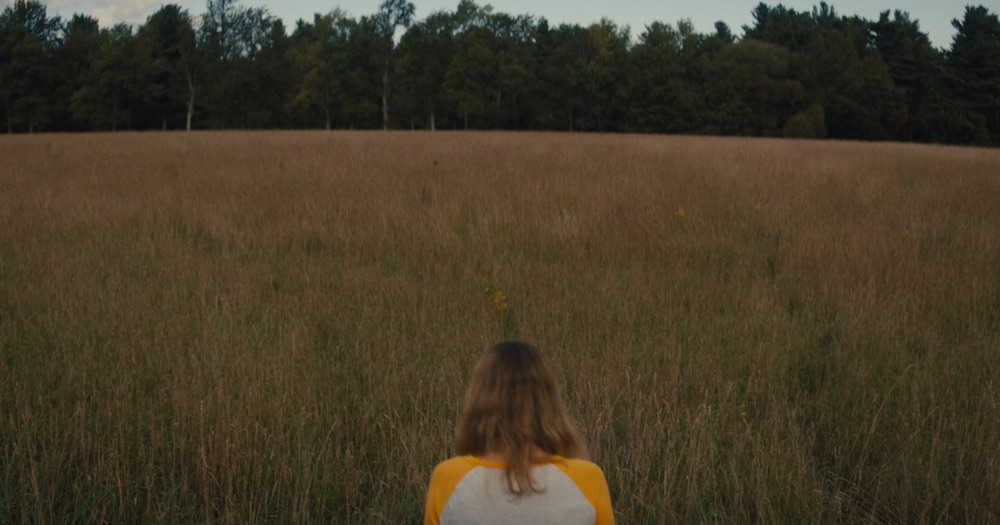 Come True – In Theaters and VoD March 12th
Starring Landon Liboiron, Skylar Radzion, and Julia Sarah Stone
Looking for an escape from her recurring nightmares, 18-year-old Sarah (Julia Sarah Stone) submits to a university sleep study, but soon realizes she's become the conduit to a frightening new discovery. Dreams twist and nightmares come true in this mind-altering new work of science-fiction from Anthony Scott Burns (OUR HOUSE) that haunts the space between wakefulness and sleep. COME TRUE is an unforgettable cinematic dream well worth the submersion.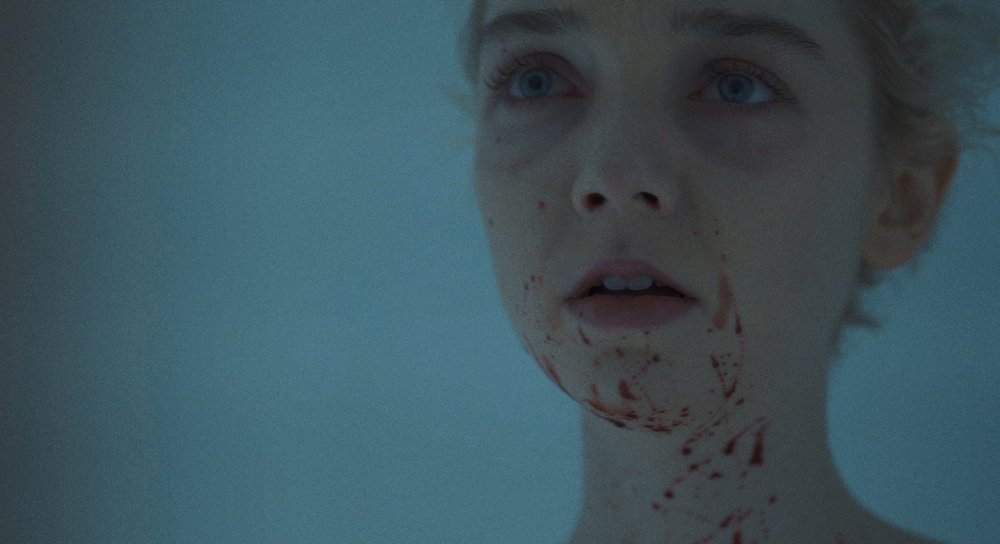 The Human Voice – In Select Theaters March 12th
From Pedro Almodóvar; Starring Tilda Swinton
A woman watches time passing next to the suitcases of her ex-lover (who is supposed to come pick them up, but never arrives) and a restless dog who doesn't understand that his master has abandoned him.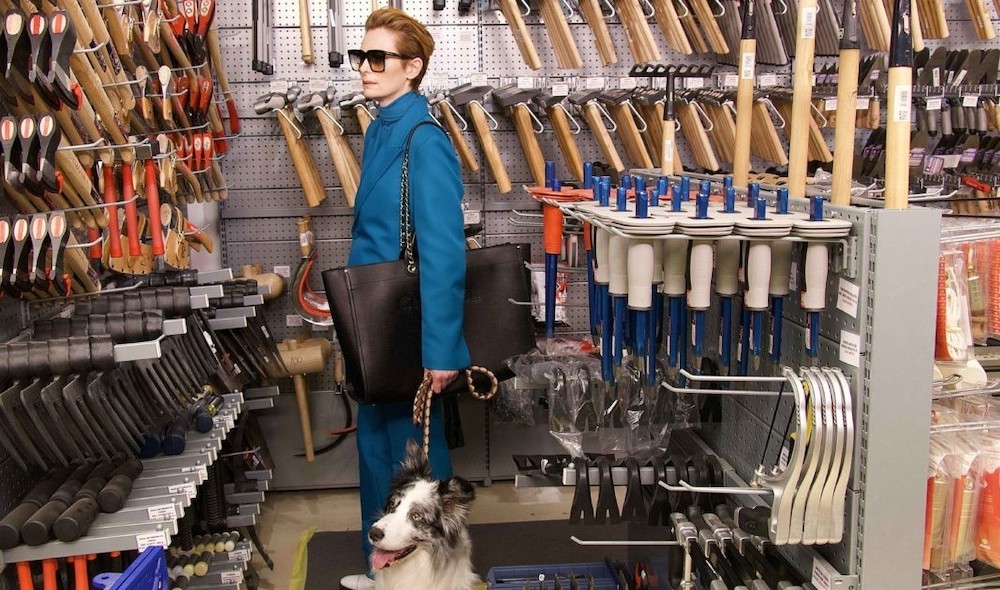 ~ What are you going to watch and binge?