MTG: Historic Anthology IV Brings 25 Blasts From The Past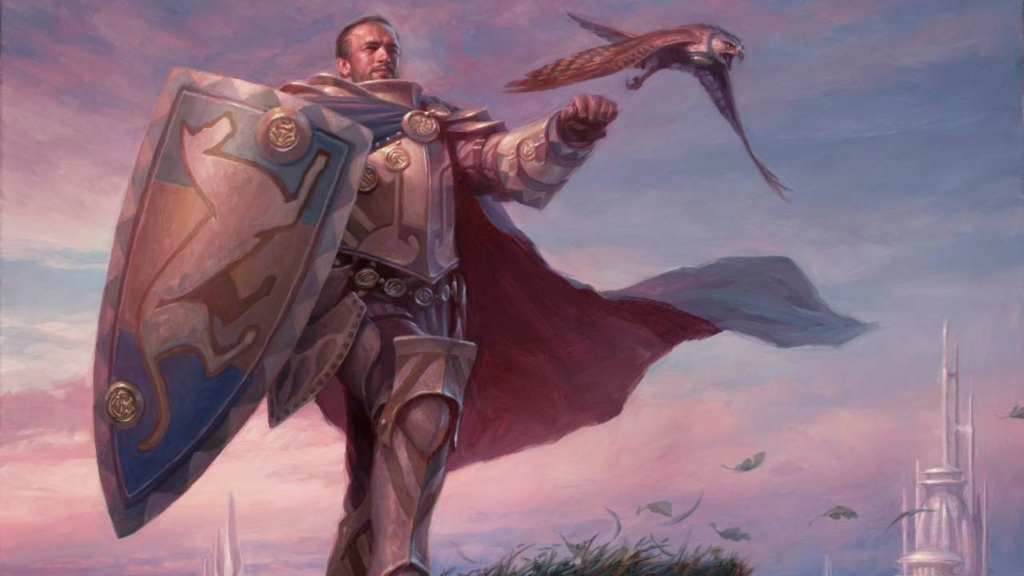 With 25 cards bringing a blast from gaming's past, there's a whole lot to look forward to in Magic: the Gathering Arena's new Historic Anthology.
Get ready to get your hands on some truly historic cards, as the latest update for MTG Arena, Historic Anthology IV brings 25 new cards into the mix. Take a look at what's new!
via Wizards of the Coast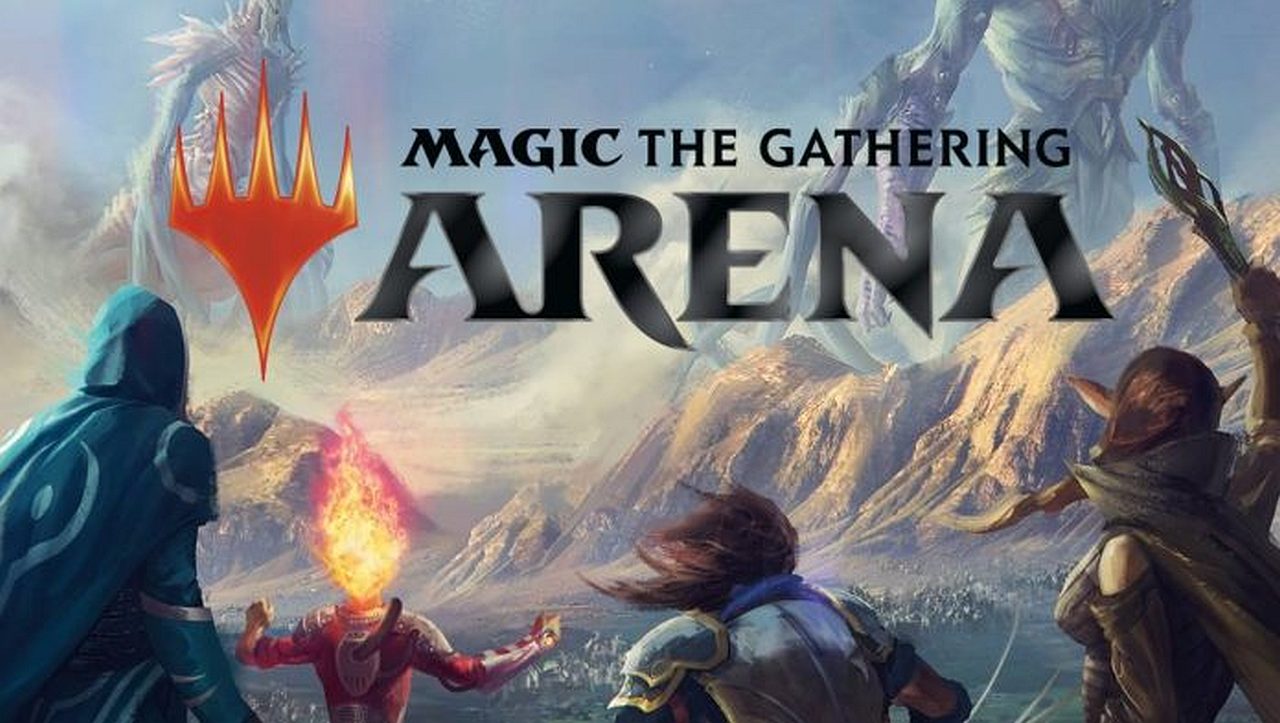 Historic Anthology IV adds 25 cards to MTG Arena, adding to decks you already know and unlocking exciting new strategies.

Beginning March 11, you can purchase the complete Historic Anthology IV in the MTG Arena in-game store, and it contains a play set (four copies) of every new card. You may also use Wildcards to craft these new cards individually, using a Wildcard of the appropriate rarity. The Historic format features all sets currently available in MTG Arena, plus additional Historic Anthology cards (like these).

Bundle Cost: 4,000 Gems or 25,000 Gold​

Bundle Available: March 11, 2021 – June 10, 2021

Players will still be able to craft these cards using Wildcards of the appropriate rarity after this date.

Legality: Historic Anthology IV will be legal to play in Historic formats upon release.
But the big question is, which 25 cards will it be? Well patience, friends, here's what we got: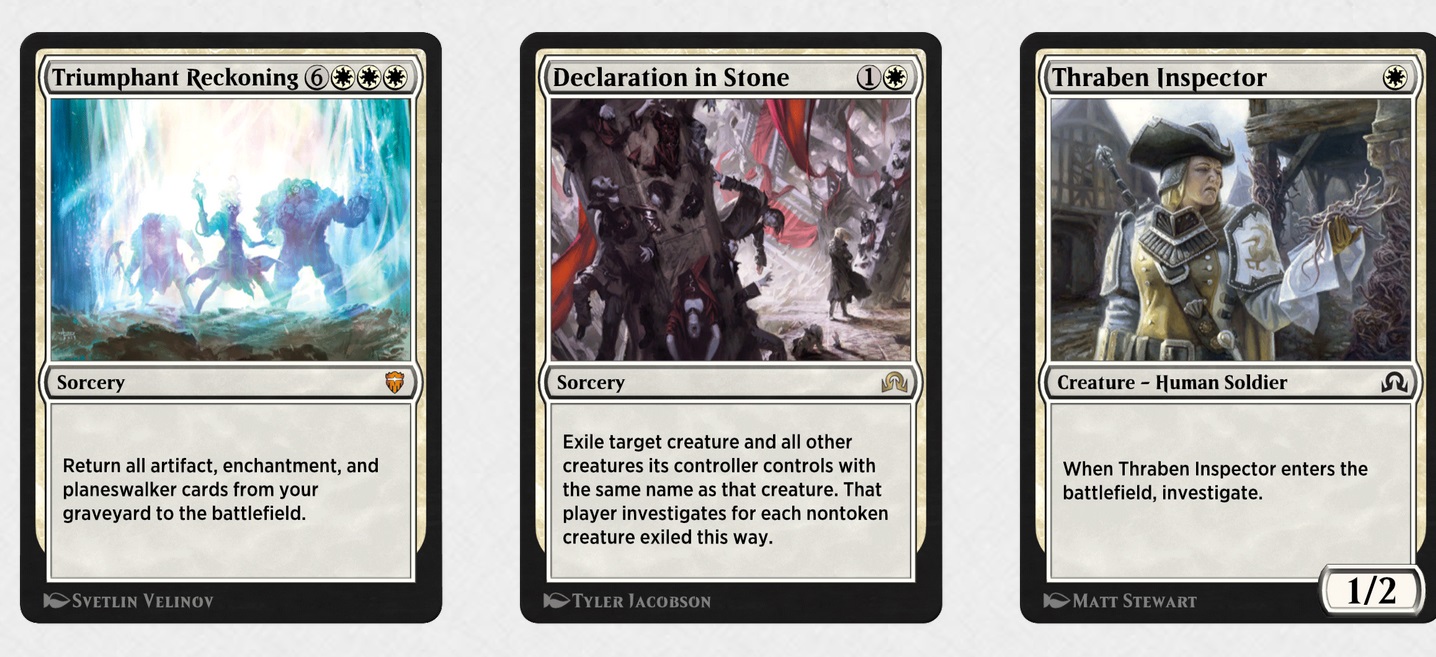 A trio of investigation shenanigans.
Subscribe to our newsletter!
Get Tabletop, RPG & Pop Culture news delivered directly to your inbox.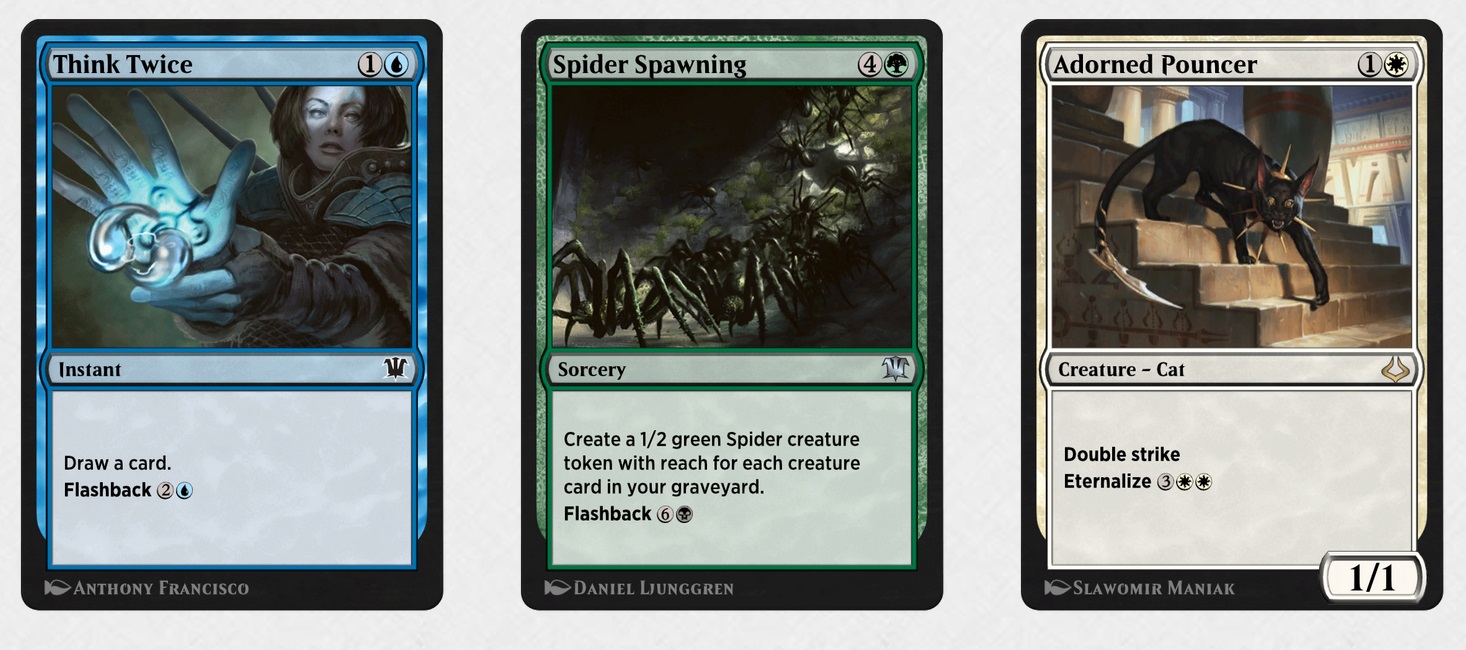 Now we're having some flashback feels.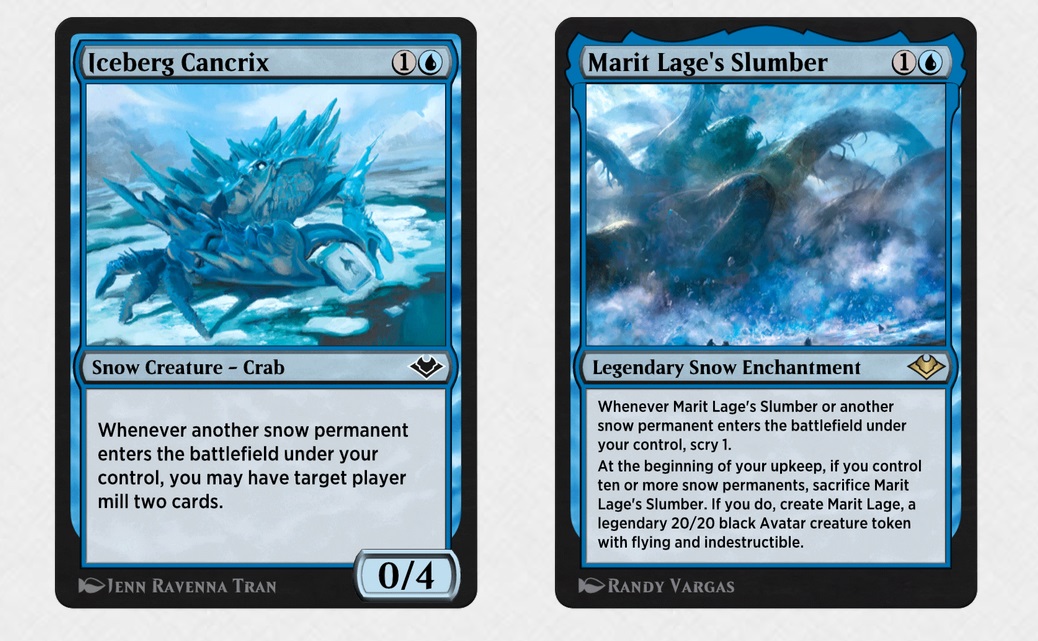 There's a couple of controlling cards for when you need to really chill out you opponent.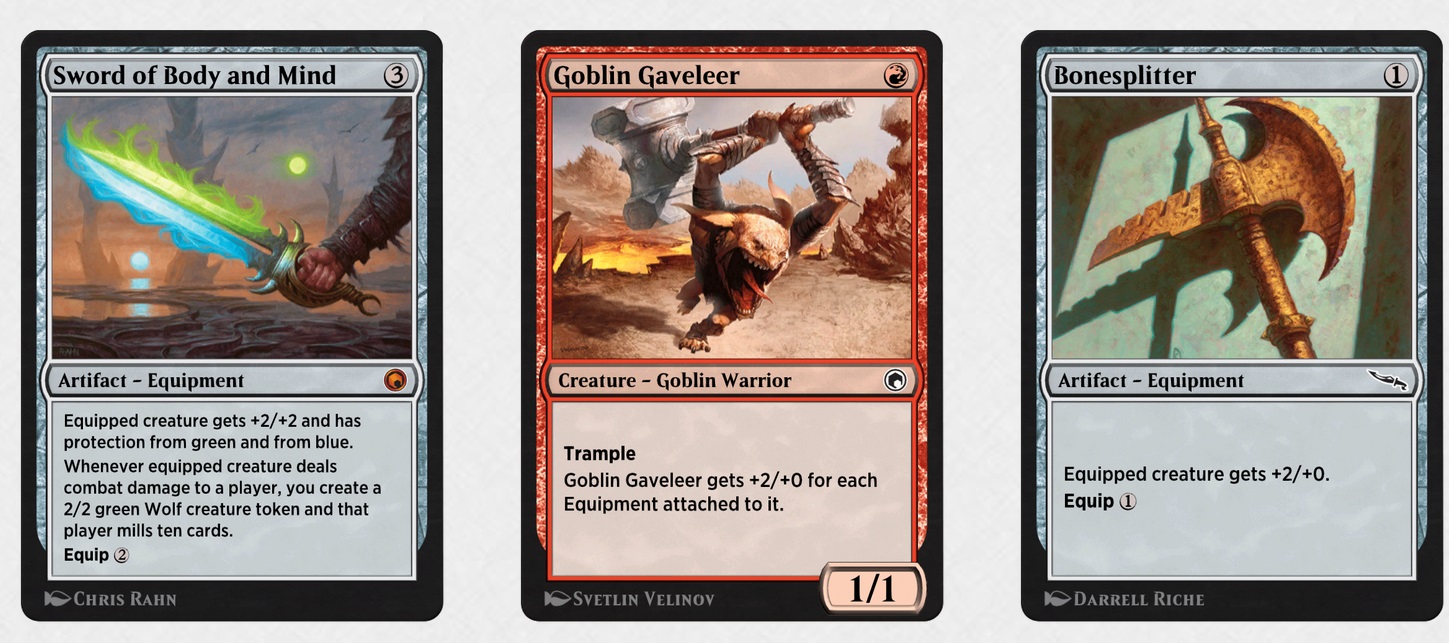 My favorite sword makes a reappearance, enabling you to turn damage into dogs, as you create wolves and mills.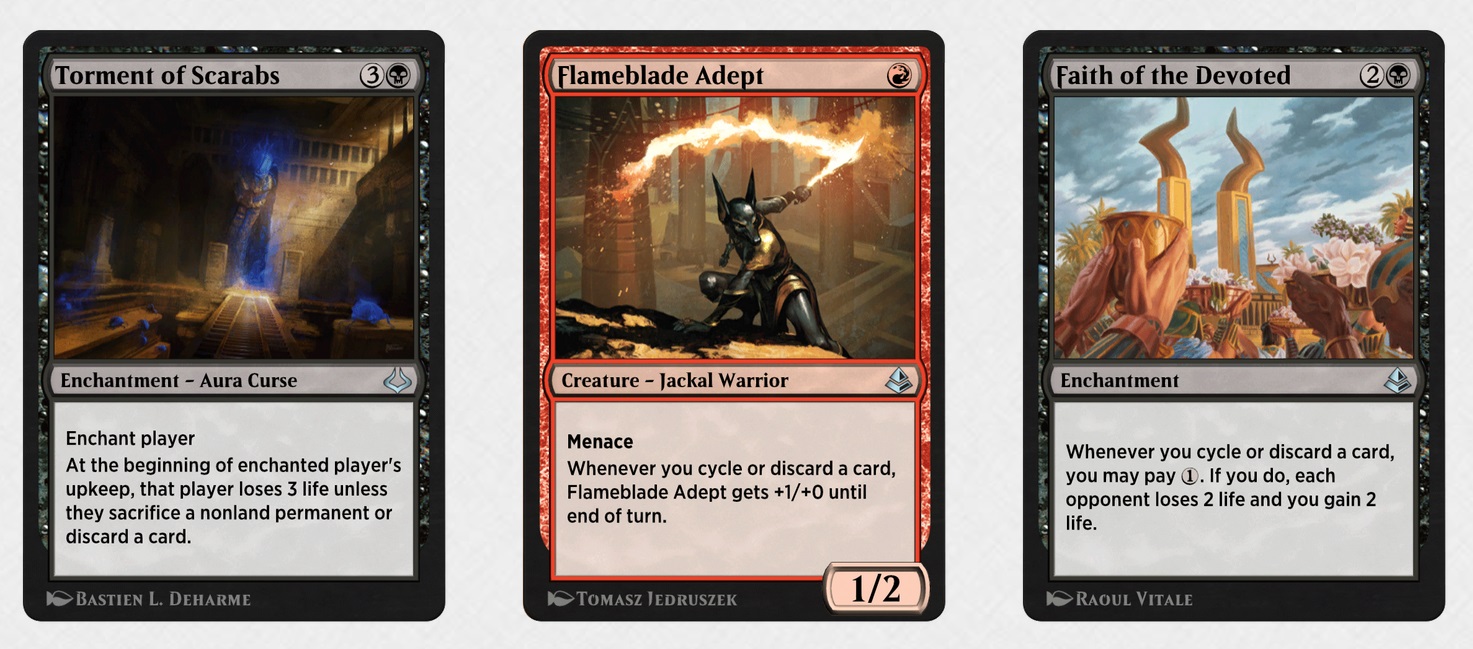 Or if you wanna get rid of your cards and feel good doing it, try this trio.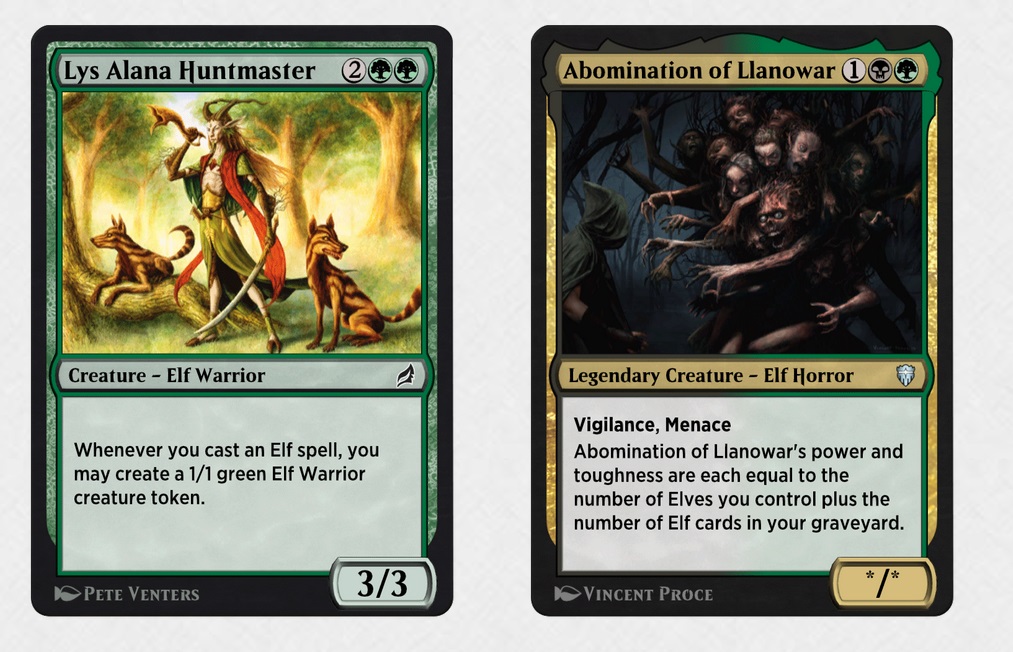 Duelling elves that will absolutely feed into some remarkable ramp.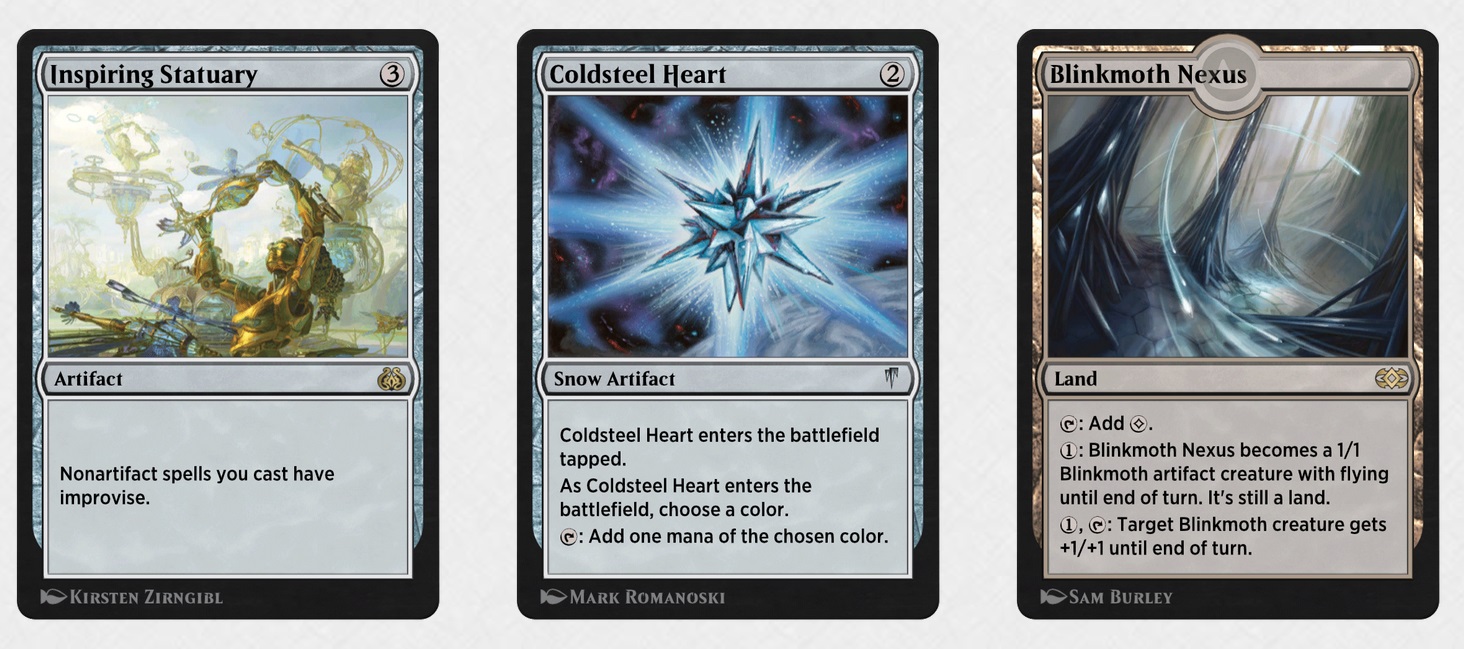 What about artifacts? Oh there will be artifacts.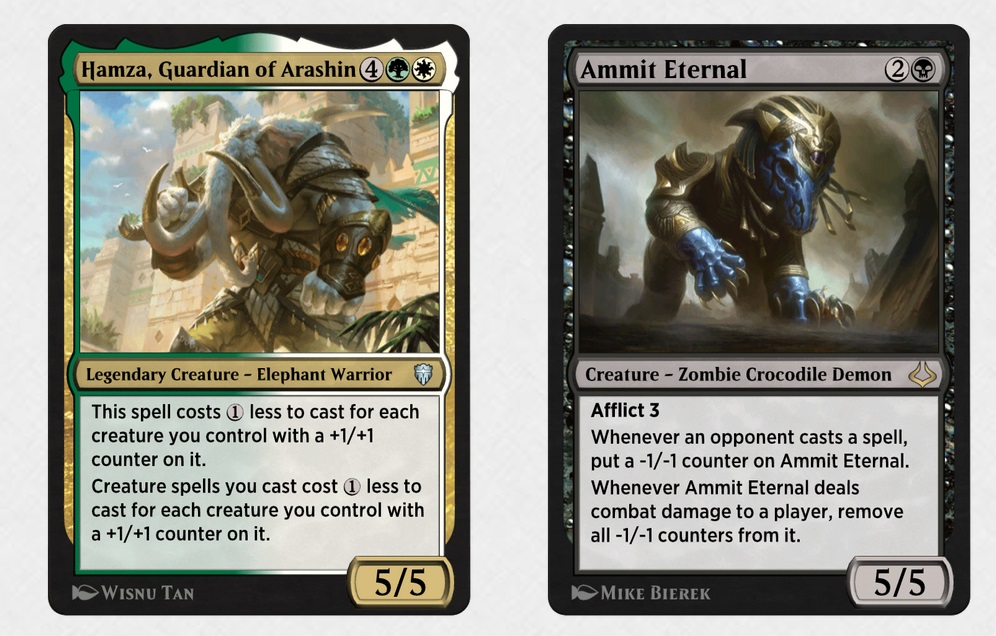 And 5/5 chonks.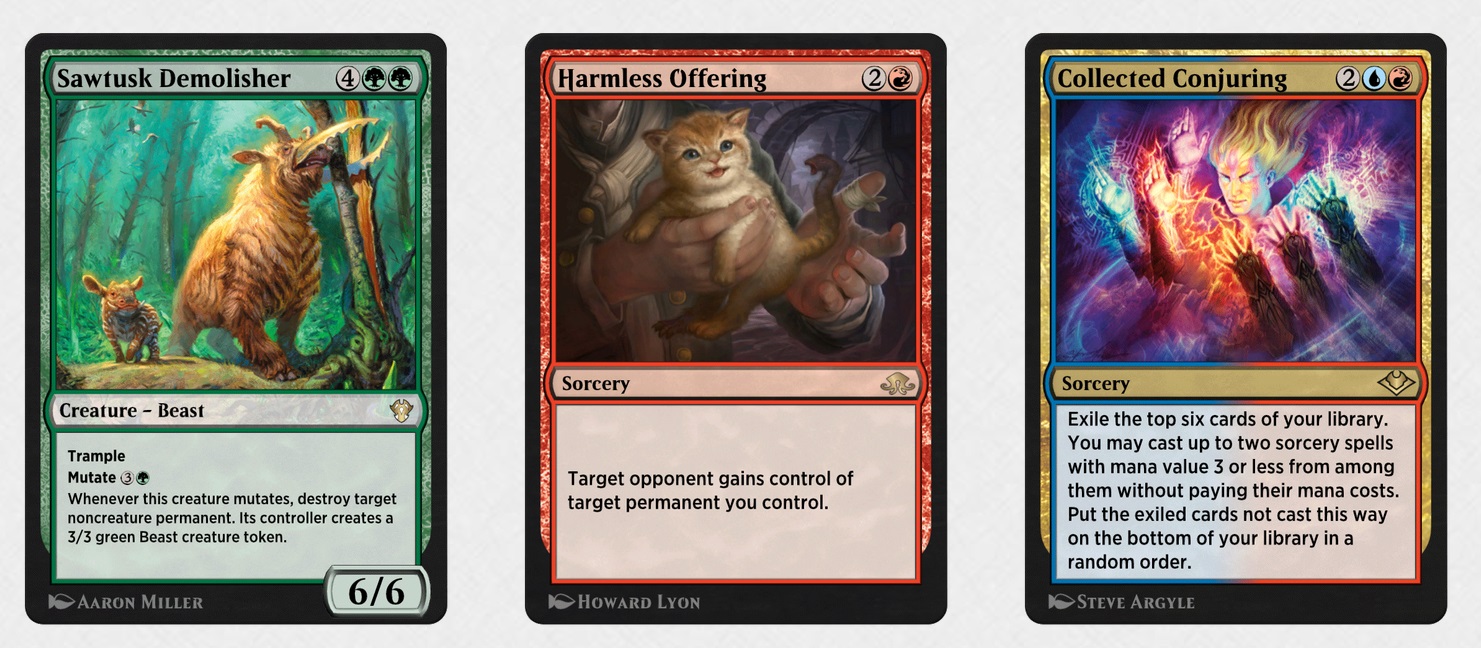 Let's get weird with this trio of cards.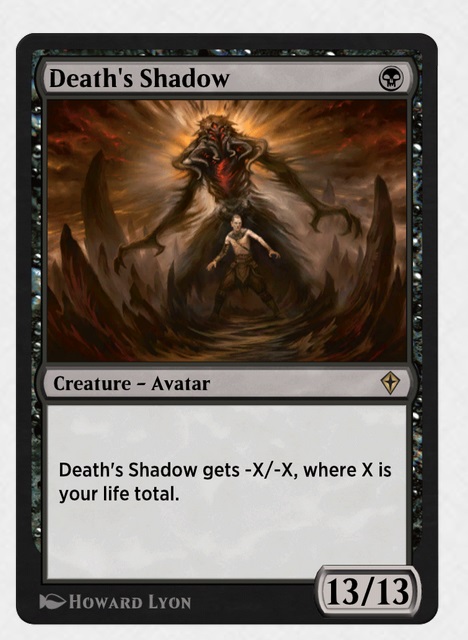 And that rounds out the releases.
All this is available today on MTG Arena.
Latest News From BoLS: