MTG: Meet Lilliana Of The Yale – One Of Strixhaven's New Professors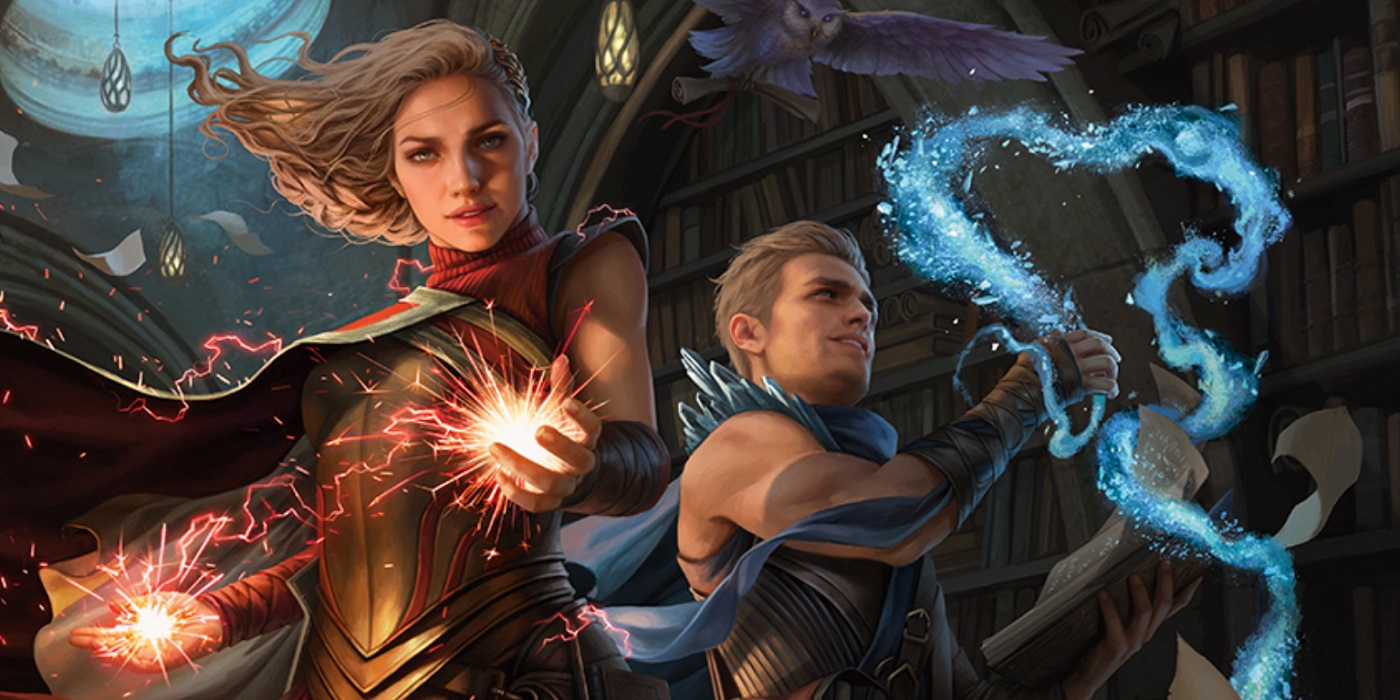 Spoiler season is officially open in just a few short days, but the latest Good Morning Magic has shown off the new teachers everybody's hot for.
It's time to make sure you've got your orientation packet, your U-Haul full of goods from the container store, and the last vestiges of when life was simpler and all you had to worry about was figuring out if your roommate was actually that big of a stoner or if they were just selling weed so they could afford to pay the price of college textbooks–and the reason to gather up all of this is because Magic: the Gahering is headed for Strixhaven College of Magic.
Strixhaven is the newest set, launching on March 25th with official spoilers. But the latest Good Morning Magic gives you a look at some of the most powerful professors you'll find there. Not only are these marvels of magic, they're also powerful cards in the upcoming set. Check out the whole video below.
Each of the different colleges of magic has their own special theme. And let's look at some of the ones revealed today, both in the video and by Danny Trejo.
Yeah. That Danny Trejo. And no, I don't know what the world is anymore either, but to be honest, I'm here for it.
This new #MTGStrixhaven lady looks badass. @wizards_magic will have more stuff to show off later this week! #Ad pic.twitter.com/NFeXuTHBXn

— Danny Trejo (@officialDannyT) March 22, 2021
And he's showing off Professor Onyx, a legendary planeswalker with a familiar name. Let's look closer.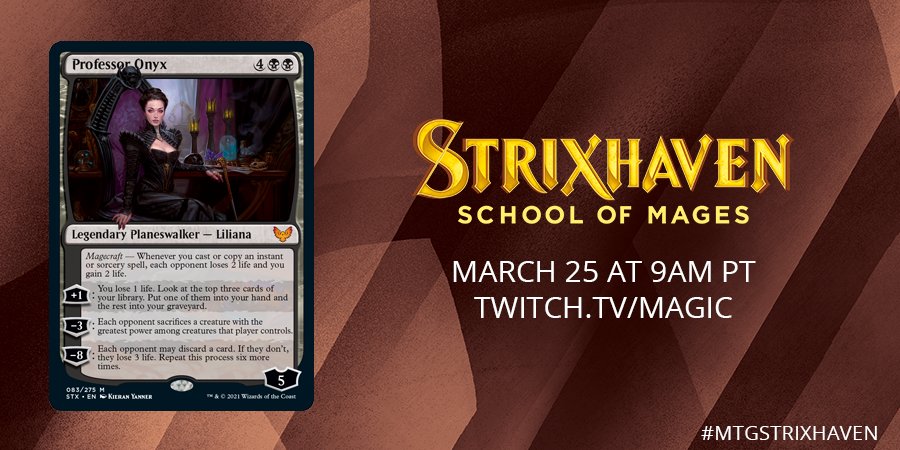 Subscribe to our newsletter!
Get Tabletop, RPG & Pop Culture news delivered directly to your inbox.
Meet Lilliana of the Yale, everyone. Then of course there's Kasmina, Enigma Sage….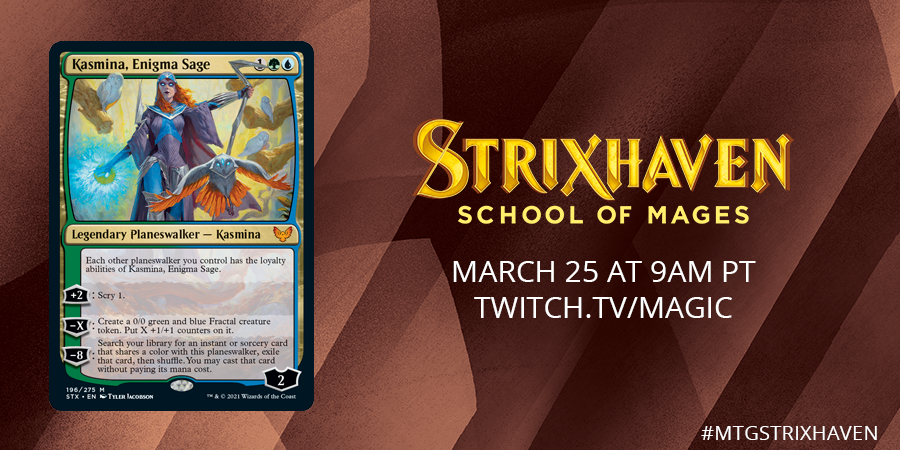 And our friends from the video, Willowdusk: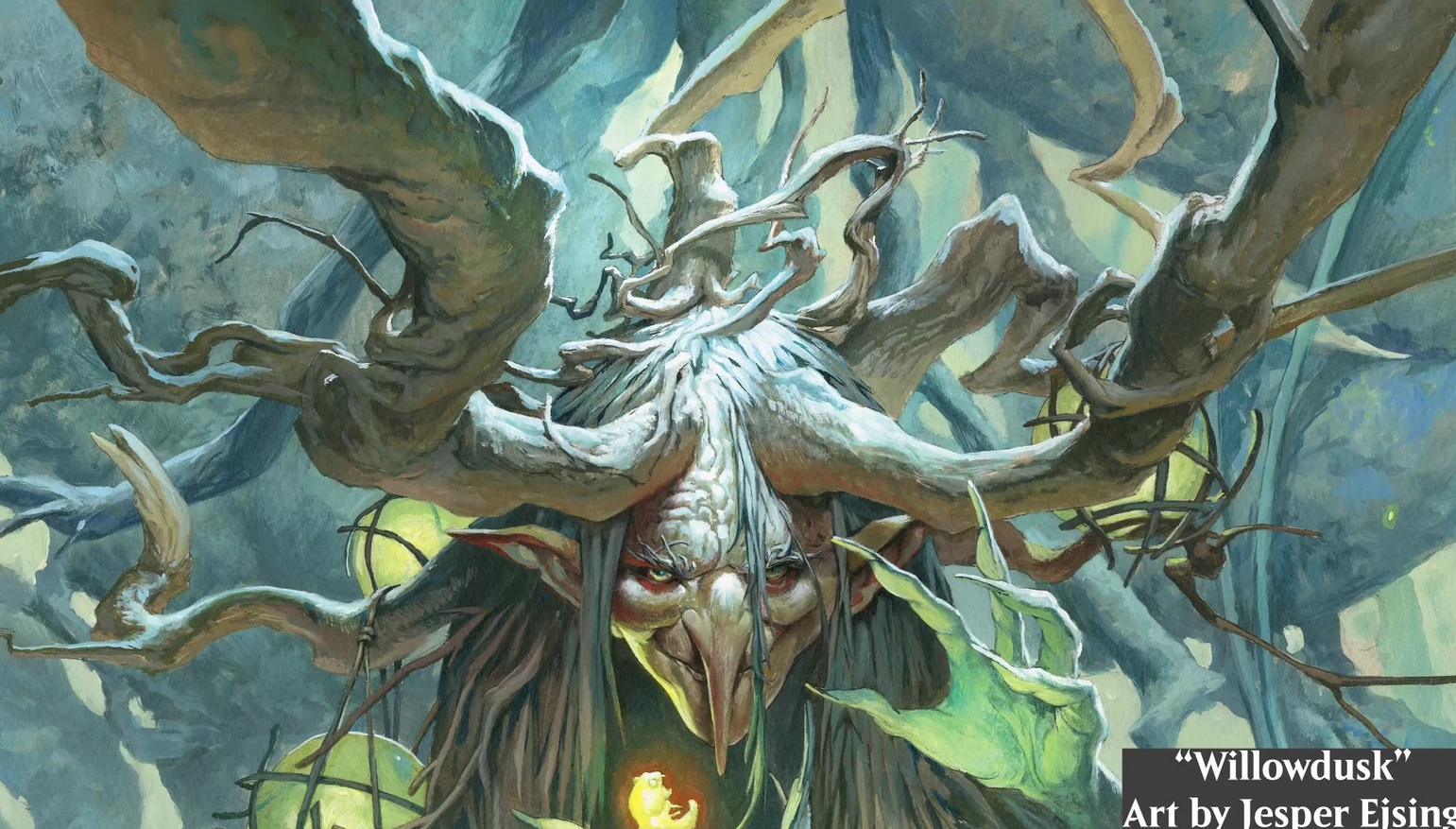 Zaffai: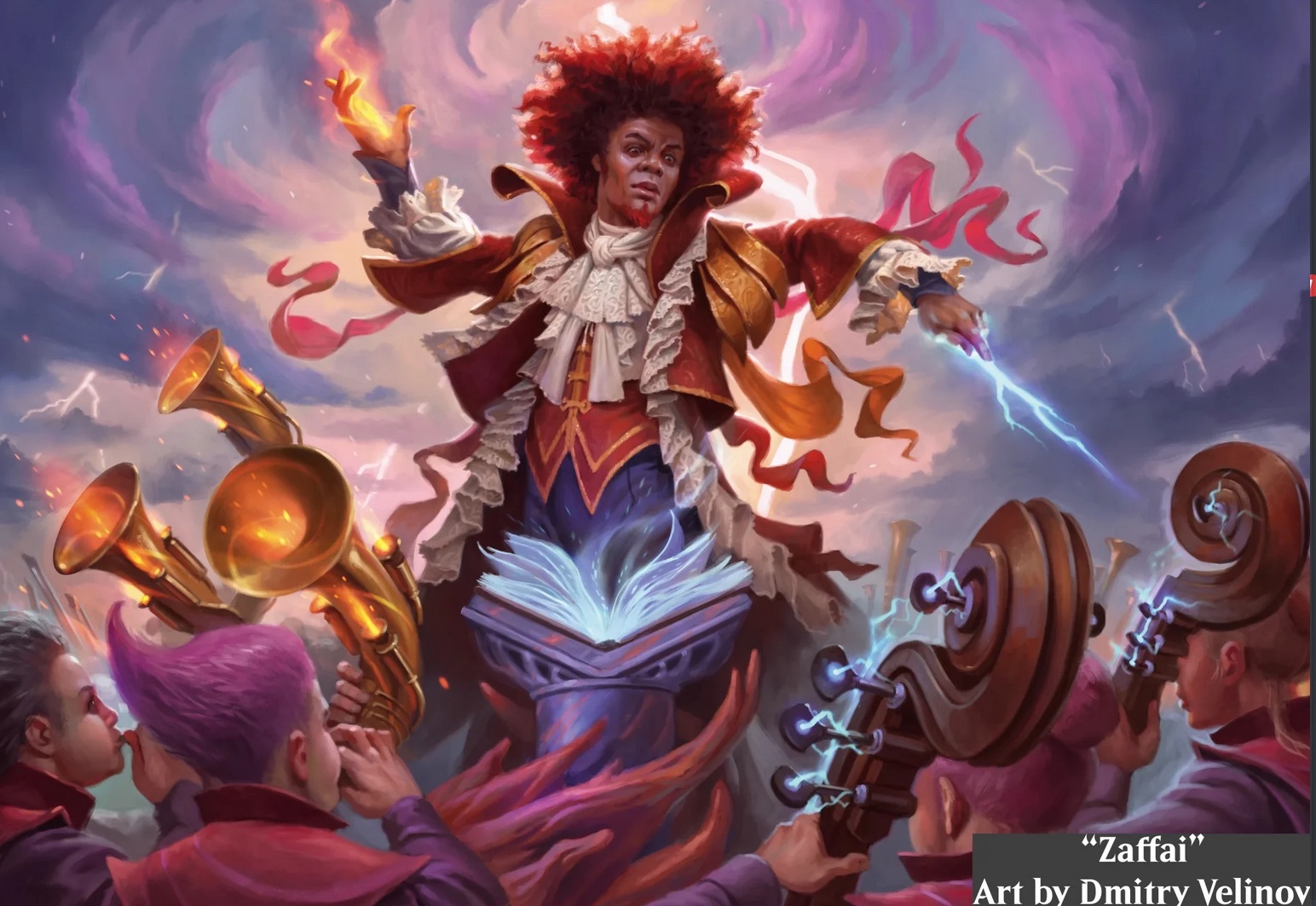 And of course, Osgir: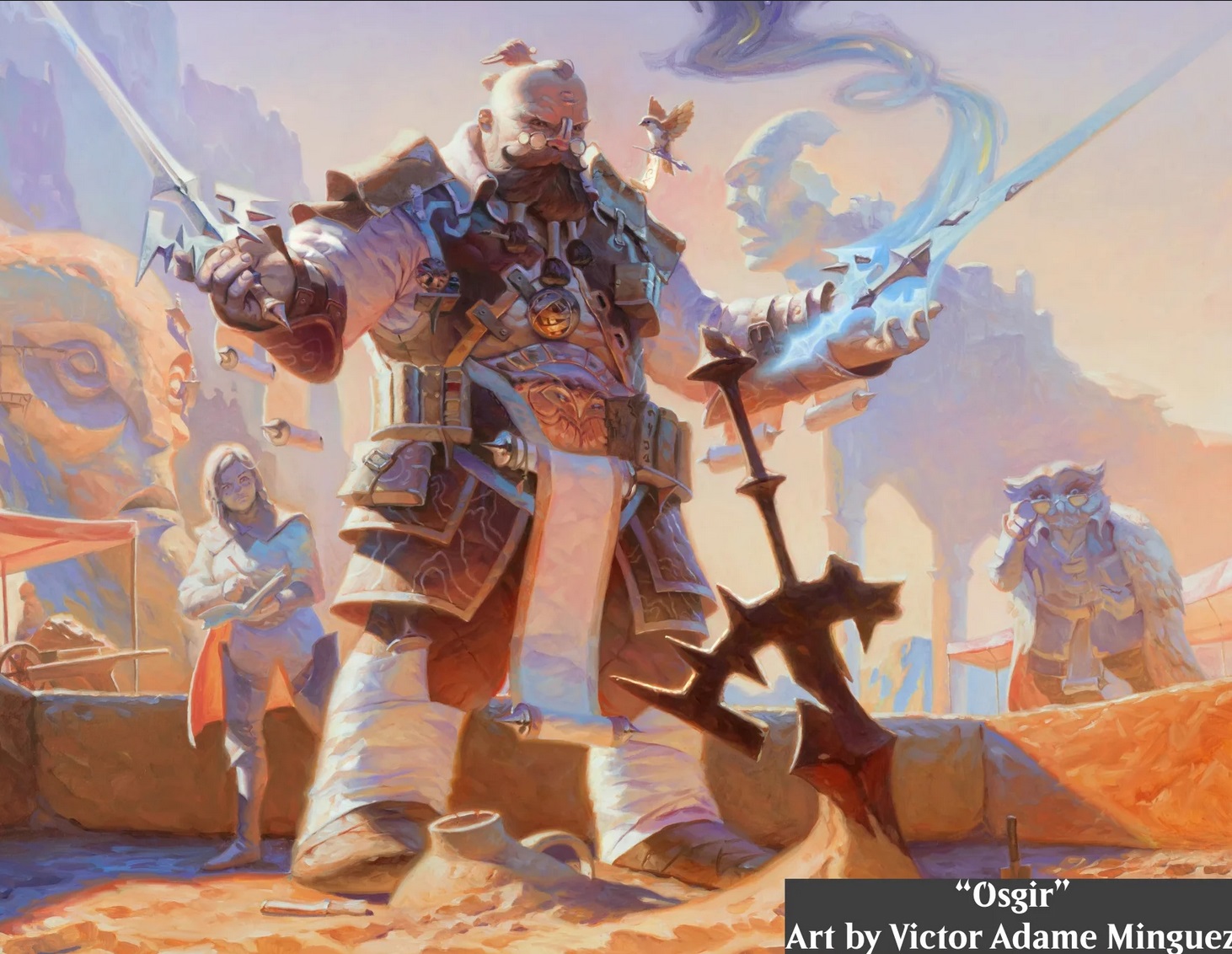 All of these, and more, will be featured in the new launch day stream just a few short days away.
What do you think of the new cards? Let us know in the comments. No word on whether or not a sorting hat is involved, but if you end up in the house for everyone marked "you'll do alright" you have our sympathies.