New streaming originals, movies, and shows to watch; from action to horror to drama. Take a look at what to watch on your couch and in theaters.
New On Streaming This Week
Amazon Prime: Words On Bathroom Walls
DisneyPlus: The Falcon and The Winter Soldier (Premiere)
HBOMax: Beverly Hills Cop (1-3),  
Hulu: Identity (2003), Hunter Hunter, 100% Wolf
Netflix: B: The Beginning, Deadly Illusions, Skylines, Jiu Jitsu, Philomena, Seaspiracy
---
New Movies on VoD This Week
Zack Snyder's Justice League – on HBOMax March 18th
Starring Henry Cavill, Ben Affleck, Gal Gadot, and Jason Momoa
In Zack Snyder's Justice League, determined to ensure Superman's ultimate sacrifice was not in vain, Bruce Wayne aligns forces with Diana Prince with plans to recruit a team of metahumans to protect the world from an approaching threat of catastrophic proportions. The task proves more difficult than Bruce imagined, as each of the recruits must face the demons of their own pasts to transcend that which has held them back, allowing them to come together, finally forming an unprecedented league of heroes.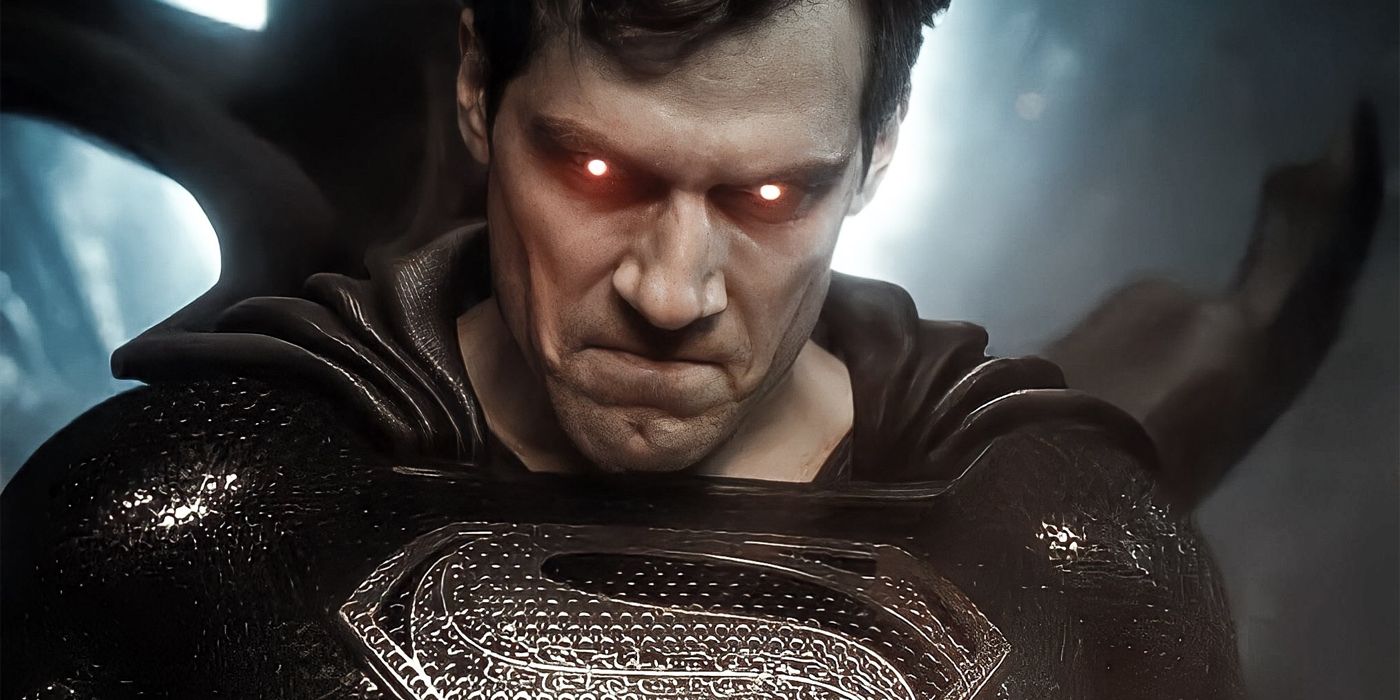 City of Lies – In Theaters March 19th
Starring Johnny Depp and Forest Whitaker
Based on the book, LAByrinth, by Pulitzer Prize-winning author Randall Sullivan, this compelling crime-thriller follows the investigation into the infamous murder of iconic rap artist Christopher Wallace aka The Notorious B.I.G. Determined LAPD detective Russell Poole, who spent nearly 20 years trying to solve the murder, and Jack Jackson, a journalist who teams up with Poole in search of the elusive truth. Together they explore why the case remains cold — and why a secret division of the LAPD is seemingly set on keeping it that way.
The Courier – In Theaters March 19th
Starring Benedict Cumberbatch, Rachel Brosnahan, and Merab Ninidze
THE COURIER is a true-life spy thriller, the story of an unassuming British businessman Greville Wynne recruited into one of the greatest international conflicts in history. At the behest of the UK's MI-6 and a CIA operative, he forms a covert, dangerous partnership with Soviet officer Oleg Penkovsky in an effort to provide crucial intelligence needed to prevent a nuclear confrontation and defuse the Cuban Missile Crisis.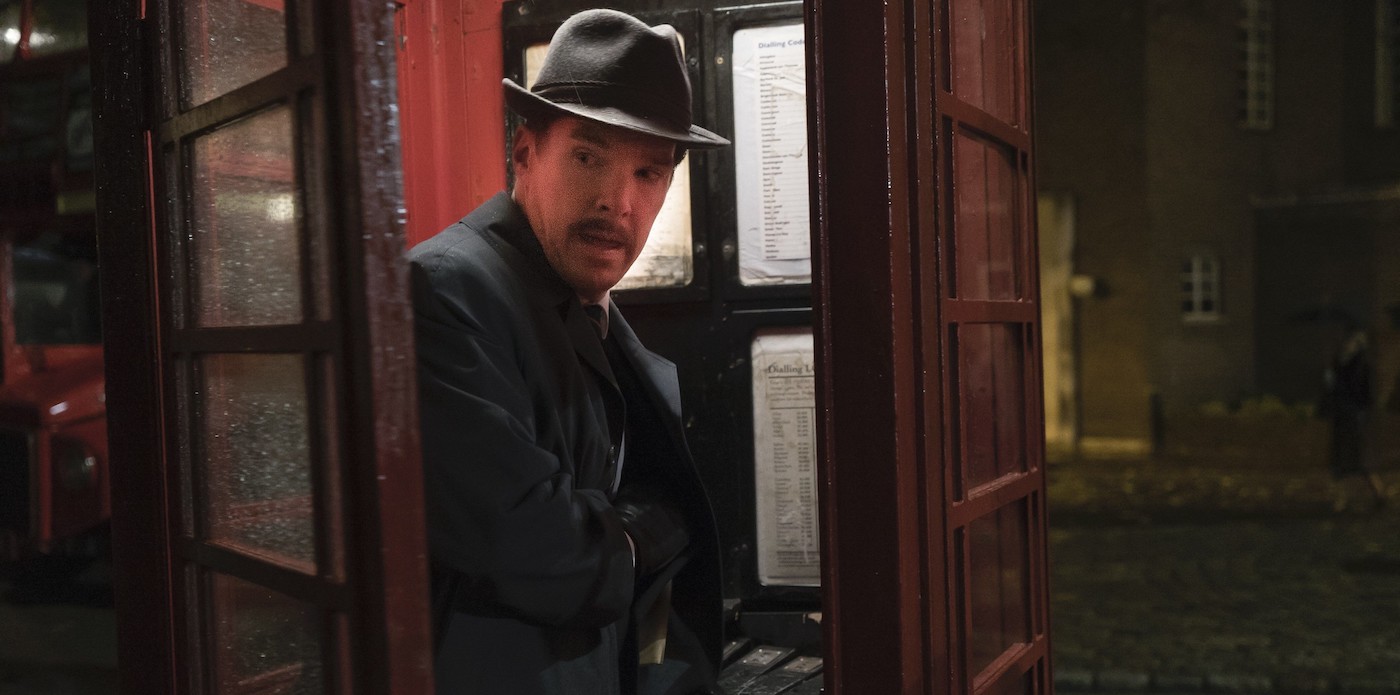 ~ What are you going to watch and binge?