'Pacific Rim: The Black' – A Jaeger & Two Kids Take on a Swarm of Kaiju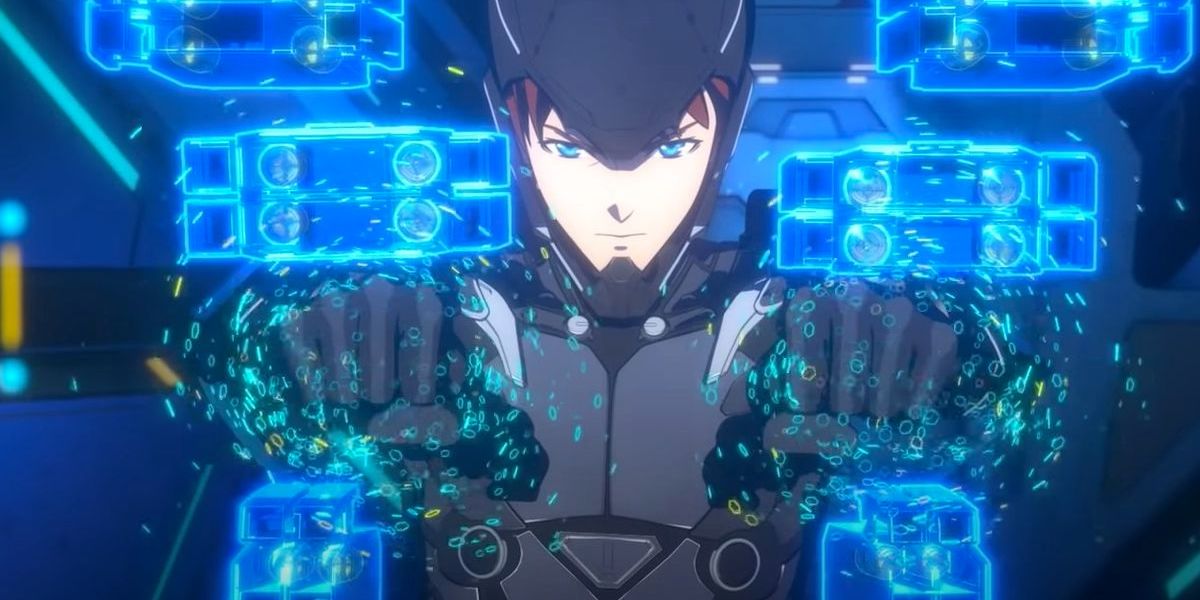 Humanity has failed, the Jaegers have been nearly forgotten and kaiju have taken over an entire continent. Can these siblings survive?
The new anime takes place after the events of the two big-budget movies, and it looks like it packs all the action and emotion as they do.
There was a time when Kaiju rose from the Pacific Rim only to encounter gigantic robots, Jaegers, built to fight them back. That time has passed. Now, Australia has been overrun by Kaiju, forcing the evacuation of an entire continent. Left behind, teenage siblings Taylor and Hayley embark on a desperate search for their missing parents, teaching themselves to pilot a battered, long-abandoned Jaeger to help in their quest and give them even the slightest hope of surviving.
The show's Creators are Craig Kyle (
Thor: Ragnarok
) and Greg Johnson (
X-Men: Evolution
). It features animation from Polygon Pictures – the folks behind Netflix's anime Godzilla movies. It's digital but has more of a cell animation look to it, which I really appreciate. It looks beautiful.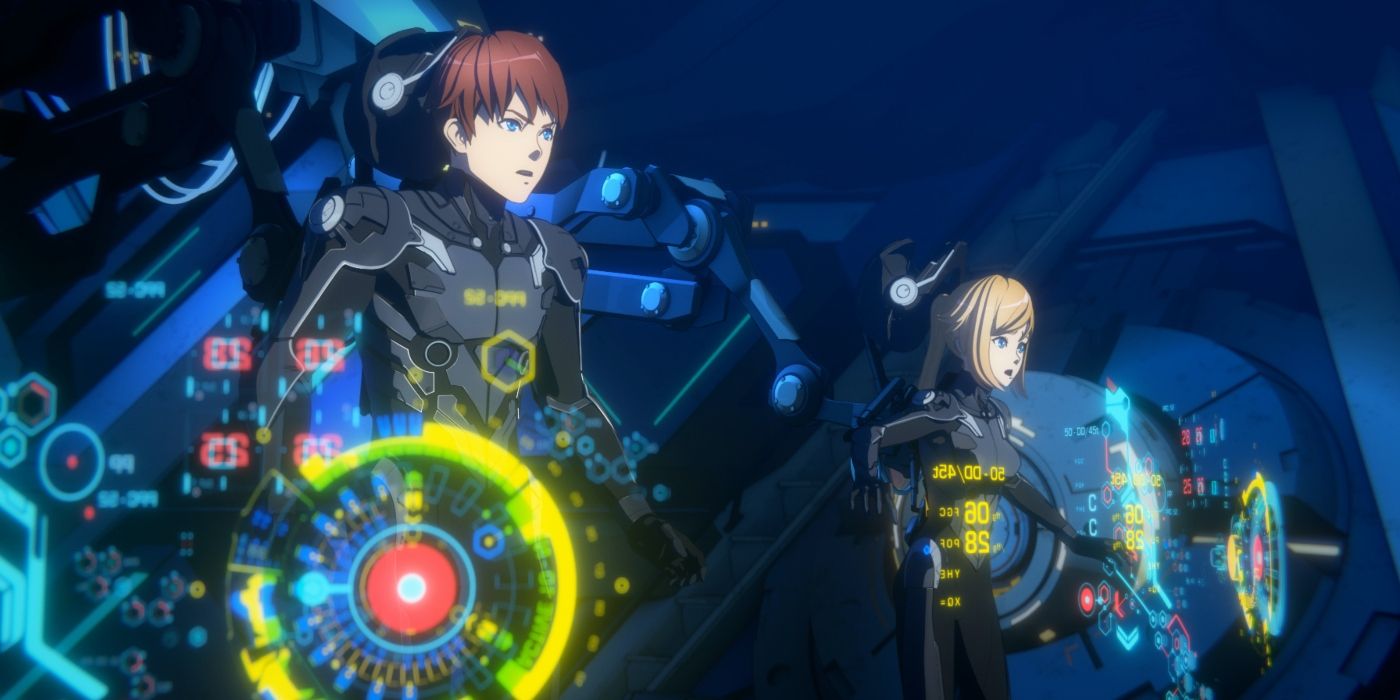 The Pacific Rim movies are about human ingenuity, grit, and teamwork as much as they are giant monsters and robots. The trailers for this animated addition point toward a continuation of that – an emotional story of survival woven with a lot of action. I'll be binging all seven episodes this weekend.
Pacific Rim: The Black debuts on March 4th – this Thursday.