Rainbow Six Commander's Origin Told in 'No Remorse'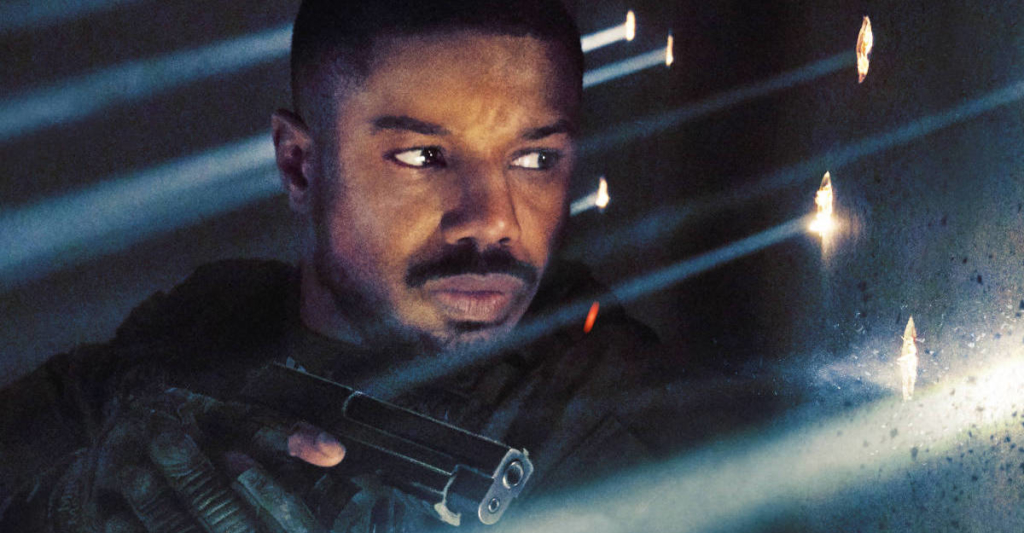 One of the most popular characters of Tom Clancy's Jack Ryan universe is starring in his own movie that's out next month.
John Clark (now John Kelly) has been in multiple books, movies, and games since his first appearance in 1993. If you've played any of Ubisoft's Rainbow Six games you will know the character – he was commander of the secret counter-terrorist unit. He's been played on screen by both Willem Dafoe and Liev Schreiber.
This new movie digs into his origins. The plot in one sentence: an elite Navy SEAL, uncovers a vast conspiracy while looking for justice for the murder of his wife. It's a high-octane revenge story with military covert ops and dangerous international spy games woven in. Also known as a Tom Clancy movie.
It definitely looks like a spy thriller to me; more hard-hitting than Clancy movies of the past. There have been changes made from the book to make it fit with the modern-day (the novel was published 28 years ago and its story revolves around the Vietnam War) and broaden the scope a bit. I think will work well for audiences that haven't read the book, but I'm not sure if long-time fans of the character will say the same. We'll see next month.
The official synopsis…
When a squad of Russian soldiers kills his family in retaliation for his role in a top-secret op, Sr. Chief John Kelly pursues the assassins at all costs. Joining forces with a fellow SEAL and a shadowy CIA agent, Kelly's mission unwittingly exposes a covert plot that threatens to engulf the U.S. and Russia in an all-out war. Torn between personal honor and loyalty to his country, Kelly must fight his enemies without remorse if he hopes to avert disaster and reveal the powerful figures behind the conspiracy.
The cast is led by Michael B. Jordan and includes Jamie Bell, Jodie Turner-Smith, Luke Mitchell, Jack Kesy, Brett Gelman, Colman Domingo, and Guy Pearce.
Without Remorse premieres on Amazon Prime on April 30.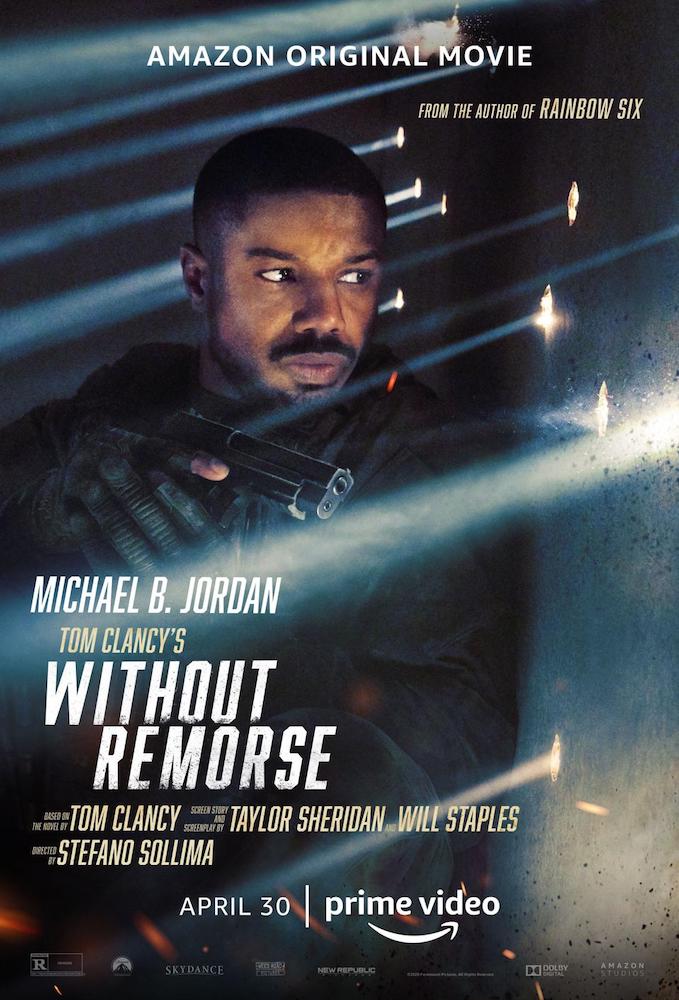 Latest News From BoLS: