Star Wars TV Classics are Coming to Disney+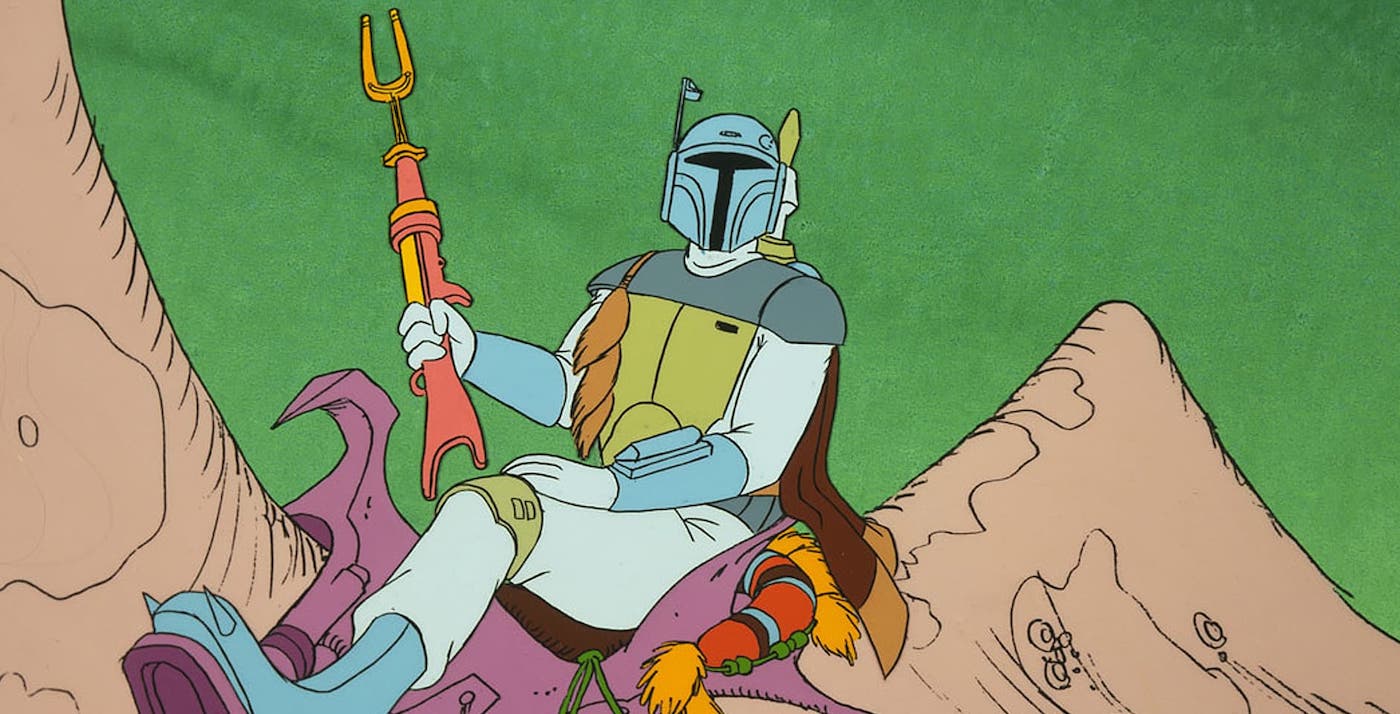 Vintage Star Wars shorts, specials, and series are making their way to Disney+ next month – including part of the infamous Christmas Special.
Disney+ is adding some old-school content to their Star Wars collection on April 2nd.
The Story of the Faithful Wookiee, and just The Story of the Faithful Wookiee, from the 1978 Christmas Special. The first appearance of Boba Fett is in this animated segment – it's also where Din Djarin's Amban sniper rifle came from. LucasFilm is mum on if we'll get to see the rest of the special.
Next up: Ewoks. Lots of Ewoks.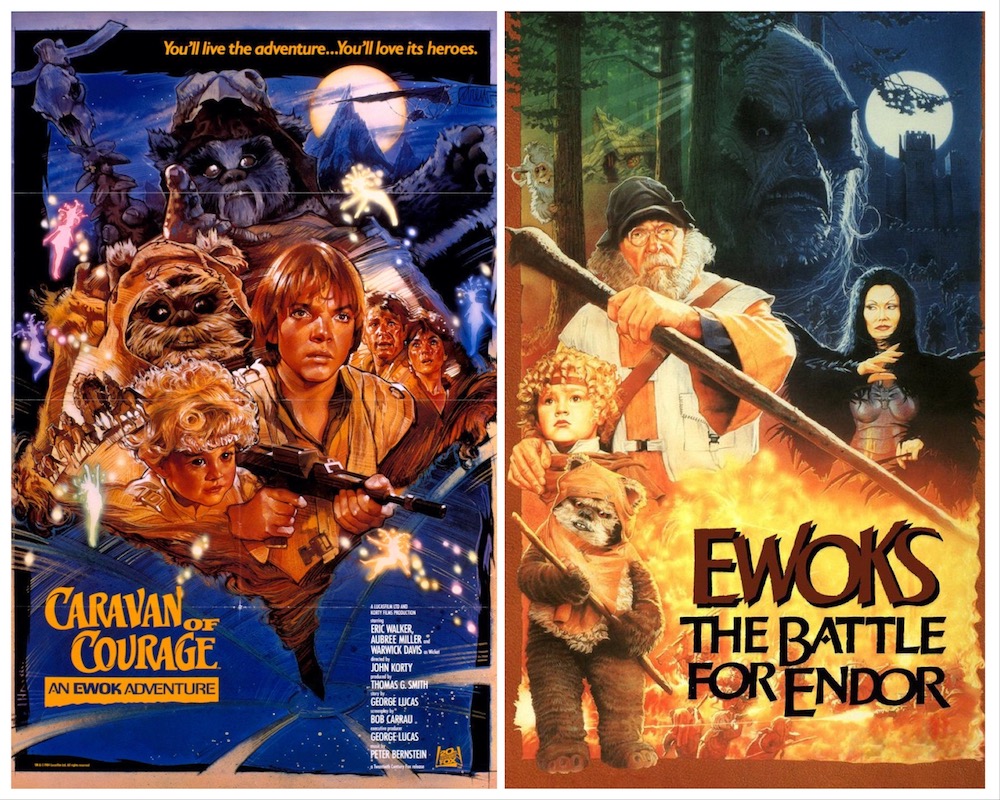 Two Ewok movie adventures are part of the bunch – Caravan of Courage: An Ewok Adventure and its sequel Ewoks: The Battle for Endor. The story starts with two young human siblings trying to find their parents in the forests of Endor and continues in the second movie with one of the kids helping protect an Ewok village from invaders. Both star Warwick Davis as Wicket.
Also included is Ewoks, the TV animated series that aired on ABC from 1985 to 1986. It follows Wicket W. Warrick and the adventures he has with his friends. It has a direct connection to Return of the Jedi which made it canon for a while. It's very much a product of the 1980s.
The one I'm most excited about is Genndy Tartakovsky's Star Wars: Clone Wars. This will be the first time the full series is available on a streaming service. The Cartoon Network micro-series (its 25 episodes are around 15 mins each) covers the gap between the Attack of the Clones and Revenge of the Sith. It looks at the Jedi in a different way – as mythical beings capable of strength and feats far outside of human capability. The animation is bold and the action is fast. If you didn't catch it in the early aughts, this is a must.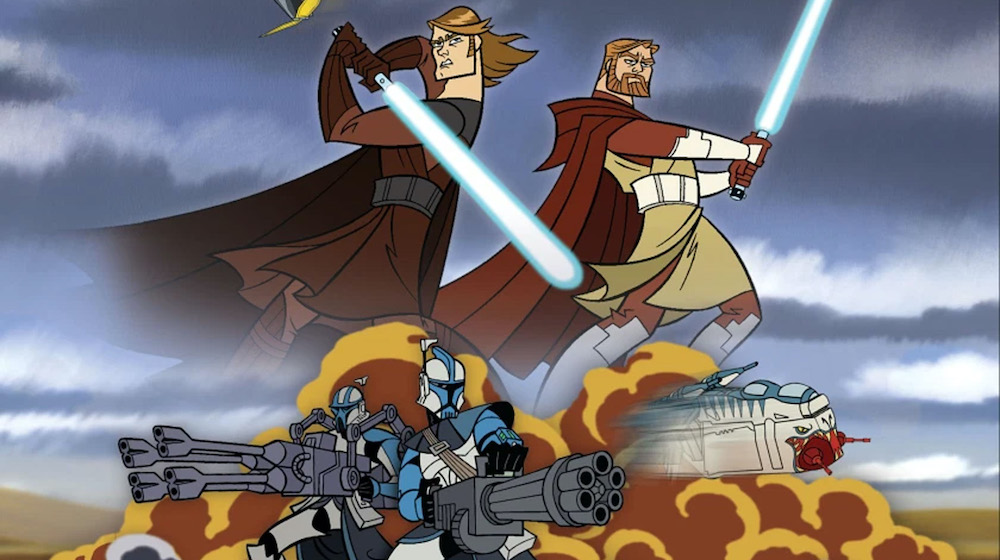 Subscribe to our newsletter!
Get Tabletop, RPG & Pop Culture news delivered directly to your inbox.