The Weird, Wacky, and Surprisingly Functional World Of Anime Merch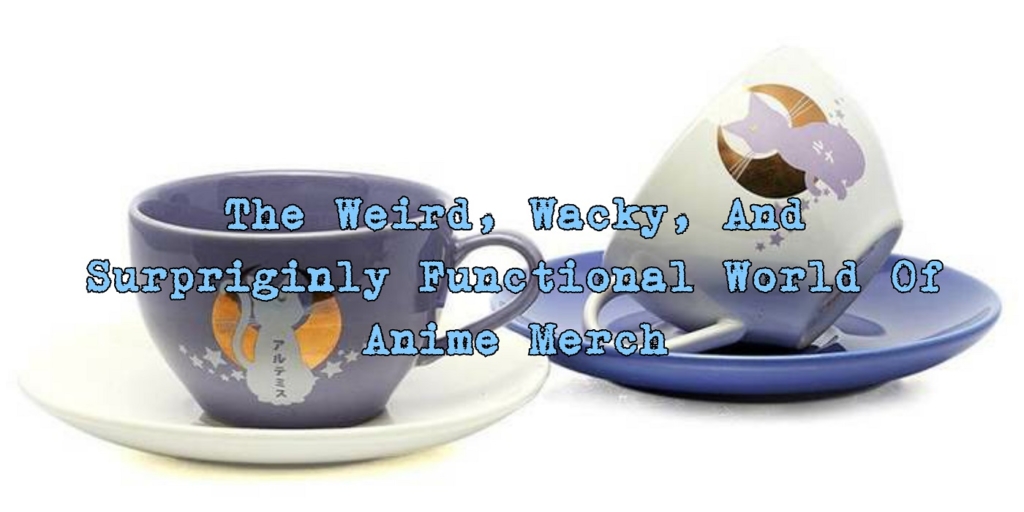 Not all anime collectibles are meant to sit on a high-up shelf and collect compliments, some are meant to be used regularly and with love.
There's a ton of anime merch out there from body pillows to pencil boards to plushies to those deceptively expensive plastic figures, but perhaps most surprising is how much of it is useful.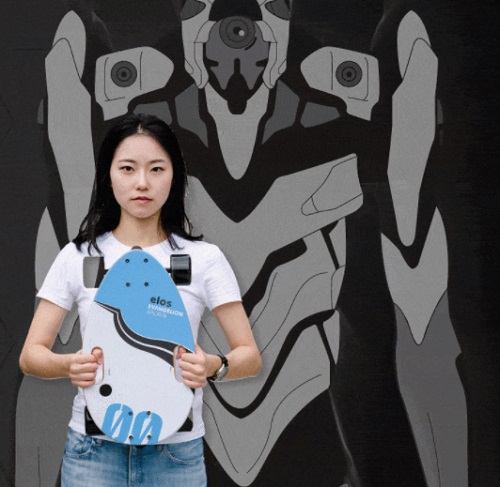 This isn't the first time these boards have been featured on a BoLS anime post, but with the North American release and pre-order happening right now, they're definitely worth another mention. These clean-cut, sleek, and hyper transportable boards are stylized after the 00, 01, and 02 EVAs with a look that's just lowkey enough to not be obvious at first. I've had my eye on these since the Japanese pre-order was announced, but I know I'm a little on the clumsy side, so somebody please get one of these and tell us all about them so I can live vicariously through your awesome coordination skills.

If you're an anime watcher and fitness enthusiast, or you'd like to become one, the Just Saiyan Gear will keep you inspired through your workout. There are, of course, Saiyan themed pieces, but they also carry sets inspired by a number of the most popular animes with at least one of your favorites almost definitely in attendance. Super soft, stretchy, and breathable, Saiyan Gear will be your new favorite shirts whether it's a gym day or a couch day, but speaking from experience I can tell you an awesome new gym shirt will make you want to go work out a little bit more.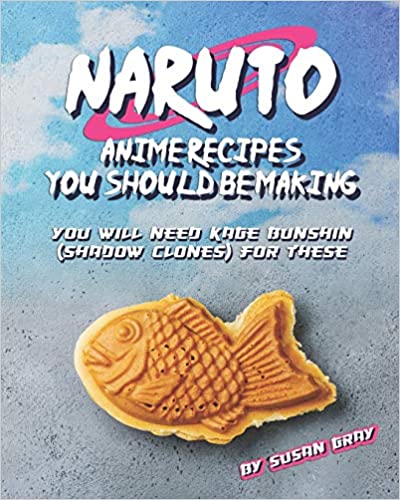 So often food in our favorite animes looks too good to just live inside of the screen, so why not try your hand at preparing it in the real world? Season marathons, convention prep sessions, and cosplay group crafting extravaganzas are all the perfect time for snacks based on your favorite show. And, it's not a terrible excuse to learn how to cook a few more international dishes.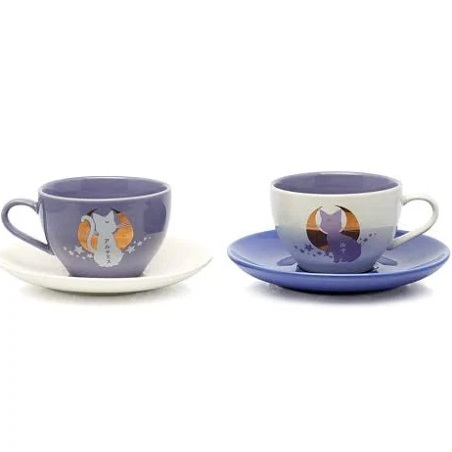 If you, like me, are a fan of Sailor Moon and pretty tea cup and saucer sets, you will be delighted by how many sets there are out there. This moon kitty duo is very cute, but if you're ready to swoon your way through ebay, there are some gorgeous exclusive cups out there. Even if you're not throwing fancy tea parties often, it may be time to treat yourself to a Sailor Moon tea cup set and just enjoy some bonding time with your regular not magic cat.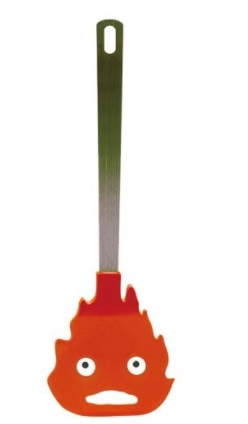 Given Calcifer's helpful-ish nature in the kitchen, this spatula and the matching miniature frying pan are delightfully apropos pieces of perfectly functional Ghibli merch, but there is so much Ghibli stuff out there you may not even know about. From baby accessories to business card holders to entire bathroom sets, it is surpassingly easy to deck out entire portions of your adult life with your favorite Studio Ghibli film. Just don't let your bacon burn.
Subscribe to our newsletter!
Get Tabletop, RPG & Pop Culture news delivered directly to your inbox.
Do you have any surprisingly useful anime merch? What's your favorite piece of anime swag that you can use in your day-to-day life? Are any of my picks making your wish list? Let us know in the comments!
Ja Ne, Adventurers!
Latest News From BoLS: