But there are only 8 heroes in the box for Cursed City – what's going on? Black Library has a tie-in novel and it has rules you can use!
Games Workshop mentioned previously that the Black Library tie-in novel for Cursed City would include a ninth hero you can use in your games of Warhammer Quest. Today, we're getting a preview for that hero and a bit about what he can do in the game. Meet Morrvahl Olbrecht: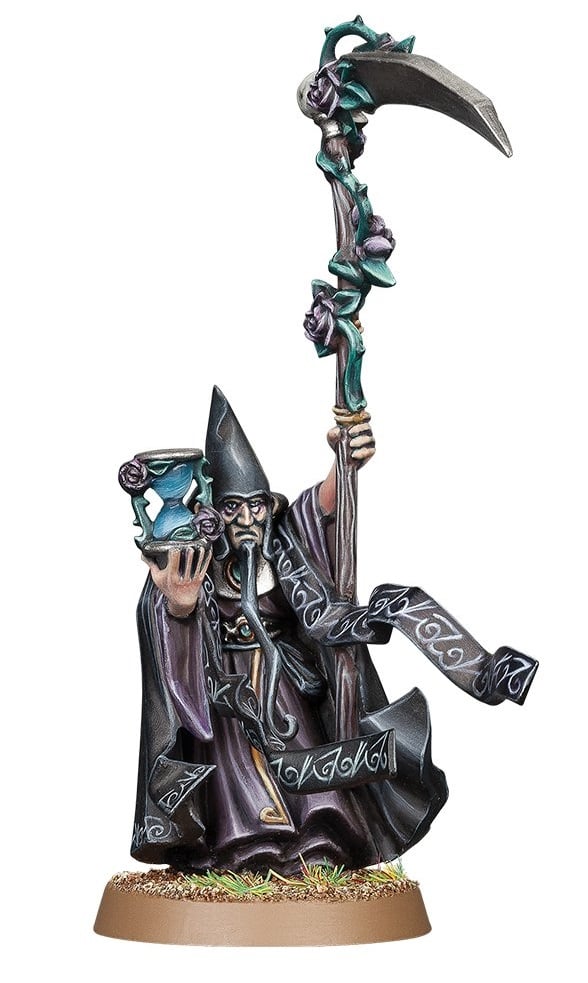 "Morrvahl Olbrecht is a Battlemage who cares little for those he fights alongside, and the way he plays is perfect for those who want to add a little bit of competition to their co-operative gaming."
Before we get into the rules, his model can be constructed from the Collegiate Arcane Mystic Battle Wizards box. You get to build up to 4 different wizards of the various orders from that box so it's actually a neat set. I've wondered why GW hasn't done that with more "generic heroes" for other armies, but that's not the point. If you wanted to get a head start on your Cursed City collection, why not pick up this wizard now. Anyhow, on to the rules!
We don't get a direct look at what he does but GW spells them out pretty clearly for us in their preview. His melee attack is from his "scythe-bladed staff Gravebloom" and when it does any damage to a target, that damage cannot be reduced or ignored. That sounds like it's already going to be super handy in game, especially if you need to take on things that are able to do those things. I have a feeling in a city full of undead and feral vampires that they are going to have some damage mitigation – Morrvahl will help mitigate their mitigation!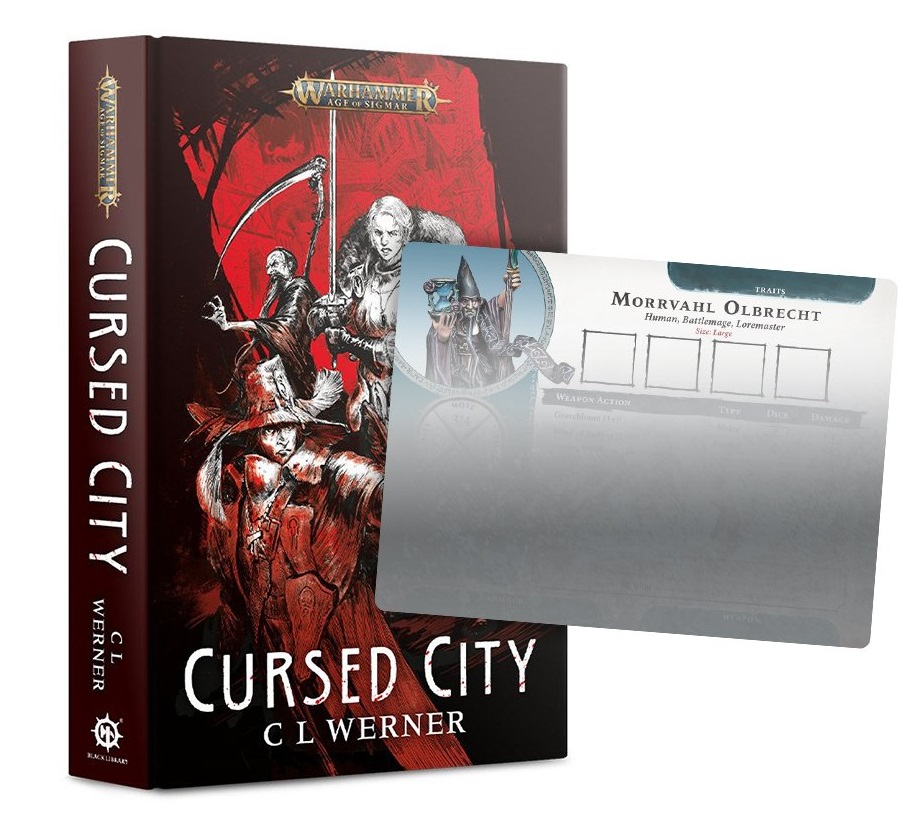 He also has another ability called Soulstorm. This one is a double-edge sword however. It can strike both friend and foe – but that might not be a bad thing! You'll roll a die for each creature in the same tile as Morrvahl. Any crits do damage which can sting your friends. On the flip side, the damage done to friendlies also advances Morrvahl's Path to Glory condition and nets him inspiration points!
If you want to get a crack at ALL his rules, you'll need to pick-up a copy of the Cursed City novel from Black Library. In the book, you'll be able to learn the history of Ulfenkarn prior to the adventures to the game and it helps to set the stage moving forward. Plus, you'll get a better look at the rest of the unlikely heroes of the Cursed City. Between this book and the boxed game, it should be quite an adventure to embark on.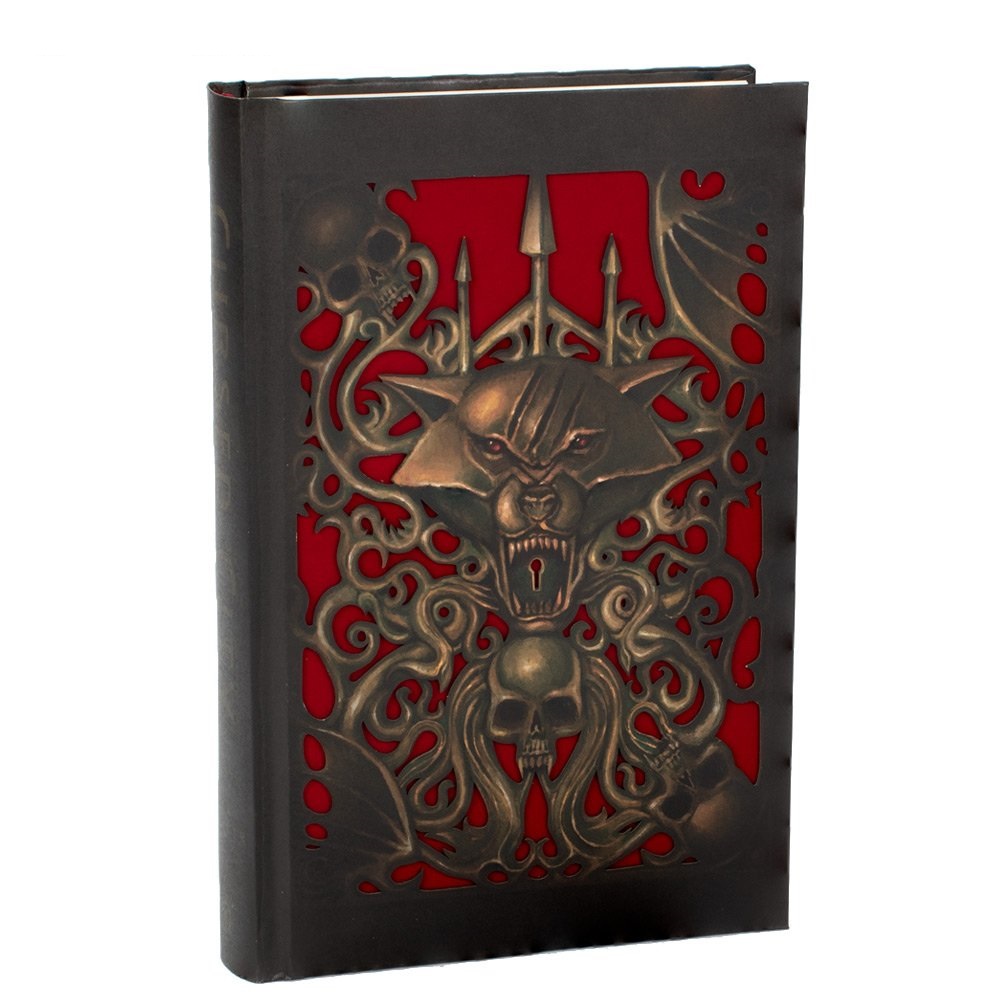 Morrvafl's rules are also included in the fancy Limited Edition.
Pick up the wizard Morrrvahl Olbrecht model today and get ready to take him into the Cursed City when it comes out later!