Age of Sigmar: Father & Daughter Duo of Witch Hunters Coming Soon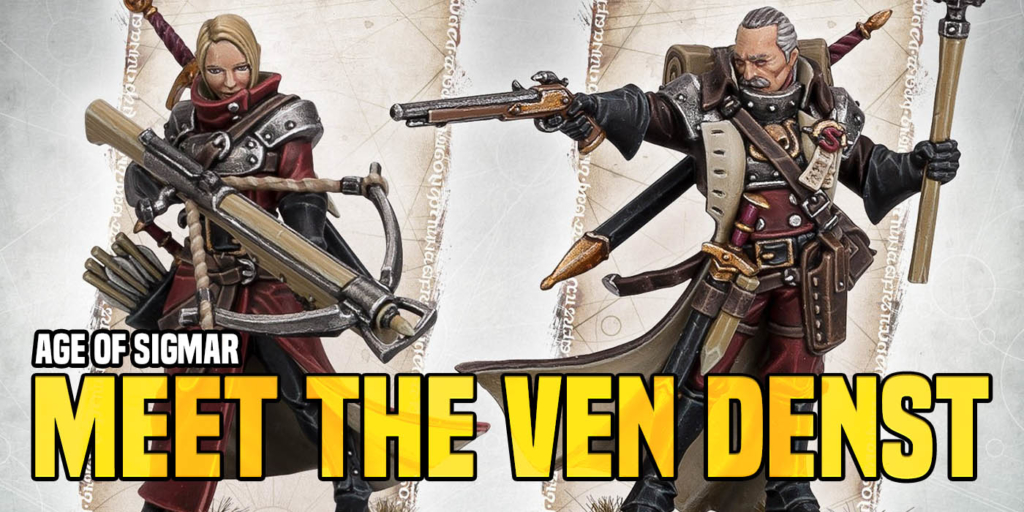 Games Workshop is showing off a pair of new models – a Father/Daughter Duo of Witch Hunters!
Apparently Witch Hunting runs in the family – at least that's the case for these Witch Hunters from the Mortal Realms. Games Workshop has a new video for the pair along with a look at their new models:
Galen ven Denst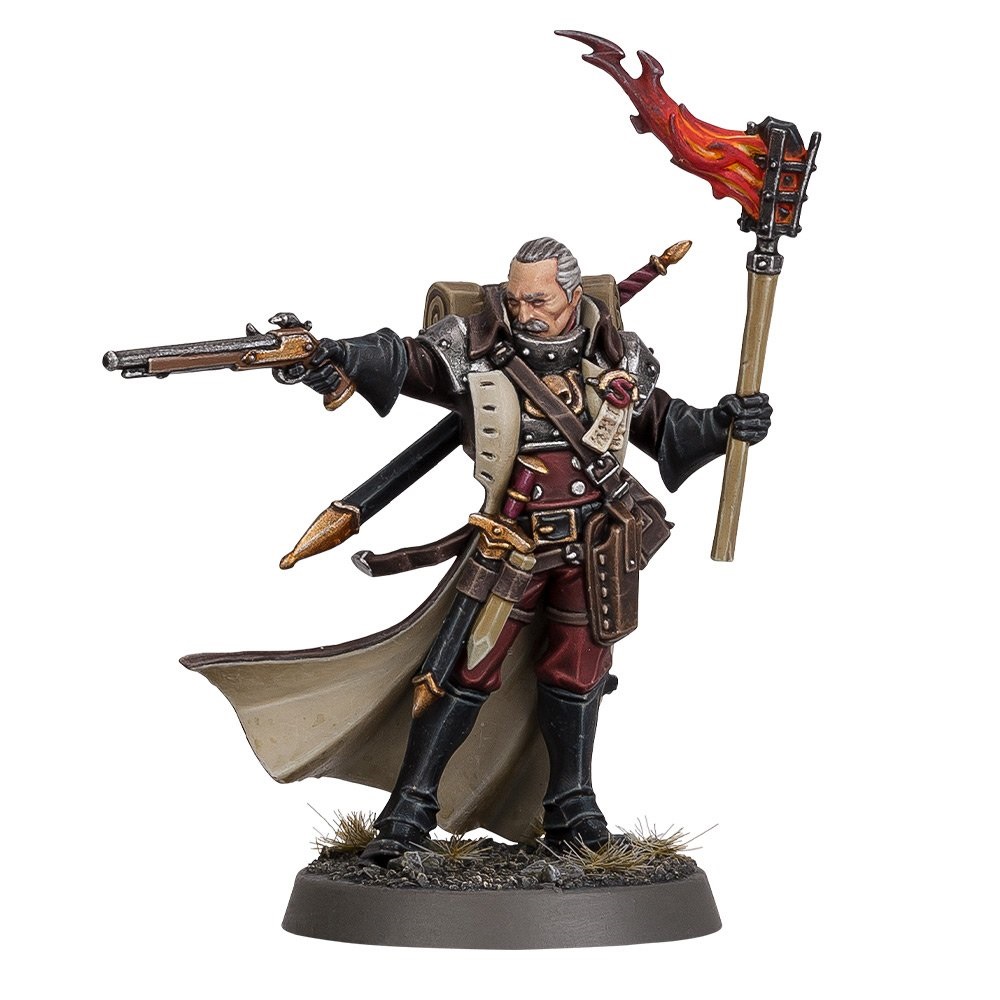 "This veteran witch hunter has seen hundreds of witches, heretics, and living dead burned at the stake during his illustrious career. Armed with a holy pistol and his trusty rune-etched broadsword, Galen ven Denst can slay the vilest creatures and even banish endless spells with a determined strike from his blessed weapons. He may be long in the tooth but, make no mistake, nothing gets between this grim huntsman and his quarry."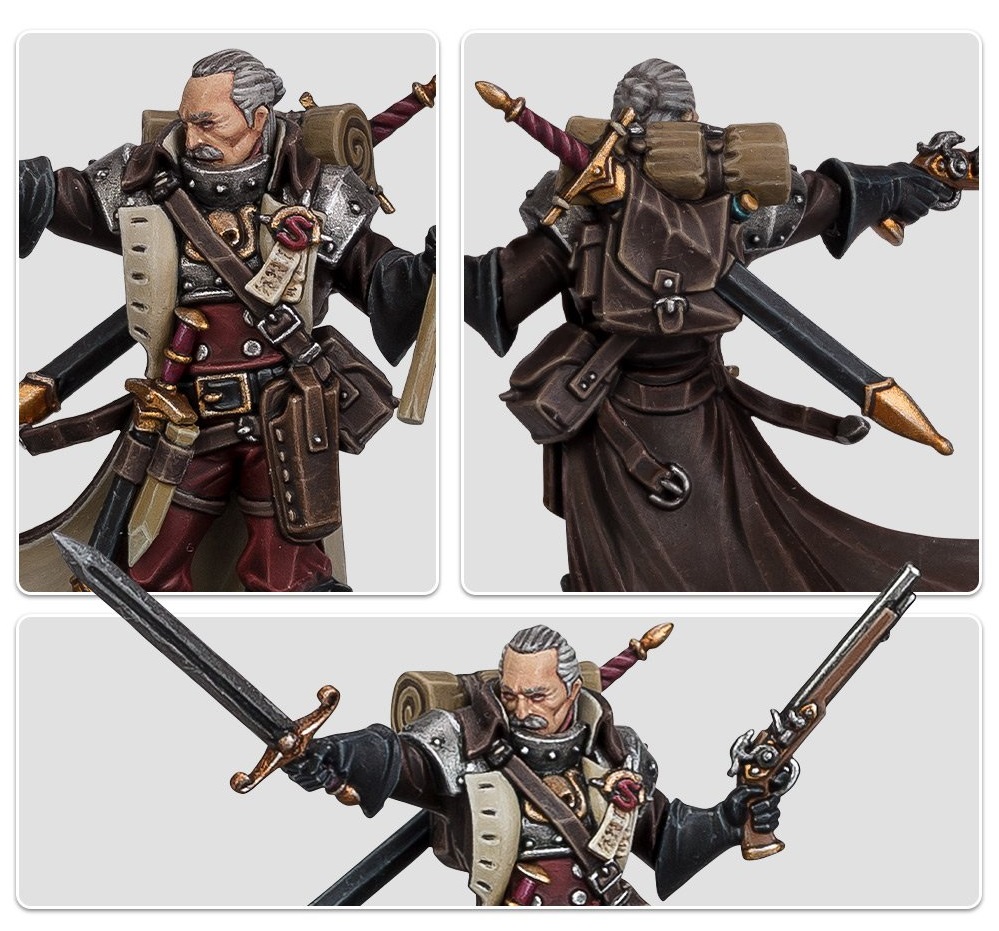 From the looks of things, he's going to have a few different poses you can build with the model. In any case, this model is definitely a nod to previous incarnations of Witch Hunters.
Doralia ven Denst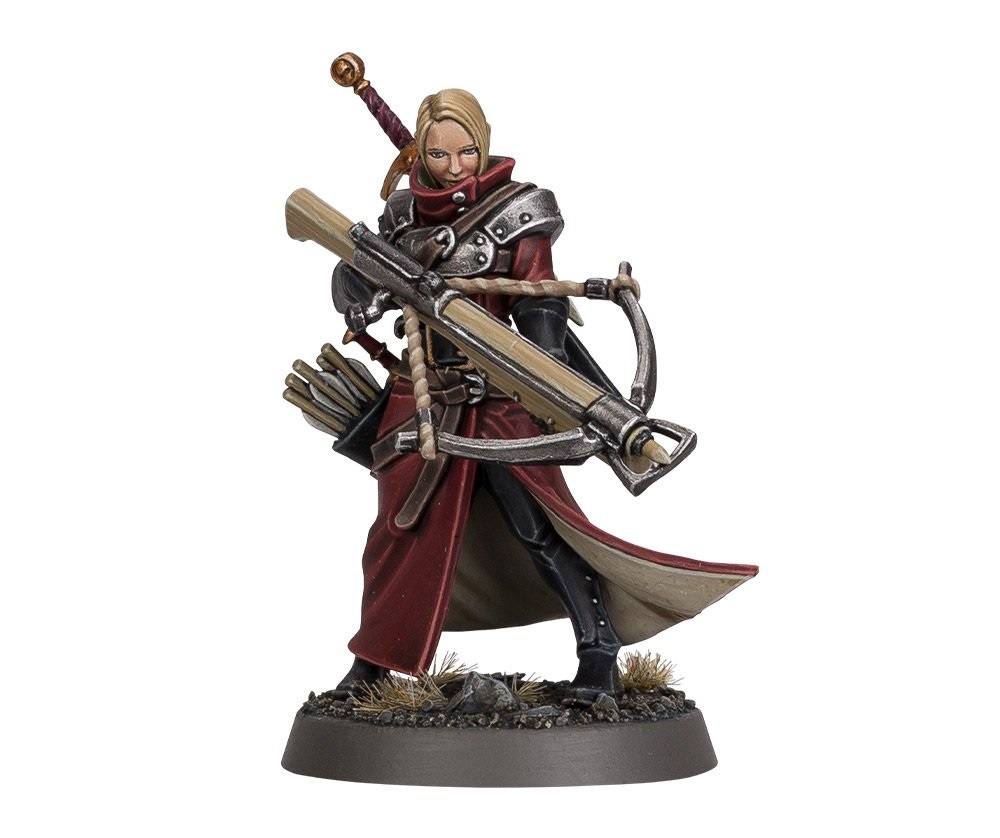 "Unlike her father, who prefers to look his prey in the eye as he slays them, Doralia hunts primarily with her enormous crossbow. Its consecrated bolts hit with murderous power, and Doralia is rightly feared for her unerring accuracy with her weapon of choice. "
Subscribe to our newsletter!
Get Tabletop, RPG & Pop Culture news delivered directly to your inbox.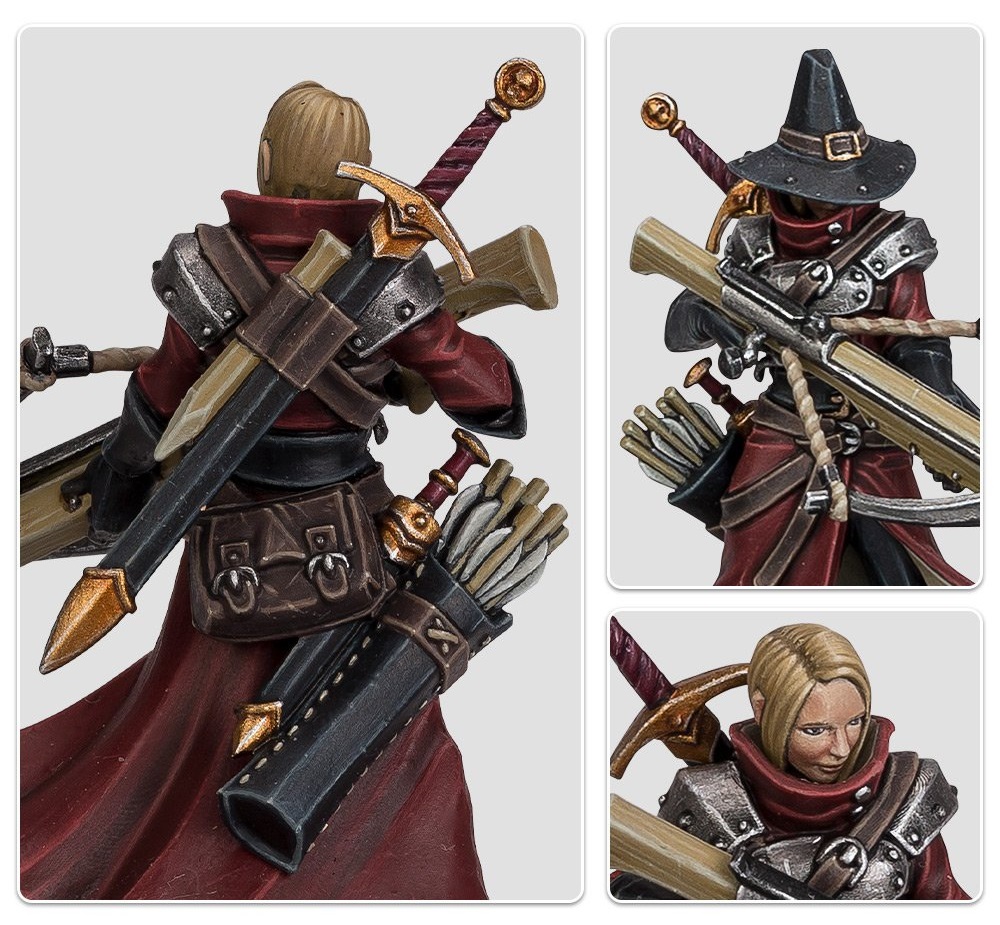 Personally, I really like the Hat version. I'm getting some major Van Helsing vibes and that's fine with me!
The next question is "when can I get my hands on these models?!" That part is a little unclear:
"Quite when and where the ven Densts will make an appearance remains a mystery for now, but know that they're coming soon."
So far we've seen both Broken Realms Morathi and Teclis. We also know that Be'lakor and Kragnos are on the way (eventually) for the Broken Realms saga. Which book will these two show up in? Perhaps in another unannounced Broken Realms book? One thing we do know is that they will be available to use with Cities of Sigmar armies.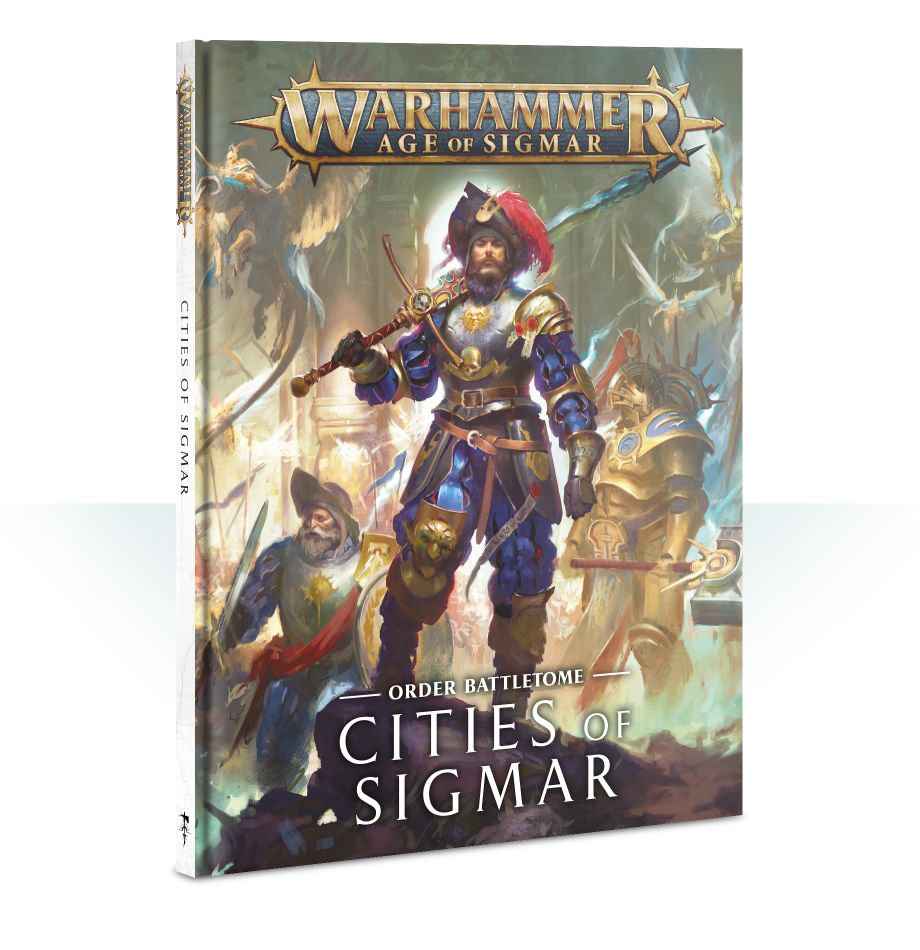 I wouldn't be shocked if that particular book gets an update at some point as well, too. Why? Because there have been a few new additions to the Cities of Sigmar in terms of new Battalions and new Great Cities to build around. Most recently, Broken Realms: Teclis introduced an entirely new City and frankly it's getting harder to track where all their rules are at.
Anyhow, for now, let's just admire this cool new duo of Witch Hunters. I'm looking forward to seeing what else GW has in store for the Mortal Realms series!
"I brought her to' take your daughter to work day' and she just never stopped tagging along!"
Latest News From BoLS: