Anime: 'Demon Slayer Mugen Train' Meets and Exceeds Expectations With Viewers and Box Office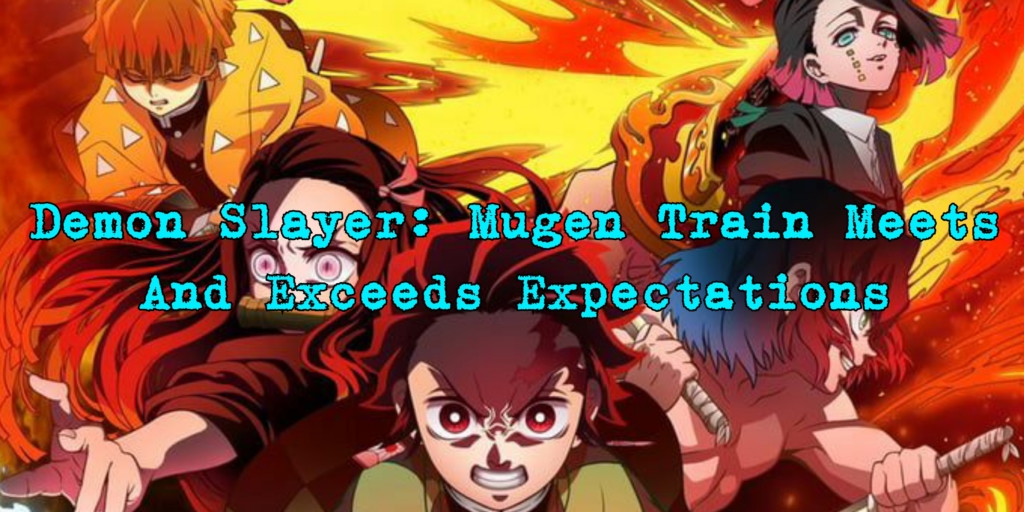 I was finally able to see Demon Slayer: Mugen Train! But was it worth it? Should you see it? And did it live up to the hype? Spoiler alert, I think so.
Demon Slayer: Mugen Train finally became available for American audiences this weekend, and after months of delays and wistfully staring at the poster wondering when my turn would come and more than a year since I last saw a movie in a theater, I was ecstatic to finally buy my first pair of post-vaccination tickets to a real live big screen movie. And Demon Slayer did not disappoint.
It's Gorgeous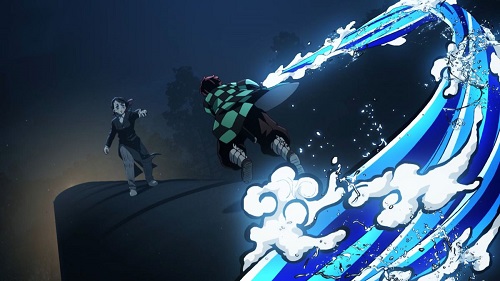 If you've seen any Demon Slayer, you're very aware of how pretty it is by now. The normal animation is slick and clean, and then the breathing and sword techniques come in with completely different art styles that make the entire show look like a painting for a few seconds. It's stunning, and they didn't skimp for the movie at all. A few very quick scenes incorporated obvious CG for a moment or two, but over all the movie was consistently so, so good to look at.
If You Haven't Read The Manga, You Won't See It Coming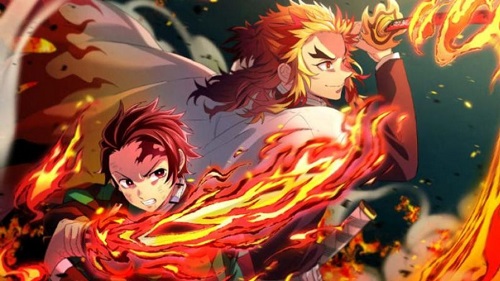 Full disclosure, I never read the Demon Slayer manga. I put off and resisted watching the show for so long because I was sure it was going to just be the new cringy thing that the kids were into and it wouldn't appeal to me at all. And it is absolutely what the kids are into; but the kids are completely right. After a long campaign of gentle bullying I finally gave in and have been enamored with the show ever since, but I didn't read the manga because I knew Mugen Train would cover the next portion of manga after where season one left off and I wanted to go into the theater a blank slate. If you, too go in blank, there are some twists and turns you will either be blind sighted by or see coming a mile away, and either way they're delightful. During the movie I had the thought process, "It would be fun if they did this thing – oh that's exactly where we're going? Awesome. I love this show." So if you haven't read the manga yet, go watch soon! And if you have, don't say anything!
It's Heart Wrenching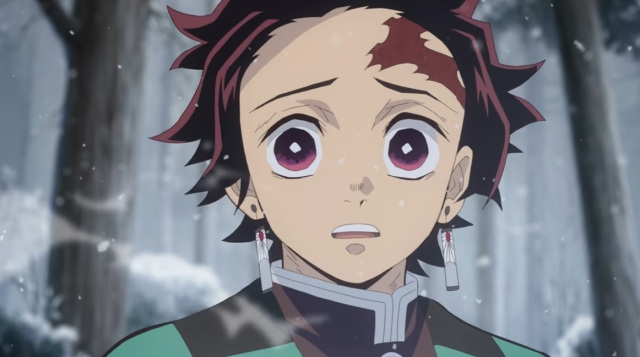 Demon Slayer doesn't always try to hurt you, but when it does it really goes for it. This movie is going to break your heart you in big ways you see coming and small ways you don't and then big ways you do again and you're going to have enjoyed paying for the experience.
It's Continuing To Break Records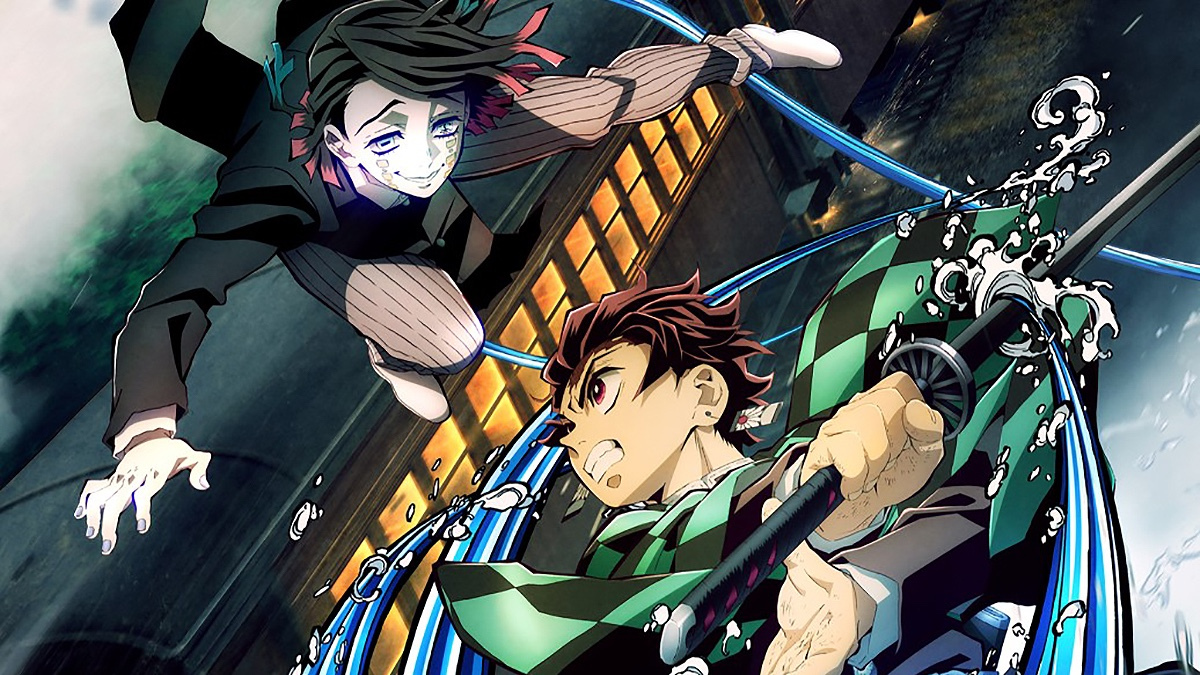 Subscribe to our newsletter!
Get Tabletop, RPG & Pop Culture news delivered directly to your inbox.
I've talked ad nauseam about the records Mugen Train has shattered and the awards it is raking in, but it just keeps going…. Like a train. Despite opening on limited screens across the US it managed to earn $21,144,800, making it the number one foreign language domestic debut in history and even dethroning Spirited Away as the highest grossing anime film worldwide. Demon Slayer is here to stay and Mugen Train is downright unstoppable.
Overall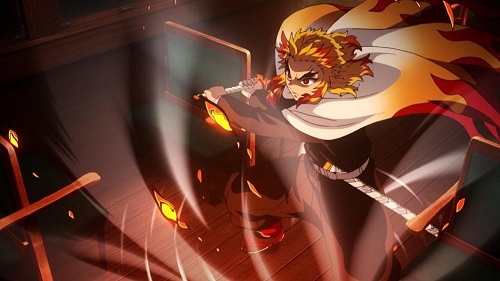 It's great, obviously. Mugen Train is a gorgeous, fun, heartfelt, movie. Just like the series it focuses time and time again on friendship and familial love in a way that's refreshing and welcome and makes you want to be a better person. But what stood out most to me is how it felt like a continuation of the plot and a necessary chapter in the story. It's not a stand-alone or a side-story like many anime movies are, it's a key part of the whole. I hadn't realized how much I wanted that from a feature-length anime film until Mugen Train gave it to me, but seeing a movie that is more than enjoyable and well executed filler was game changing. If you like Demon Slayer, you'll love Mugen Train.
Have you seen Mugen Train yet? Will you be able to safely see it in theaters, or will it soon be streaming to a couch near you? Which Demon Slayer character is your favorite (I'm partial to Shinobu, myself.)? Let us know in the comments!
Ja Ne, Adventurers!
Latest News From BoLS: