AoS: Stormground's New Trailer Reveals Mighty Mortal Realm Mayhem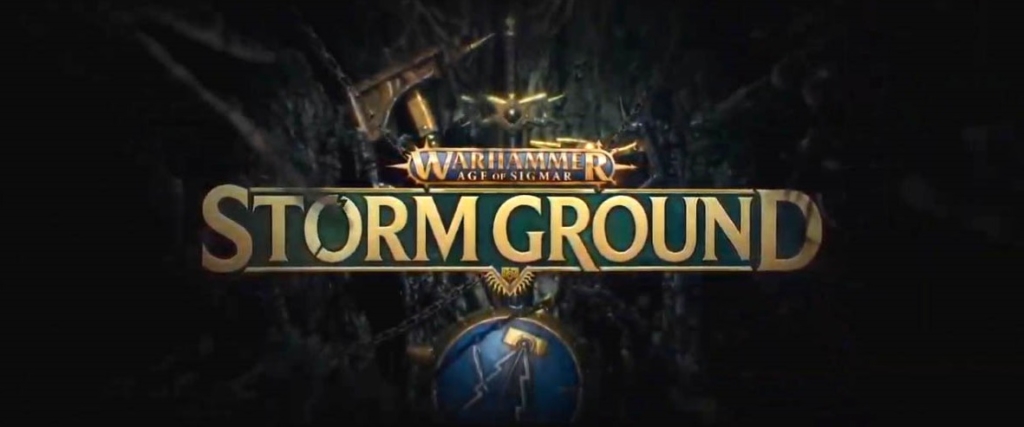 The upcoming Age of Sigmar Strategy game, Storm Ground, has a release date, a new trailer, and a new look behind the scenes. Come check it out!
Last year we got a look at a new Age of Sigmar video game, Storm Ground, which brings all the fun of the tabletop game to your favorite screen–see the mightiest heroes of the mortal realms given new life in digital form. Check it out.
Warhammer Age of Sigmar: Storm Ground is releasing on May 27 with pre-orders available now on PlayStation 4, Xbox One, and PC. The strategy adaptation of Games Workshop's iconic fantasy IP, developed by Gasket Games and published by Focus Home Interactive even offers the first glimpses of its fast-paced tactical gameplay and third faction – the Maggotkin of Nurgle.


Warhammer Age of Sigmar: Storm Ground is an action-packed, turn-based strategy game where you lead one of three highly-customisable armies – the eternal Stormcasts, the ghoulish Nighthaunt and the rotting Maggotkin – to glory through conquering their enemies in roguelike single-player campaigns or defeating other players in online PvP.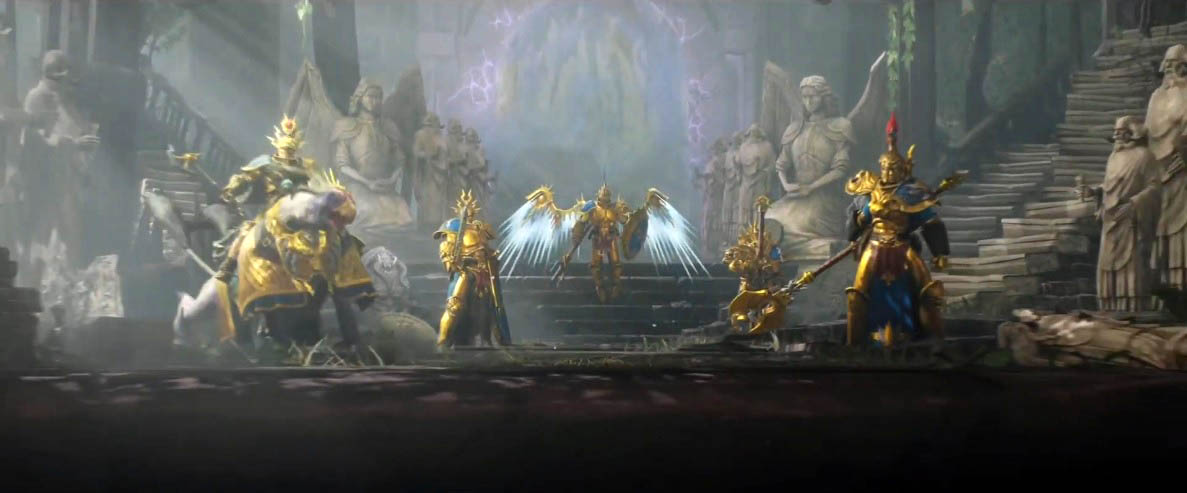 Use them to best your opposition in quick-hitting matches where your every move can decide the outcome, and make your way through the Age of Sigmar's rich and monumental realms of Life, Death and Metal. With each new battle, unlock and collect new cards, granting you new units, skills, weapons and gear to equip your chosen armies with and discover ever new ways to create your own playstyle with the thousands of possible combinations.

The Maggotkin of Nurgle also join the fray. The newly revealed faction, the Maggotkin of Nurgle, are a tide of death riding on a behemoth's back. The Maggotkin corrupt everything they come across, creating hazardous zones on the battlefield that they can harvest to reap a terrible reckoning on their enemies.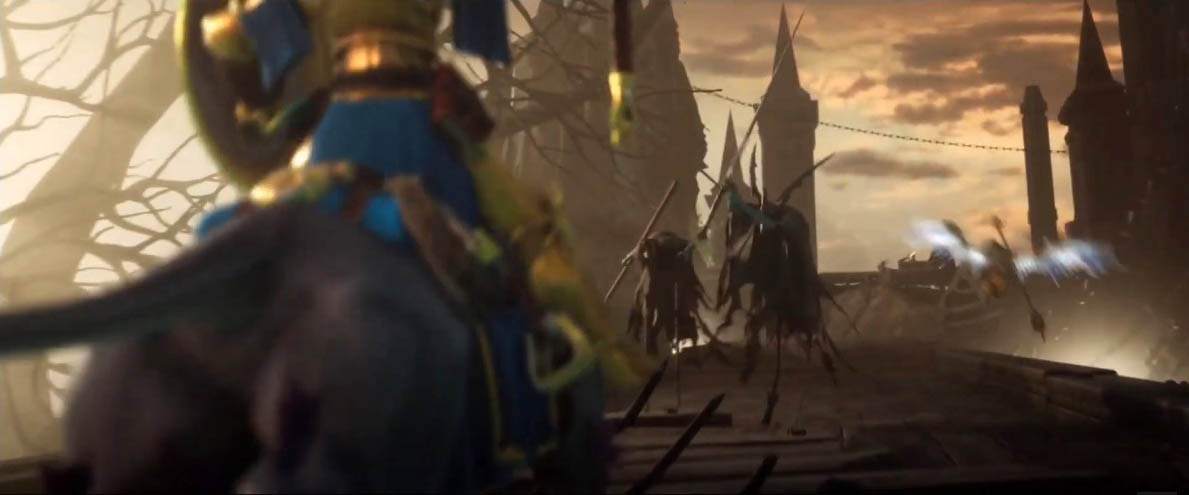 Warhammer Age of Sigmar: Storm Ground comes to PS4, Xbox One, Nintendo Switch, and PC on May 27. Pre-order today on PC, PlayStation 4 and Xbox One to get an exclusive discount and receive the Spoils of War Weapon Pack giving access to one exclusive weapon for each of the game's three armies. Visit the official store for more information.
But that's not all. Come take a look at the new behind-the-scenes info about the game, get a feel for how it all fits together:
Subscribe to our newsletter!
Get Tabletop, RPG & Pop Culture news delivered directly to your inbox.
According to IGN, "Gasket Games is made up of veterans from Relic Games" and that's a good sign. Relic, of course, is responsible for the Dawn of War games so they do have a pretty good relationship with Games Workshop and their respective IP. With an official release date of May 27th, soon we'll get our chance to check it out!
Storm Ground – coming May 27 2021!
Latest News From BoLS: