D&D: Chloe Coleman From My Spy, Avatar 2 Joins The Cast Of The D&D Movie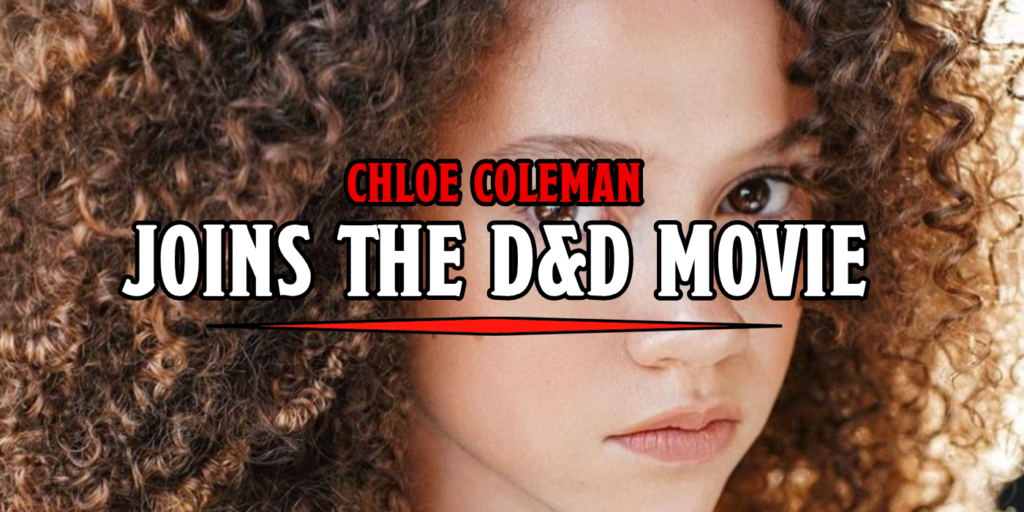 After bossing around Dave Bautista in My Spy, Chloe Coleman sets out for adventure, joining the cast of the D&D movie.
Paramount and eOne are really pulling out all of the stops when it comes to casting their thrice-delayed film. The 2023 release, titled simply Dungeons & Dragons (for now) has never looked quite so good–the team behind the 2nd best Spider-Man movie are directing, and have rewritten "much of the script," it has a cast that includes many promising performers, including Chris Pine, Regé-Jean Page, Michelle Rodriguez, and now Chloe Coleman.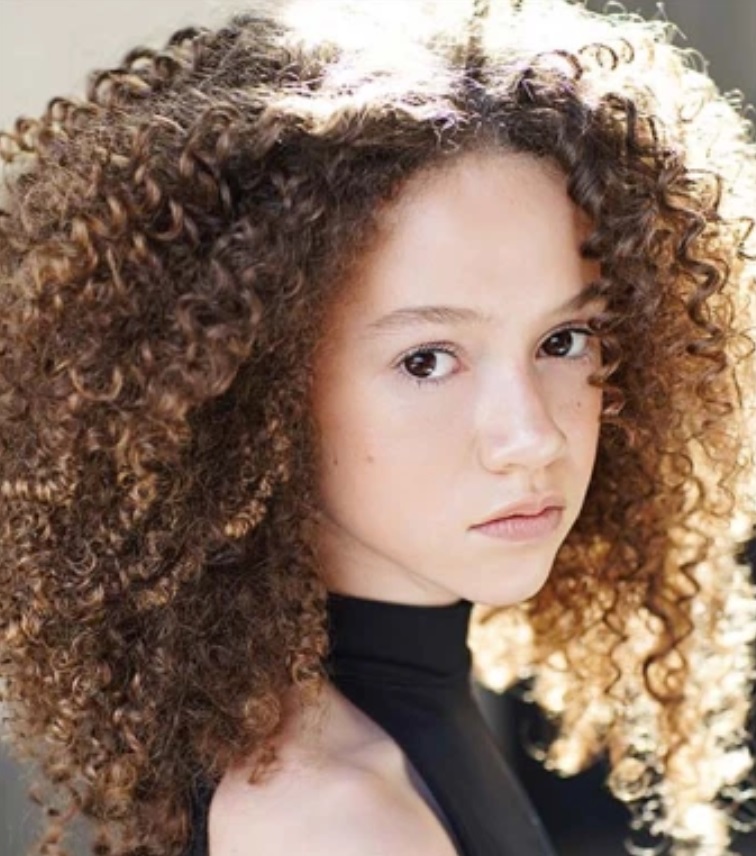 Really only two things stand in the way of the D&D movie and success–the world (because filming during a pandemic is proving to be difficult) and the fact that it's a Dungeons & Dragons movie. But if it can overcome these two obstacles, it's positioned to be quite the success, with D&D more popular than it's ever been.
Coleman makes for an excellent addition to the cast, whose full roster (so far) is Chris Pine, Michelle Rodriguez, Regé-Jean Page, Justice Smith, Sophia Lillis, and Hugh Grant, who is playing the Jeremy Irons of the D&D movie.
Coleman has quite the history, having previously starred alongside Dave Bautista in My Spy, and whose upcoming projects include Marry Me with Jennifer Lopez and Owen Wilson, Gunpowder Milkshake with Karen Gillan, Lena Headey, Angela Bassett, Carla Gugino and Michelle Yeoh, and the upcoming Avatar 2, which is still being made for some reason.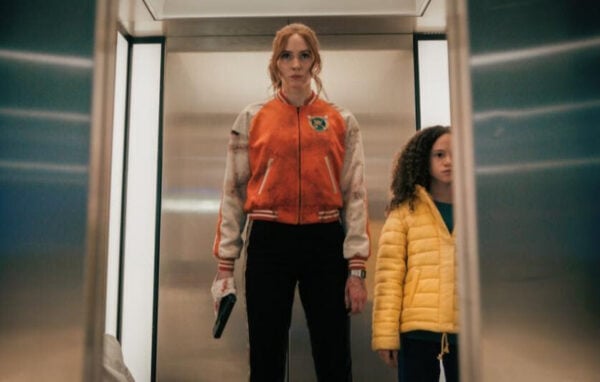 At least it's not still using Papyrus. So. There's at least some hope in the world. It's currently unknown who Coleman will play in the movie–details about the D&D movie's plot are being kept carefully under wraps. There was once a list of characters courtesy of a fan magazine, but with the rewrites that directors Jonathans Goldstein and Francis-Daley have done, it's hard to know if that'd still be accurate.
Dungeons & Dragons is slated for release in March of 2023.
Happy Adventuring
Latest News From BoLS: