D&D: Take A Look Behind The Scenes Of Dark Alliance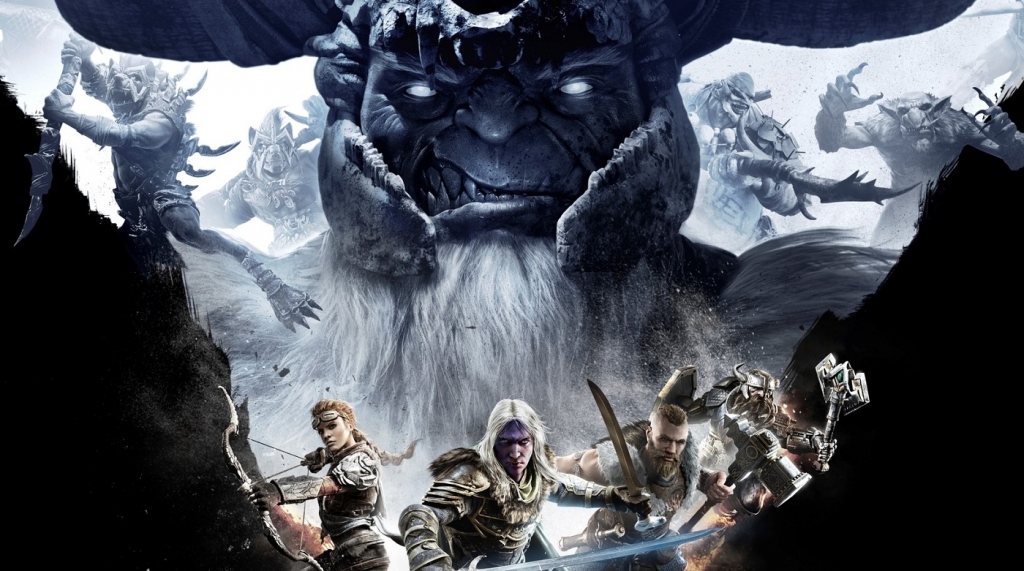 Come and take a behind the scenes look at the making of Dungeons & Dragons: Dark Alliance, the upcoming D&D brawler game.
D&D: Dark Alliance takes the reins from predecessor Baldur's Gate: Dark Alliance and brings the action RPG back into D&D games. The original was different from what folks expected out of a Baldur's Gate game, and so you encountered a lot of folks with mixed opinions about the series–for some, it was too much of a departure from the party-based RPG that was Baldur's Gates 1&2. For others, it was a beloved hack and slash series that explored new ground for D&D. Now Tuque Games is looking to fill some hefty shoes with their entry in the series.
We've already seen what gameplay is like, and gotten a taste of what player characters like Wulfgar are capable of. But if you want to see more, as well as get a look at what's gone into the making of the game, you'll definitely want to check out the behind-the-scenes video that Tuque has been putting out. It's an 8-part road to 'going gold' you can see the first two below.
Making Dark Alliance is an 8-part series that goes behind-the-scenes at Tuque Games to share the team's vision, struggles, and successes in developing the Dungeons & Dragons action RPG.

Episode 1 starts where all grand adventures do. Meeting our heroes and seeing them take on the first big challenge of video game development – The Greenlight.
In Part 1 you get a look at what the team went through to develop the game. There's a lot of "we don't know if this is going to work" and so they, as they put it, yolo'd their way through the project without approval but built as they went and got WotC to have it. Getting the Greenlight was a challenge, and you can see some of the transformations they've been through along the way–going from a top-down game and instead switching to the game you see now.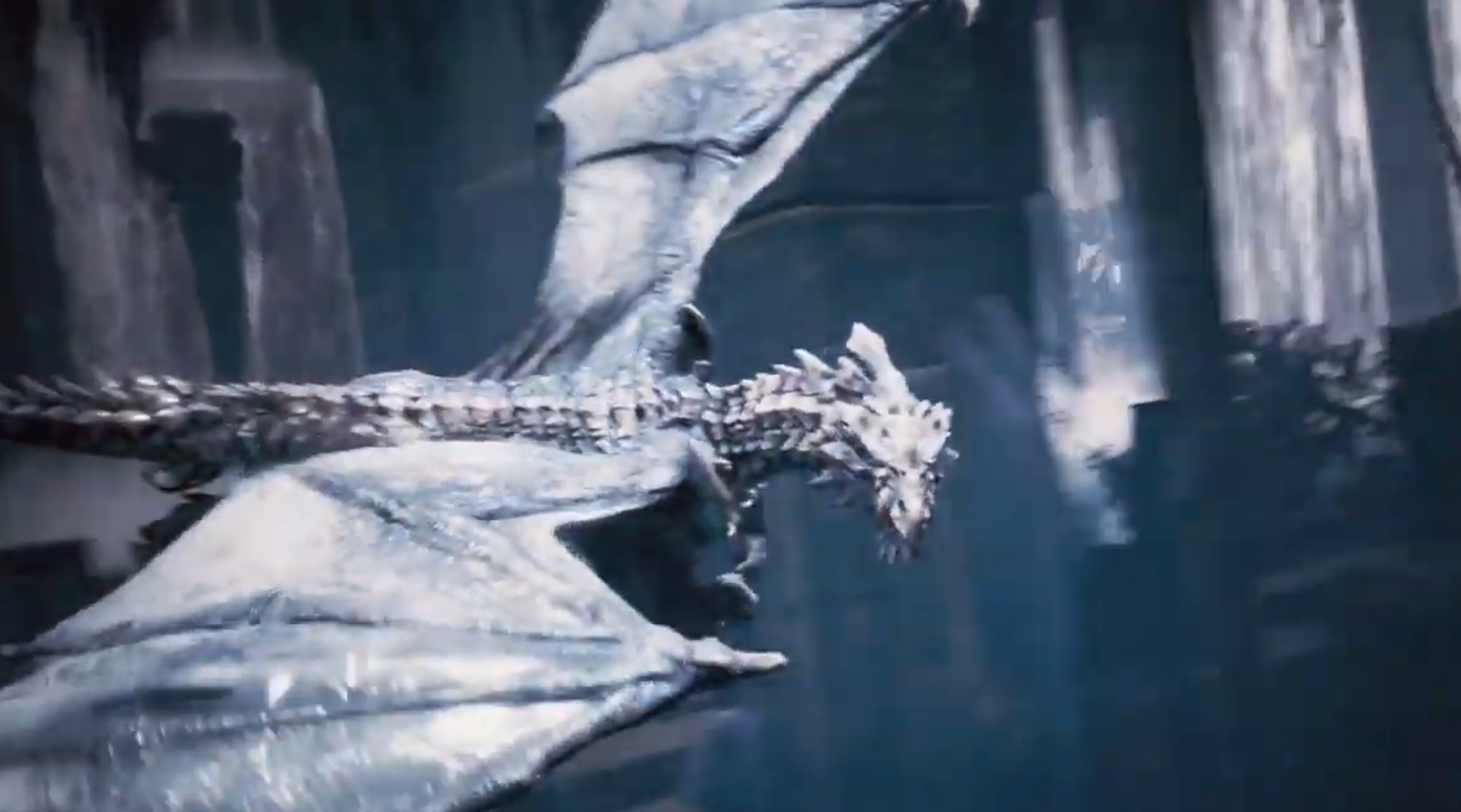 Especially since WotC wanted Tuque games to make it bigger and better along the way.
In part two of the behind-the-scenes series, Tuque Games dives into the Forgotten Realms to create a new kind of Dungeons & Dragons experience—one that is both true to the world and to Tuque's unique vision.

Subscribe to our newsletter!

Get Tabletop, RPG & Pop Culture news delivered directly to your inbox.

Preorder Dark Alliance Now – DarkAlliance.com. Available Everywhere June 22.
In part two you get a look at the challenges of converting to a 3rd-person camera from the top-down point of view, and the scrappiness that the team has had to roll with in order to bring you the game in its final form. But, as you can see, a lot of love has gone into polishing this game up.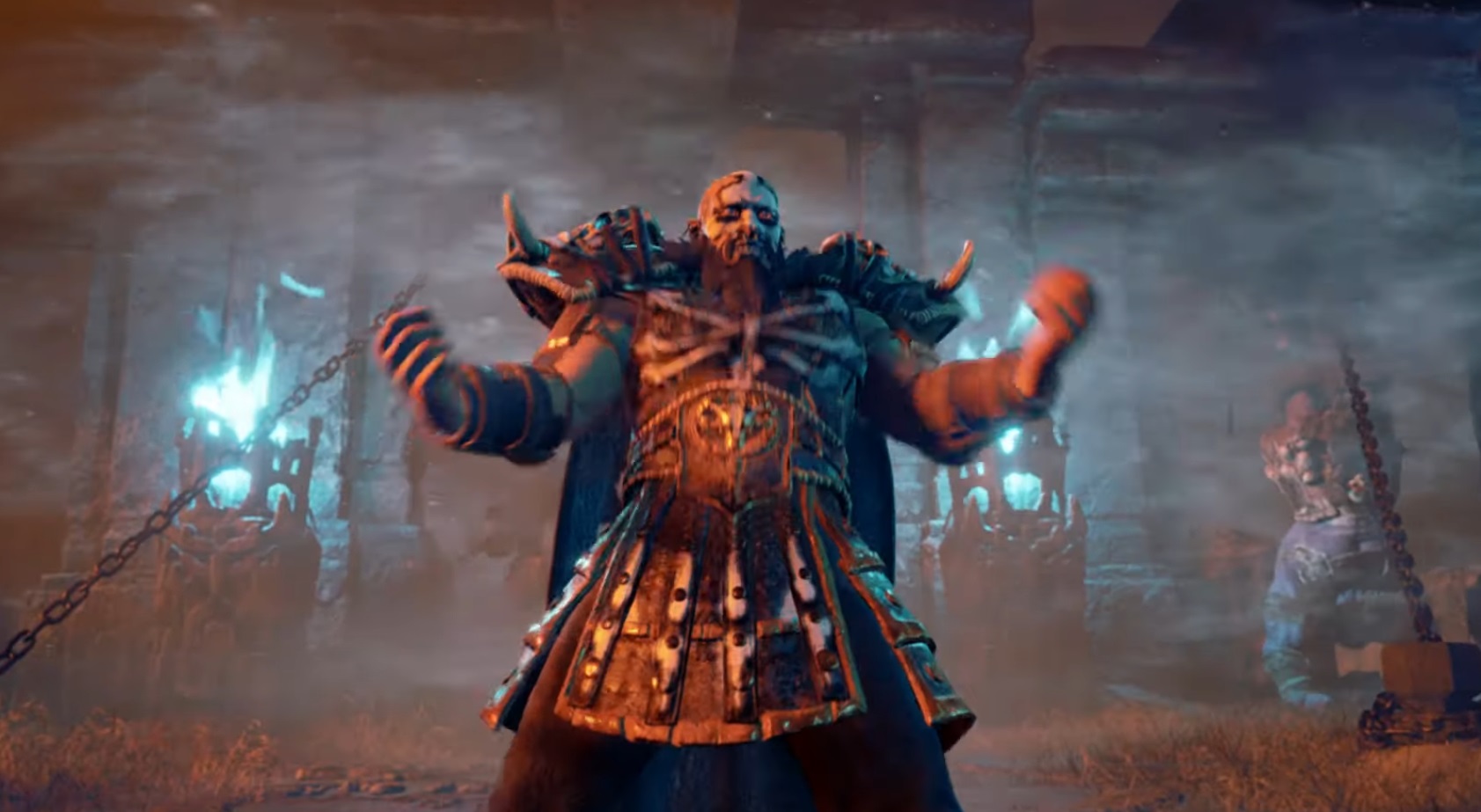 And with the game coming out in about two months, there's still time to see the rest of the party, get a look at more boss fights, and see a little more action to help you make your decision. Whatever the case, you can feel the love of the game coming through in these videos, and it makes us excited to play.
Happy Adventuring!
Latest News From BoLS: