GW Announces Pre-Orders Return In May With Necromunda Hive War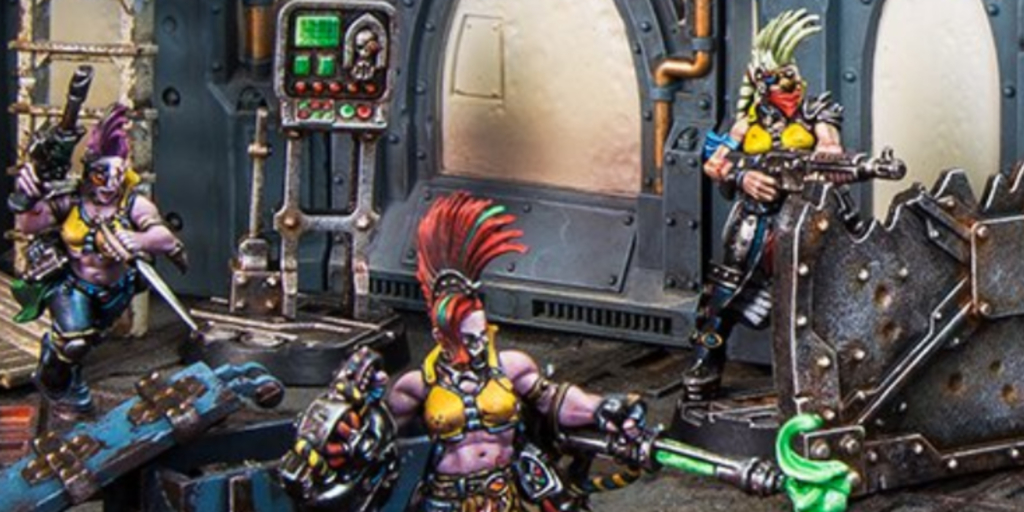 Games Workshop announces pre-orders are returning on May 8th with the launch of a new starter set: Necromunda Hive War. Check it out.
According to the latest from Games Workshop, production is back on track in just two weeks, with May 8th marking the return of pre-orders as well as the launch of a new Necromunda starter set–Necromunda Hive War.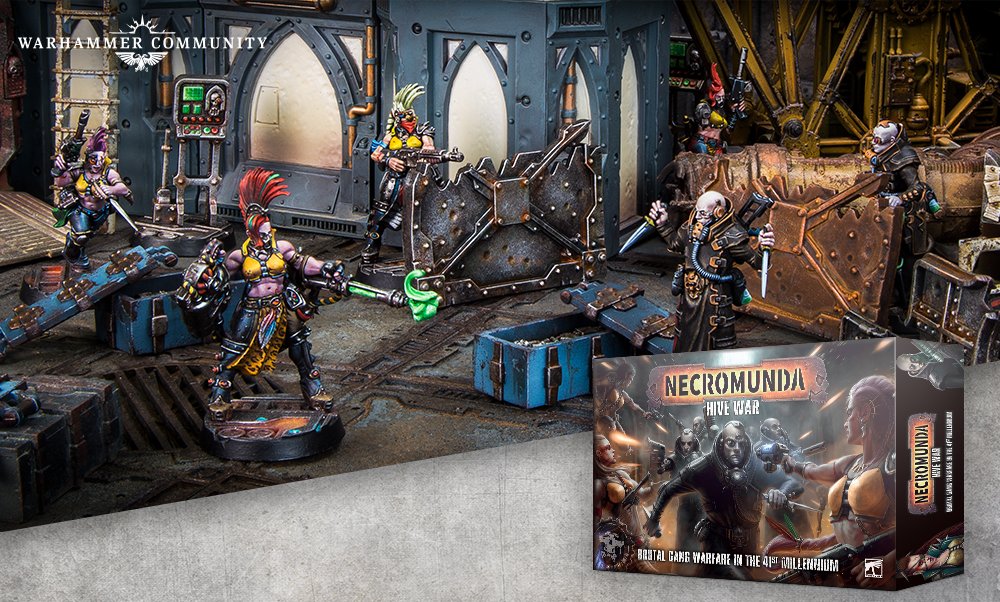 The new boxed set includes both House Escher and House Delaque, and will doubtless have new updates and potentially new charadcters. We'll all get to find out in two upcoming Faction Focuses, one for House Delaque and one for House Escher.
Alongside those, we'll get another Battle Sister Bulletin to show everyone what those wacky Adepta Sororitas are up to now.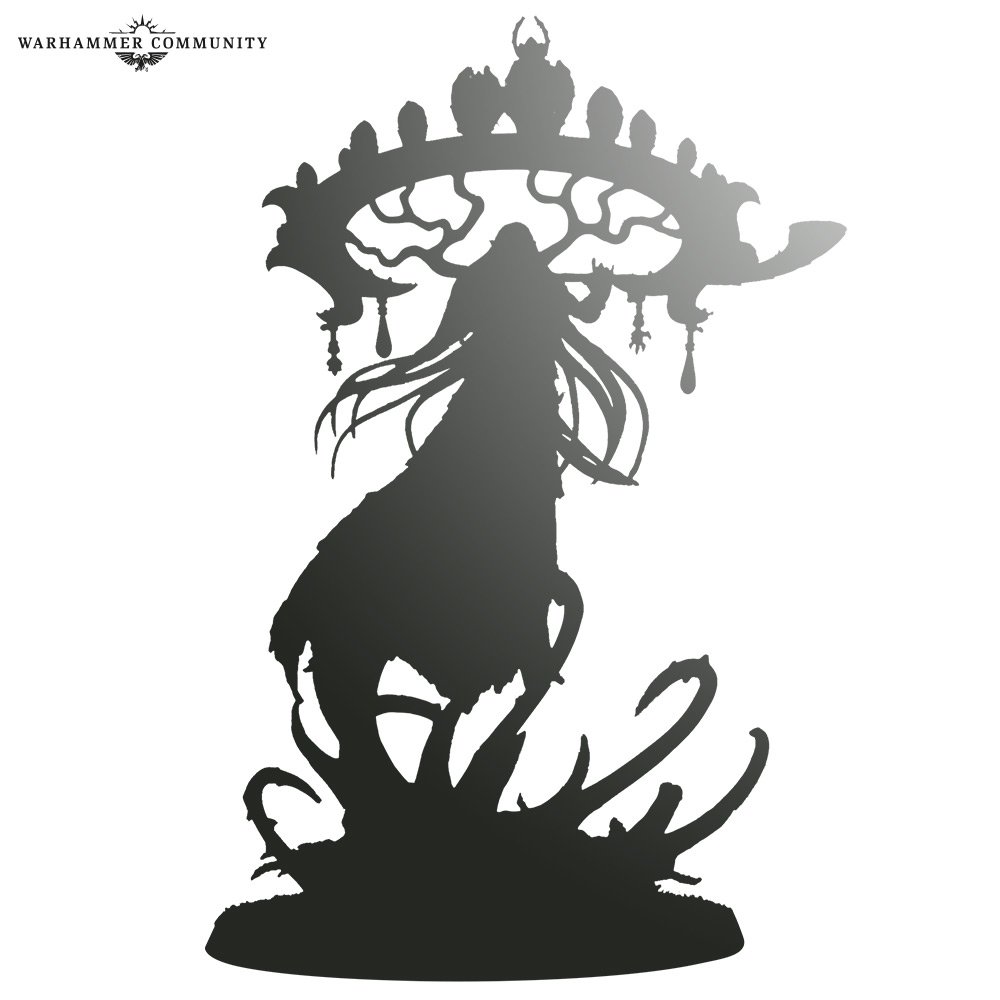 And tomorrow you'll get a glimpse of a new Broken Realms model, some kind of high-ranking Lumineth from the look at it–it seems either very windy or kind of vine-y. Either way, there's a bit to look forward to in the coming weeks.
Especially since GW will be back on track at the beginning of next month. We're all excited to what's next from GW.
What's your best guess as to the new model?
Latest News From BoLS: