Hellboy Kickstarter Offers More Adventures & New Ways to Play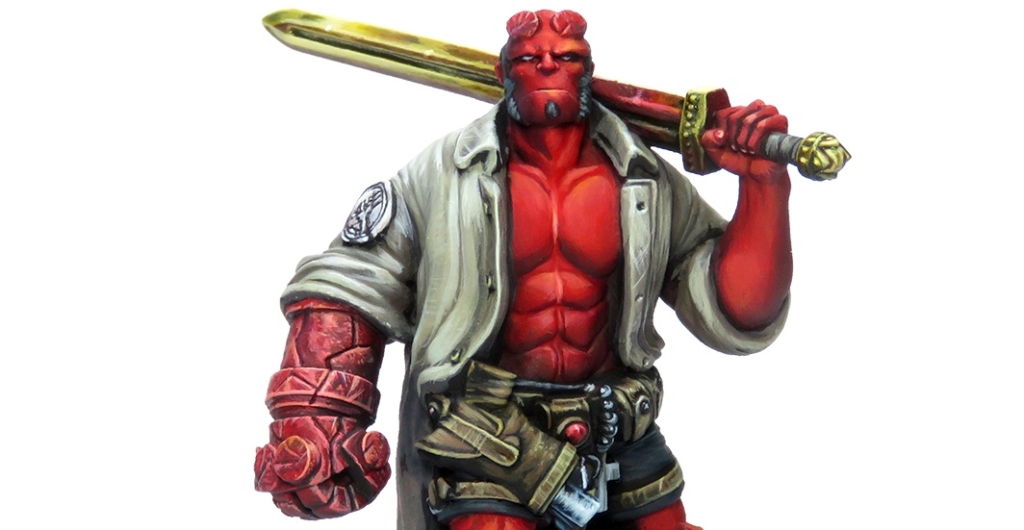 More ways to play in the Hellboy universe are on the way!
This multipart campaign offers four new boss expansions for the board game, plus an all-new dice game. Add more adventure to your board game nights with new miniatures and cards. Explore mysterious locations and battle against some of the B.P.R.D.'s big bads in Hellboy: The Dice Game. It's an easy-to-pick-up, fast-paced game that's a great way to bring more of the Hellboy universe to your game table.
You've played through the core game, Darkness Calls and The Wild Hunt. Now it's time to bring the saga to a close with The Storm and The Fury. Armed with a certain magical sword (no spoilers here, just in case), Hellboy must face his toughest foe yet: Nimue in her dragon form. This is the biggest miniature we've made for Hellboy: The Board Game and it's not going to be easy to take her down.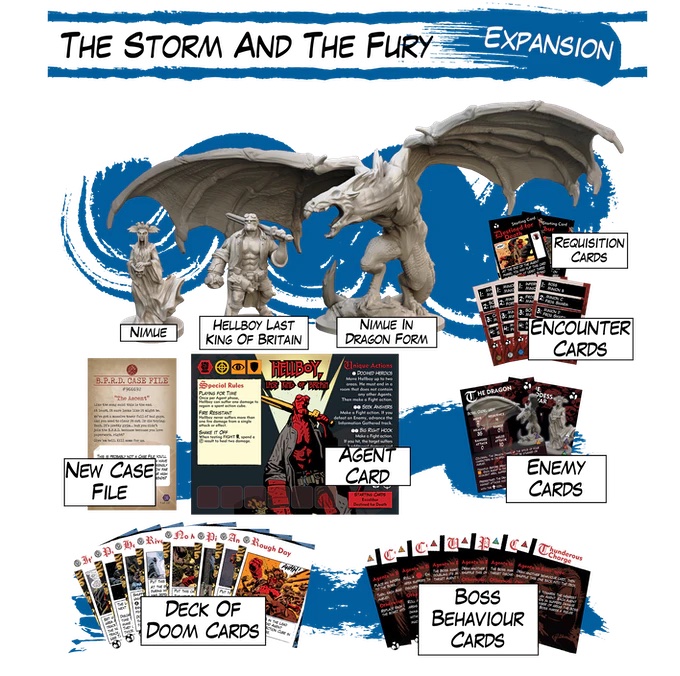 But that's not all for Hellboy: The Board Game fans because with the storyline complete, it's time to move onto a whole new chapter inspired by the B.P.R.D. graphic novels. These three new expansions focus on a different element to make your games of Hellboy more unpredictable and action-packed than ever before.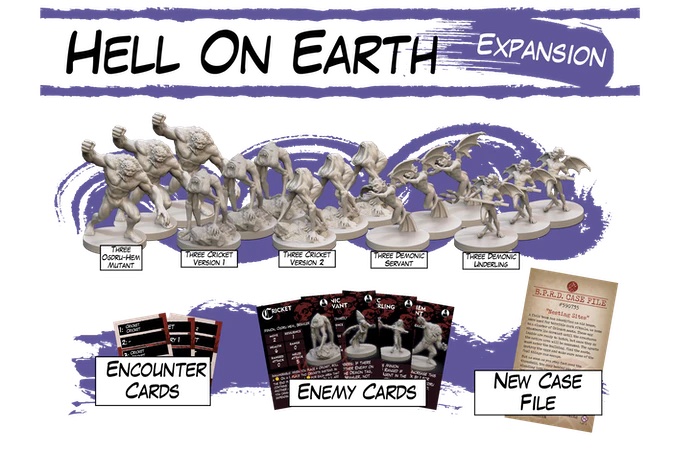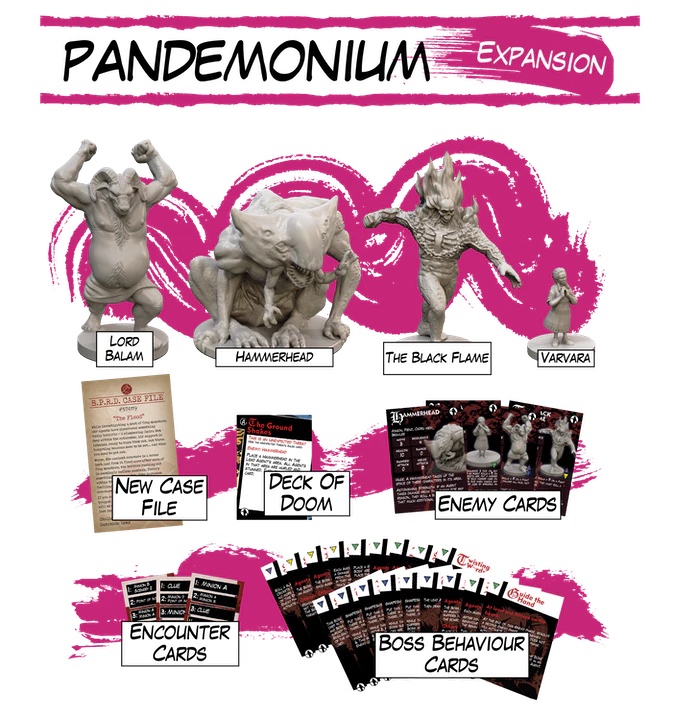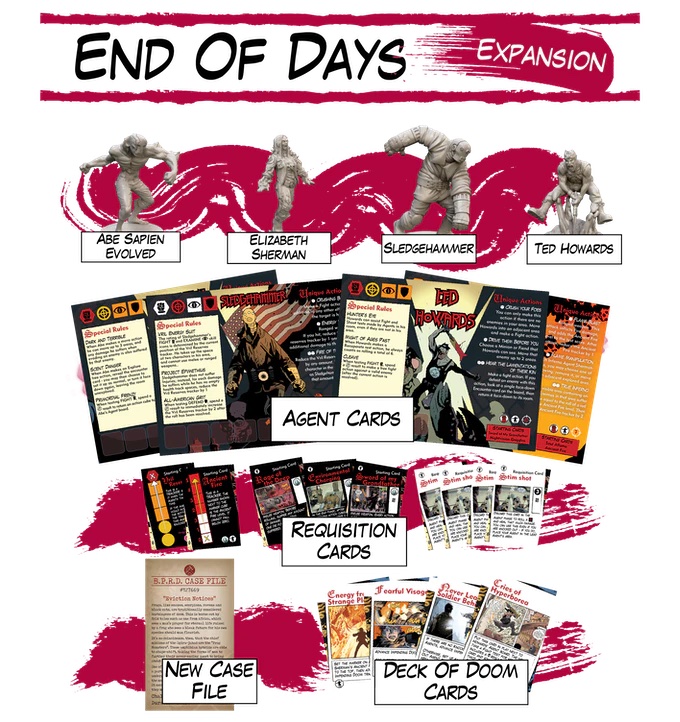 In Hellboy: The Dice Game, you take on the role of a B.P.R.D. recruit exploring a mysterious location. As a new recruit, your abilities and resources are limited so you'll need your wits about you to try and survive. Push your luck to press deeper into the unknown or play it safe and live to fight another day. The choice is yours!
Subscribe to our newsletter!
Get Tabletop, RPG & Pop Culture news delivered directly to your inbox.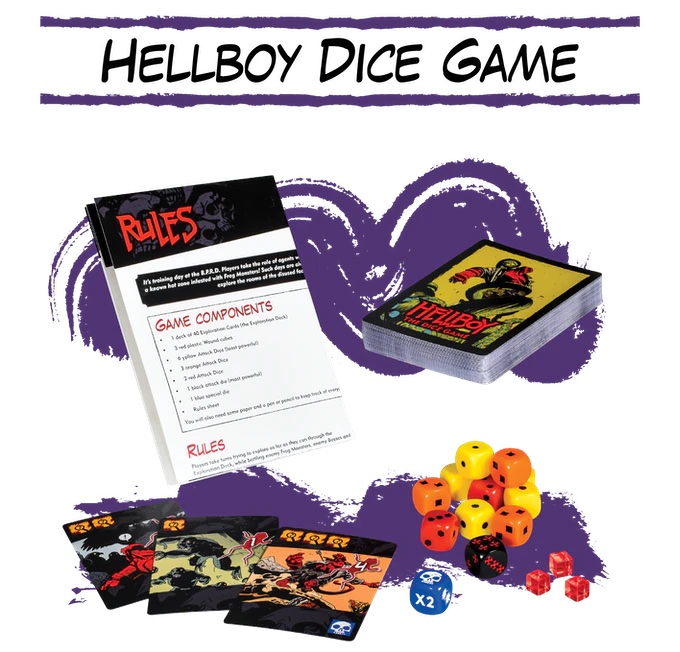 The game includes a deck of rooms that you must explore. Some will contain harmless frog swarms, whereas others will hide dangerous frog monsters or even more notorious foes from Hellboy's past! The differently colored dice represent your limited resources and you must choose carefully when selecting which ones to roll. If you run out of dice or wounds, it's the end of your turn.
The thrilling Dice Game isn't the only way to back this Kickstarter because we're also funding FOUR brand-new expansions for Hellboy: The Board Game. Designed by original developers, Needy Cat Games, each of these expansions builds on the tension-packed, cooperative experience of Hellboy: The Board Game but turns the danger up to 11, thanks to the all-new optional Ragnarok mode.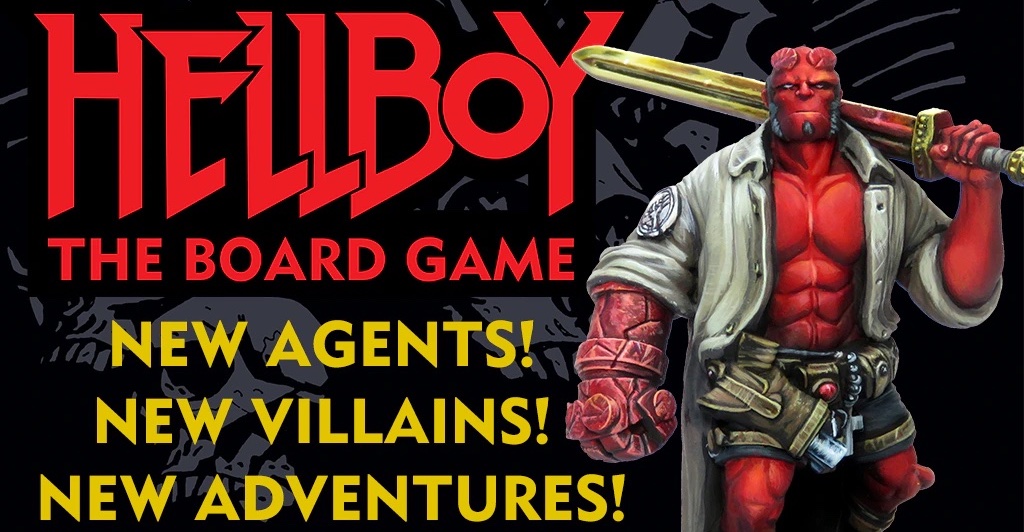 Latest News From BoLS: