Kickstarter Round-Up: Folk Horror RPG and 2 Games That the Create the Night Sky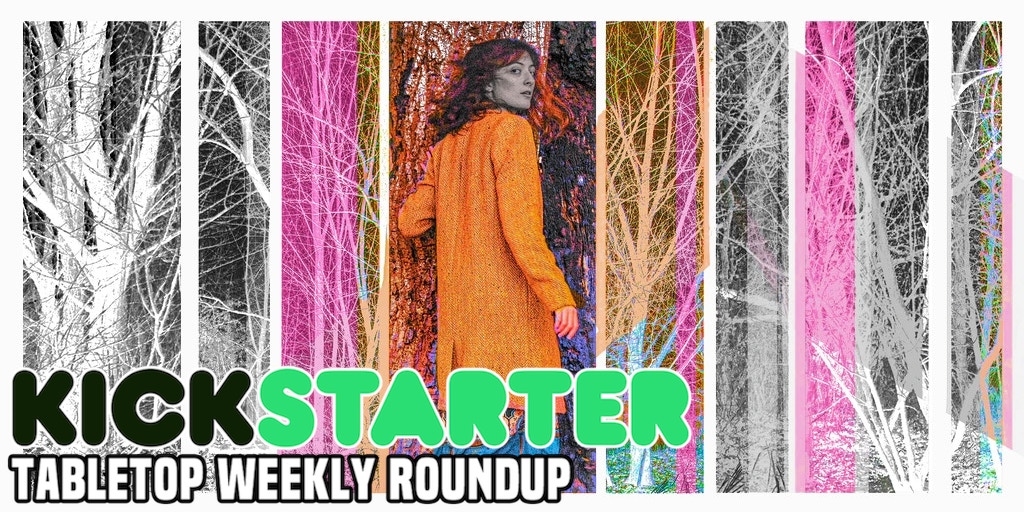 Come check out this week's batch of Kickstarter and crowdfunding highlights!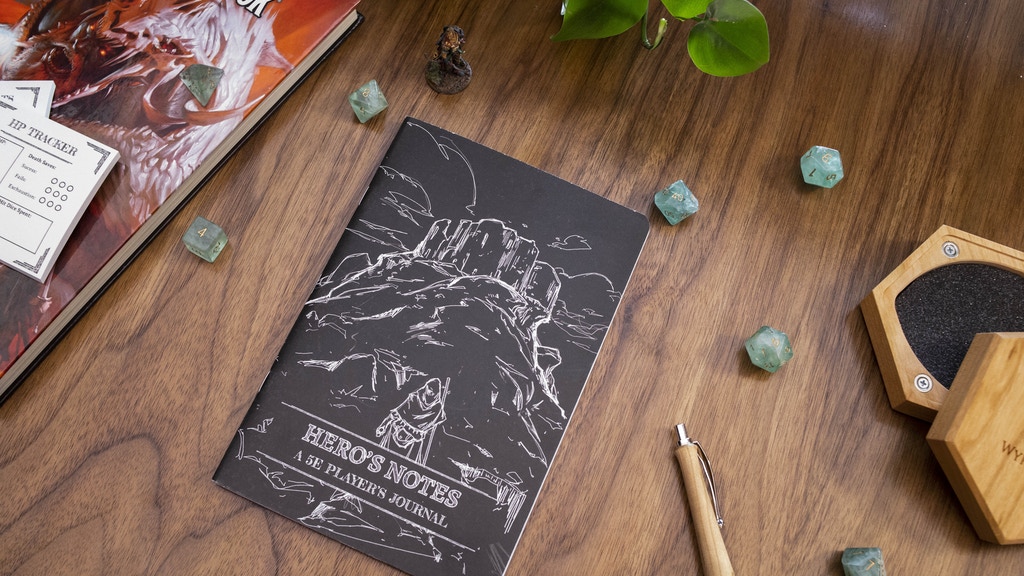 Dungeon Notes is a brand new system, for DMs and Players alike, to keep track of their characters and the world around them. Both the journals and sticky notes are designed to enhance your game by making an easy-to-understand system for note-taking, world-building and so much more. Of course, we ALL know you can't have just one character. So we have created a high-quality product at a low price point so you don't have to choose which character gets a notebook and which one doesn't.
Pledges start at $24 for 3 hero's journals or 3 DM's journals.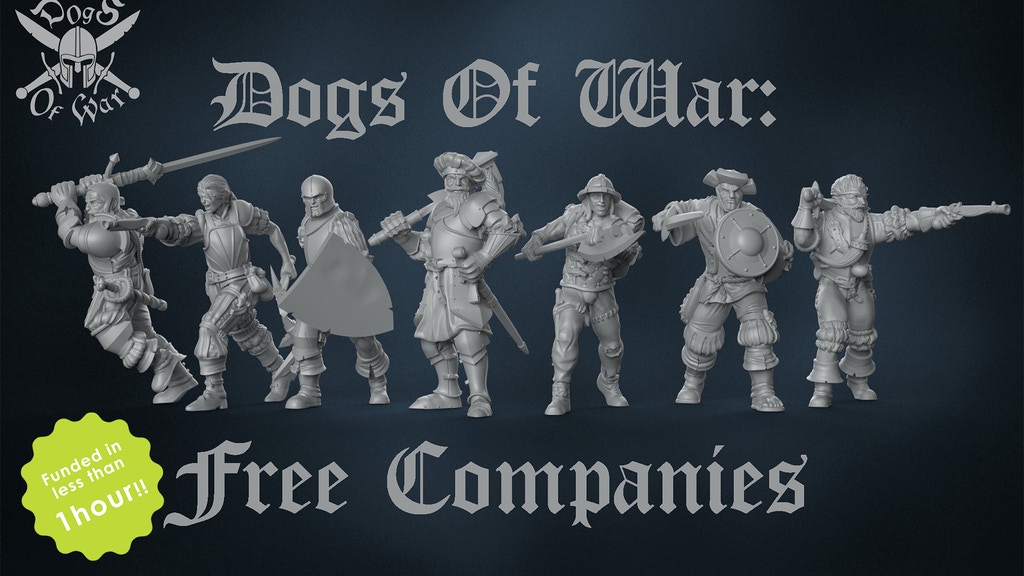 Dogs of War: Free Companies brings to your 3D printer a full mercenary warband ready for your skirmish or role-playing games. This campaign includes a core set of seven digital pre-supported models ready to plug and print, to expand with more freebies and models based on funding!
The Free Company is a group of hired swords that have been fighting constantly throughout their lives. To show this, each of the characters have their own style and weaponry so you can create a background for each of them. We have been working hard to ensure that each of them fits in the same warband without forgetting to give them their own unique look. 
Pledges start at $36 for the core set.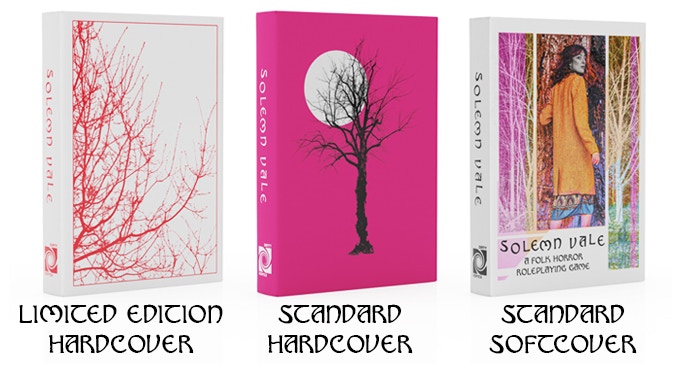 A narrative-driven storytelling game set against the backdrop of 1970s England, Solemn Vale explores an abhorrent world of Folk Horror and the Supernatural. Each game is a communal storytelling experience, with two or more Players taking on the roles of visitors or inquisitive residents whose eyes have been opened to a festering evil, ensnared in a tale of mystery and survival. Guided by the Narrator, each story will deliver a small glimpse into the grim underbelly of the Vale and the festering malevolence feeding it. Success is by no means certain, as the Wyrd corrupts and destroys all those who confront it.
Subscribe to our newsletter!
Get Tabletop, RPG & Pop Culture news delivered directly to your inbox.
(This week's header image is from this game.)
Pledges start at $20 for a PDF and $50 for a KS exclusive hardcover.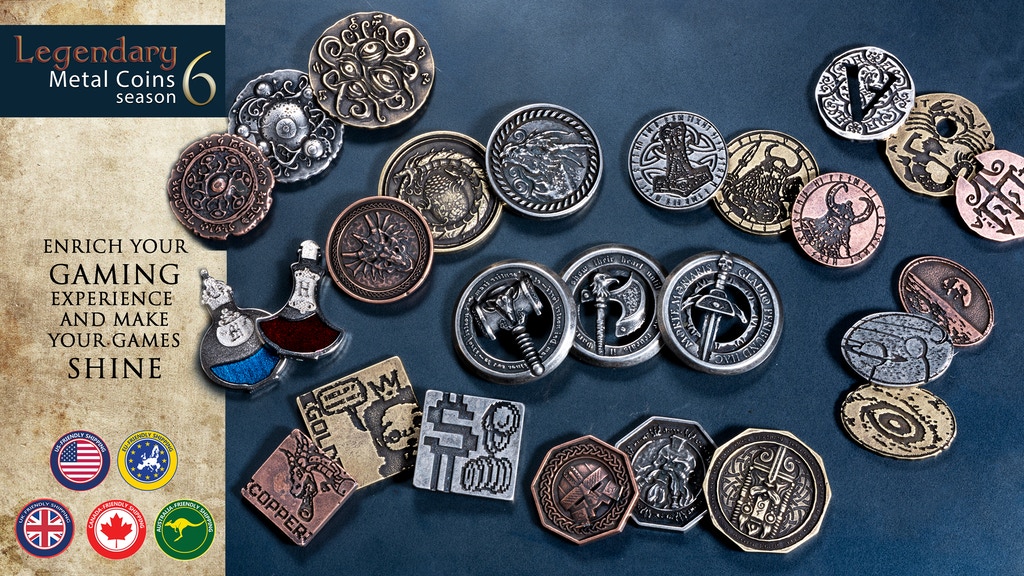 Taking inspiration from our most beloved coin sets, we decided to recreate something in this theme using more 3-dimensional effects for the first time, hence the Forged Coin sets. You can get the Forged Dragon Coin set, the Forged Dwarven coin set and the Forged Cultist coin set.
Pledges start at $27 for a set of 24 coins.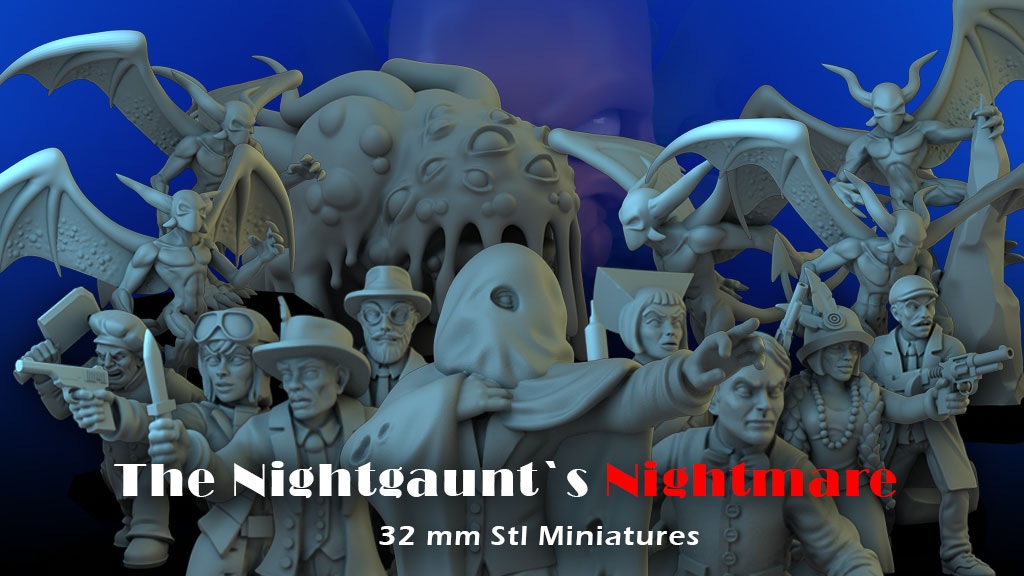 My name is Miguel García Lluch and I am the miniatures designer for Cosmondo and Cult of Cthulhu STL Minis. I can't remember the hours I've spent in my life playing Call of Cthulhu. We need more Call of Cthulhu miniatures! We want to inaugurate with this set a serial of 3D printable projects: lots of miniatures, monsters and props files to print and to play. Everything related to the Cthulhu mythos. And so I created up to 15 characters from my dreams, ready to print in 32 mm, although you can give them the size you prefer. 
Presupported STL files and not presupported STL files: 9 characters + 5 nightgaunts + 1 Shoggoth creature.
Pledges start at $15 for either the monster or character set.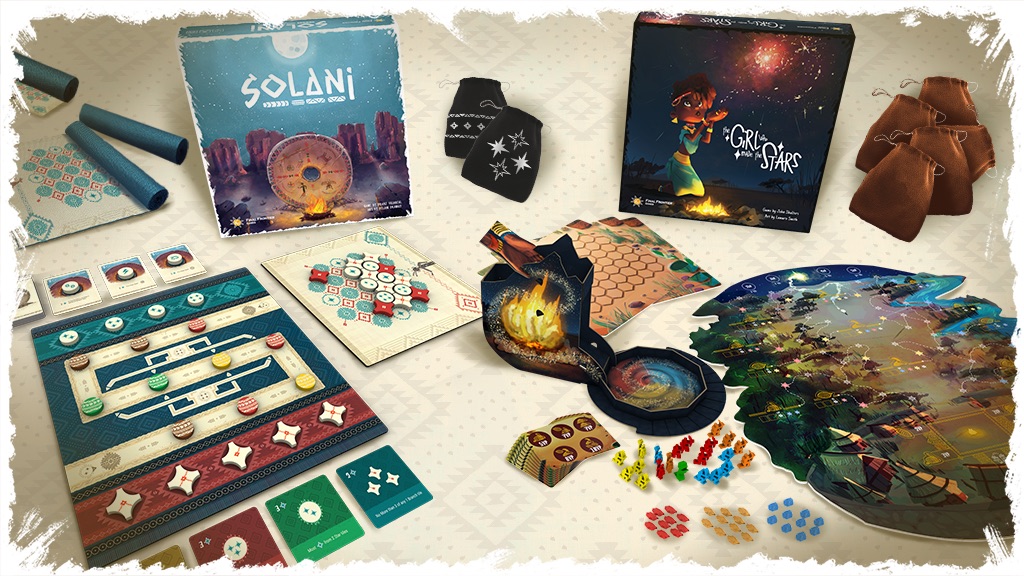 Solani is an abstract tile-laying and drafting game for 1-4 players. Players will assemble constellations to be set into the sky, taking turns selecting two different shapes of tiles in a unique "double-headed" snake draft, before laying them onto their personal board. Properly connect the stars, observe the roaming planets, and correctly identify the placement of celestial bodies to complete your constellations puzzle in the best possible way. After twelve rounds of play, Coyote grows impatient; he grabs the edge of the buckskin rug and tosses the rest of the quartz skyward – creating the Milky Way.
The Girl who Made the Stars is a worker placement/tile-laying puzzle game for 1-4 players based on a San African myth about the creation of the milky way and the stars. Draw constellations into the earth, with your depictions gaining light, stars, and stardust for the village. Then, as villagers guided by this newfound light, venture into the surrounding darkness to collect much needed resources, including fruit, fish, and small and large game. The resources you collect for the village will boost your reputation, and the player with the highest reputation at the end of the game is the winner.
Pledges start at $49 for either Solani or The Girl Who Made the Stars.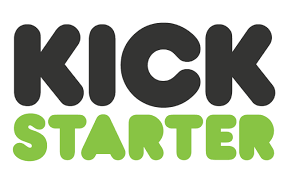 ~Which Of These Campaigns Caught Your Attention?
Latest News From BoLS: