Macross and Robotech Decades Old Lawsuits Have Finally Been Settled

One of the oldest legal wars in entertainment history has ended in a settlement that works in the fanbase's favor.
How things got here is a long and complex story, but essentially Harmony Gold got the US  license for The Super Dimension Fortress Macross, Super Dimension Cavalry Southern Cross, and Genesis Climber MOSPEADA in the mid 1980s. A writer was hired to combine them into a single series for the American audience – this became Robotech, it became very successful. Harmony Gold has been extremely litigious about the use of their IP over the years; which has included filing against FASA for BattleTech, Hasbro for Transformers, the MechWarrior video game, and companies that held Macross licenses in Japan. The suits have come before international courts. It's been a mess for years.
The folks over at ToyGalaxy have done a full series on the entire history is worth watching – part one is below, part two, part 3, and part 4.
This is why the announcement that Bigwest, Studio Nue, and Harmony Gold will be working with one another going forward is a bit of a shock. From the press release:
April 9, 2021, Tokyo, Japan: Landmark agreement between the anime companies will allow immediate international distribution of most Macross television sequels and films, while affirming Harmony Gold's rights to the Robotech franchise. Both companies will cooperate on the international distribution of future Macross and Robotech projects post 2021.
Tokyo based BIGWEST CO.,LTD. and Los Angeles based Harmony Gold U.S.A. announced an agreement regarding the worldwide rights for the legendary Macross and Robotech franchises. This expansive agreement signed by both companies on March 1, 2021, ends two decades of disagreements and will allow Bigwest and Harmony Gold to chart a new path that will unlock the great potential of both the Macross and Robotech franchises worldwide.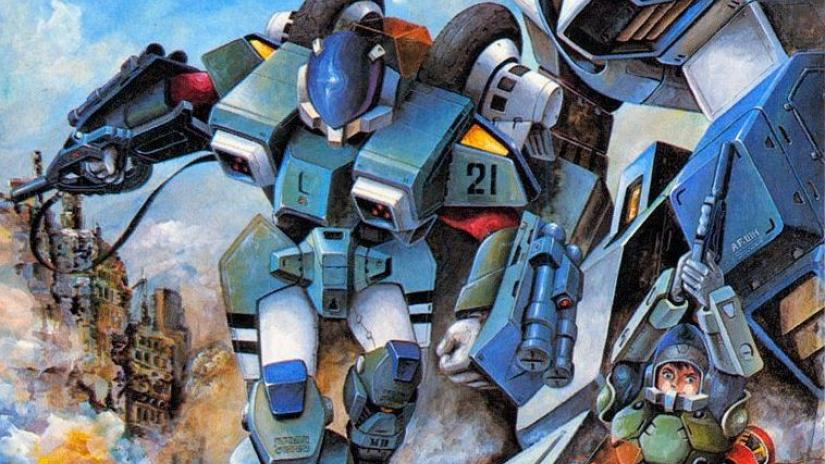 The landmark agreement immediately permits worldwide distribution of most of the Macross films and television sequels worldwide, and also confirms that Bigwest will not oppose the Japanese release of an anticipated upcoming live-action Robotech film. The agreement also recognizes Harmony Gold's longstanding exclusive license with Tatsunoko for the use of the 41 Macross characters and mecha in the Robotech television series and related merchandise throughout the world excluding Japan. Moving forward, both parties will cooperate on distribution regarding future Macross and Robotech projects for the benefit of both franchises.
This is a big deal in terms of animated series and movies, but what this means for games and merch is unclear. Tabletop gamers can hope the agreement will result in new games with great minis, rules – that are all very unlike the last Kickstarter.
Fans – what do you want to see come out of this deal?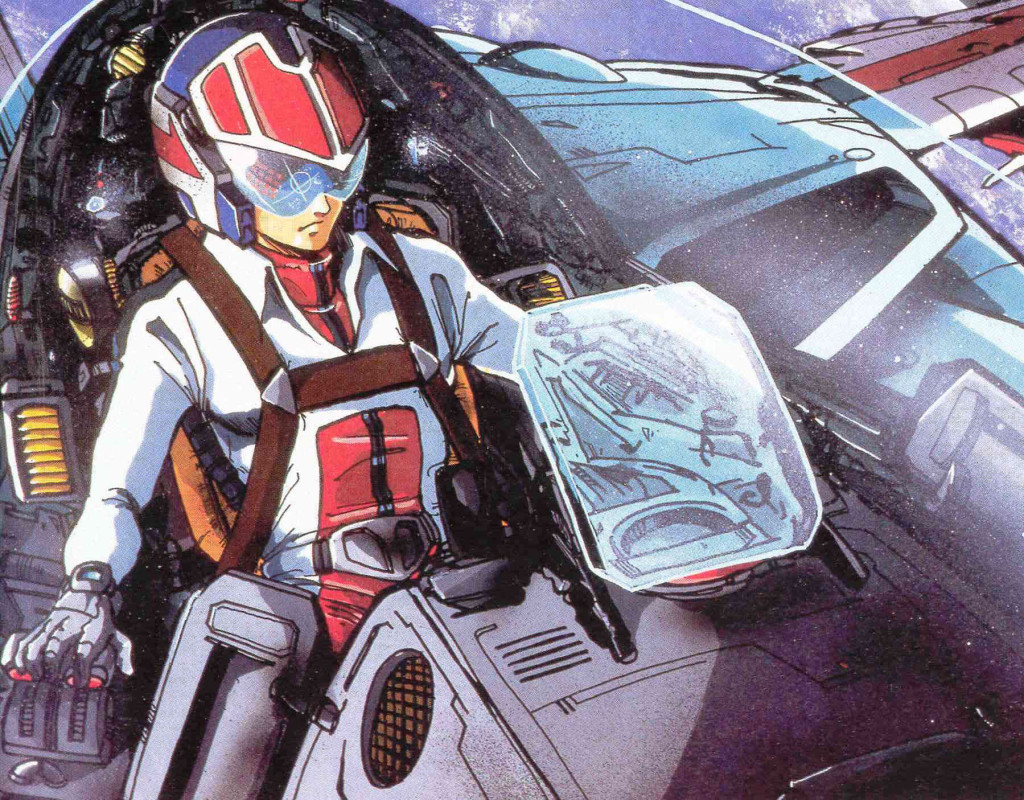 Subscribe to our newsletter!
Get Tabletop, RPG & Pop Culture news delivered directly to your inbox.