More 'Knives Out' and Daniel Craig Coming to Netflix Thanks to Record Breaking Deal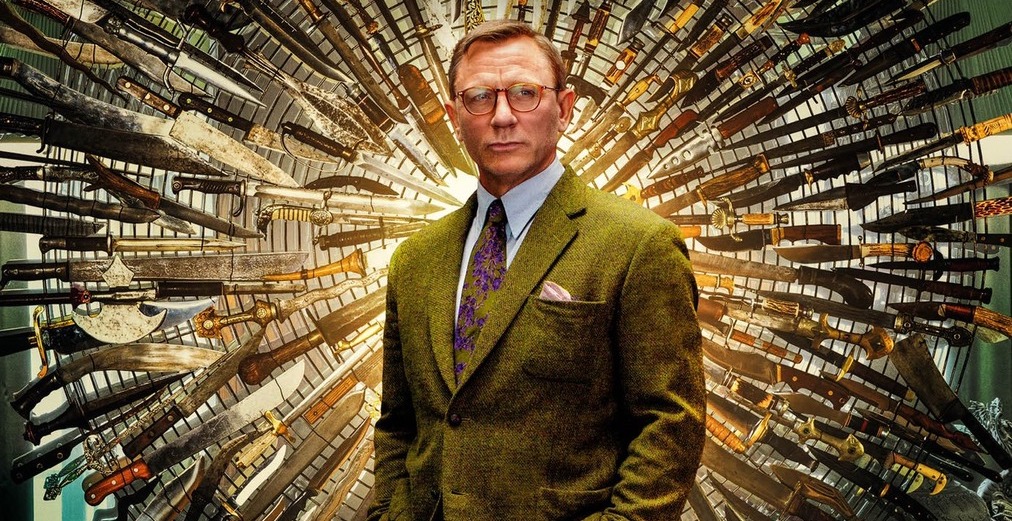 The charming detective will be solving more mysteries in two new movies on the streaming service.
Knives Out was a bit of a fluke. Daniel Craig had some downtime thanks to director Danny Boyle leaving No Time To Die and Rian Johnson had a carefully crafted script ready. Things that make the movie great – including the amazing supporting cast – just fell into place. It's an instant classic that left a door open for more. It also happened to rake in seven times its production cost in revenue, making it fun and profitable.
You can catch it on Amazon Prime right now.
There's more on the way. Rian Johnson is closing a deal with Netflix to make two more with Daniel Craig reprising his role as debonaire detective Benoit Blanc. At $400-450 million, the deal is one of the biggest movie deals for a streaming service ever. The scripts are already done and shooting June 28 in Greece. I bet we'll see the first one late next year.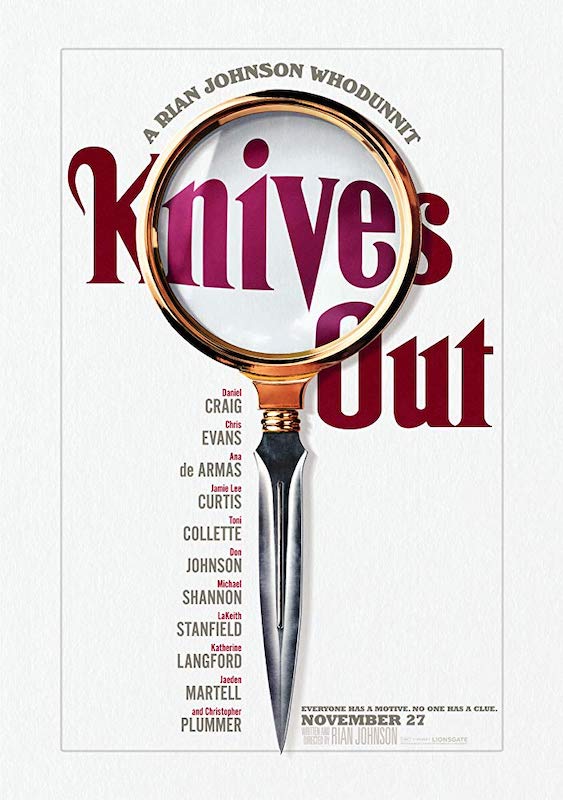 With this news, it looks like the mystery Rian Johnson Star Wars trilogy may be off the table (at least for a long while) – I'm sure some will be happy about that. Stories like Knives Out and Brick are obviously more his jam and have less toxic fandoms, so would not blame him if he's decided to back away from the Jedi epics entirely.
I'm looking forward to seeing what (possibly international) case Benoit Blanc takes on next.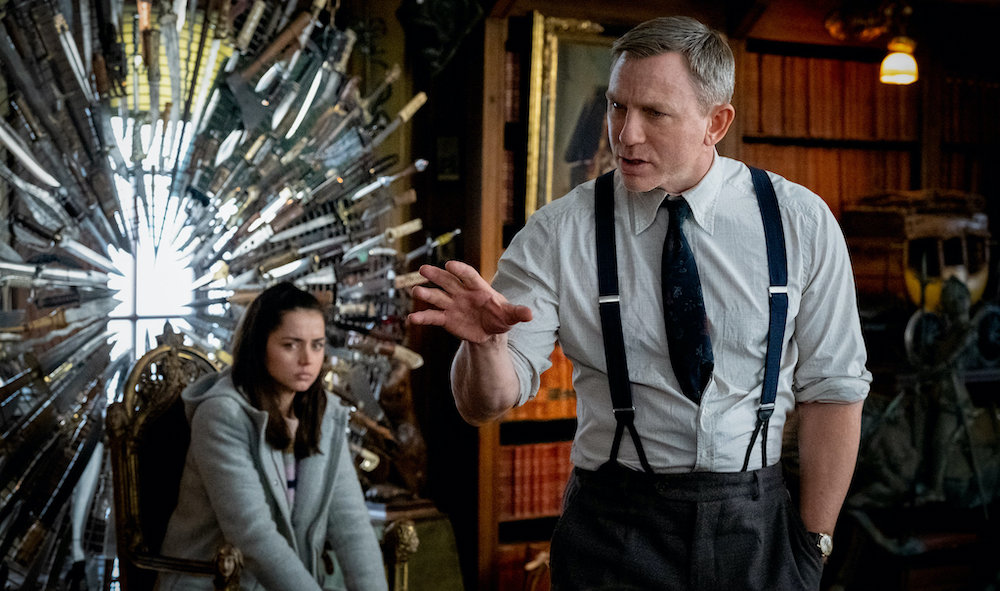 Latest News From BoLS: