MTG: Post Malone Just Wants To Buy Some Singles, Gets Filmed By Crowd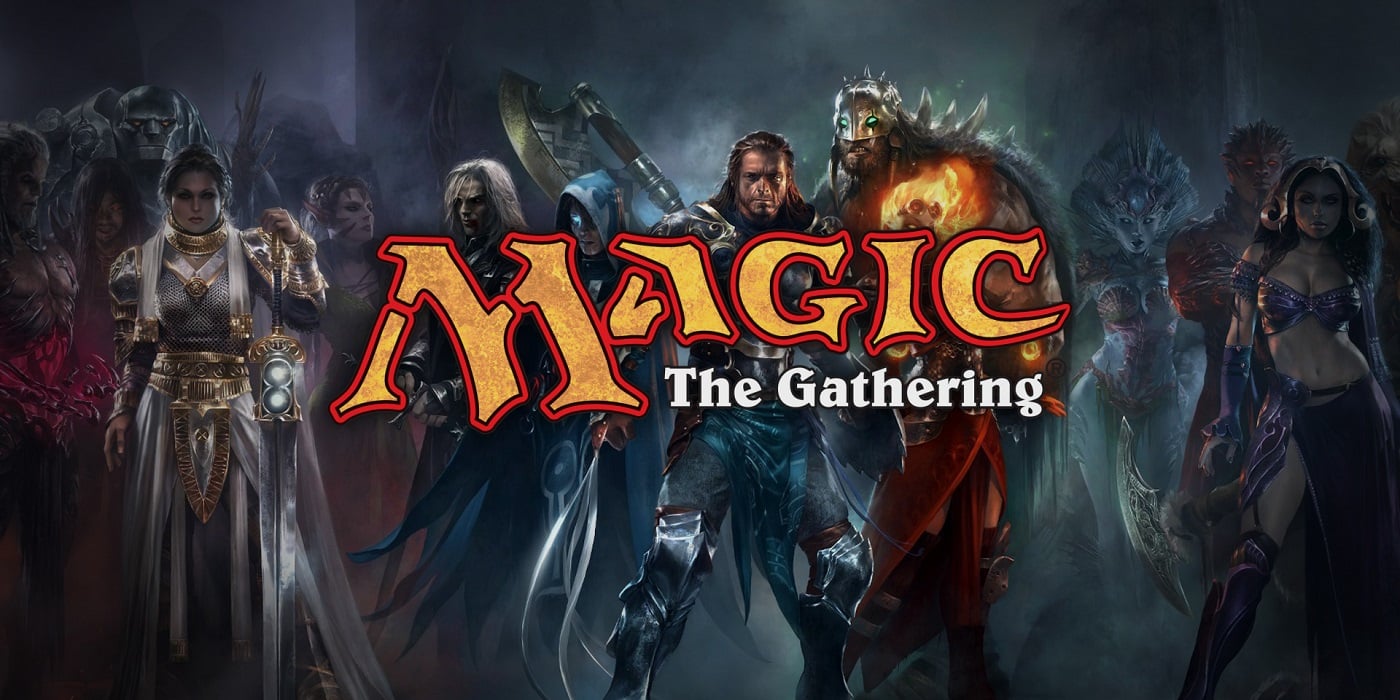 Look even Post Malone needs to get out there and Jund 'Em Out from time to time, as a recent, well-filmed visit to an FLGS shows.
Post Malone caused a stir at a friendly local game store this past week when he visited to buy some cards and attracted the attention of everyone in there who filmed the transaction, presumably to figure out what kind of deck the rapper/producer would play. If I had to guess, I'd say Esper, but who even knows.
Another big celeb has entered the hobby, with @PostMalone spotted at Frank and Sons buying cards as a mob of people watched on!

With pokeshaw/TT #whodoyoucollect #sportscards #cards #pokemon #magic #tcg #postmalone pic.twitter.com/K5toWdHzHS

— cardporn (@cardprn) April 29, 2021
As you can see in the tweet above, many people were gathered around the current owner of Olive Garden's once-famous slogan, "When you're here, you're family" as he sat behind some plexiglass barricades and shuffled through a deck of cards, scooping a few of them up with a nod of approval. But that's not the only Magic: the Gathering related place that Malone has been seen recently. Here's a look at an upcoming teaser for Game Knights…
🤫 #GameKnights pic.twitter.com/CwPTDyqZB2

— The Command Zone (@commandcast) April 29, 2021
Subscribe to our newsletter!
Get Tabletop, RPG & Pop Culture news delivered directly to your inbox.
So, maybe Post Malone went down to the shop to pick up some power to round out his Commander deck. According to people who visit the shop, Post Malone plays Zur.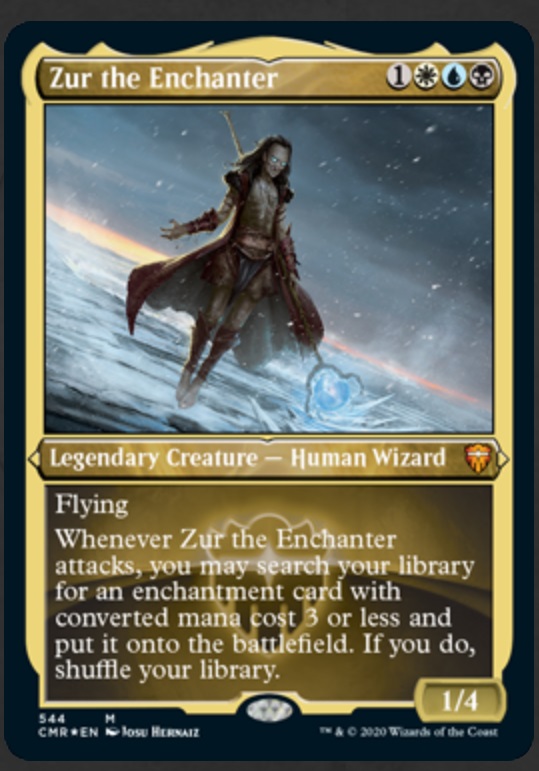 Lots of enchantments coming to the next episode of Game Knights, maybe. You'll just have to stay tuned to find out.
I know, but he really does own the rights to that slogan.