MTG: Strixhaven Spoilers – Witherbloom Winners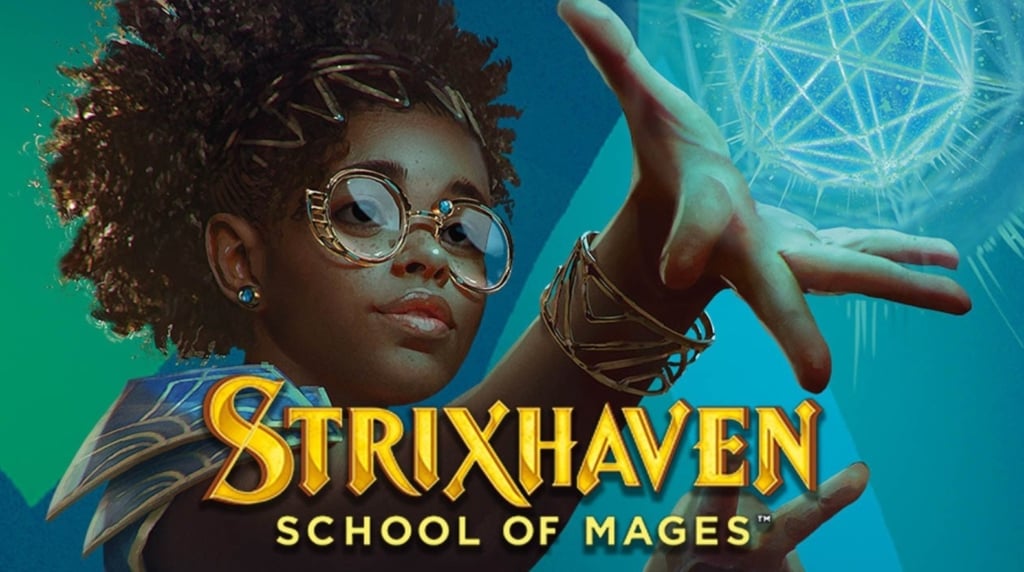 Witherbloom combines the best of green and black's slice of the color pie. Come check out the students of MtG's 'animal house.'
Witherbloom is a school full of goths and bio majors and goth bio majors alike. With a school motto that states: "get your hands dirty" you know they're all about rolling up their sleeves and crushing their opponents under the weight of natural and unnatural abominations alike. With powerful poisons, natural remedies, and enough ramp to launch your deck into space with four mana and a pocketful of dreams. Let's take a look at some of their new spoiler cards!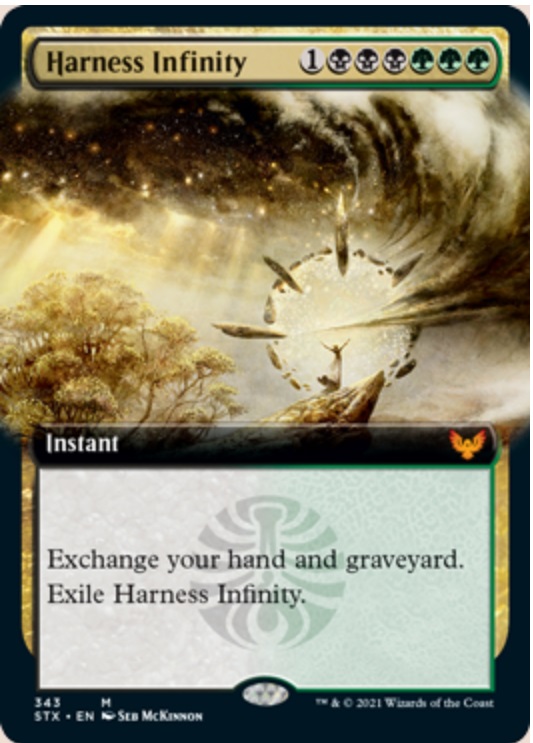 If you can afford to cast anything after you play this card, you deserve to win, frankly. And that's just kicking everything off. You might want to make sure you end up on the honor troll: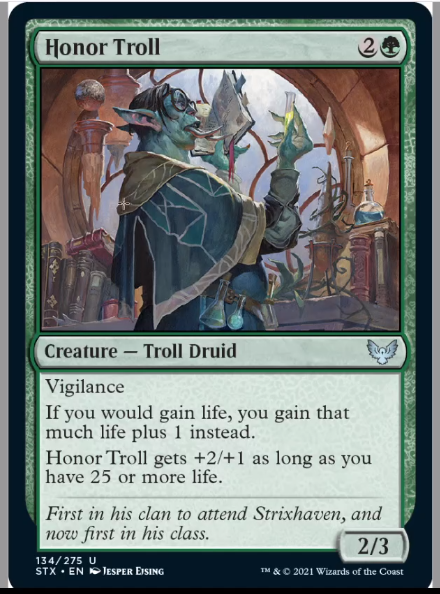 Or if you can bear the zoomancy classes, you might find something magical awaiting for you.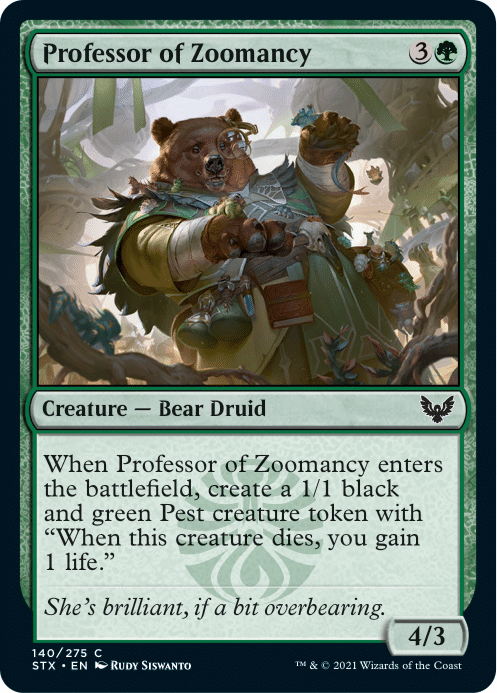 What about a Vexing Pest whose name is Blex: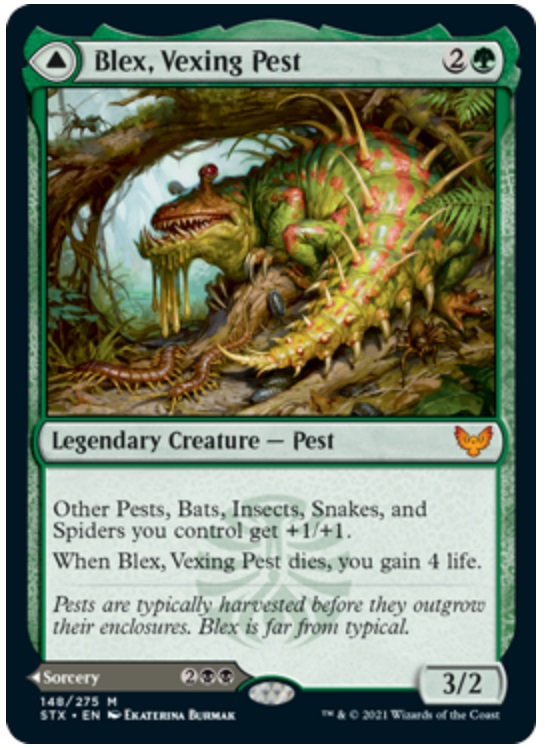 No? How about a card the checks through decks for a hidden Blex, the vexing pest?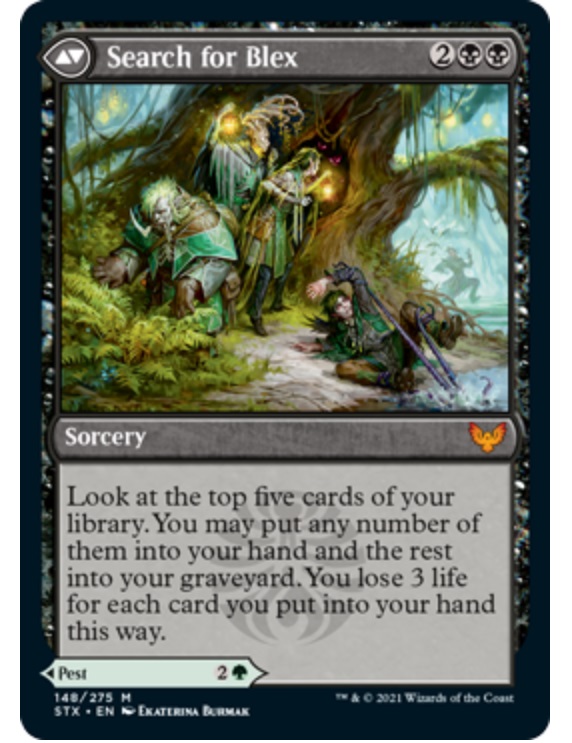 And if that's not enough for you, you can steep some souls or harvest these with a druid and a warlock whom we are already shipping:
Subscribe to our newsletter!
Get Tabletop, RPG & Pop Culture news delivered directly to your inbox.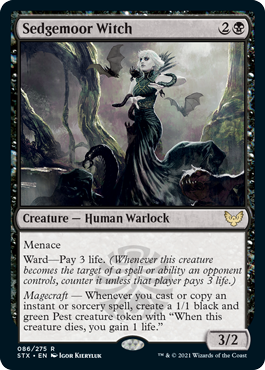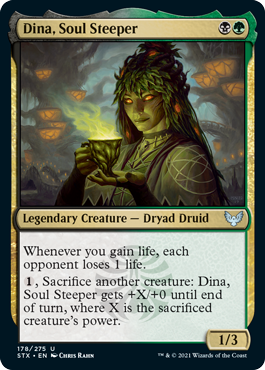 I don't make the rules, I just post 'em. And there's no way these two aren't a couple, or at the very least a couple on their way to a soul-decaying meet-cute in some golgari-esque swamps.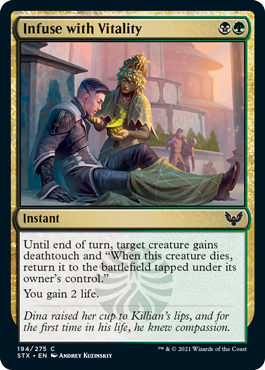 Of course it wouldn't be the edgy house if you didn't get your hands dirty–in order to do that though you'll need some cards along those lines, like the Professor's Warning, which you will certainly ignore (but that's what they want you to do).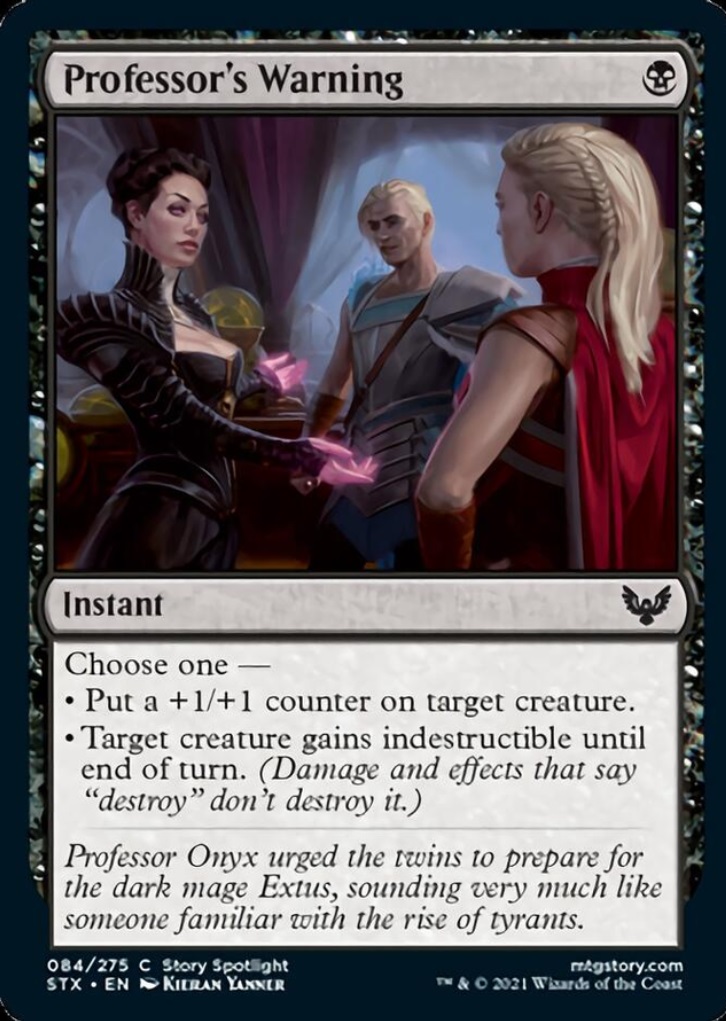 And it wouldn't be black without vampires, so have a callous bloodmage.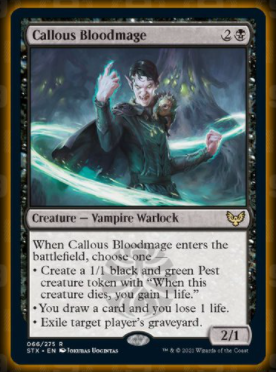 But even in the face of death, life… ahhh… finds a way.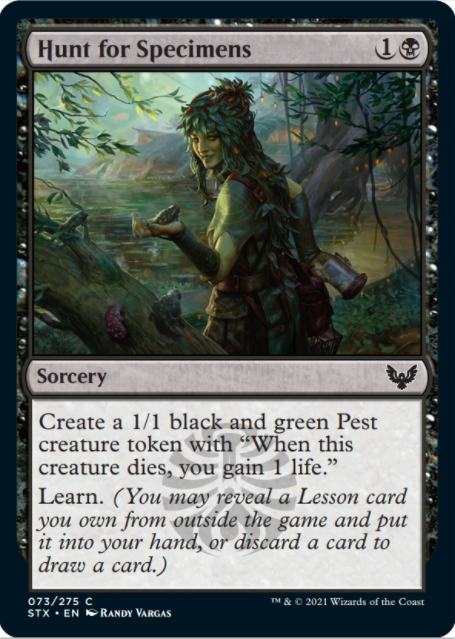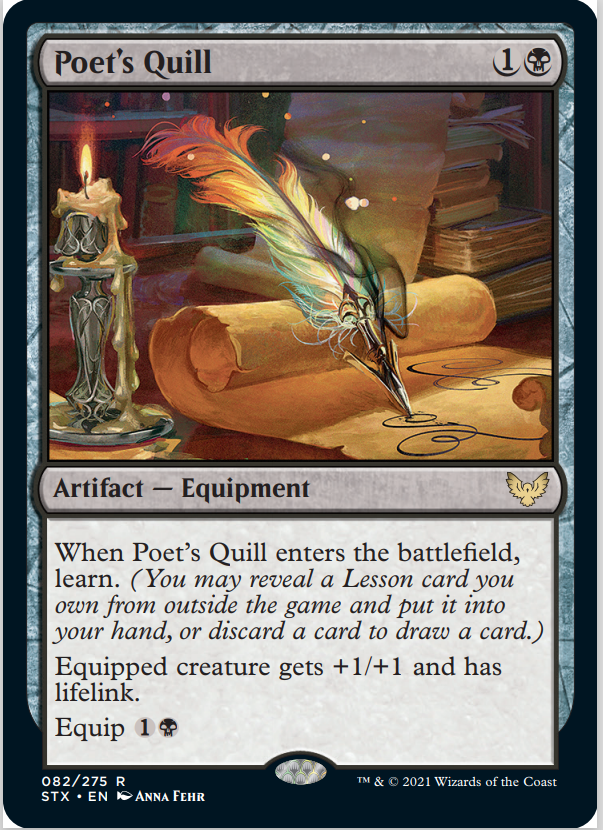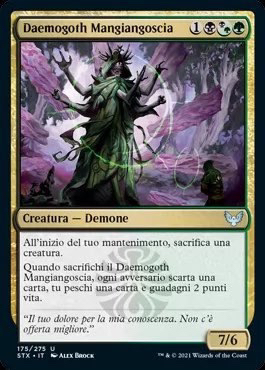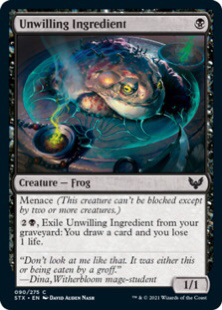 And that's just a taste of what awaits you in Witherbloom.
Latest News From BoLS: