Outside the Box – April 2nd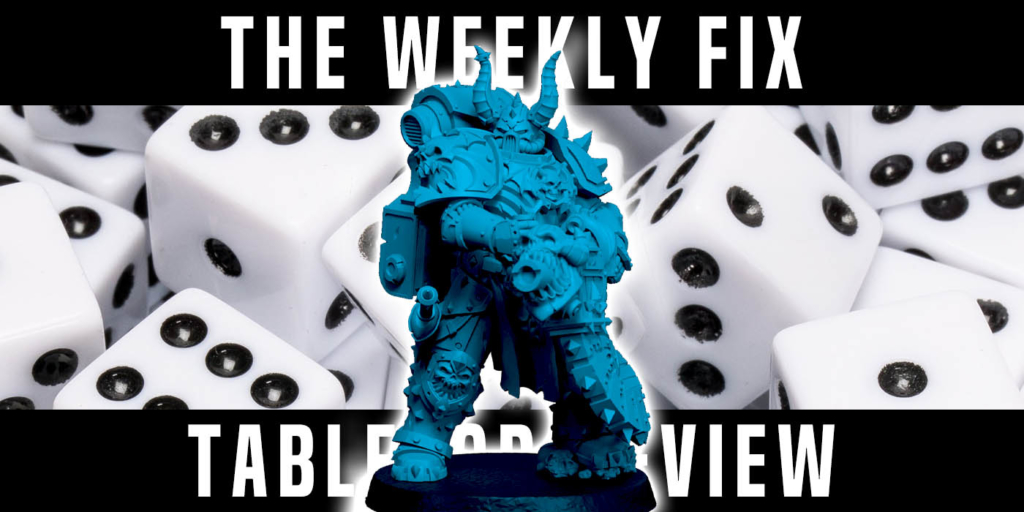 Welcome to another issue of Outside the Box, this week with news from Wargames Atlantic, Raging Heroes, Wargame Exclusive, Warcradle Studios, Otherworld Miniatures and more!
Wargames Atlantic is going to release the Shadokesh Ferals:

–> More Wargames Atlantic News
The Imperial Plague Doctor is available from Wargame Exclusive: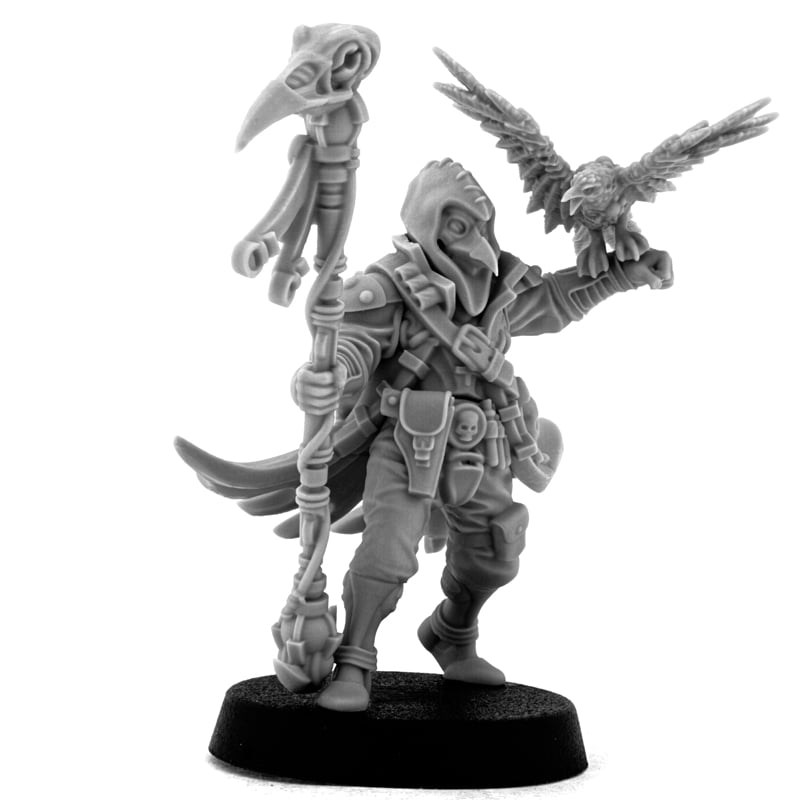 –> More Wargame Exclusive News
Para Bellum Wargames presents new previews: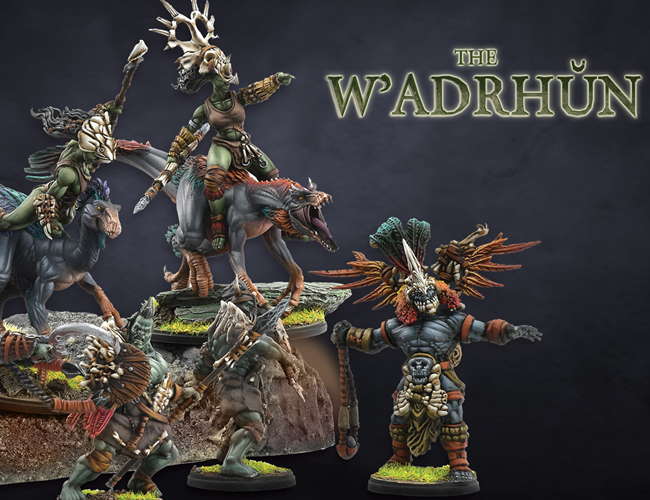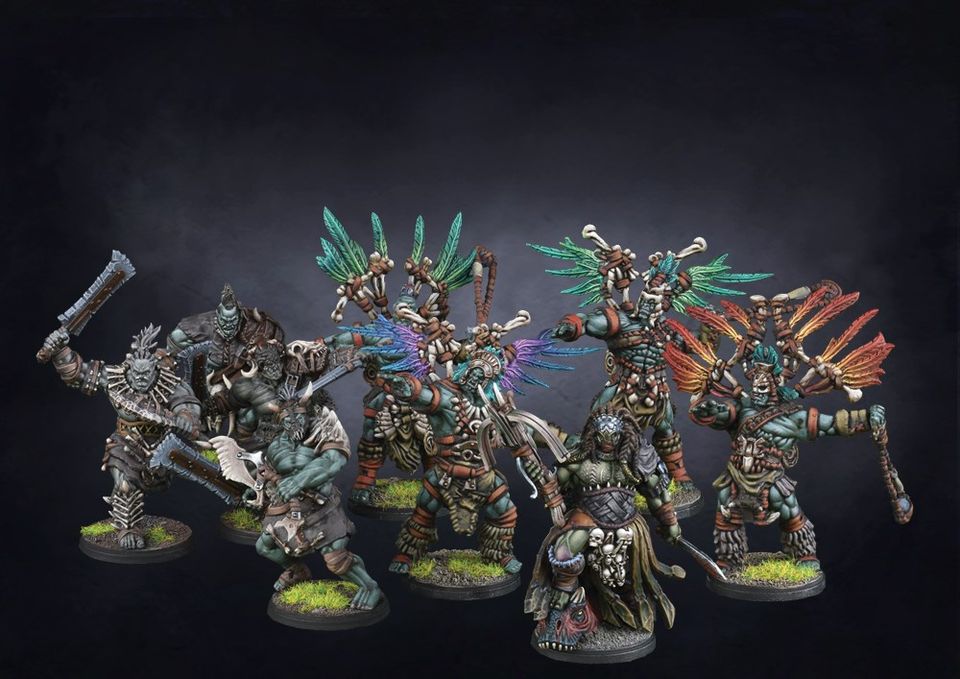 –> More Para Bellum Wargames News
New Fantasy miniatures are available from Otherworld Miniatures: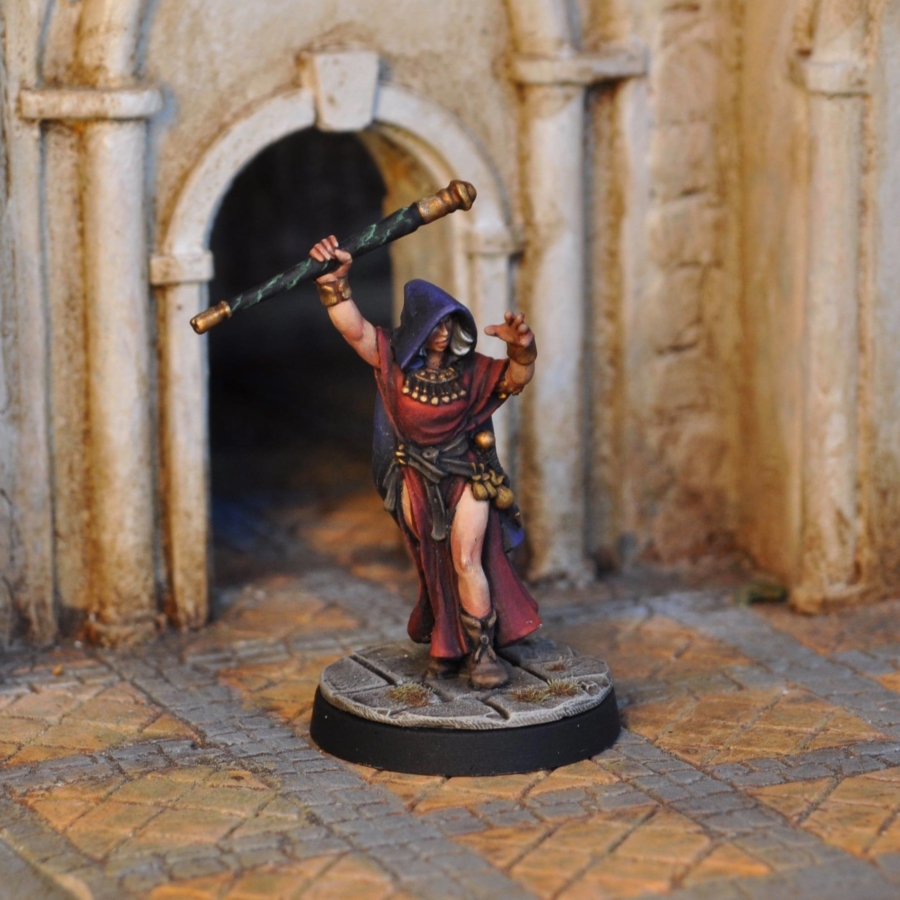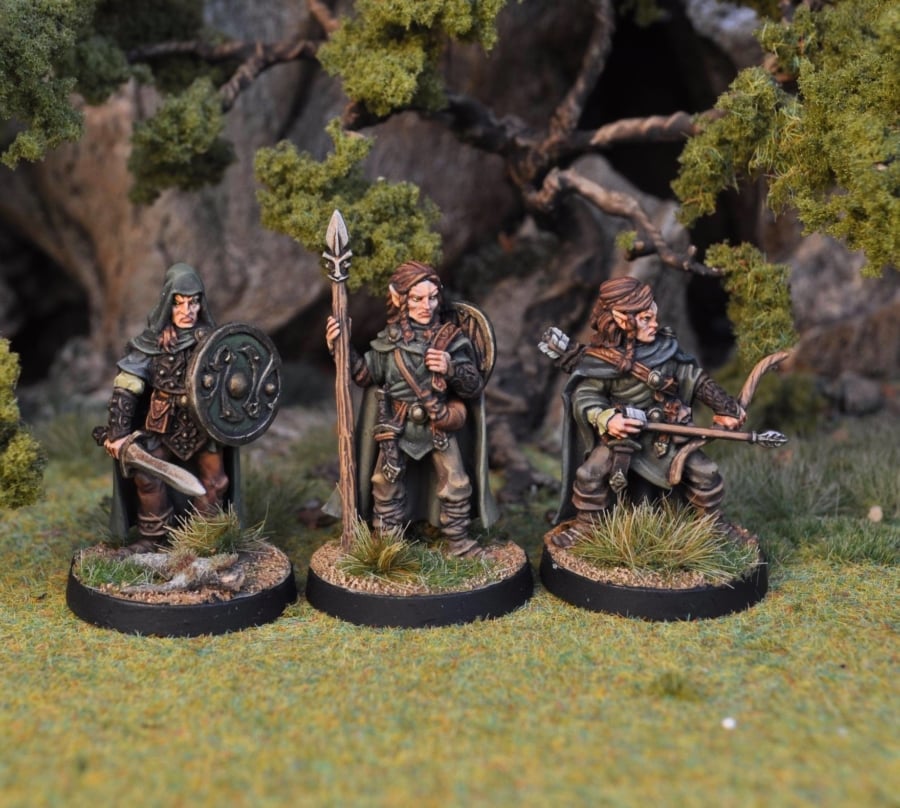 –> More Otherworld Miniatures News
North Star Military Figures published a new picture of the Stargrave mercenaries: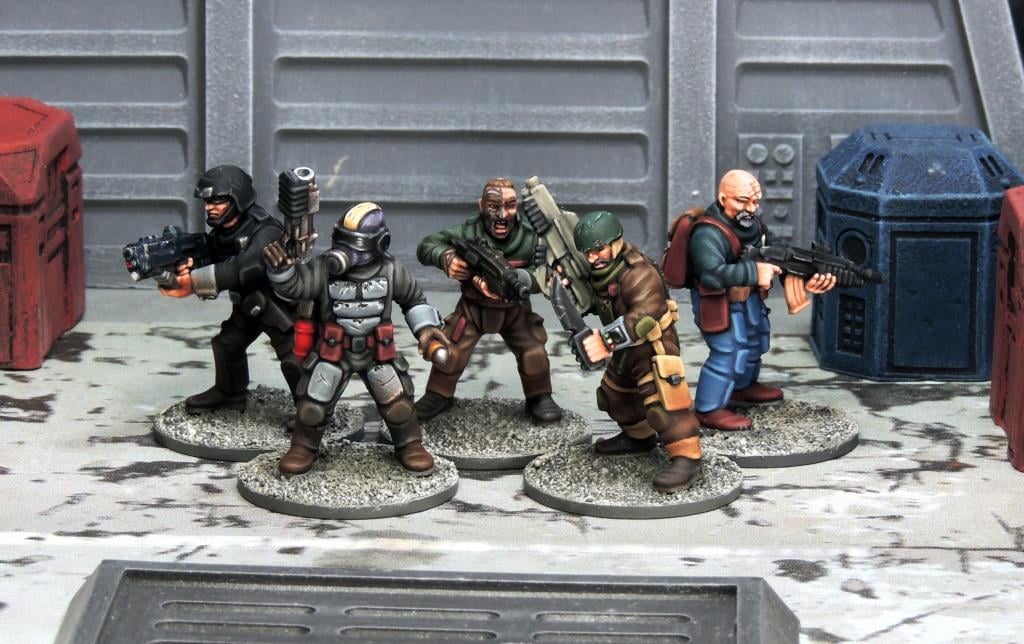 –> More North Star Military Figures News
New sets for Dystopian Wars and Lost World Exodus can be pre-ordered from Warcradle Studios: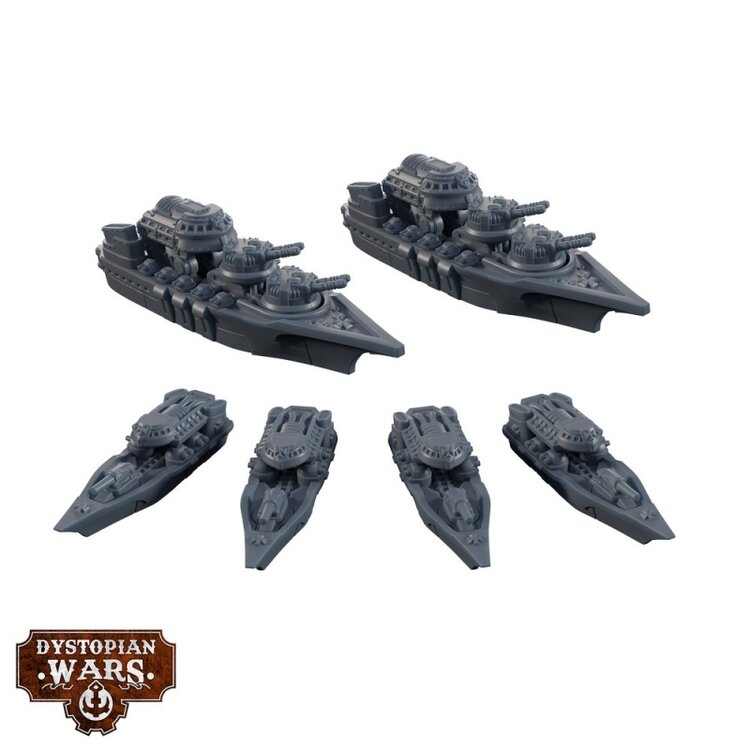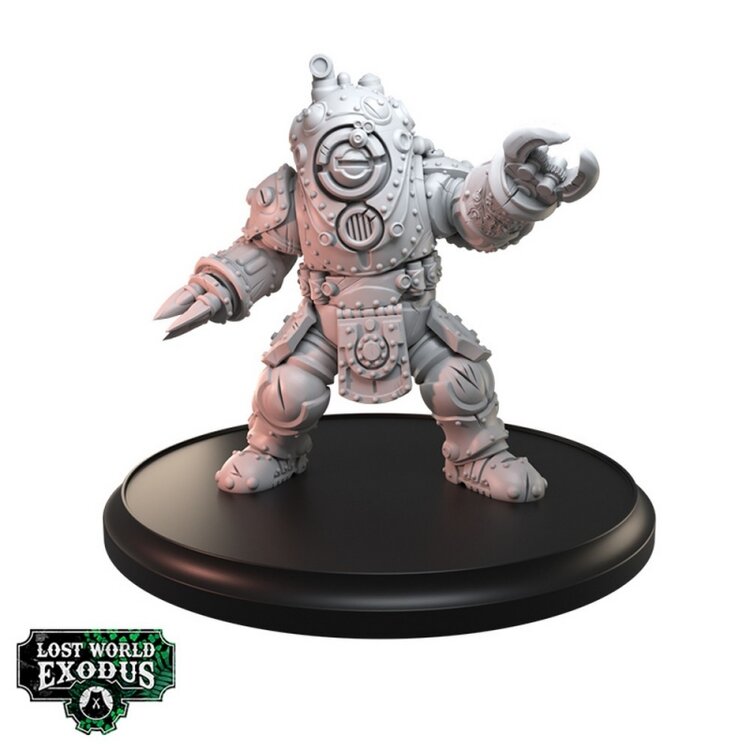 –> More Warcradle Studios News
Raging Heroes released the Icarites: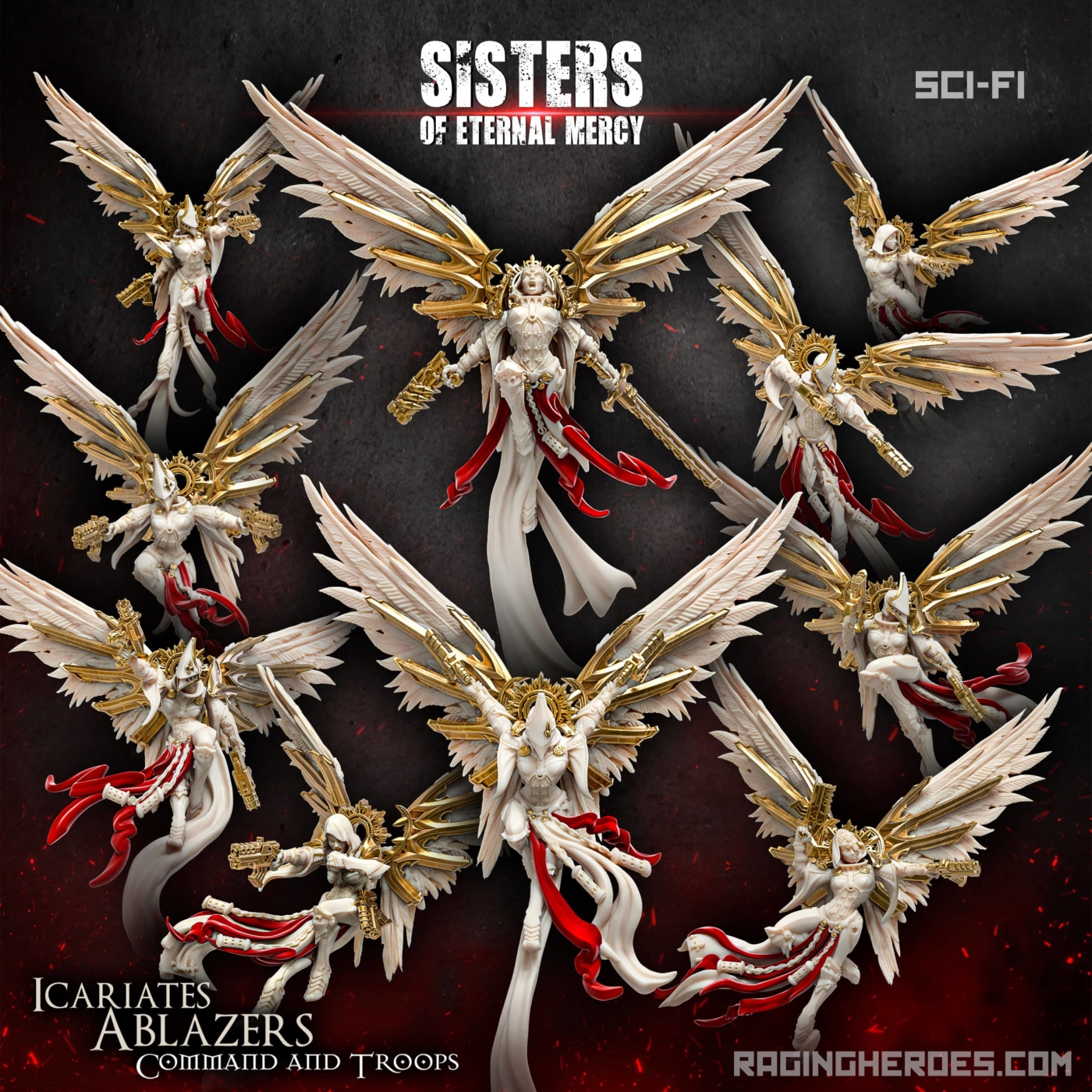 –> More Raging Heroes News
A new Dread Squad Marine is available from Artel W Miniatures: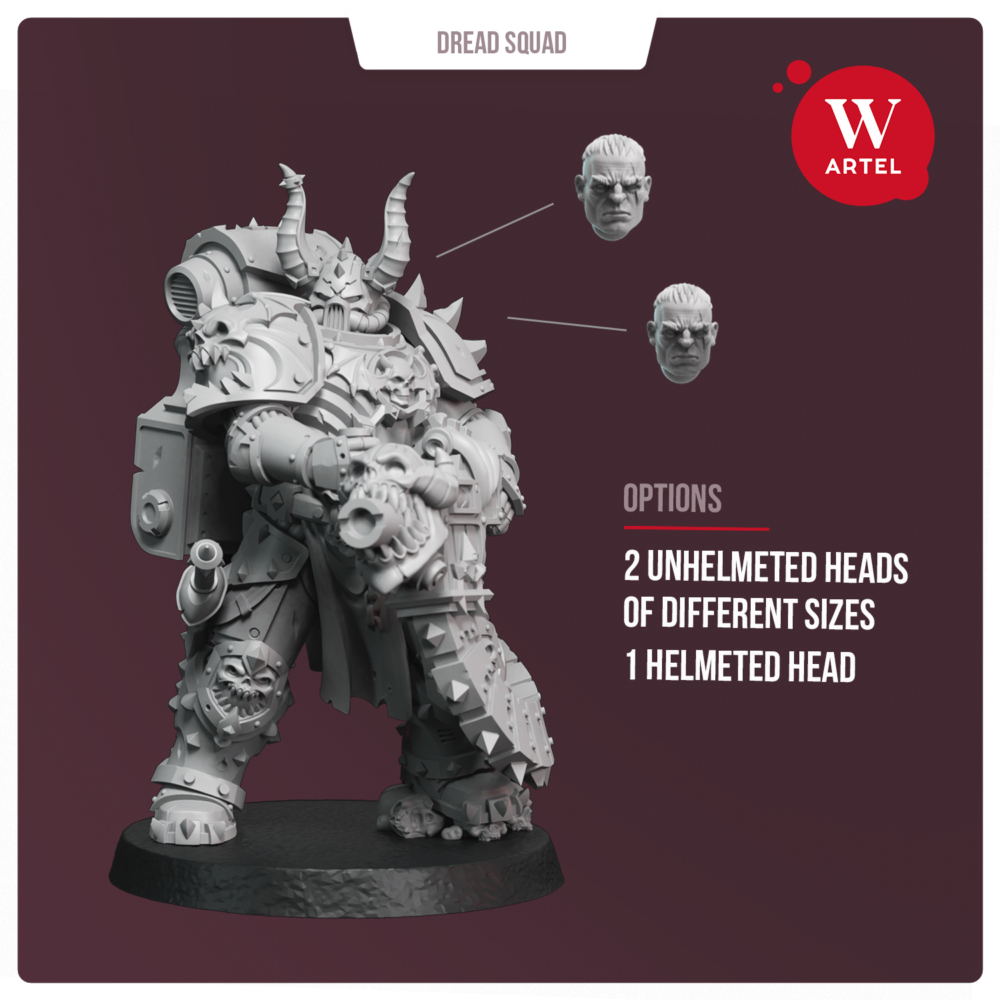 –> More Artel W Miniatures News
Cool Mini or Not published new Marvel United previews: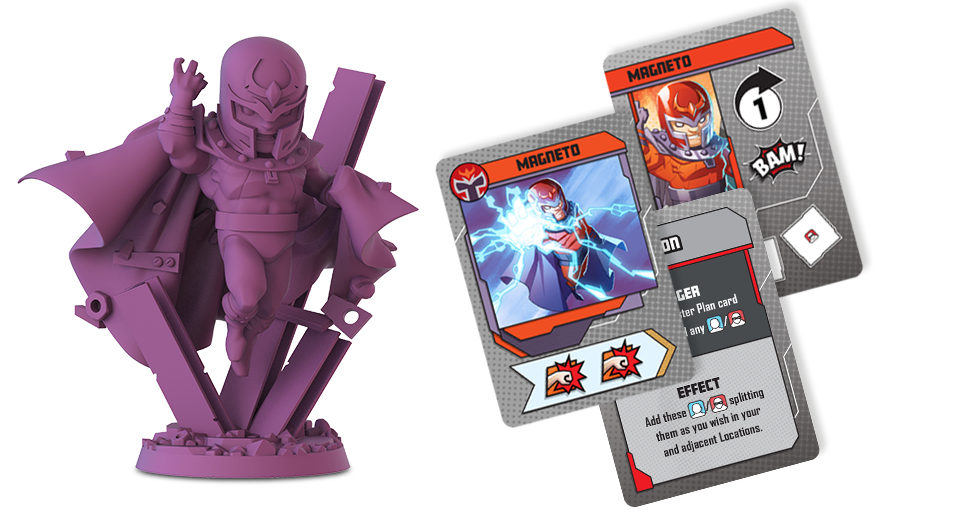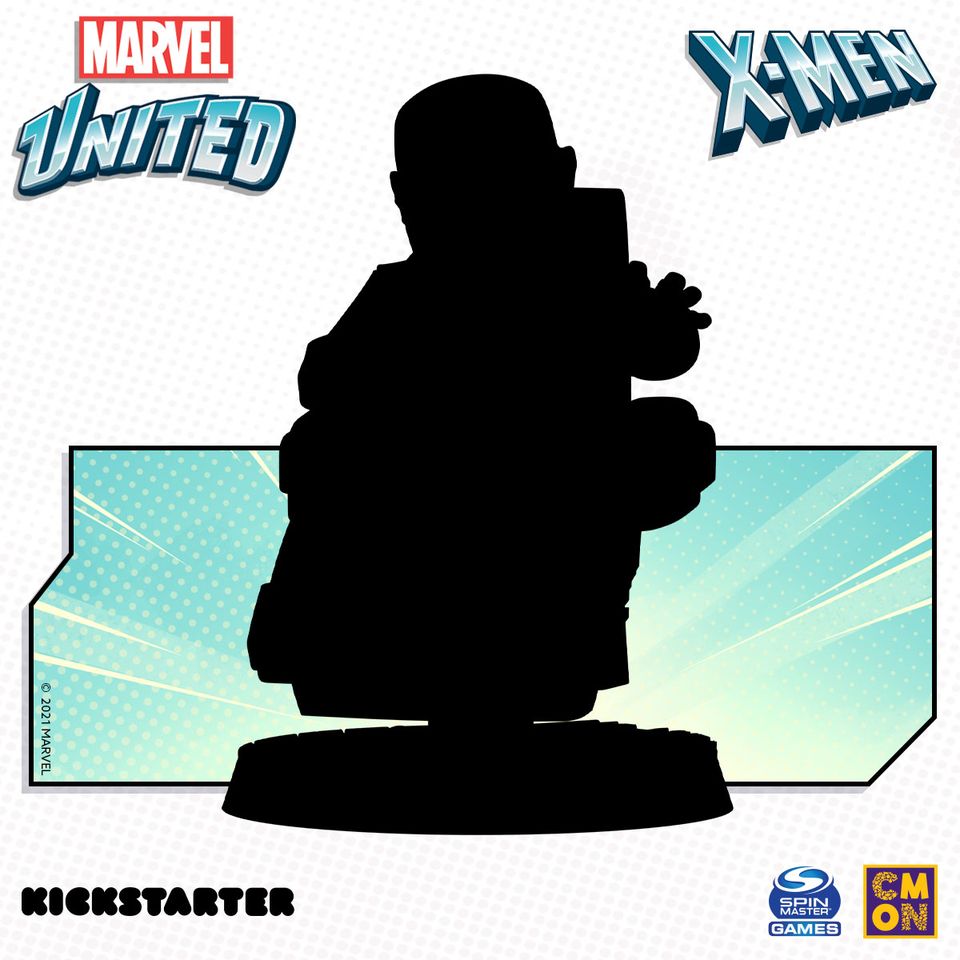 –> More Cool Mini or Not News
Another Scumbags of the Galaxy has been revealed by Mad Robot Miniatures: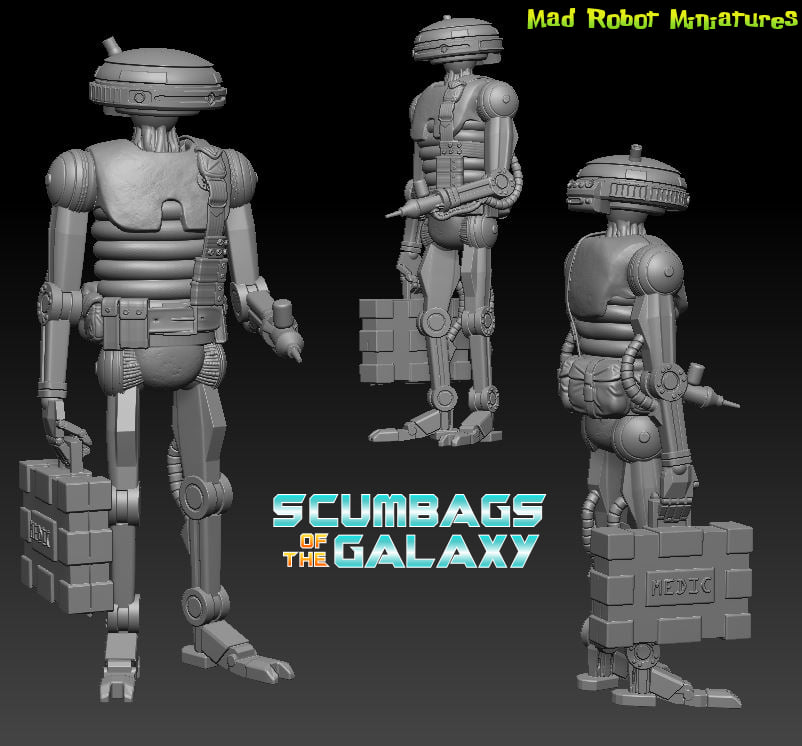 –> More Mad Robot Miniatures News
Victrix announced new Norman cavalry: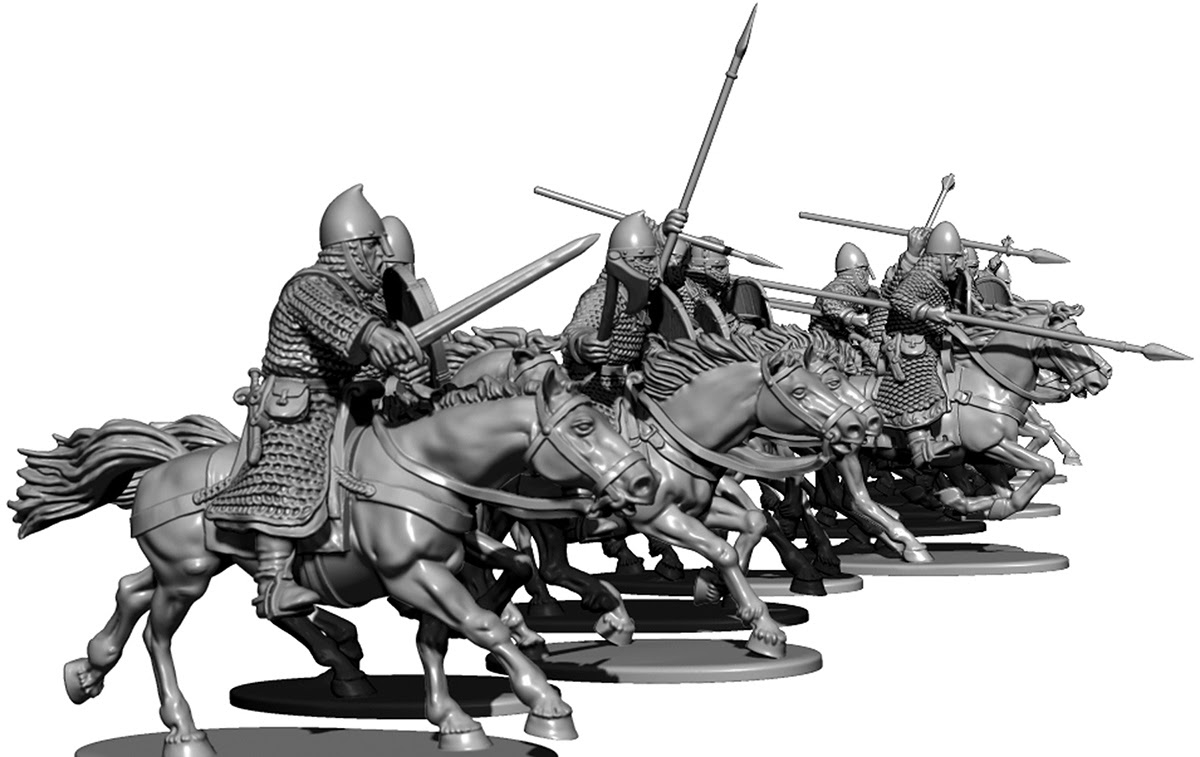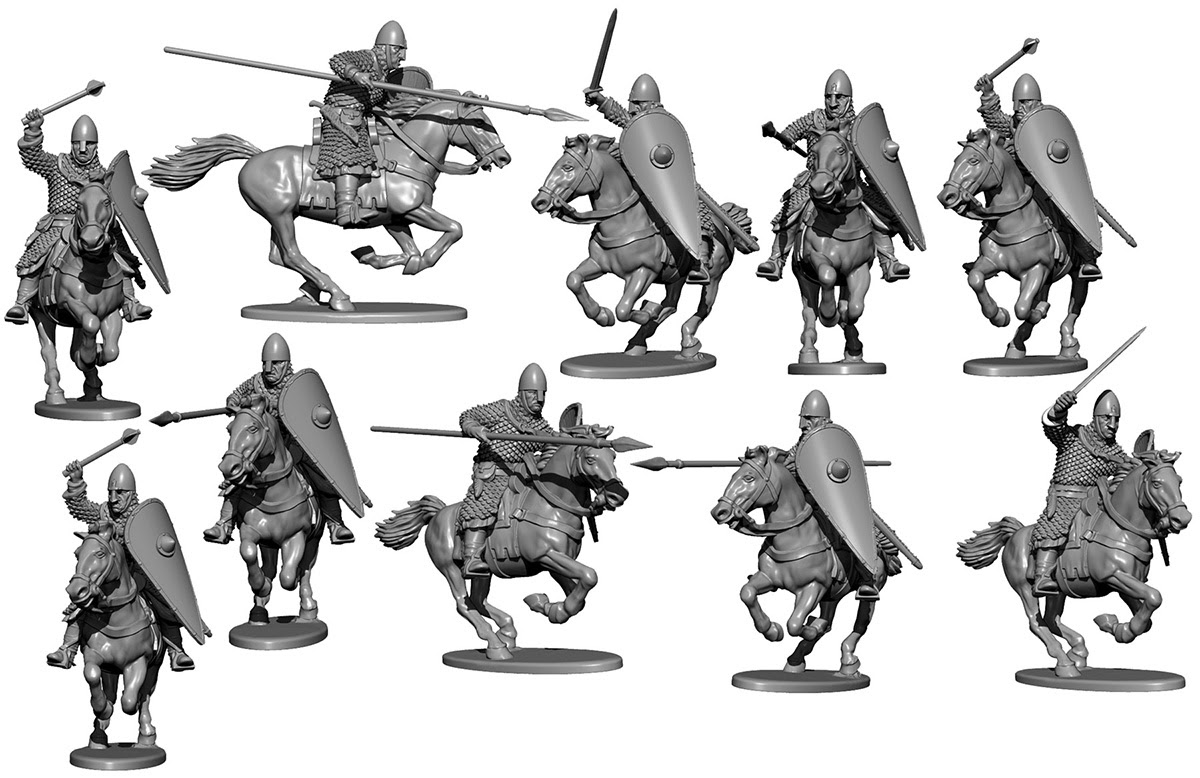 –> More Victrix News
Subscribe to our newsletter!
Get Tabletop, RPG & Pop Culture news delivered directly to your inbox.
New Dwarves have been released by Scibor Miniatures: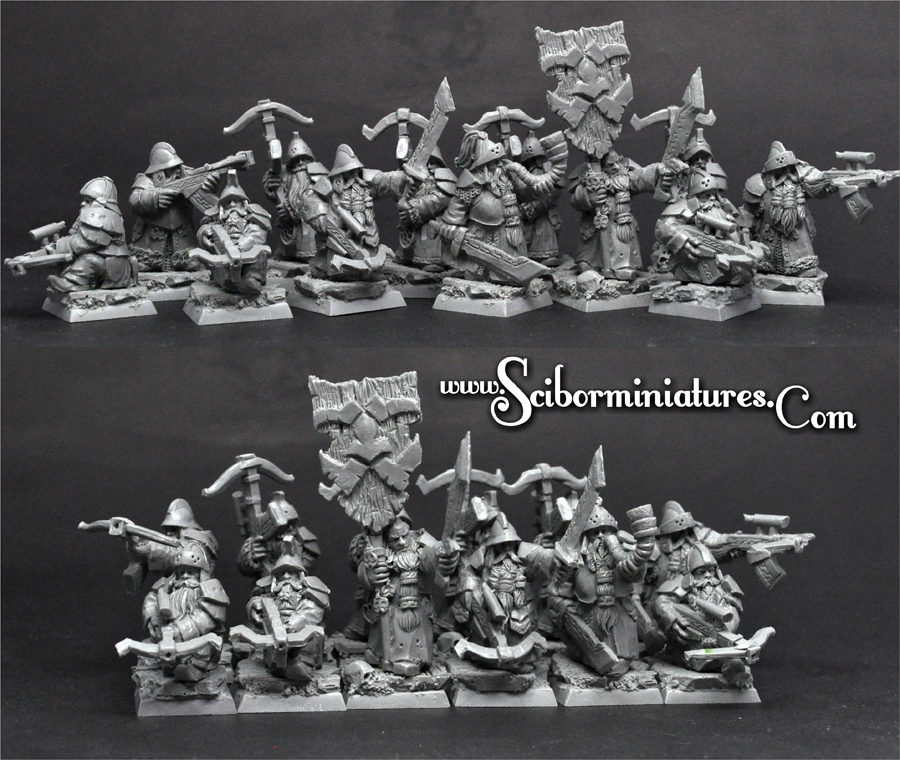 –> More Scibor Miniatures News
Anvil Industry released the Gothic Void troopers: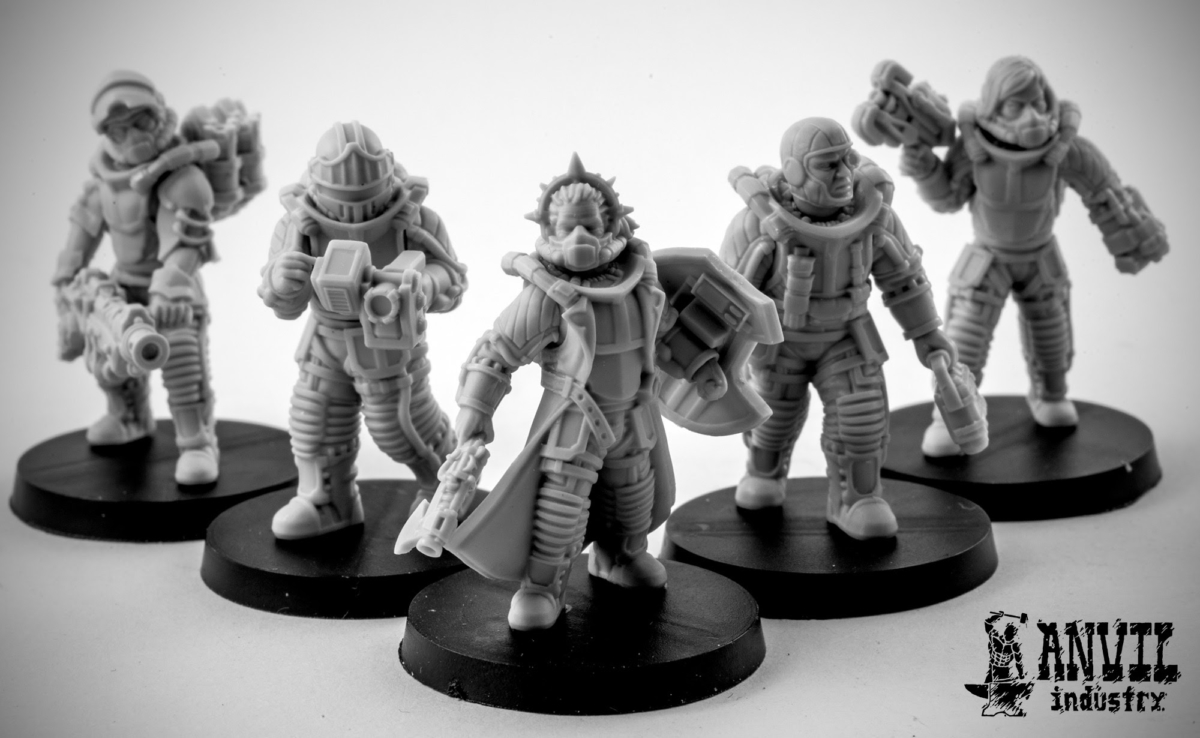 –> More Anvil Industry News
The Noble Elves are now available from Unreleased Miniatures: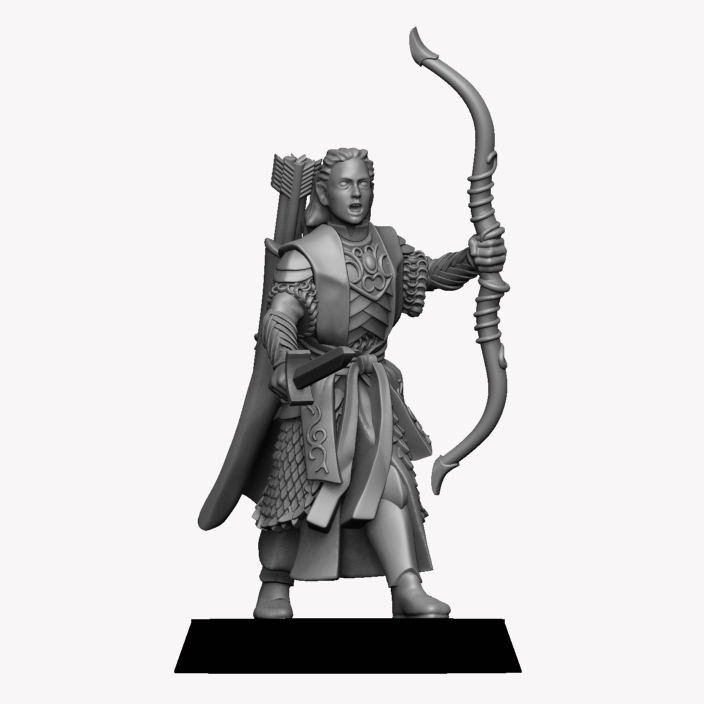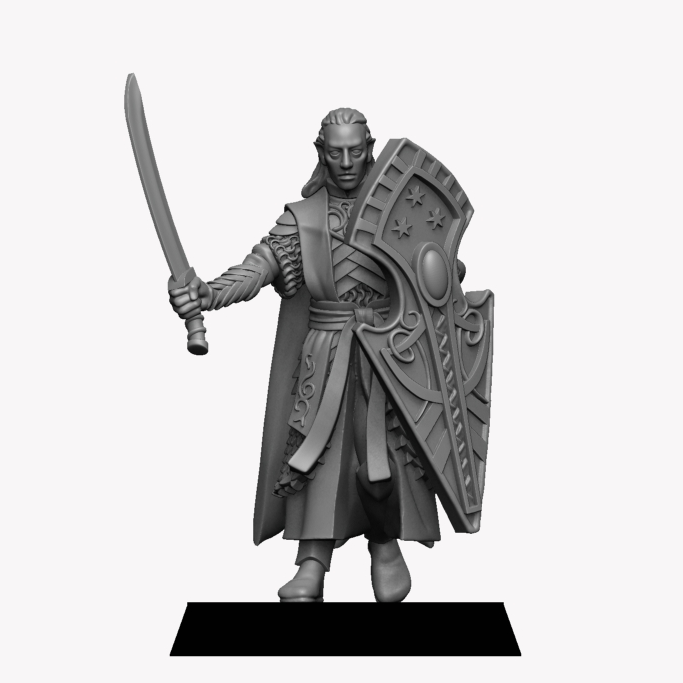 –> More Unreleased Miniatures News
 Mortian published new preview pictures: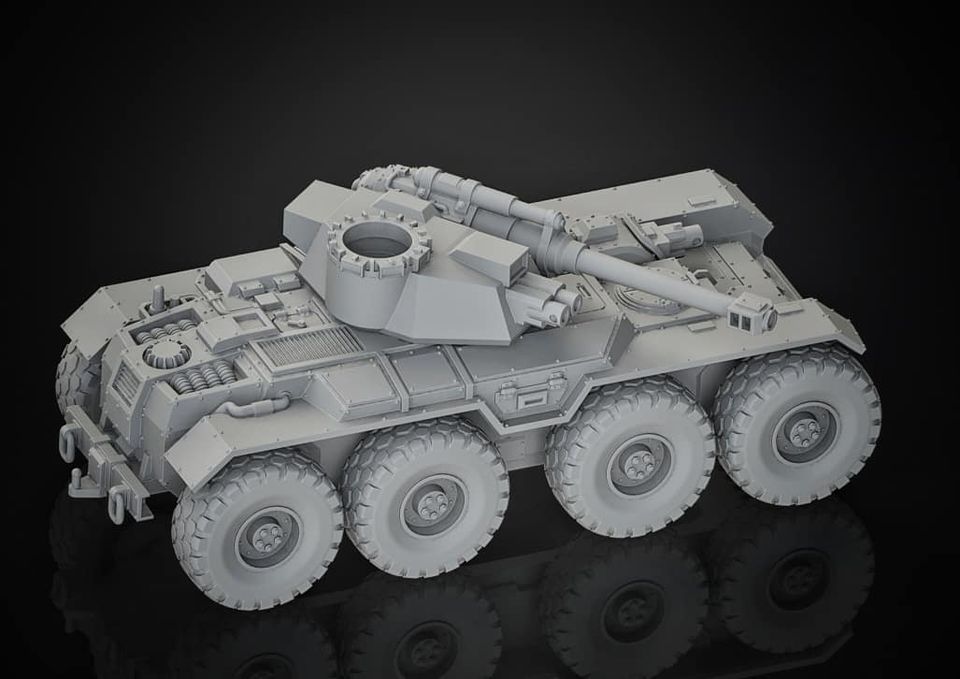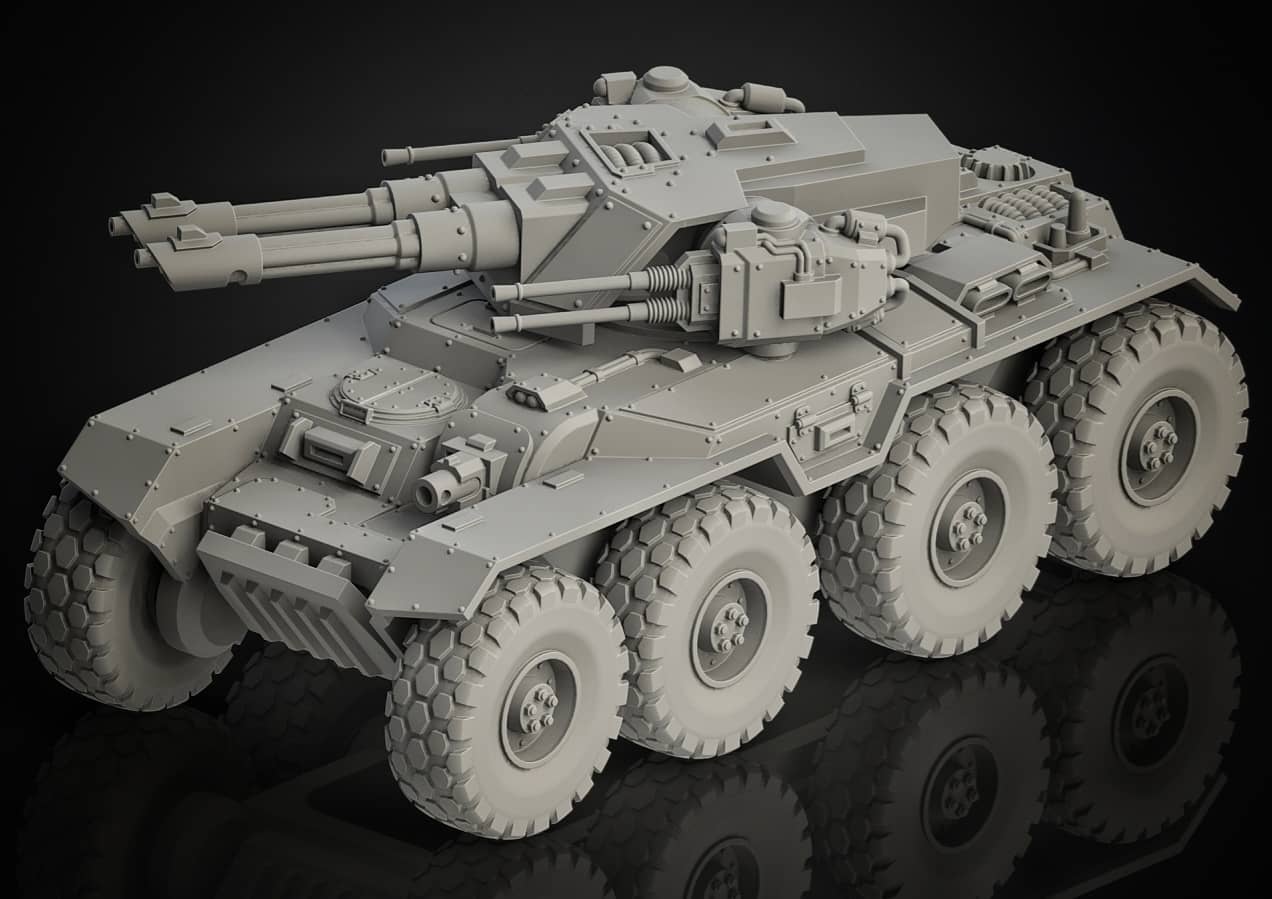 –> More Mortian News
New Victory at Sea miniatures can be pre-ordered from Warlord Games: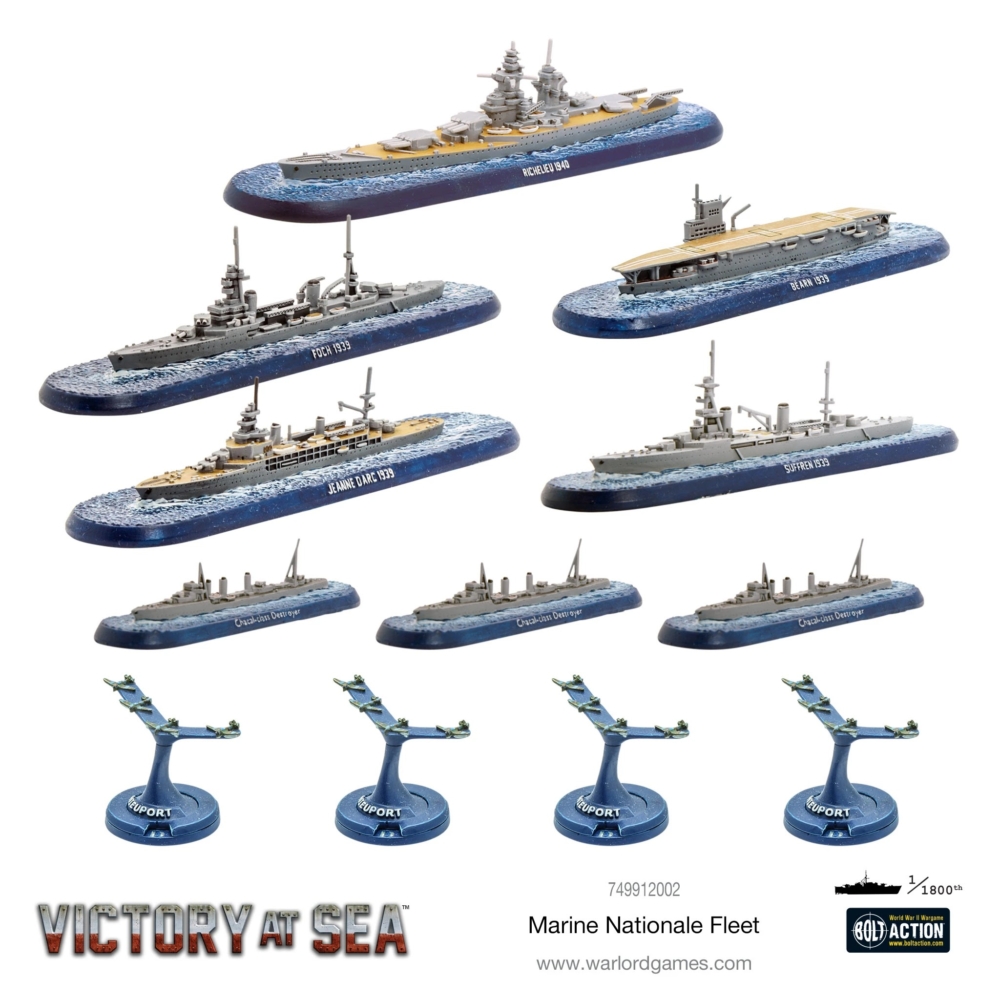 –> More Warlord Games News
And Rubicon Models presents new preview pictures: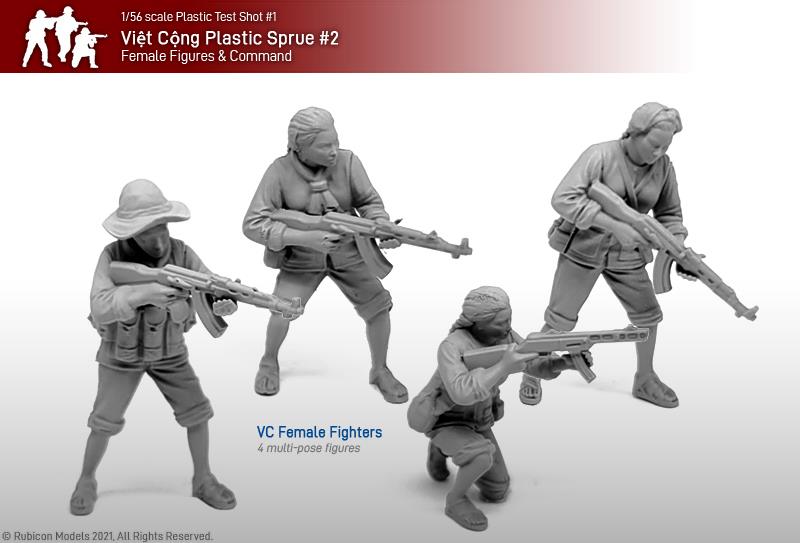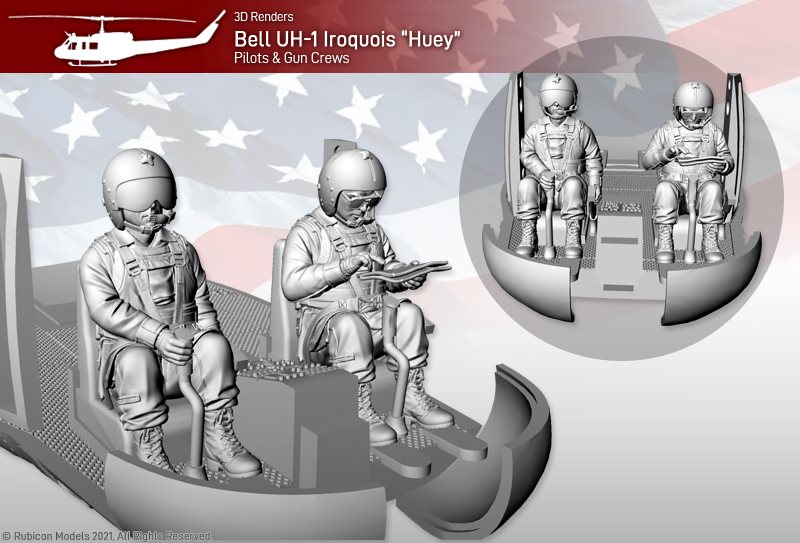 –> More Rubicon Models News
And as always, this week's new Kickstarter campaigns:
War Game Forge – STL Files for Magnetized Terrain Hex Tiles for Battletech
Miniatures Craze – Everything Egypt 3D Printable Miniatures and Terrain
Anthony Blocker – Not Cursed Dice: Series 2 Sharp Edge Gemstone Dice
Wilson Woodworks – RPG Spell Slot Tracker
Storytelling Ron – RPG Battlemaps, Scifi, Star Wars, HUGE
Michael Perez Rodriguez – war game essentials modular building terrain 3D STL relaunch
Anheron Universe – Anheron Quest
Admiral Apocalypse – The Admiral Apocalypse's Project
David Savedge – Ancient Treasure: Coins Runes and Tokens for Games and Magic
Blacklist Games – Lasting Tales: A Fantasy Miniatures Game
Elder Wood – Keychain Spellbooks
Luis Donaldo Meza – HEROICAS FIGURE 5  3D Print STL
Compass Games – Crusade and Revolution: Deluxe Edition
Oathsworn Miniatures – The Dark, the Devout and the Heroic
Cosmondo – THE NIGHTGAUNT'S NIGHTMARE – 15 CALL OF CTHULHU MINIATURES
Sismanski – Project Apocalypse: Printable Post-Apocalyptic Miniatures
Creative Sculpt Studio – Random Dungeon Encounters!
Zabavka Workshop – Wargame Resin & .STL Base Toppers
Imagination Forge Games – The Light House
Blacklist Games – Lasting Tales: A Fantasy Miniatures Game
August McDaniel – Deep Nothing Portal STL Pay What You Want
Legions Of Destiny – STL 3d printable game minis and terrain
Tales of Evil – Boogeyman: The Board Game
Krakon Games – Overlords 3: Kraken Spawn
Michael – TriTerraTops
Talisman Sabre Terrain – 3D Printable Hex Terrain stl Files
Twilight Creations – Zombies!!! 20th Anniversary Edition plus Museum of Weird
Anthalonica Games – Bobbies, Baddies and Bootnecks
LibrisArcana – April 2021 Exclusive Fire and Ice Dice
Lucy G Art – Dungeon Crawlers Pin Set
Giulano Q – The Table Top Tool Kit
King Virr Design – Land of the Bunny folk
SupAR Games – The Scare Factory
and
Triton Noir – V-Commandos Deluxe
And if you want to stay up to date with tabletop news, visit The Tabletop Fix for daily updates!
Latest News From BoLS: