Star Wars: Disney Parks Tease Upcoming Realistic Lightsabers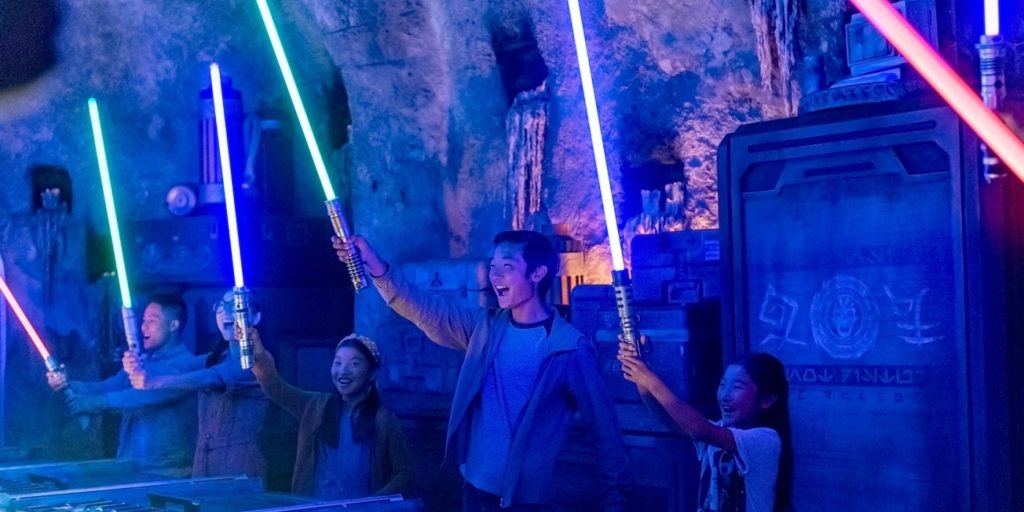 Last week we were teased with the promise of realistic lightsabers coming soon to park gift stores; let's take a look at how realistic.
With Disney Land reopening this month (to California residents only, but it's a start), a light is finally visible at the end of the proverbial Covid tunnel, and two park passes sitting unused on my app since last year, it's safe to say that I'm looking forward to finally getting myself to Galaxy's Edge. And after last week's announcement of realistic lightsabers appearing in park gift shops one day soon, I'm betting that at least a few of you are right there with me. But what do we know about these future huge draws to the park?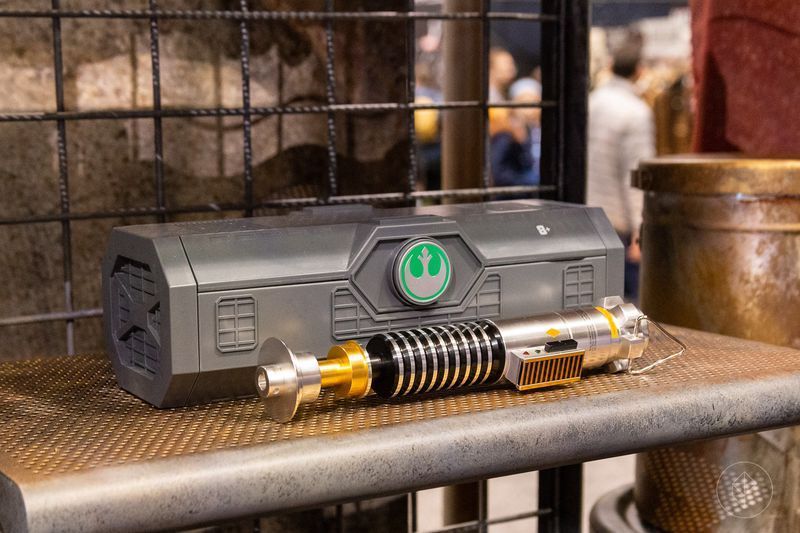 Last week at a Special Look Inside Disney Parks press conference Josh D'Amaro, Disney Parks Chairman, teased upcoming "realistic" lightsabers. I have a lot of questions, and I'm sure you do too, such as "How realistic are we talking?" "What price point will we be looking at?" and "Will they be able to cut through metal or are they just realistic-ish?" Photos and videos weren't allowed at the conference, so it's hard to figure out exactly what we can expect, but they sound pretty cool nonetheless.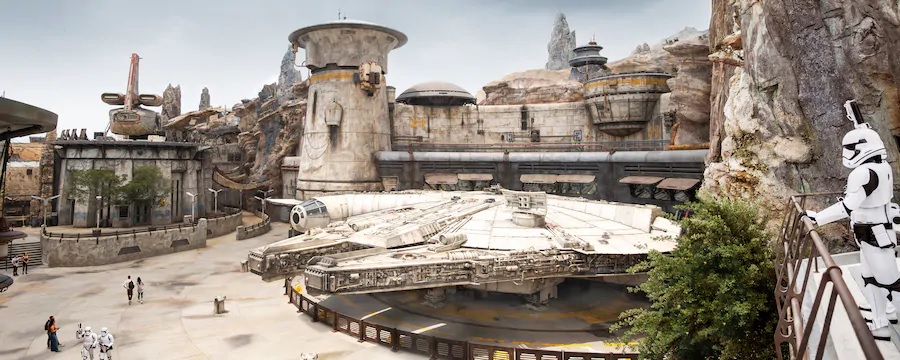 This wouldn't be Disney's first foray into selling high quality lightsabers to potential padawans. I've had a chance to check out the standard lightsabers they're selling, and I've been wanting Ahsoka's pair for my own since Celebration 2019. They're gorgeous, heavy, detailed works of art with optional blades you can attach, what's not to love?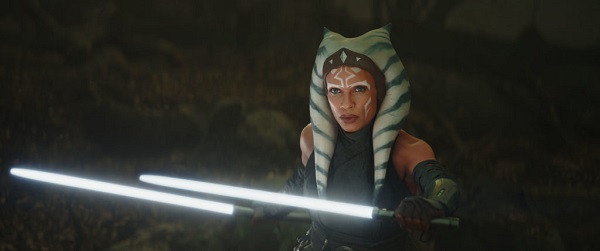 Realistic and retractable sabers looks like they may have taken a little more work and a lot of time though, based on the patent Disney filed four years ago in 2017. An excerpt from that patent reads:
"A special effects device for providing an energy sword effect. The device includes two long plastic semi-cylinders, and these two blade body members are rolled perpendicular to their length, which creates compact cylinders of material of small volume that can be provided on a pair of spools in a hilt. To extend the blade, a motor provided in the hilt unrolls the blade body members from the spools. Each blade body member passes through a blade forming guideway that nests the semi-cylindrical blade body members together as they leave the hilt. To retract the blade, the process is reversed. The lighting of the blade is achieved with a flexible strip of light sources. The light source strip is attached to a blade end cap and positioned in the center of the two blade body members such that it is pulled up along with the blade body members during their extension."
More of the patent information, including sketches, can be found here.
Okay, so it probably won't cut through metal, but if this description is close to what the final product will look like, it seems like Galaxy's Edge will have a future best seller on their hands.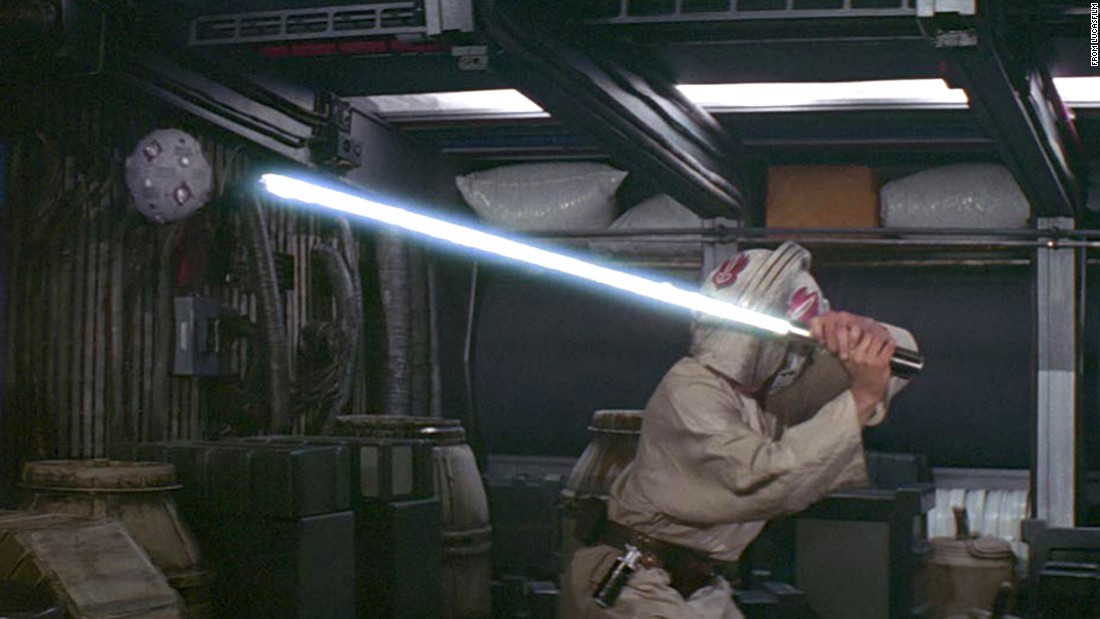 Subscribe to our newsletter!
Get Tabletop, RPG & Pop Culture news delivered directly to your inbox.
Will you buy a "realistic" lightsaber one day? What's your lightsaber color? Which character's lightsaber is your favorite? Let us know in the comments!
May The Force Be With You, Adventurers!
Latest News From BoLS: